What are you doing for New Year's Eve this year?  Are you looking for some appetizer ideas for the big night?  Look no further!  Here are 20 ideas that will help you bring in 2012 deliciously!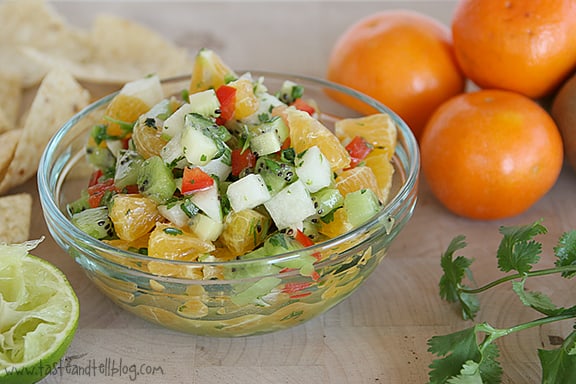 Kiwi and Tangerine Salsa
Dump and Stir Mexican Dip
Cheeseburger Eggrolls
Mini Chickpea Cakes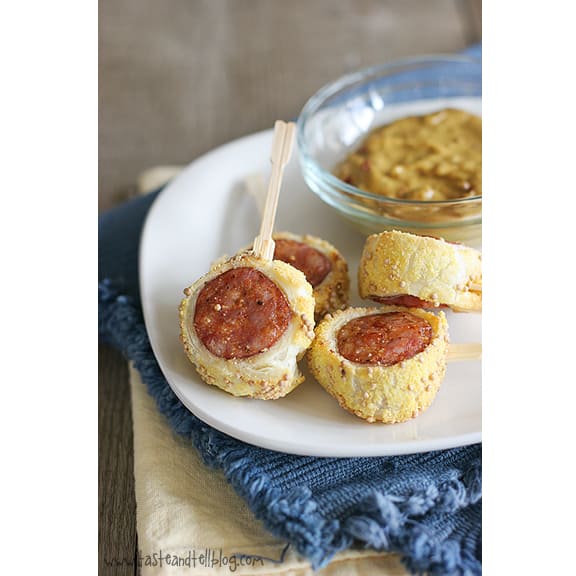 Pigs in a Blanket Bites
Grape BBQ Meatballs
Buffalo Chicken Rolls
Deviled Eggs 3 Ways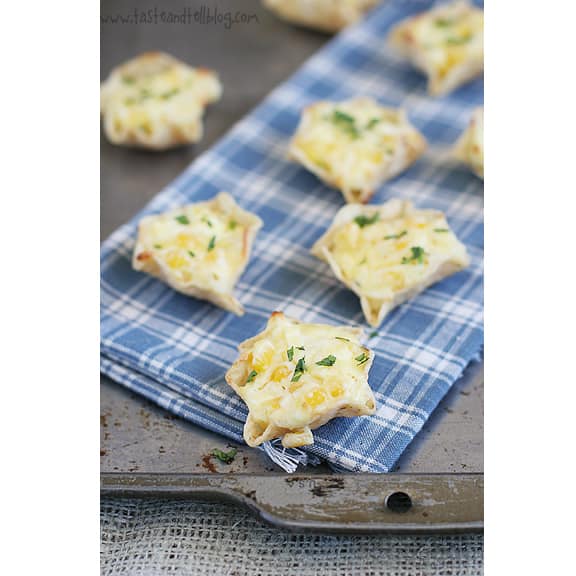 Cheesy Corn Bites
Stuffed Pizza Rolls
Spiced Chickpeas
Crescent Brie and Raspberry Bites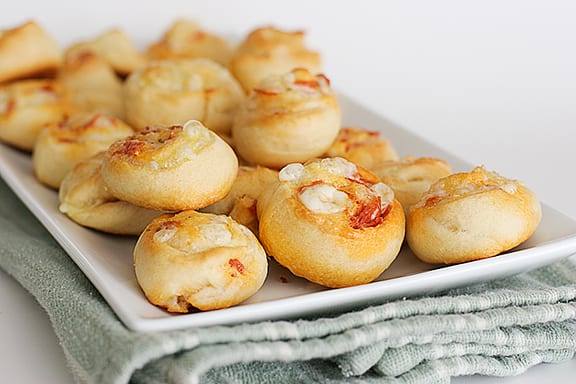 Pepperoni Pinwheels
Wonton Wonders
Bacon Appetizer Crescents
Dill Dip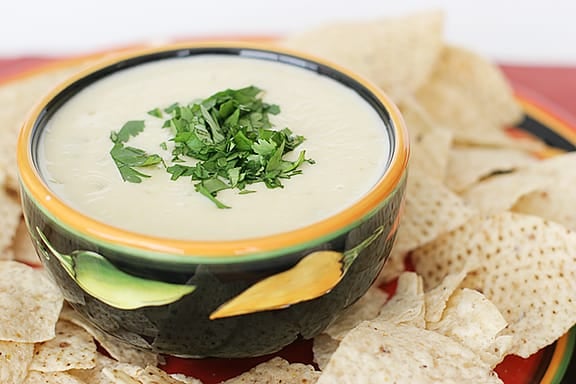 Queso Blanco
Swiss and Bacon Dip
Cheesy Piggies in a Blanket with Come-Back Sauce
Cheddar Cornmeal Icebox Crackers
What are you eating for New Year's Eve?