From sweet to savory, here are 3 restaurants in Heber City Utah that you need to put on your must try list. Perfect for breakfast, lunch or dinner, and dessert!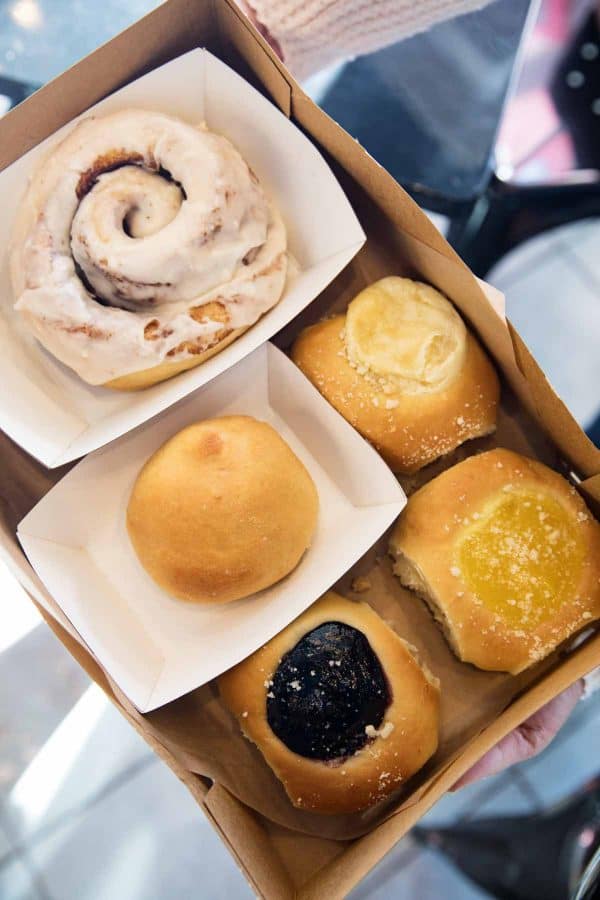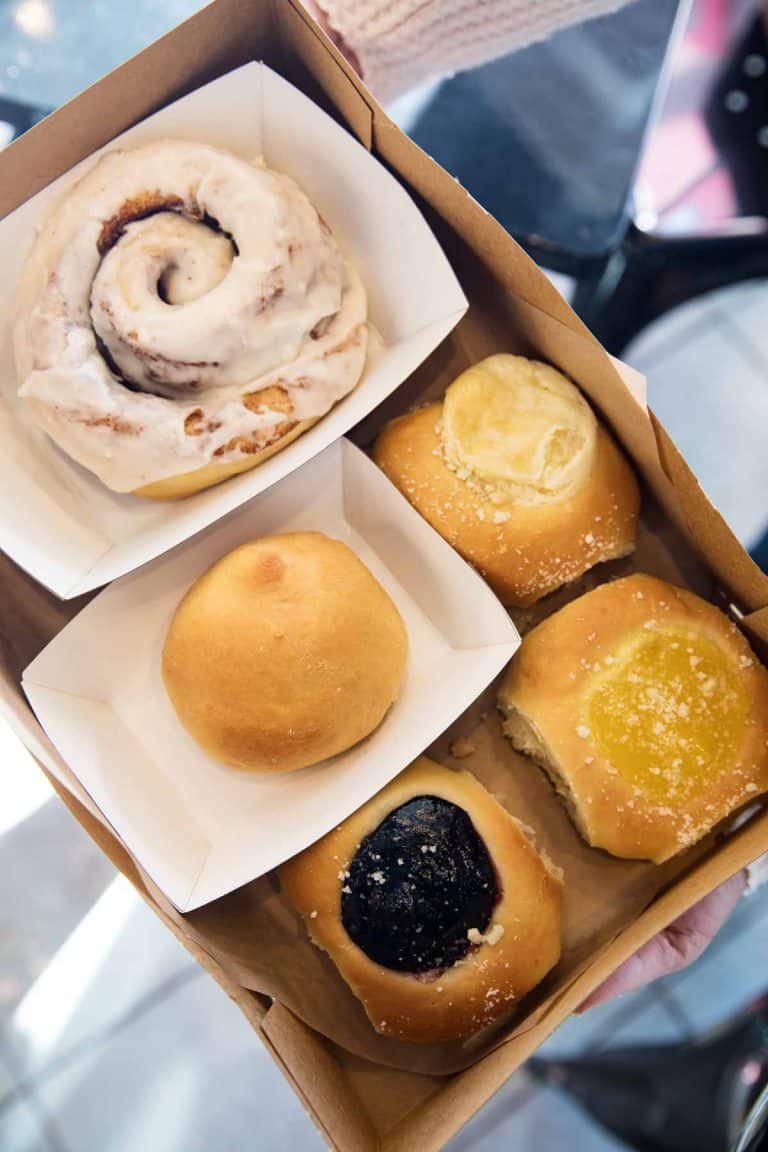 Just south of Park City, Utah, Heber City is a small mountain town full of charm. While it has grown over the years, it is still a town that is fueled by tourism.
I've had several restaurants on my to-try list, so I enlisted the help of my mom and 2 of my sisters one morning and we headed up for a day of eating.
We tried 3 different restaurants, and every one of them was a home run. The video from our day of eating is below, as well as some additional information from each restaurant. …