Looking for a go-to egg roll recipe? This Easy Egg Roll Recipe is simple and will rival the egg rolls from your local take out restaurant.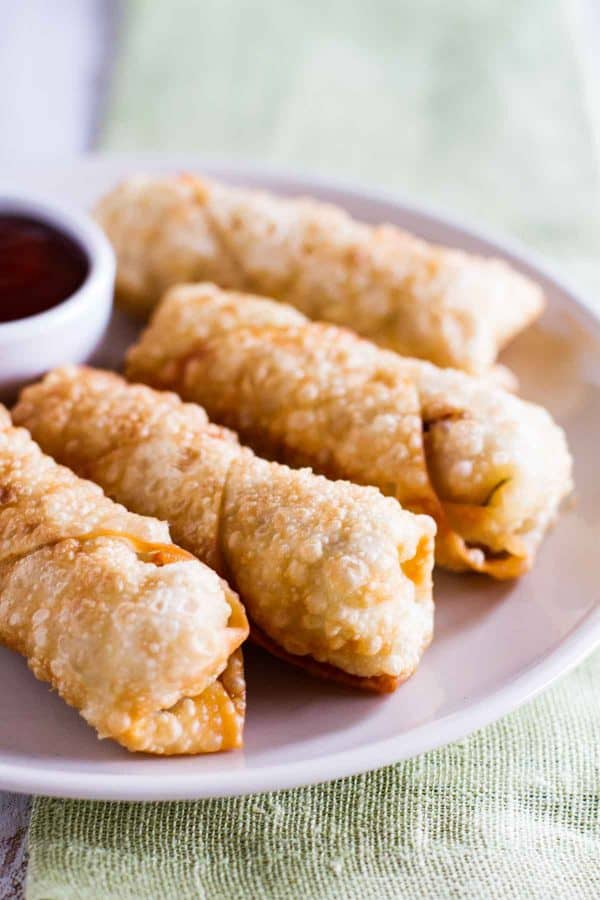 I don't know why, but egg rolls used to be super intimidating to me. Maybe it was the frying, maybe it was the rolling… but they were one of those things that I never really thought I'd make at home.
Until I tried them.
And realized just how easy they are….