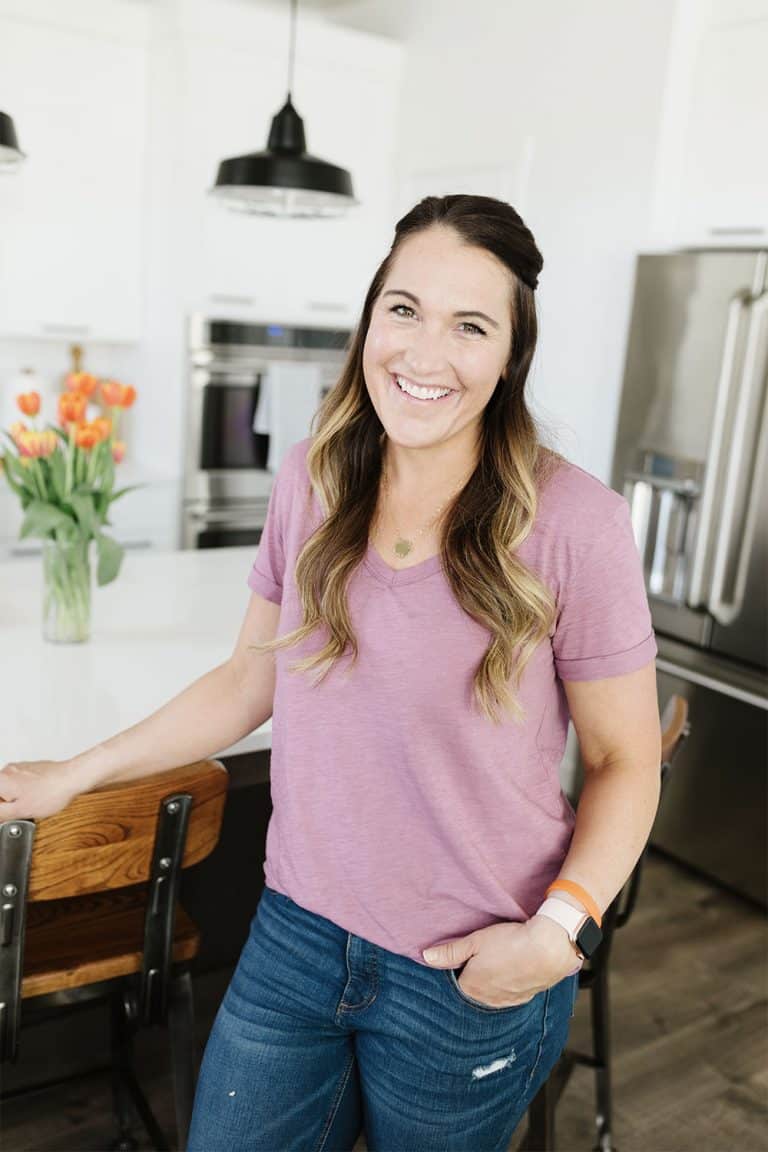 SEE MY PRIVACY POLICY AND DISCLOSURES HERE.
Hi! My name is Deborah Harroun. Welcome to Taste and Tell!
This blog was born back in March of 2007 when I came across a my first food blog.  From the first moment, I was hooked!  I had discovered a great way to share my love of cooking with others, and a way to be encouraged to get creative in the kitchen.
Here you will find easy, fast and family friendly recipes.  I am a believer that anyone can cook and that dinner doesn't have to be complicated.  The majority of the dinner recipes featured here can be made in under an hour.
I am a mom to 3 of the cutest kids alive and a wife to my best friend.  I am so grateful that they all encourage and support me here!
I love cookbooks (and love collecting them!) as well as food magazines. I also love developing and creating my own recipes. The kitchen is my happy place.
I also love to travel and have added a new travel section here at Taste and Tell. I will be featuring my favorite places here in Utah, as well as other locations around the US (and maybe the globe!)
If you would like to contact me regarding sponsorships, recipe development or press trips, please email me at deborah @ tasteandtellblog.com. Please note that I do not do any link exchanges or insertions.
Thank you for stopping by, and I hope I can inspire you to get busy in the kitchen.
Want to work with me?  Find out how!
Want to see where Taste and Tell has been featured?  Check out my Press page!