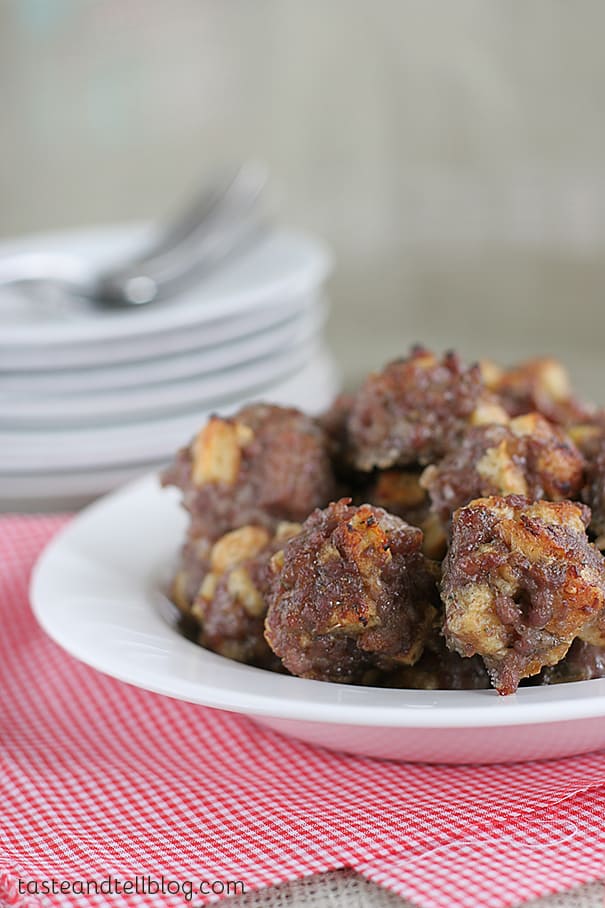 Yesterday, I gave you a recipe to make your own pancake mix.  Well, once you make up those pancakes, there are other ways to eat those pancakes besides just with syrup!   And stay tuned tomorrow for another great use for that pancake mix!
This is such a fun way to change up breakfast – and they are mighty delicious, too!!
You can find the recipe over at Budget Gourmet Mom.