Slow cooked black beans that are as soft as canned beans!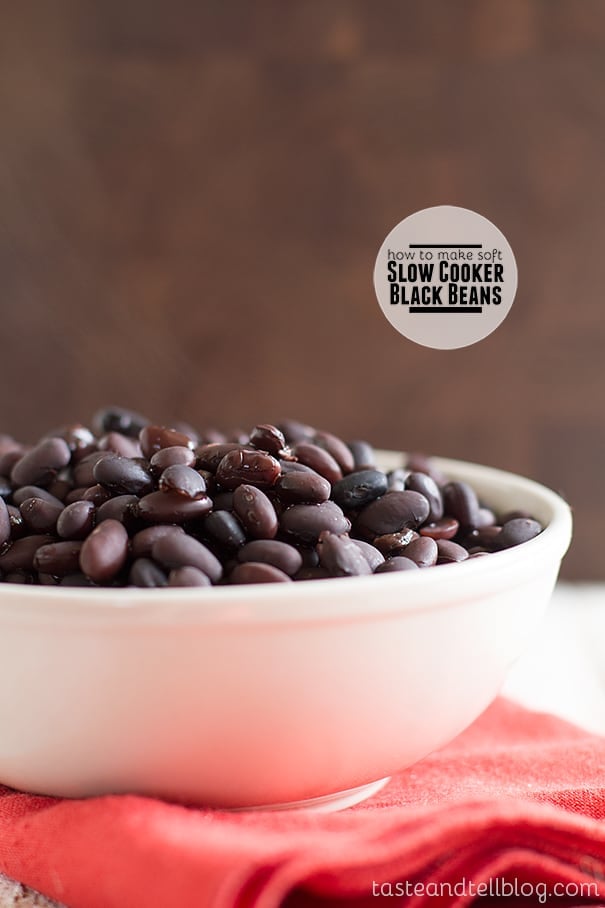 I know what you are thinking – black beans? In the slow cooker? How hard could that be?
Well, truth of the matter is that I have been getting so frustrated. Every time I try to make anything with dry beans, I can never get them to get soft. Soaking, no soaking. Cooking on the stove top, in the slow cooker, by themselves, in a soup. No matter what I would do, my beans would still be semi-hard. Cook them for 3 hours, 8 hours, 10 hours, 12 hours. No such luck.
I was seriously almost ready to give up. I'm not against using canned beans – I have a pantry full of them – but dry beans are just so darn cheap, and I always feel a sense of satisfaction when I am making something completely from scratch.
Read the rest of this entry >>