No more boring Thanksgiving leftovers! If you've got a lot of leftovers, these Thanksgiving Leftover Recipes have some fun and creative ways to use them up!
Have leftover turkey, potatoes or stuffing? This guide is for you!!
Let's face it – we all probably eat so much on Thanksgiving that we don't even want to think of food after.
But the fridge is full of leftovers, and something has to be done about that.
As much as I love to heat up a plate full of straight up leftovers, it's always fun to turn them into something new. So I'm here to help you out a bit today, with lots of ways to use up those Thanksgiving leftovers. You'll be glad you have those leftovers now!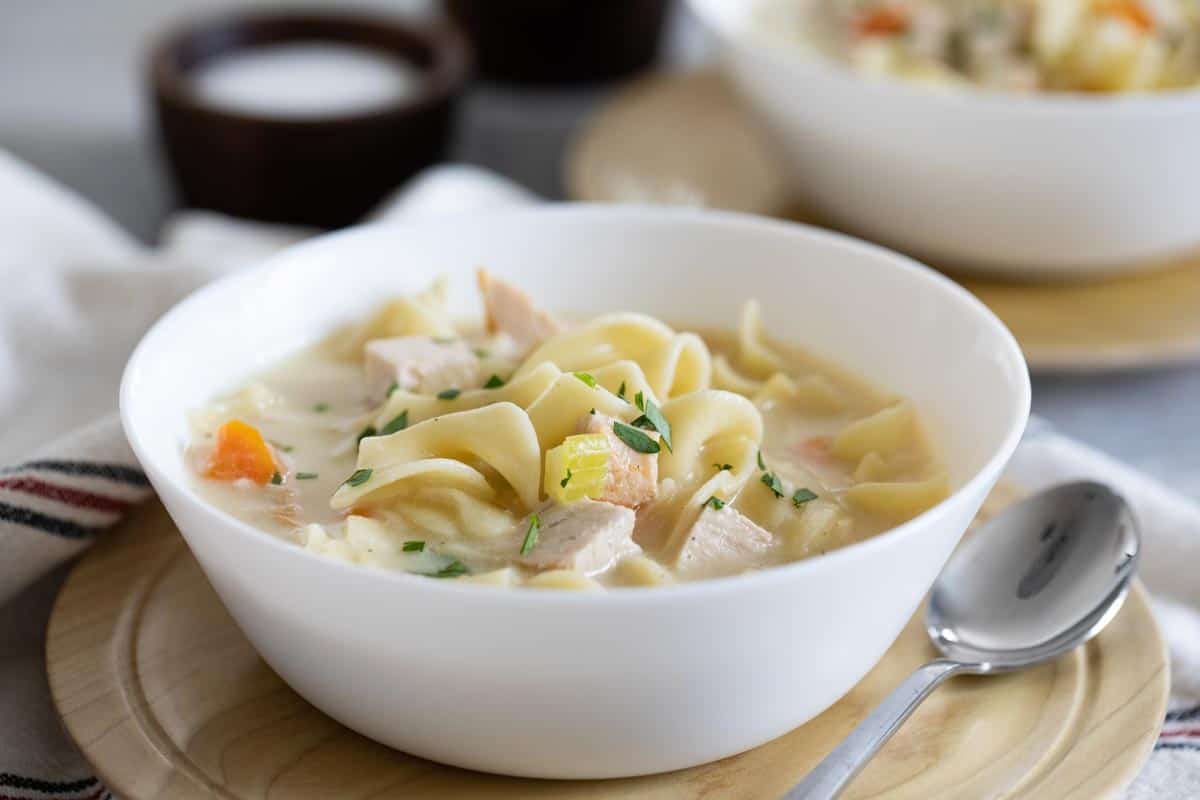 The Turkey Leftovers
I'm always all about the side dishes on Thanksgiving, but for leftovers – the turkey is my favorite! Now, there are so many ways to use up turkey leftovers. Especially because it can easily sub in for shredded chicken, and I have all sorts of shredded chicken recipes. But here are a few dedicated leftover turkey recipes that I love!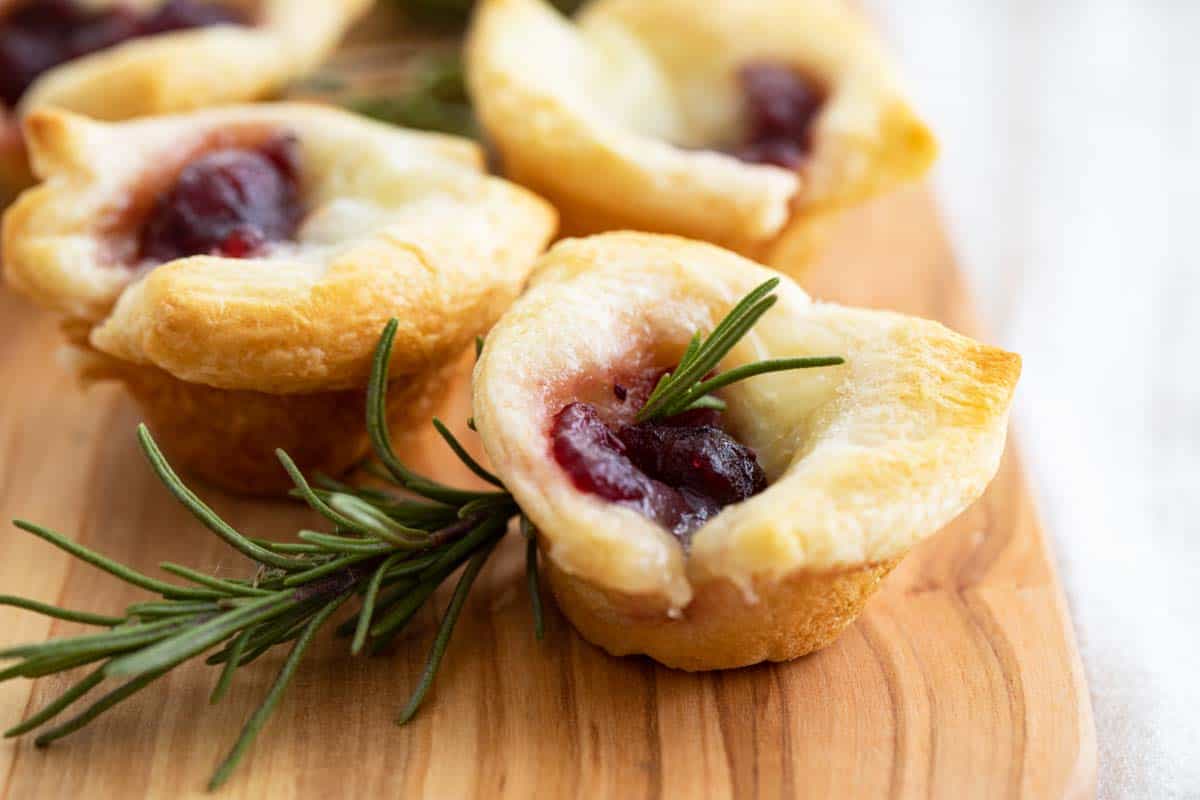 The Cranberry Sauce Leftovers
I don't necessarily love cranberry sauce on its own, but I'm totally into these leftover cranberry recipes!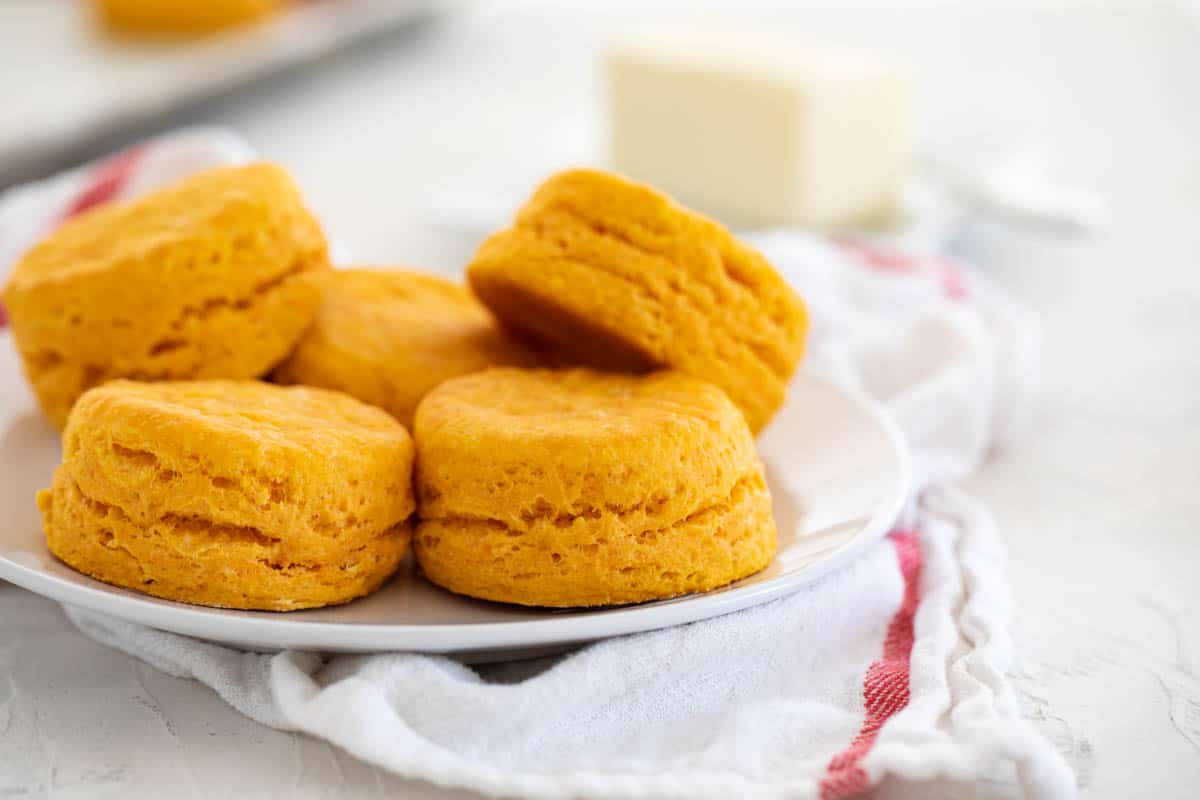 The Mashed Potato Leftovers
I've got some great leftover recipes for mashed potatoes – whether they are mashed sweet potatoes or regular potatoes. (Save the sweet potato casserole leftovers – they won't work in these recipes. But they do reheat well so I never mind leftovers of those!)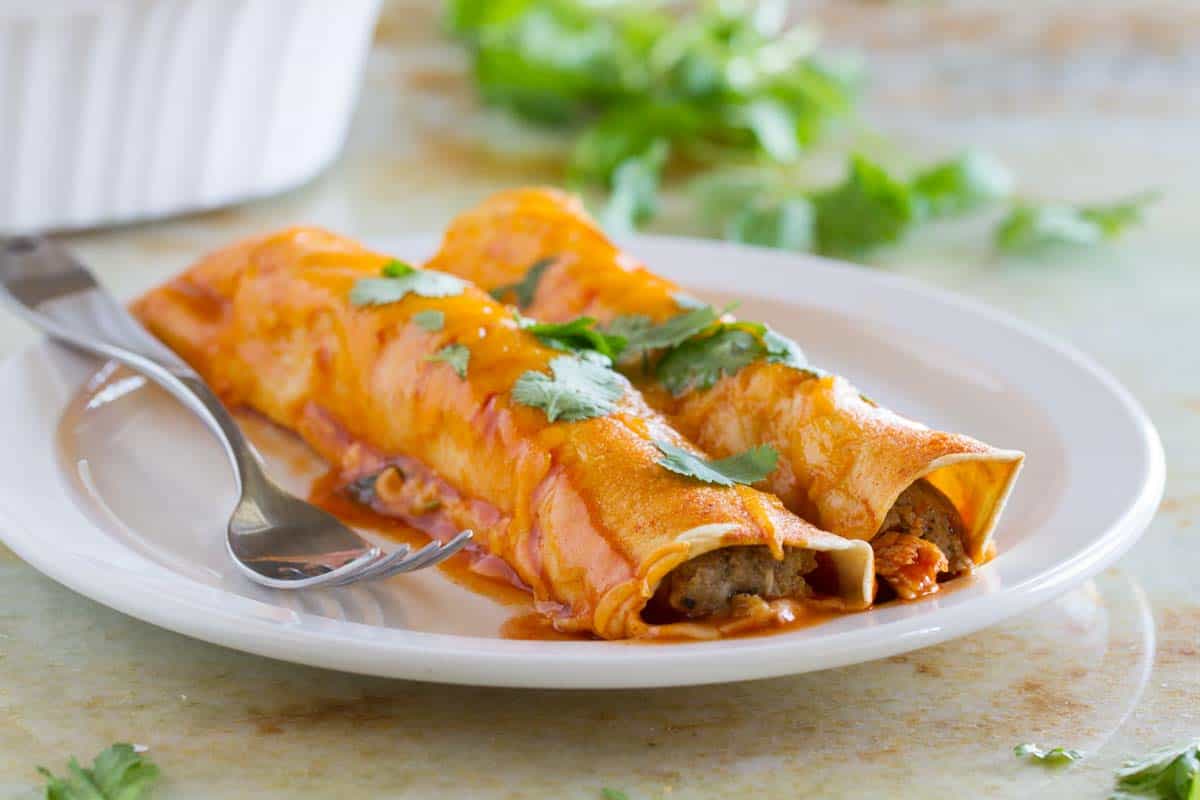 The Stuffing Leftovers
Surprisingly, even the stuffing can be turned into something new!
Now you don't have any excuses to dread all of those leftovers!