I have to be honest – I feel kind of silly reviewing a cookbook that can't be purchased anywhere. So I won't. I will tell you, though, how much I really enjoy these church/neighborhood type cookbooks. Although they aren't filled with charming stories or beautiful photographs, the food is real. Real food that real families eat on a regular basis. These are the recipes that a lot of us grew up with and recipes that we want to share with our children and grandchildren. That is why these types of cookbooks will always have a special place on my shelf!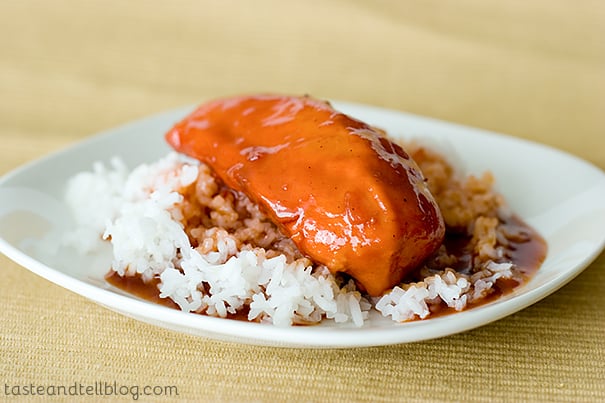 Sweet & Sour Chicken – 4.1 out of 5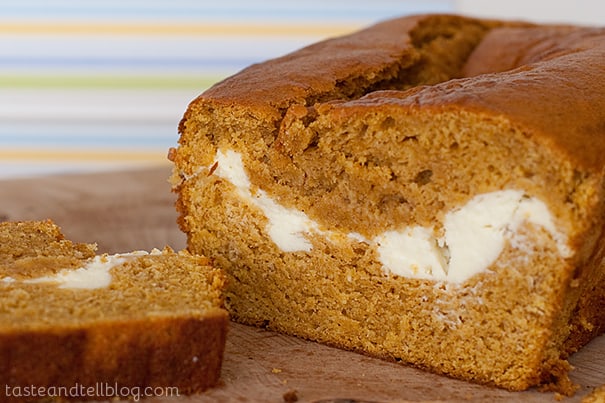 Layered Pumpkin Loaf – 3.5 out of 5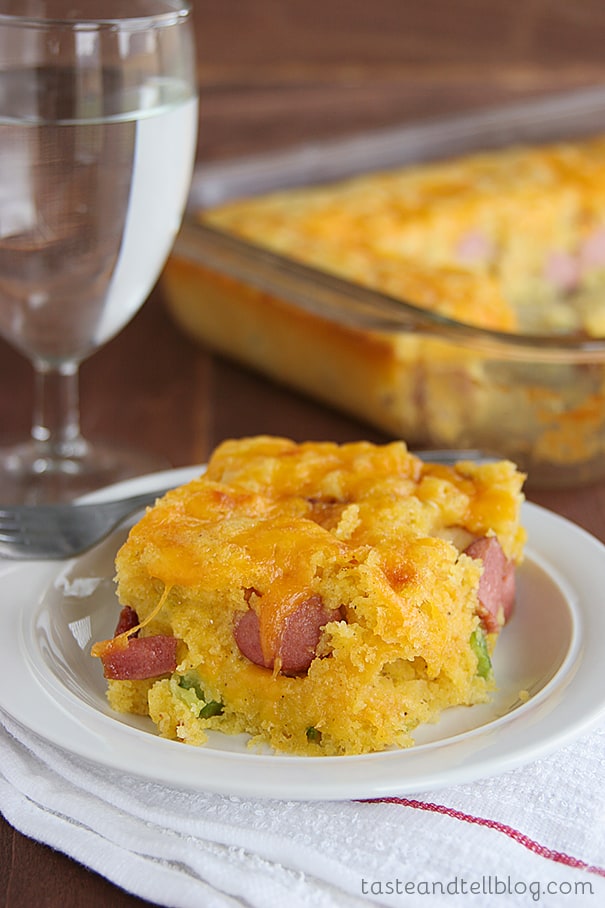 Corn Dog Casserole – 4.4 out of 5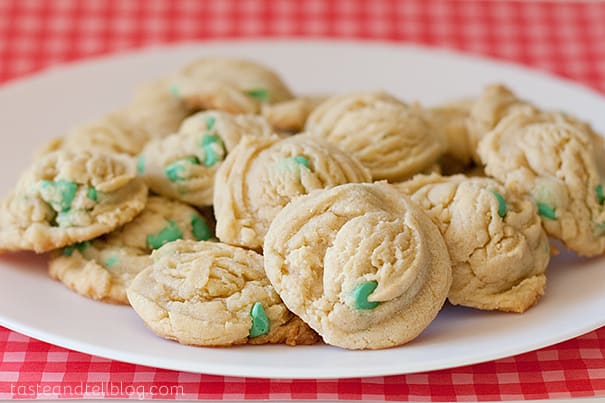 Pudding Cookies – 4.25 out of 5
I will be taking a break from the Cookbook of the Month for December so that I can work on a few cookbook reviews that I have coming as well as baking for the holidays. There will be lots of cookies, candies and sweets this month – but don't worry – I'll sneak some real meals in as well!