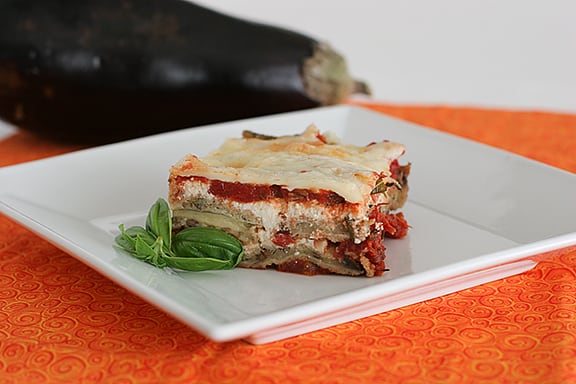 If you've got children – you've mostly likely been there.  Those last few weeks of pregnancy before that baby joins your world.  I know that every pregnancy is different, but I'm pretty sure that for the majority of us, that last week or two is filled with backaches, swelling, anticipation, and general uncomfortable-ness.  You are watching every little thing your body does, wondering – is today the day?  And if you are like me, as each day passes, you are frustrated and eager for the pregnancy to be over.  Don't get me wrong – I actually like being pregnant.  I love knowing that a little baby is growing inside of me and I love feeling the little kicks and stretches.  But by the last few weeks, I'm definitely ready to not be pregnant anymore!!
I remember with my daughter, I found all kinds of natural induction methods, and I tried many of them.  I think I ate 2 whole pineapples over the course of 3 days.  But alas, she came a few days after her due date.  This time around, I think I was even more eager for the end of my pregnancy.  I was talking to a girl from my church, who mentioned that she was given this recipe as a way to induce a pregnancy.  I had her email it to me, and after doing a little search online, I found out that this recipe has been used by many women!  It comes from a restaurant in Georgia.  The restaurant – Scalini's – claims that this eggplant parmesan will put a woman into labor within 48 hours.  In fact, they guarantee it – saying that if you are at your due date and you don't go into labor within 2 days, you will get a free meal.  They claim that it has worked for well over 300 women.
Upon reading this, I thought it was worth a try!  It took 3 grocery stores for me to even find an eggplant, and this recipe was a little more labor intensive than any of the other cooking I was doing – but I was desperate.  Did it work?  Well, I didn't go into labor in 48 hours.  But then again, I wasn't even at my due date when I tried it.  But it was so delicious – so it wasn't all a waste!!  In fact, I would totally make this again, even without trying to induce labor!!


Scalini's Eggplant Parmesan
3 medium sized eggplants
1 cup flour
6 eggs, lightly beaten
4 cups fine Italian breadcrumbs, seasoned
olive oil for sauteing
8 cups marinara sauce (recipe follows)
1/2 cup grated Romano cheese
1/2 cup grated Parmesan cheese
1/2 pound mozzarella, shredded
2 cups ricotta cheese
After you wash the eggplant, slice them into ¼ inch thick slices. You may choose to peel the eggplant before you slice it, however you may want to leave the skin on since the skin contains a lot of vitamins. Place the eggplant slices on a layer of paper towels and sprinkle with a little salt, then cover with another layer of paper towels and hold it down with something heavy. This will drain the excess moisture. Let them set for about an hour.
Working with one slice of eggplant at t time, dust with flour, then dip in beaten eggs, then coat well with bread crumbs. Saute in preheated olive oil on both sides until golden brown.
In baking dish, alternate layers of marinara sauce, eggplant slices, ricotta, parmesan, and romano cheeses, until you fill the baking dish about an 1/8th inch from the top. Cover with shredded mozzarella cheese and bake for 25 min in 375 degree oven. Let set for 10 min before serving.
Scalini's Marinara Sauce:
2 Tbsp chopped garlic
3 Tbsp olive oil
8 cups chopped tomatoes (fresh or canned)
1 cup onions chopped
½ cup fresh chopped parsley
1 tsp oregano
1 tsp crushed red pepper
⅛ cup fresh chopped sweet basil
pinch of thyme
pinch of rosemary
1 tsp salt
1 tsp black pepper
Lightly saute the onions in olive oil in large pot for a few minutes. Add garlic and saute another minute. Add tomatoes and bring sauce to boil. Then turn heat to low. Add remaining ingredients, stir, cover and let simmer one hour, stirring occasionally.