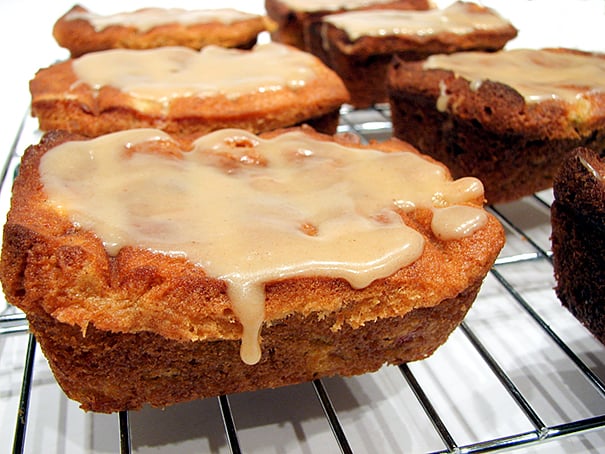 I am the 3rd of 5 children, but I was the last to get married. My siblings and their spouses, for Christmas, all do a stocking for each other for Christmas morning. So my sister will fill her husband's stocking, and he will fill hers. Well, being the last to get married, I automatically assumed that this is what my husband and I would do. The first Christmas that we were dating, I filled a stocking for him – filled with candy, a dvd, and some various small presents. That Christmas was the first Christmas I didn't get anything in my stocking. I thought to myself – this is ok, we've only been dating for a few months, and he must feel stupid because he didn't realize or understand that he is supposed to fill my stocking.
The next Christmas, we wake up Christmas morning, and there is his stocking, full of treats and goodies, and my stocking is empty once again. OK, I don't know why he is not getting this, but I guess this is our first Christmas as a married couple, so I'll forgive it.
Then last Christmas, we decided not to get gifts for each other, but to just fill each other's stockings and save some money. I bought some candy, a couple of small gifts and goodies, and filled his stocking. Christmas morning came, and once again, I had an empty stocking. I forgave him again, because he ended up buying me a couple of really good gifts (even though he wasn't supposed to…) and all I did was fill his stocking. I couldn't get mad at him when clearly, he had done more for me than I had for him.
This year, I didn't even bother reminding him that he was supposed to fill my stocking, but I still filled his, but made sure to add some extra candy to mine, so at least it wouldn't be empty on Christmas morning.
But do you know what I'm going to do next year?? I'm going to fill my stocking. Fill it full with all kinds of fun little gifts. Because I deserve it. Especially after basically 4 Christmases with an empty stocking…
Miniature Reeces Peanut Butter Cups were one of the candies that I put in our stockings this year. I can't resist the combination of peanut butter and chocolate, so this has always been a favorite candy of mine. So when I saw this recipe on Picky Palate, I just knew that I would be making it. I had never thought of adding peanut butter to banana bread. Throw in some chopped up mini Reeces Peanut Butter cups, and I'm sold! And as luck would have it, I had a few super ripe bananas on the counter. This recipe makes 3 loaves, but I easily halved it, and I made mine in mini loaf pans. I hate to admit it, but although I intended to give most of these away, my husband and I ended up eating them all over the course of 3 days. They are that good. My husband still hasn't stopped talking about them.
You can find the recipe here.
0 Flares
Tweet
Email to a friend
0 Flares
×