Fit for a king, this Peanut Butter Banana Bread with Chocolate Chips is a fun take on Elvis' favorite flavor combination – peanut butter and bananas.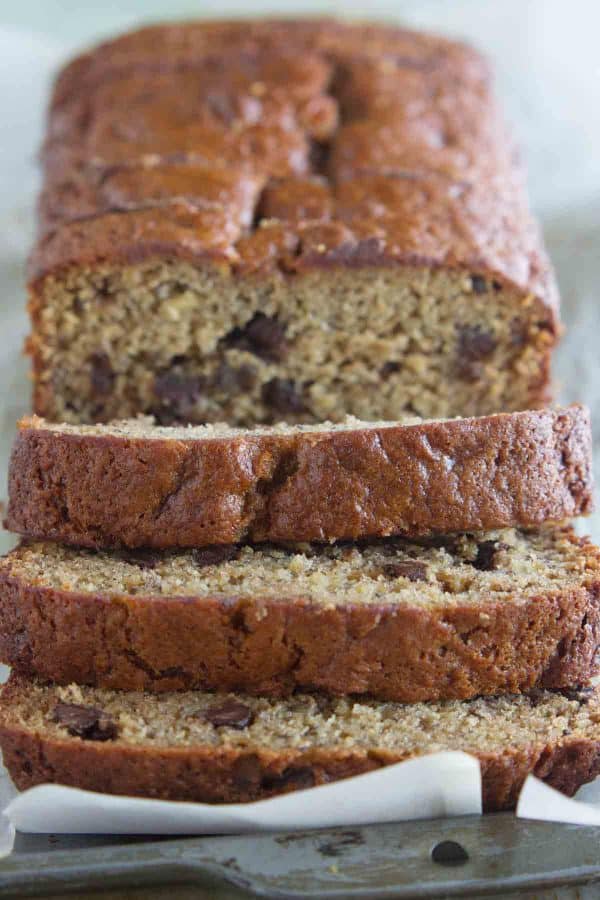 Originally posted January 12, 2015 – I have been on a banana bread kick lately. Maybe it's because I've been working on a new banana bread. I had been buying bananas in bulk to test this other recipe, but one day, I needed a change, so I decided to make this Peanut Butter Banana Bread with Chocolate from the blog. And since I was making it, I thought I might as well make a video as well! This really is a favorite of mine, and has been for a few years now and I'm sure it will become one of your favorites, too!
See the original post (and the new video) below:

Last September, for my birthday, I asked for a FitBit, and my husband got me one. Since then, I have been pretty good about wearing it religiously. (Except for a few weeks where I was having issues with the battery, and the company was wonderful and replaced my FitBit.) I'll be the first to admit that I'm not the best about getting in my 10,000 steps a day, but it is a great gauge for me to know when I need to get up and get moving.
At first, I was pretty adamant about just keeping everything to myself – not wanting to have any FitBit "friends". I just did my thing – no big deal. I ignored any requests. There weren't very many, honestly, so it wasn't that hard.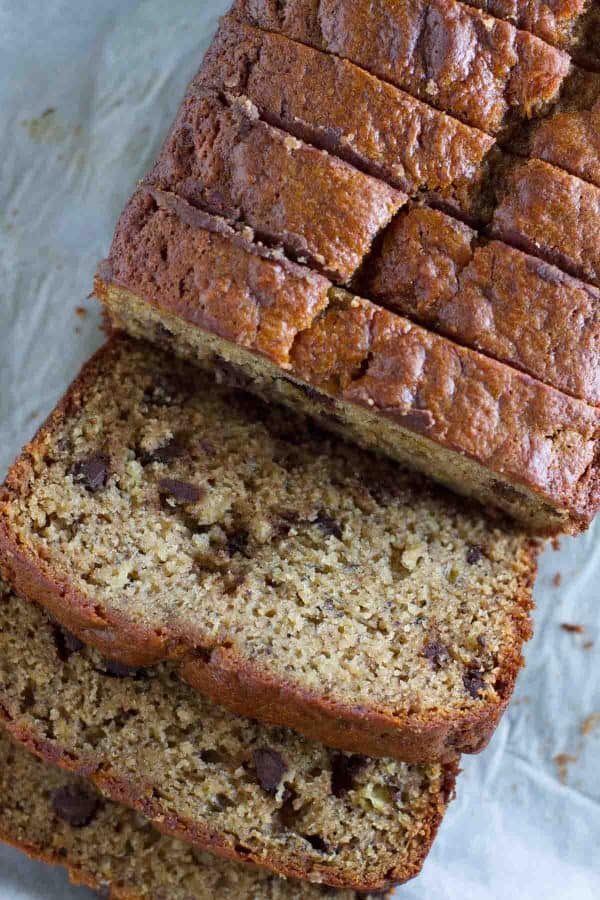 Then after Christmas, I received a little influx of requests. My steps had majorly slowed down (I worked a lot in December, meaning I was sitting on my computer a lot), so I started to think that maybe accepting some of those friend requests would be a good motivator.
Little did I know…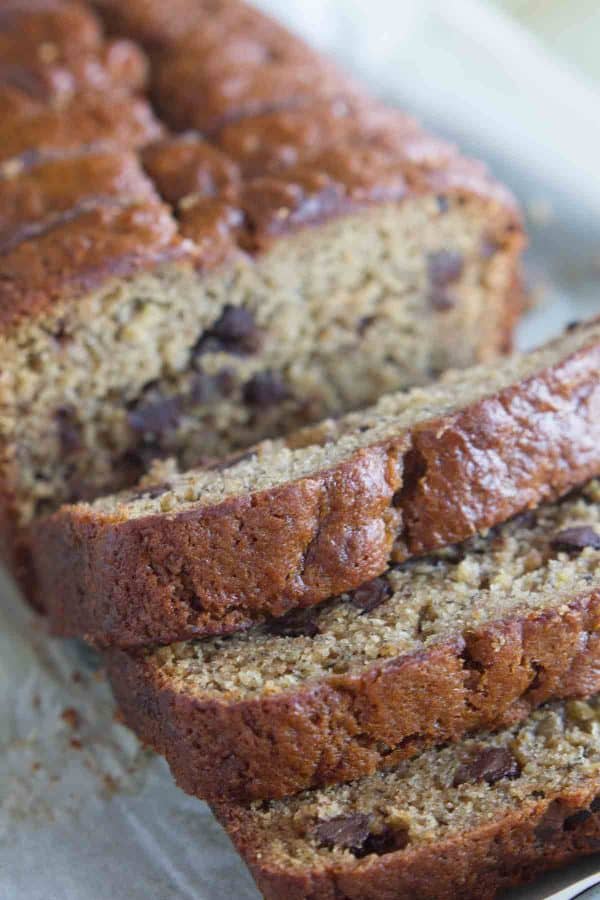 This past weekend, I received an invite to do a weekend challenge. Basically, it was a small group of us, seeing who could get the most steps in a 48 hour period. I'm not a competitive person by nature, so it was all in good fun, but I was completely inspired by these ladies. Most of whom were blowing the 10,000 recommended daily steps out of the water.
Weekends are usually pretty chill for me, but I was determined to not look like a total loser. I had work to do on Saturday morning, then decided to grab the kids and get out of the house to do something. I had talked about going for a walk or to the park with them since the weather has actually been quite mild, but it started sprinkling/raining, so that was out of the question. We first hit up the aquarium, which my kids usually love, but it was so busy. I had a feeling before we went that it would be crowded, but it was so crowded that we couldn't see anything, and the steps were actually at a minimum because we were just waiting around to try to see the different exhibits. It was a bomb. My kids even said they weren't having fun. So we went back to the car.
I had been wanting to check something out at the mall, so I figured we could do a few laps there and I would get a good amount of steps in. Well, the mall was busy, too. And trying to get steps in when you are with 3 kids – 2 of them who just want to be held – well, let's just say that by the time we got home, I probably hadn't walked anymore than I would have at home.
So I did the next best thing. I started doing laps in my house. At first, my husband thought I had lost my mind and asked me what I was doing. But do you know what? It actually worked. I didn't get 10,000 steps either day, but I did get in a lot more steps than I would have otherwise.
I didn't come in first, but I didn't come in last. I was just proud of myself that I stepped it up. And was motivated. And inspired by these ladies who were killing it.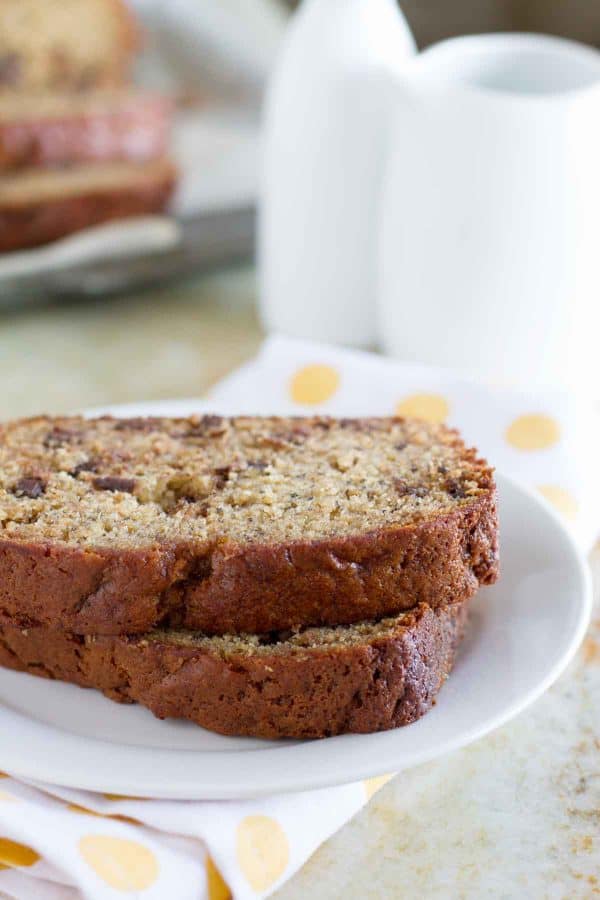 Why do I even care about walking 10,000 steps, you ask? So I can eat banana bread!! Peanut Butter Banana Bread with Chocolate Chips, to be exact. The more active you are and the more calories you burn, the more bread you get to eat, right???
And this peanut butter banana bread is worth walking 10,000 steps for. I am constantly on the lookout for new recipes that use ripe bananas. And obviously, I'm working on getting a whole bunch of different versions here on Taste and Tell, right?
See how to make this Peanut Butter Banana Bread with Chocolate Chips here:
I actually came across this Peanut Butter Banana Bread in a Taste of Home Magazine, labeled as Elvis Banana Bread. The king – well, he was onto something. You just can't go wrong with the combination of peanut butter and banana. Throw in some chocolate chips, and I'm pretty much in heaven.
This Peanut Butter Banana Bread was so good that we managed to gobble it down in only a couple days. I'm pretty sure my kids would be happy if I made this regularly!!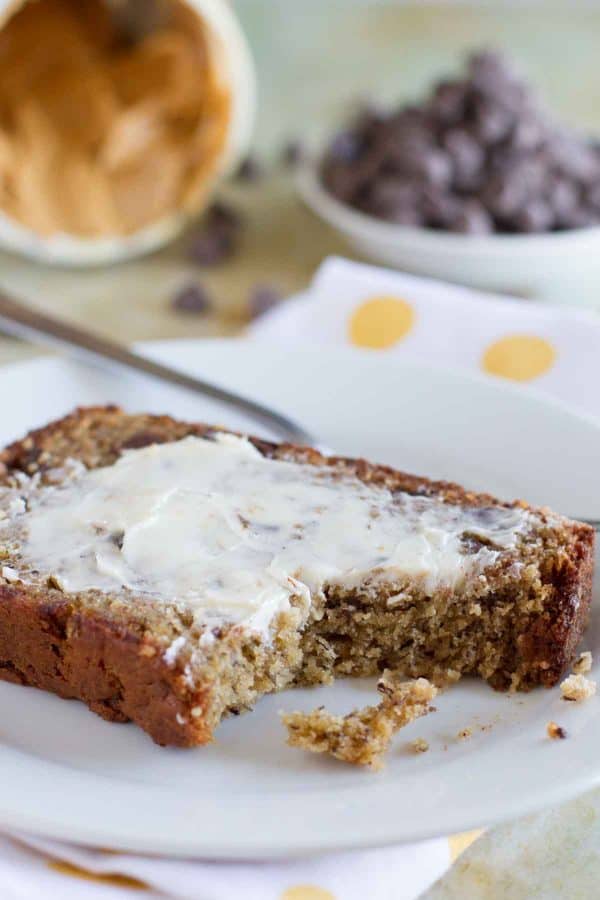 Here are some other favorite banana bread recipes:
Peanut Butter and Jelly Banana Bread
Blueberry Coconut Banana Bread
Brownie Mix Banana Bread
Citrus Glazed Coconut Banana Bread
Banana Breakfast Bread
Like what you see here? Make sure you are following Taste and Tell for more great recipes and ideas!!

Facebook ** Pinterest ** Twitter ** Instagram ** Google+
or you can subscribe to my newsletter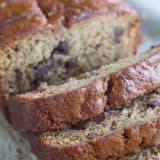 Peanut Butter Banana Bread with Chocolate Chips
---
Prep Time: 20 mins
Cook Time: 60 mins
Total Time: 1 hour 20 mins
Yield: 16 servings 1x
Category: Bread
Description
Fit for a king, this Peanut Butter Banana Bread with Chocolate Chips is a fun take on Elvis' favorite flavor combination – peanut butter and bananas.
---
Scale
Ingredients
2 cups all-purpose flour
1 cup sugar
1 teaspoon baking powder
1 teaspoon baking soda
1 teaspoon salt
1 teaspoon pumpkin pie spice
4 medium ripe bananas, mashed
2 eggs
1/2 cup creamy peanut butter
1/2 cup unsweetened applesauce
1/4 cup vegetable oil
2 teaspoons vanilla extract
1 cup semisweet chocolate chips
---
Instructions
Preheat the oven to 350ºF. Grease an 9×5-inch loaf pan.
In a large bowl, whisk together the flour, sugar, baking powder, baking soda, salt, and pumpkin pie spice.
In another bowl, mix together the bananas, eggs, peanut butter, applesauce, oil and vanilla. Pour the banana mixture into the flour mixture and mix just until combined. Fold in the chocolate chips.

Pour the batter into the loaf pan.  Bake until a tester inserted in the center comes out clean, about 60 minutes, covering the top with foil when it starts to get brown.  Cool in the pan for 10 minutes, then remove to cool completely on a cooling rack.
Nutrition
Serving Size: 1 slice
Calories: 285
Sugar: 24 g
Sodium: 2608 mg
Fat: 12 g
Saturated Fat: 4 g
Unsaturated Fat: 7 g
Trans Fat: 0 g
Carbohydrates: 43 g
Fiber: 3 g
Protein: 4 g
Cholesterol: 23 mg
Don't miss a thing! Follow me on Pinterest to see what I'm pinning!