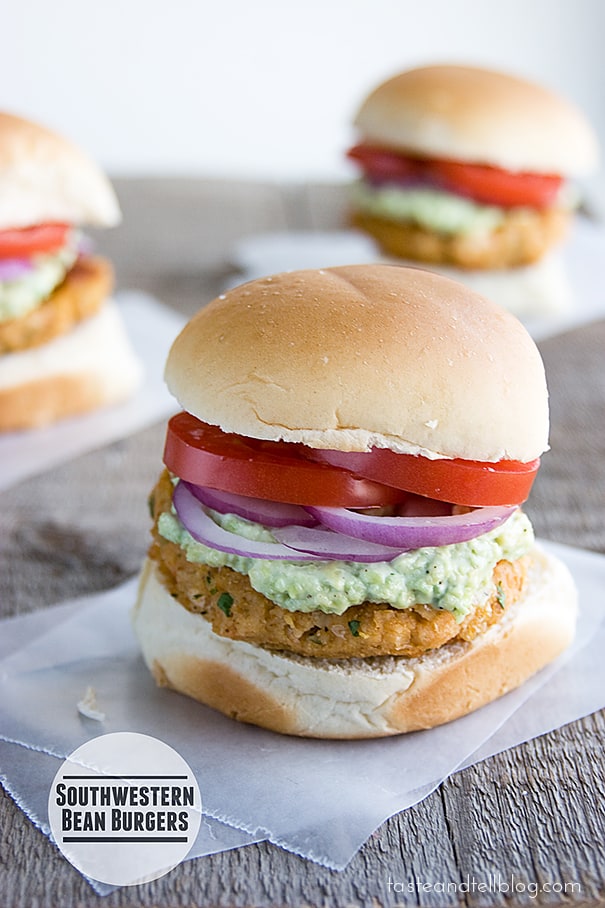 I am a meat eater. My husband is a meat eater. We are a meat eating household. But somewhere over the last couple of years, I've been able to start sneaking in some meatless meals. It started out as maybe one or two a month, then once a week, and now, we probably eat meatless twice a week. That is saying a lot coming from this meat-loving family!! In all honesty, I think that one of the biggest contributors to this is the cost of groceries these days. Sadly, it's common to spend a ridiculous amount of money on groceries, even without spending that money on meat.
So since we've been eating meatless more often, I'm constantly on the lookout for new and delicious meatless options. I've done lots of soups, and lots of pasta, but that's about where my creativity ends. 🙂 In comes Pam Anderson's newest cookbook – Cook without a Book: Meatless Meals.
Last week, I was able to go to a book signing and q&a with Pam. I was able to meet both Pam and her daughter Maggy, (you can find them as well as Pam's other daughter, Sharon, all at the blog Three Many Cooks). They were both delightful to meet in person, and I was able to really hear how much passion Pam has for food and cooking. She caters towards the home cook, which I really love and appreciate.
I really love the premise of this book.  I love that it is more of a guide than just a book full of recipes.  She gives you a basic method, and then there are many different spins and ideas you can take from that main method, creating dinner from what you have in your pantry.  And I love that the recipes in this cookbook won't even leave you missing the meat!
These bean burgers were definitely a way to satisfy both meat lovers and non-meat lovers.  They are hearty and filling and perfect for a weeknight meal.  I loved how fast they came together and how much flavor one burger packs.  I made mine slider sized, because I tend to favor minis to full size these days, and they were a huge hit.
Southwestern Bean Burgers
---
Prep Time: 10 minutes
Cook Time: 6 minutes
Total Time: 20 minutes
Yield: 6 servings 1x
Description
You'll never miss the meat in this vegetarian burger, made from pantry staples and in only minutes. A southwestern flair gives these bean burgers plenty of flavor and zing!
---
Scale
Ingredients
2 (15.5-ounce) cans black, white or pinto beans or black-eyed peas
1 cup dried bread crumbs
2 large eggs, slightly beaten
1 teaspoon coarsly ground pepper
1/2 teaspoon garlic powder
1/2 cup prepared salsa
1 teaspoon ground cumin
1/4 cup chopped fresh cilantro
6 hamburger buns (or 12 slider sized buns)
1/4 cup olive or canola oil
2 avocados
1/2 cup mayonnaise
2 teaspoons fresh lime juice
sliced tomatoes
thinly sliced red onions
---
Instructions
Drain 1 can of the beans and reserve the liquid. In a medium bowl, mash the beans. Drain the second can, and add to the mashed beans along with the breadcrumbs, eggs, pepper and garlic powder. Stir in the salsa, cumin and cilantro. If necessary, add some of the reserved bean liquid until the mixture holds together but is not wet. Divide the mixture into 6 patties, or 12 patties for sliders.
Warm the buns in a 300F oven for about 5 minutes. Meanwhile, heat 1/4 cup olive or canola oil in a large skillet over medium-high heat. Add the patties and cook, turning once, until a crisp, brown crust forms on both sides, about 6 minutes total.
While the patties are cooking, mash the avocados in a small bowl. Mix in the mayonnaise, lime juice and salt and pepper to taste.
Place a patty on each bun, topped with the avocado mixture, lightly salted tomatoes, and thinly sliced red onions.
————————-
Recipe from Cook without a Book: Meatless Meals: Recipes and Techniques for Part-Time and Full-Time Vegetarians