The perfect use for fresh corn, these Cheddar Corn Fritters are cheesy, irresistible and melt-in-your mouth delicious.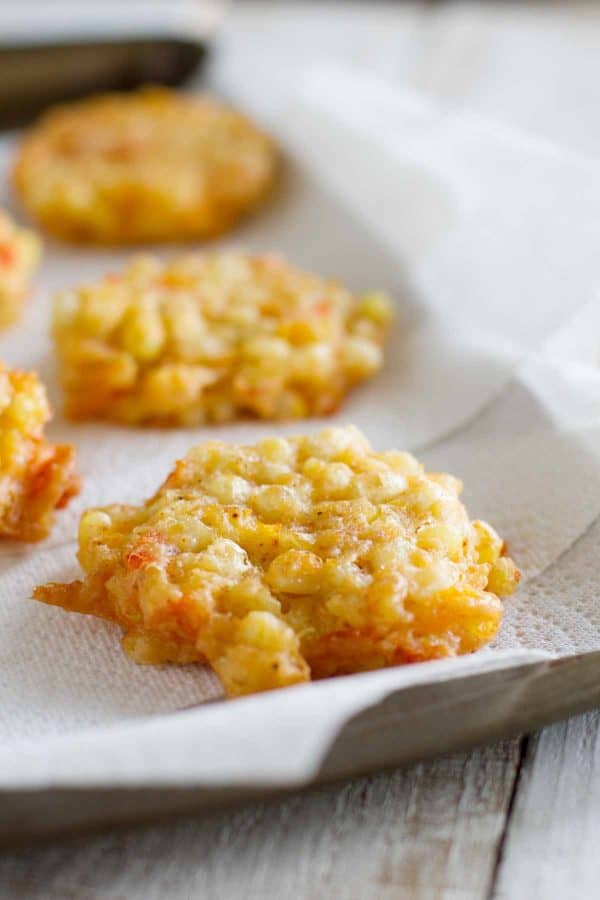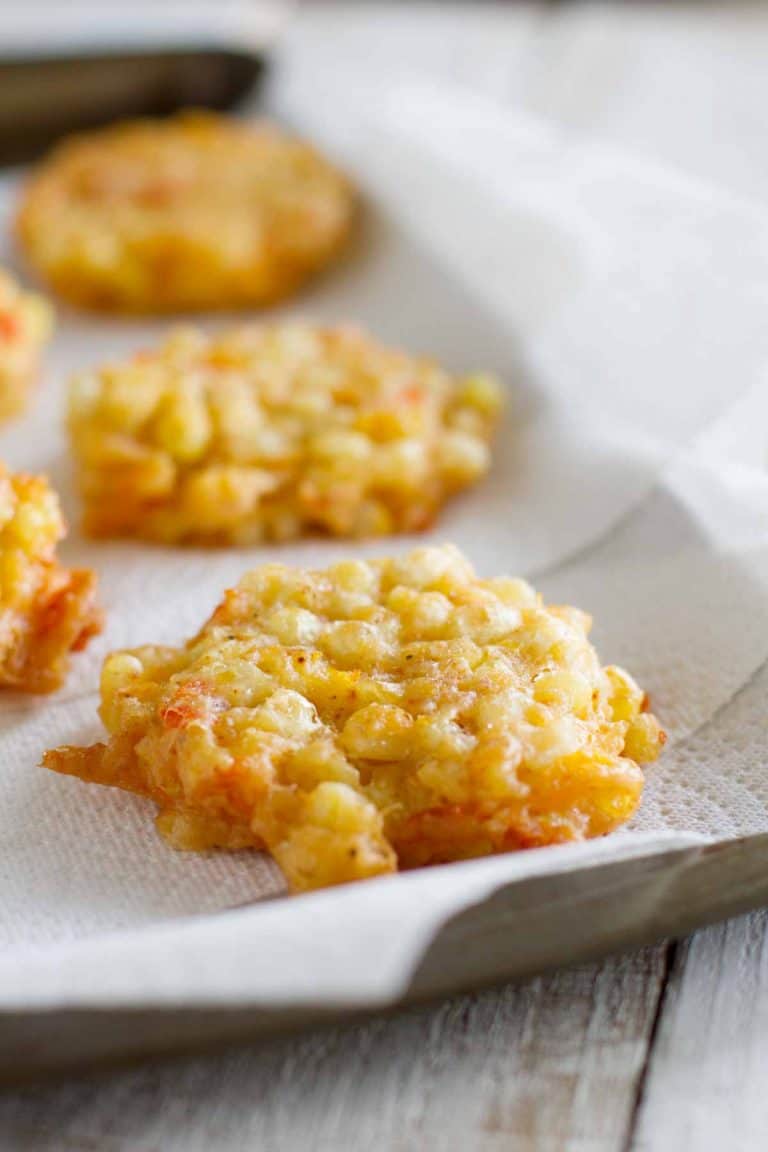 Originally posted June 13, 2008 – I was going to update this post this yesterday, but couldn't get onto the back end of the site due to some technical difficulties. But I wanted to repost it so much, I decided to go ahead and do it today!! The roadside stands here are still bursting with corn, and I'm definitely not wanting to give it up yet. These corn fritters are a bit of a splurge, but they are well worth it. You definitely won't regret making them!
Watch how to make these Cheddar Corn Fritters here:
(note – the video is missing the addition of the butter. Oops!)
Do you remember that movie Flight of the Navigator? In case you haven't,

Flight of the Navigator is a 1986 Disney science fiction film about a 12-year old boy, David, who is abducted by an alien space craft. Due to time dilation, David is gone for only a few hours, but when he is returned to earth, eight years have gone by. David has no memory of his abduction, and finds the world, and his family to have changed drastically. He eventually winds up at NASA to discover what happened. There he reunites with the ship. (From Wikipedia)
I remember watching this as a child. After seeing it for the first time, I developed this fear that I would come home one day only to discover that time had passed by for everyone else but me. It seems so silly to me now, but it was an honest fear for me when I was younger. I would go to school one day, and worry that days or weeks had gone by without me there, and that I wouldn't know anyone anymore, and that everyone would think I was crazy.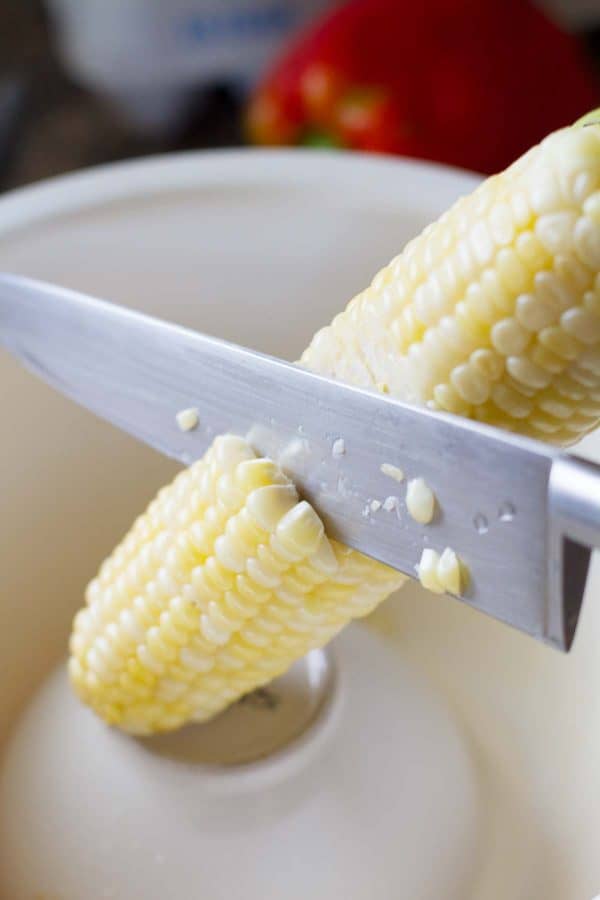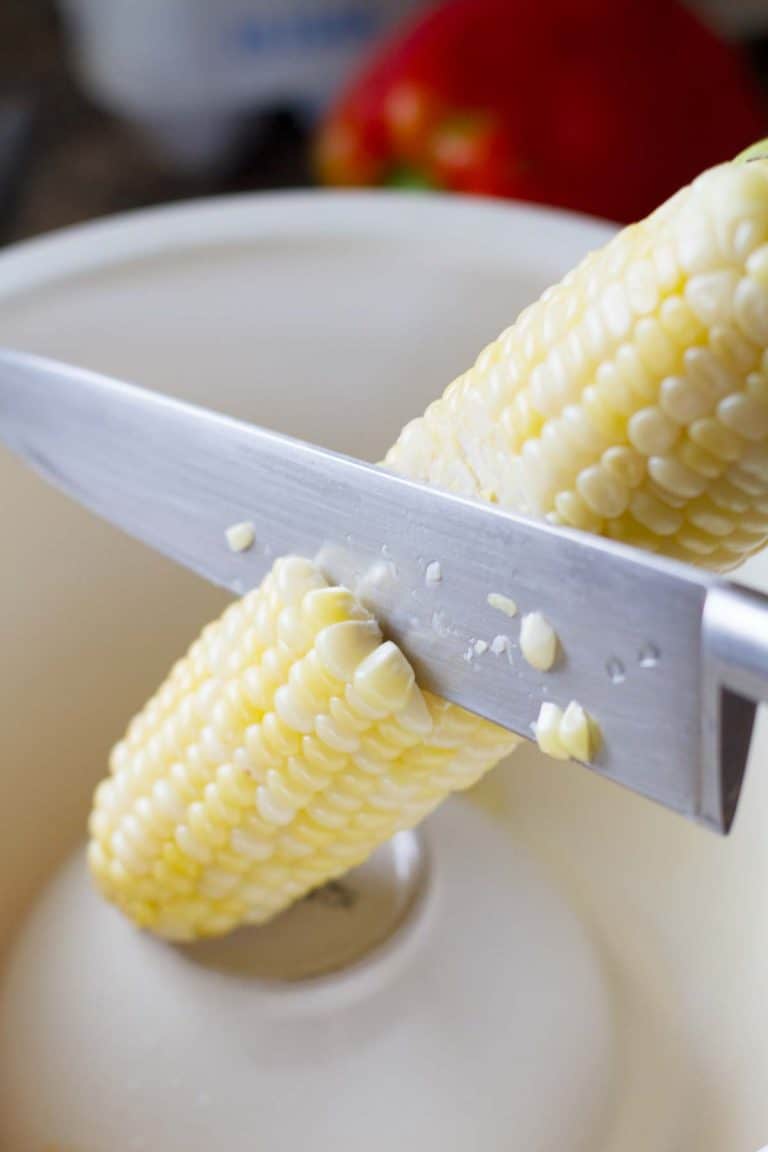 Well, obviously that never happened, but I still have brief moments like this as an adult. One of these moments was yesterday. I was at the dentist's office, lying in the chair getting a cavity filled. (Stupid, sneaky cavities!!) As I'm lying there, I all of a sudden hear George Micheal's Christmas song – Last Christmas – playing on the radio. I had a brief moment of panic, wondering why I thought it was June when it was in fact December. Why else would there be Christmas music on the radio? After that moment, the dentist said something about the song and wondered why it was on the radio, so I immediately realized that – no, I hadn't skipped through the last 6 months somehow without noticing. It was still June!
So what does this story have to do with these Cheddar Corn Fritters? Nothing, except for the fact that I was totally bummed that my mouth was halfway numb when I ate these. Because they were phenomenal. And even though my tongue felt at least 5 times larger than normal and I was drooling out of the right side of my mouth, I still gave these corn fritters an A+. In fact, this recipe alone was worth the cost of this cookbook.
I have been seeing fresh corn at the store for the last couple weeks, but I'm usually wary of corn this early – afraid that it will have no flavor. But I decided to go for it, and I'm glad I did. This corn was so incredible sweet and juicy – it was perfect! I did boil the corn for about 3 minutes before I cut it off the cob, and I would suggest this extra step. And I've decided that I'm the worst pan fryer ever – my kitchen was covered in oil by the time I was finished. (I have a hard time flipping things over without making a total mess!) While I was making them, I couldn't see how they would be worth the mess they were making, but when I took my first bite, the mess didn't matter at all anymore. These corn fritters are seriously that good.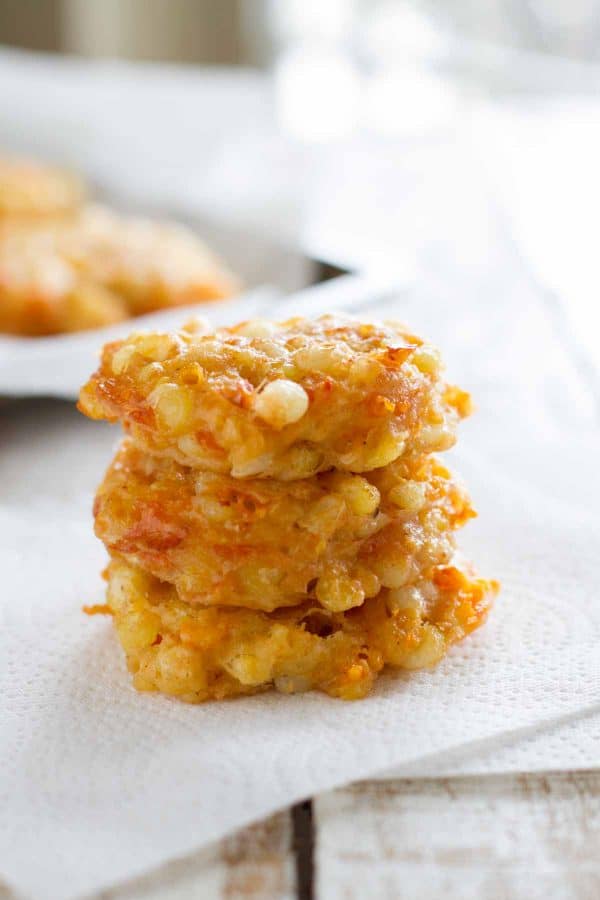 Like what you see here? Make sure you are following Taste and Tell for more great recipes and ideas!!

Facebook ** Pinterest ** Twitter ** Instagram ** Google+
or you can subscribe to my newsletter or Feedly or Bloglovin


Looking for more corn recipes?
Grilled Corn and Black Bean Salad
Mexican Corn Salad
Chicken and Corn Stuffed Chiles
Or check out these corn recipes from around the web:
Shrimp Corn Chowder from Well Plated
Blueberry Corn Salad from Two Peas and Their Pod
Cheddar, Corn and Bacon Potato Salad from Family Food on the Table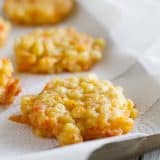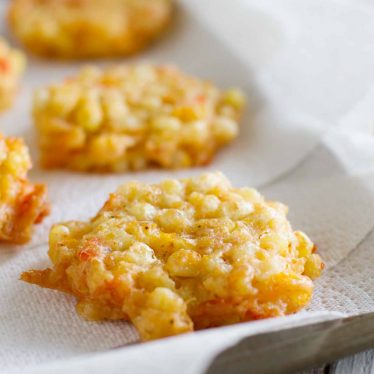 Cheddar Corn Fritters
---
Author:
Prep Time: 10 mins
Cook Time: 25 mins
Total Time: 35 minutes
Yield: 16 fritters 1x
Category: Side Dish
Description
The perfect use for fresh corn, these Cheddar Corn Fritters are cheesy, irresistible and melt-in-your mouth delicious.
---
Scale
Ingredients
3 ears fresh corn (*or 2 cups corn kernels)
3 tablespoons diced red or green bell pepper
2 large eggs, lightly beaten
1/2 cup water
1/2 cup grated Cheddar cheese
3/4 cup all-purpose flour
2 teaspoons granulated sugar
1 teaspoon chili powder
salt and pepper to taste
2 tablespoons melted butter
vegetable oil, for frying
---
Instructions
Shuck and clean the corn.  Bring a large pot of water to a boil.  Add the corn to the boiling water and boil for 3 minutes.  Remove from the heat and allow to cool slightly.
Turn a small bowl upside down inside a larger bowl.  This creates a "stand" to stand the corn on to cut the kernels from the cobs. Cut the kernels from the ear, then scrape the cob with a table knife to release all of the milk.   Remove the small bowl, then add the bell pepper, eggs, water and cheese.  Stir to combine.
In another bowl, combine the flour, sugar, chili powder, salt and pepper.  Add the flour mixture to the corn mixture and stir just until evenly moistened.  Stir in the melted butter.
Pour oil into a large heavy skillet to a depth of 1/4-inch. Heat over medium heat until it registers 350º on a deep-frying thermometer. Using a serving spoon and working in batches to avoid crowding, drop spoonfuls of batter into the hot oil. You will make about 16 fritters in all. Fry on the first side until golden bowl and crisp, about 2 minutes. Turn once and fry until golden on the second side, 2 minutes more. Drain the fritters on paper towels and season with salt.
Serve warm.
Recipe Notes:
Recipe source: Vegetables
*If not using fresh corn, you won't have the extra flavor from the corn milk.
If needed, you can keep the first batches of fritters warm in an over set at 200ºF while you finish frying the remainder.
Nutrition information provided as an estimate only. Various brands and products can change the counts.
Nutrition
Serving Size: 1 fritter
Calories: 103
Sugar: 1 g
Sodium: 68 mg
Fat: 7 g
Saturated Fat: 2 g
Unsaturated Fat: 4 g
Trans Fat: 0 g
Carbohydrates: 7 g
Fiber: 0 g
Protein: 3 g
Cholesterol: 31 mg
SHOP THIS POST:
Don't miss a thing! Follow me on Pinterest to see what I'm pinning!