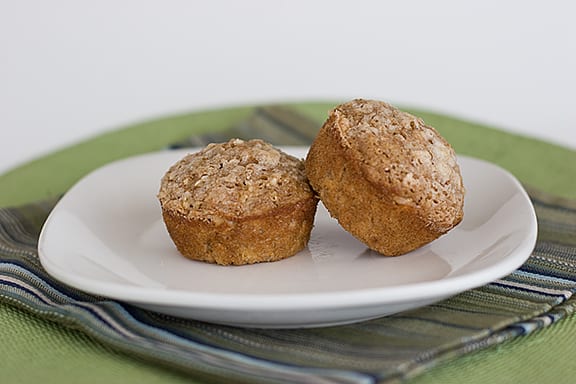 To tweet or not to tweet? That is the question…
So I've been going over and over this in my head this past week. I don't tweet. But should I? Right now, I am currently in Minneapolis with some other bloggers, visiting the Betty Crocker kitchens. (Don't worry – I'll be posting about it soon!!) I went knowing no one – but I couldn't help but think that I could have made few friends before hand if I was on twitter. The main reasons I haven't done it before are: 1 – It's just another thing to take up my time, and right now, time is something I am seriously lacking. But I told myself that I would never do Facebook for the same reason, but I did end up signing up, and I'm glad that I did. But from what I hear, twitter can really distract you! And 2) I'm pretty old school and have an old phone – no tweeting capabilities. And I'm not on the internet nearly as much as I used to be, so really, would it even be worth it?
So I've decided to ask you – do you tweet, and is it really worth doing? Would you want to follow Taste and Tell on twitter? I'll let you all make the decision for me!
And what does this all have to do with these muffins? Absolutely nothing! But these muffins are worth trying out. Definitely the healthiest ones I have on this blog. I usually tend to steer clear of the "healthy" muffins because I don't usually like them. But I was bringing them to a breakfast, and I knew one of the women there was a very healthy eater. I'm so glad I tried these out, because I actually loved them! They were a little spongy – I'm guessing from just egg whites – but they weren't nearly as heavy or dense and I expected them to be from the whole wheat flour. And I think whether you are a healthy muffin eater or not, you will like these!
Applesauce Oatmeal Muffins
adapted from fitsugar
makes 12 muffins
1 cup old fashion rolled oats
1 cup non-fat milk
1/2 cup unsweetened applesauce
2 egg whites
1 cup whole wheat flour
1/2 cup brown sugar
1 teaspoon baking powder
1/2 teaspoon baking soda
1/2 teaspoon salt
1 teaspoon cinnamon
1 teaspoon sugar
Soak the oats in the milk for about an hour.
Preheat the oven to 400F. Prepare a muffin tin by spraying with nonstick spray.
Combine the oat mixture, applesauce and egg whites; mix until well combined.
In a separate bowl, combine the flour, brown sugar, baking powder, baking soda, salt and cinnamon. Whisk to combine.
Add wet ingredients to dry ingredients and stir to combine. DO NOT OVERMIX. Spoon the mixture into the prepared muffin tin. Sprinkle the sugar on top of the muffins.
Bake for 20 minutes, or until a toothpick inserted in the center comes out clean. Remove from pan, and cool on a wire rack.