Taco night is anything but boring! Here are 22 taco recipes that are sure to keep your taste buds happy.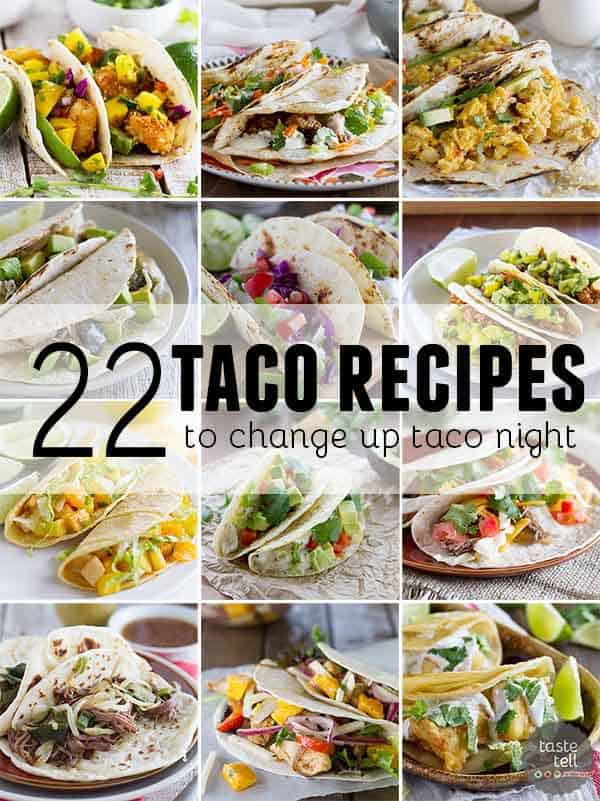 To say that I'm a taco addict is an understatement. Of all the Mexican/Tex-Mex/Baja California food, tacos are always my first choice. And although I love a good basic ground beef taco, taco night can be so much more.
So I've gathered my favorite 22 taco recipes to keep your taste buds happy and excited on Taco Tuesday. Or Taco Wednesday. Or tacos every night of the week. 😉
There is a wide variety of taco recipes below – everything from chicken to beef to pork to seafood. There is even a breakfast taco thrown into the mix!
This is proof that tacos are anything but boring. And that tacos don't have to stick in that "Mexican food" category. They are a great way to taste the world.
So pull up a chair and start making your taco menu!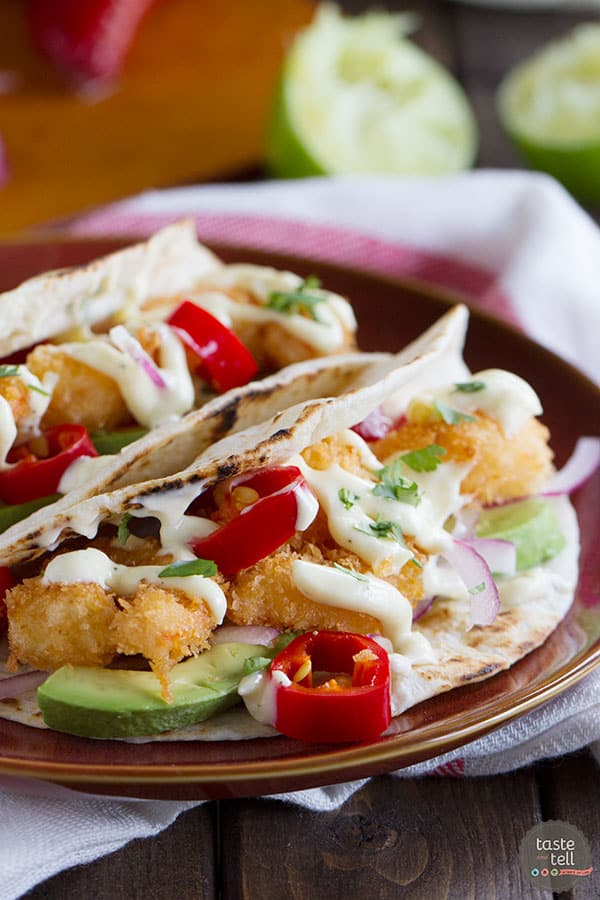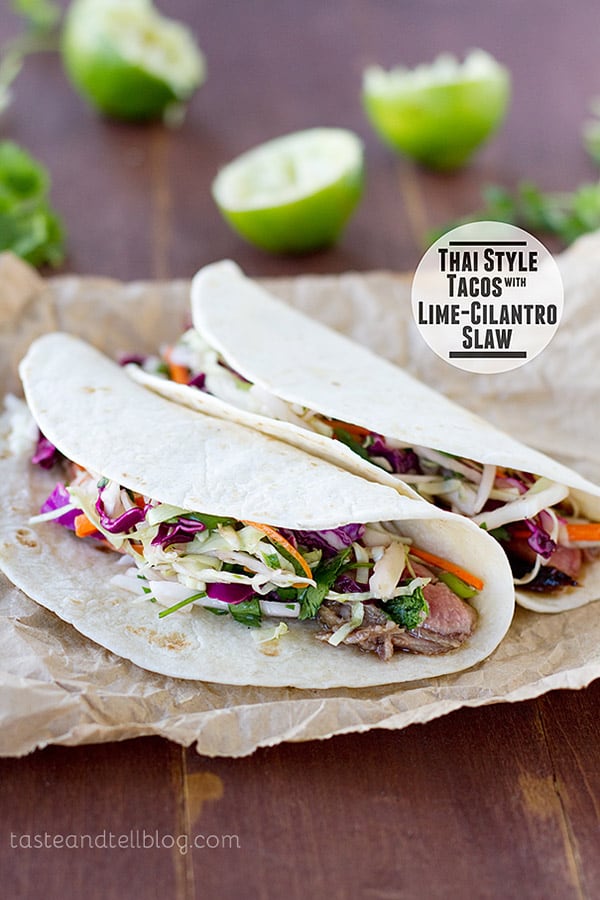 Thai Style Tacos with Cilantro-Lime Slaw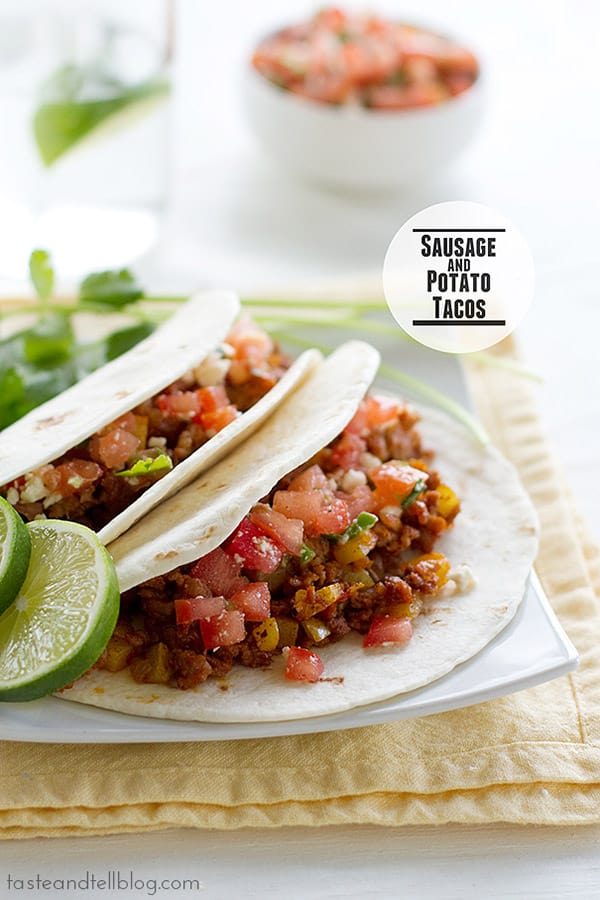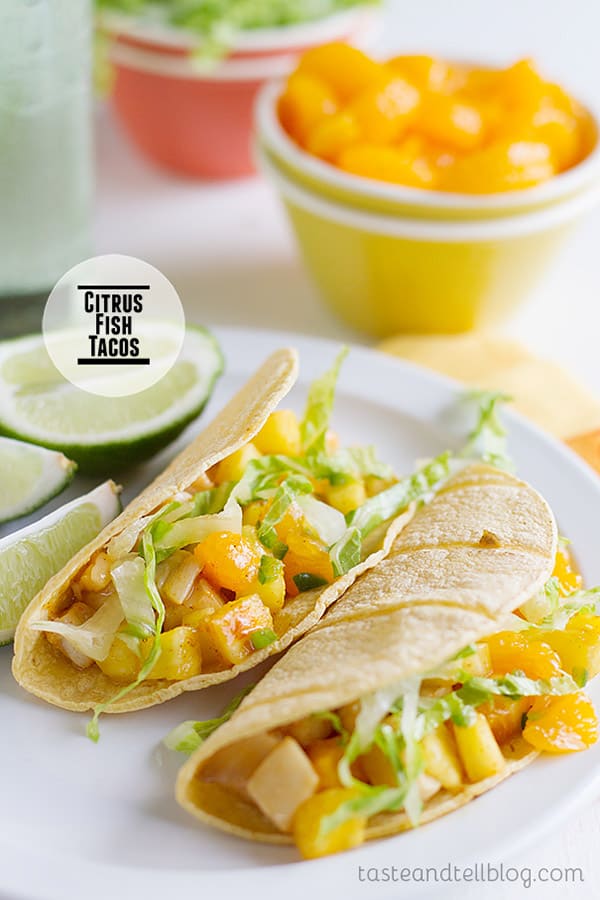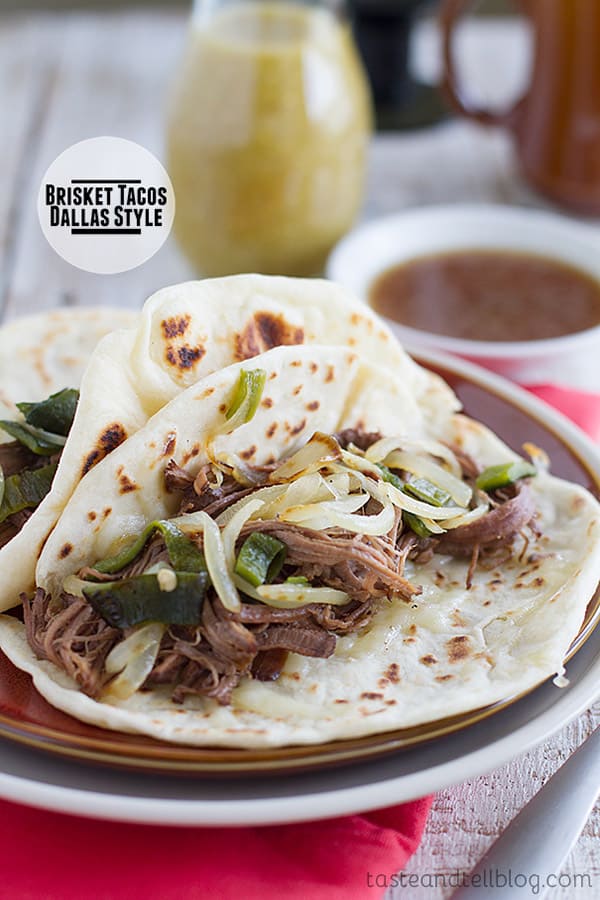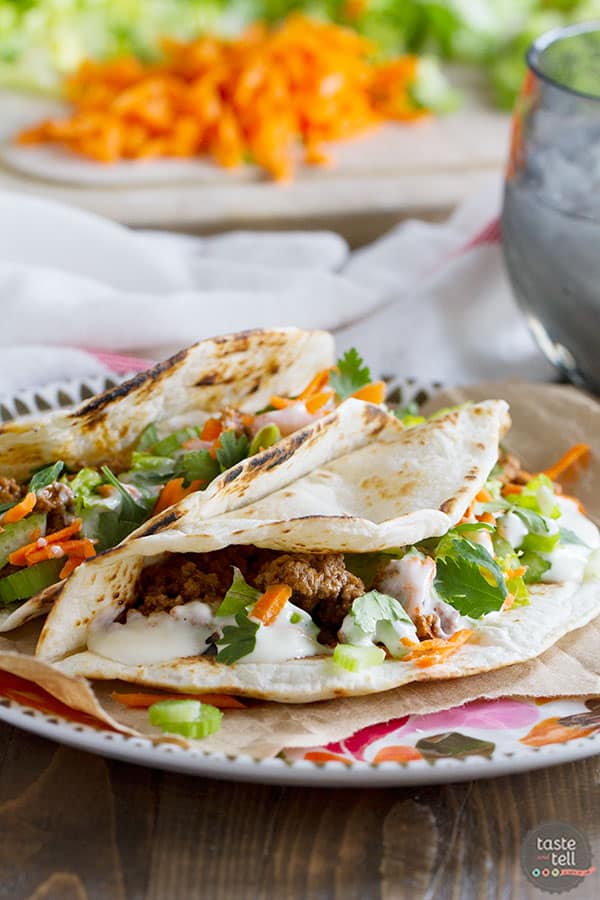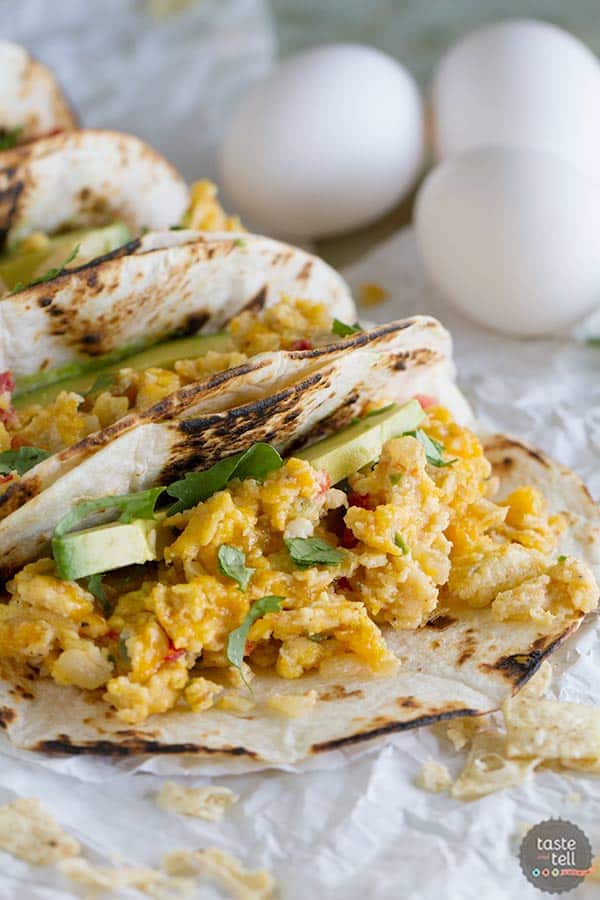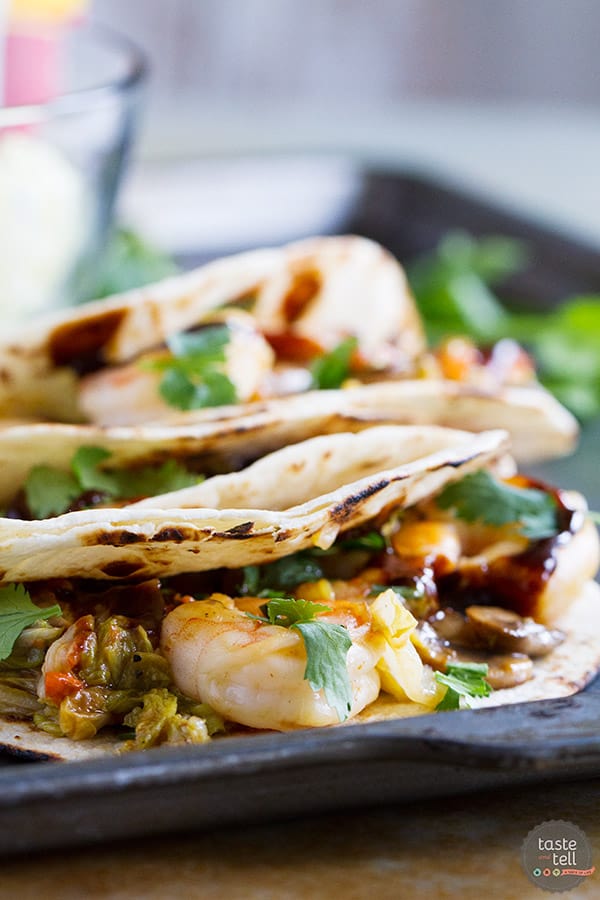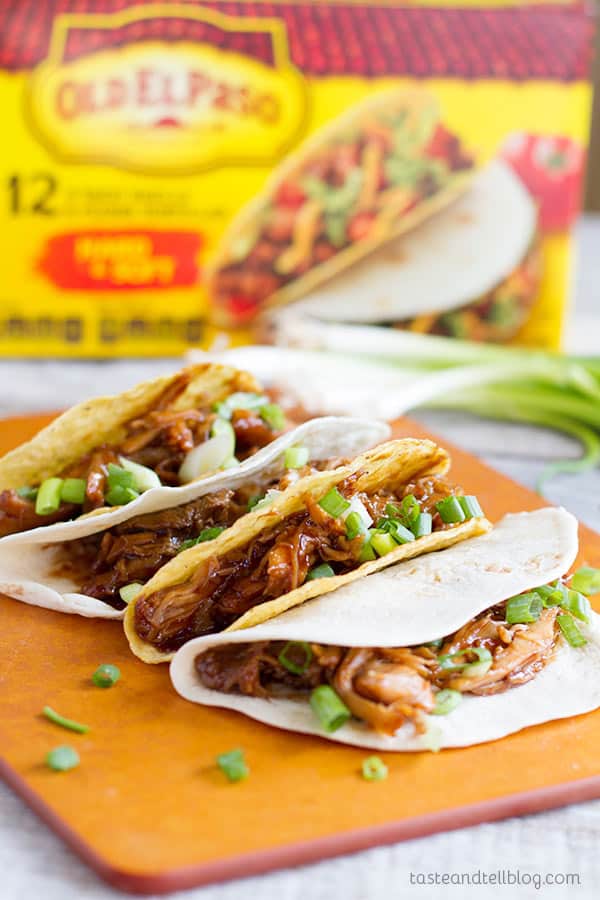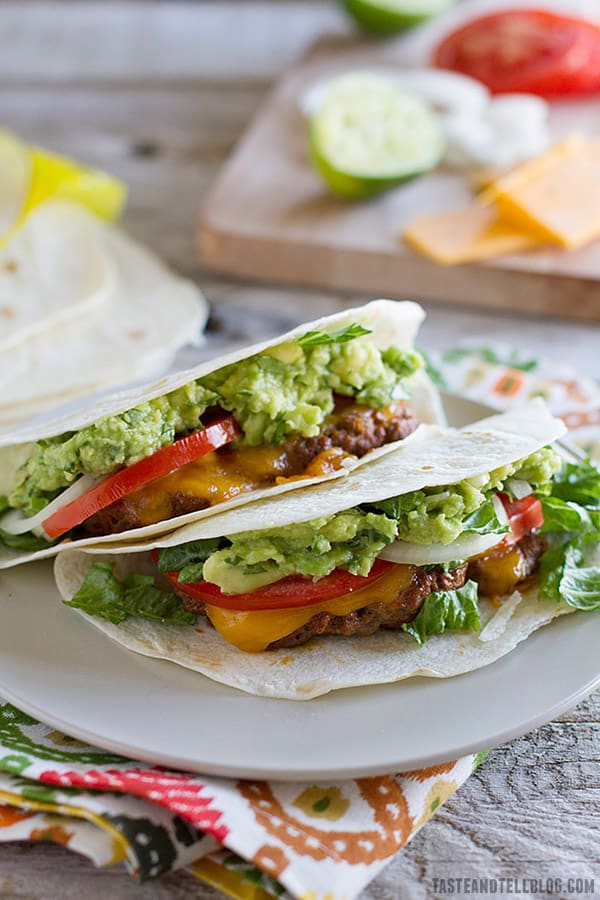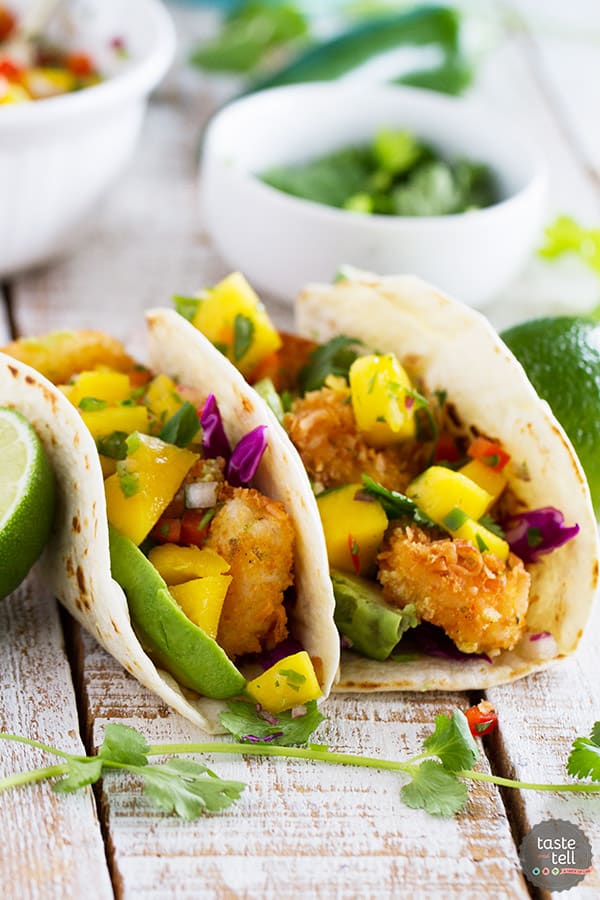 Coconut Shrimp Taco Recipe with Mango Salsa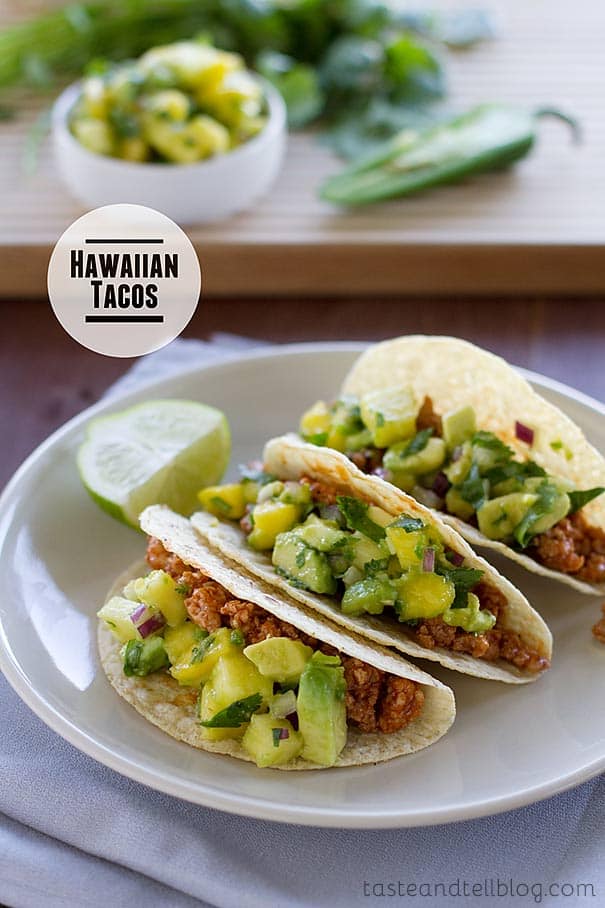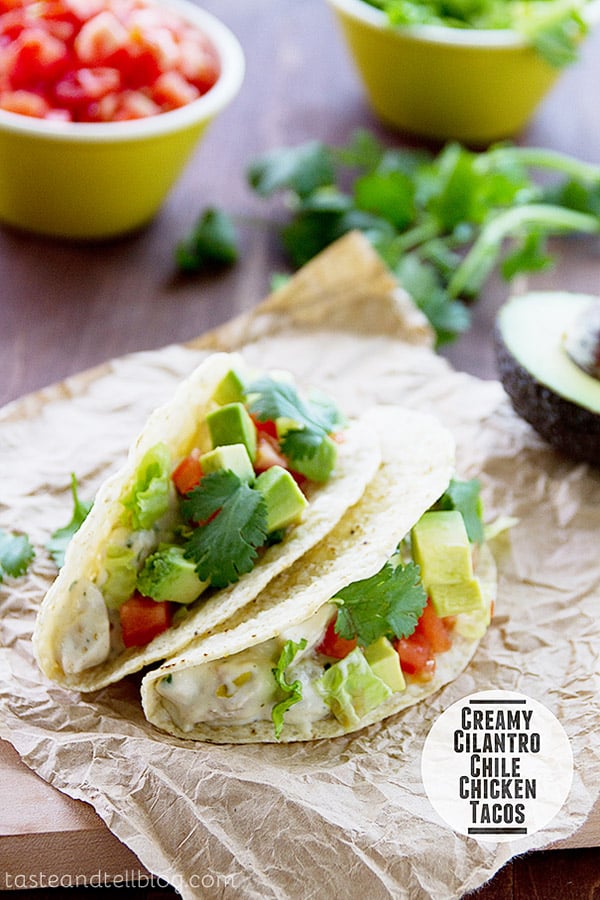 Creamy Cilantro Chile Chicken Tacos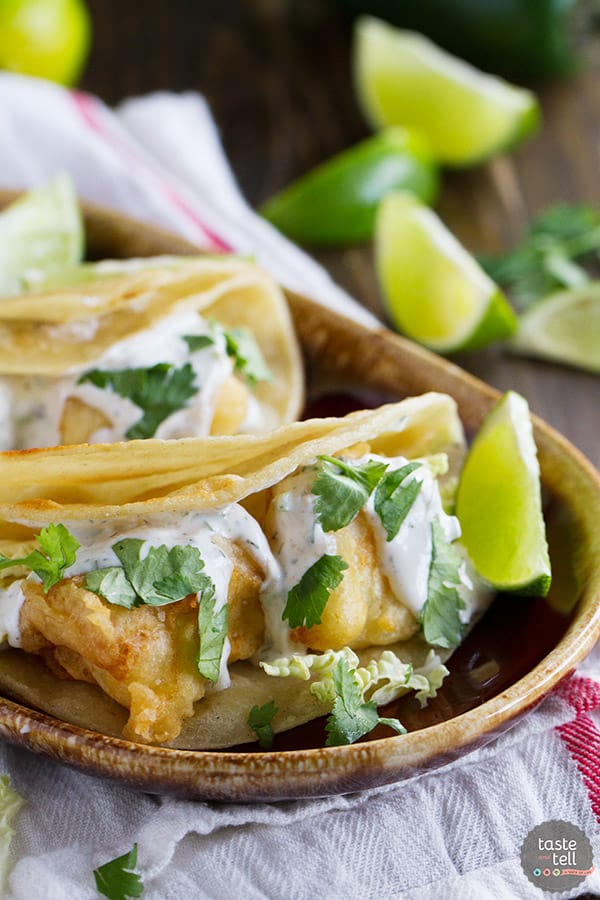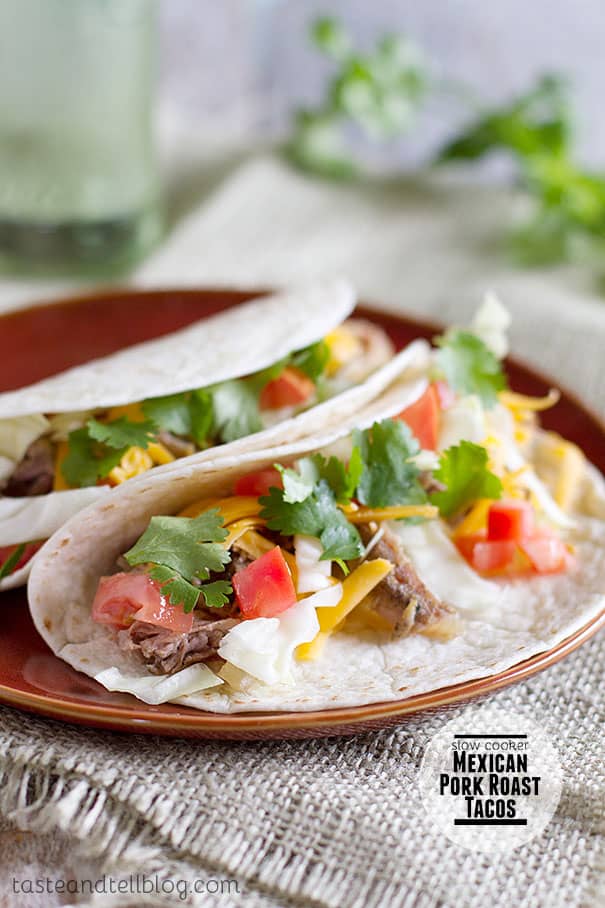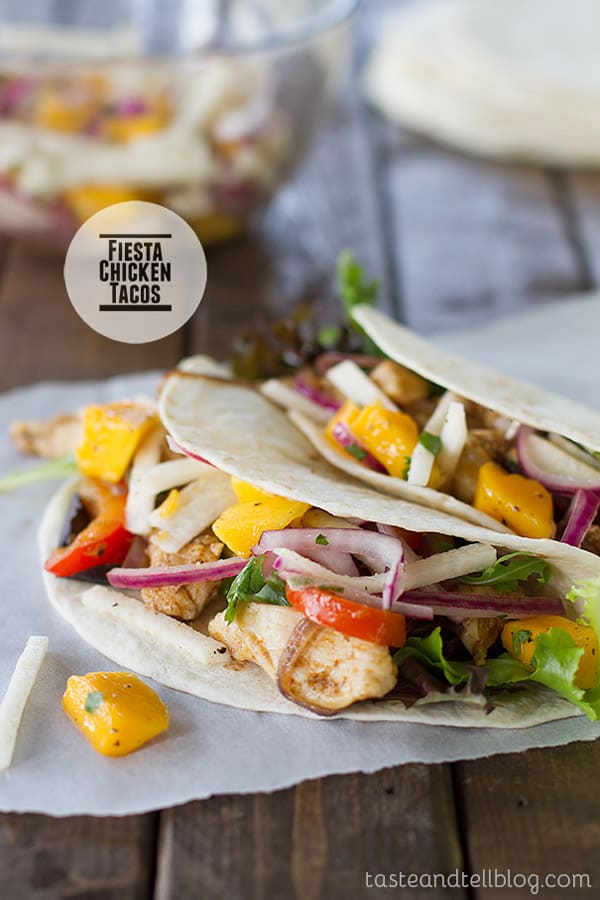 Fiesta Chicken Tacos with Mango and Jicama Salad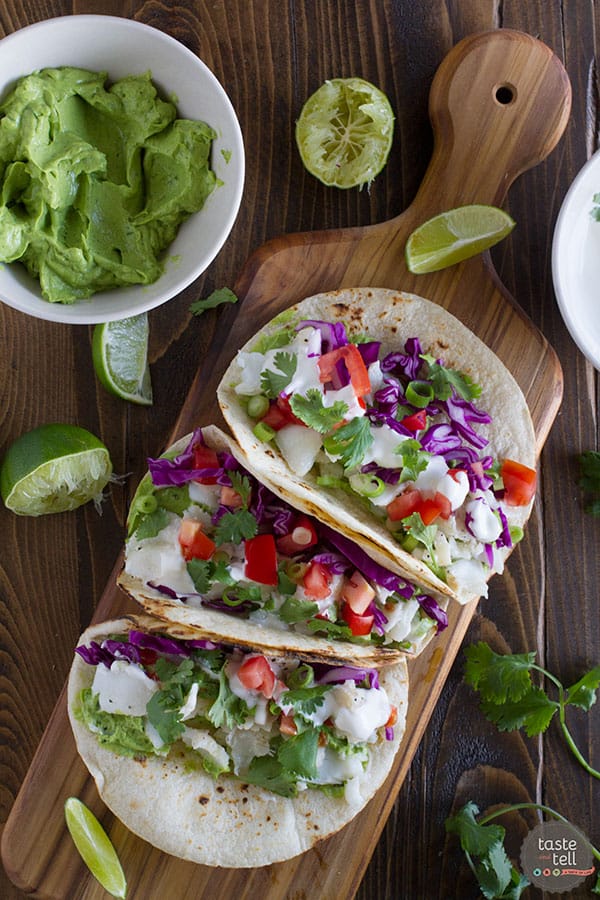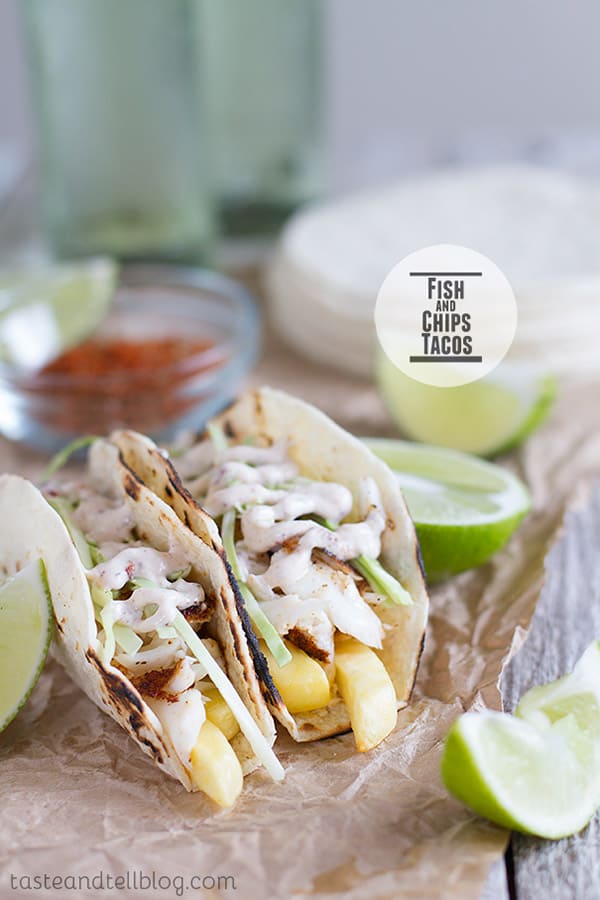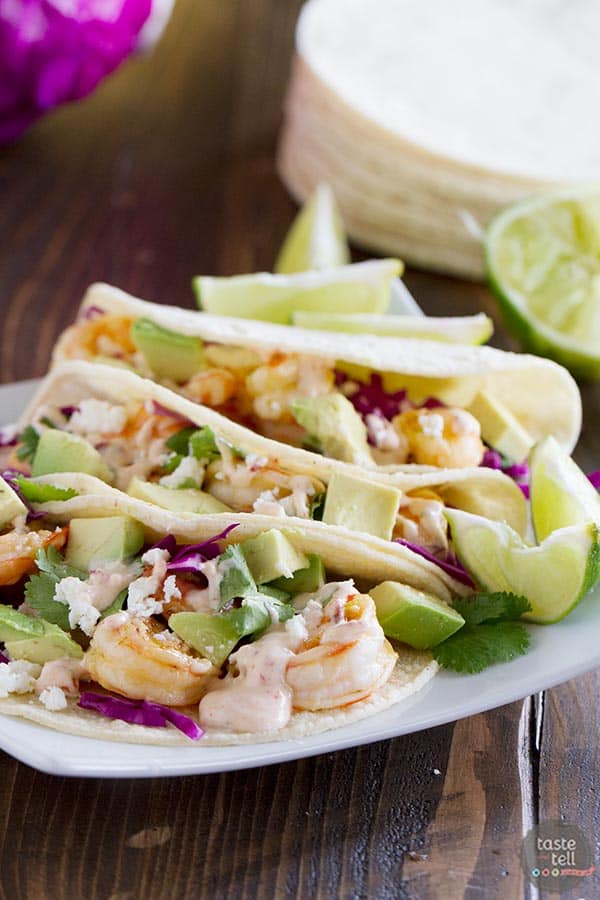 Chipotle Lime Shrimp Tacos Recipe