Welcome to Taste and Tell Thursdays! Come link up your posts below!

So I have a question.
When I buy bananas at the store, they are usually a little bit green. This usually gives us a few days to eat them up before they get overripe. But why is it that sometimes those bananas get ripe in like 12 hours after you get home from the store??
I swear that is what this last bunch of bananas felt like. Like I didn't even have time to eat one before they turned. We already talked about how I like my bananas. And these just had no chance.
I know that I've been all about the banana lately. Black and White Banana Cake, I remade some Banana Cookies, and from the looks of it, even after these muffins, I still have more bananas to go. They just aren't giving me a break here!!
But that's ok, because I've been able to make some pretty great banana goods. Like these muffins. I just couldn't resist. Toffee pieces and bananas – together in muffins? Sign me up!
And now I will be sending the rest of these babies to work with my husband. Because I honestly can't keep my hands off of them.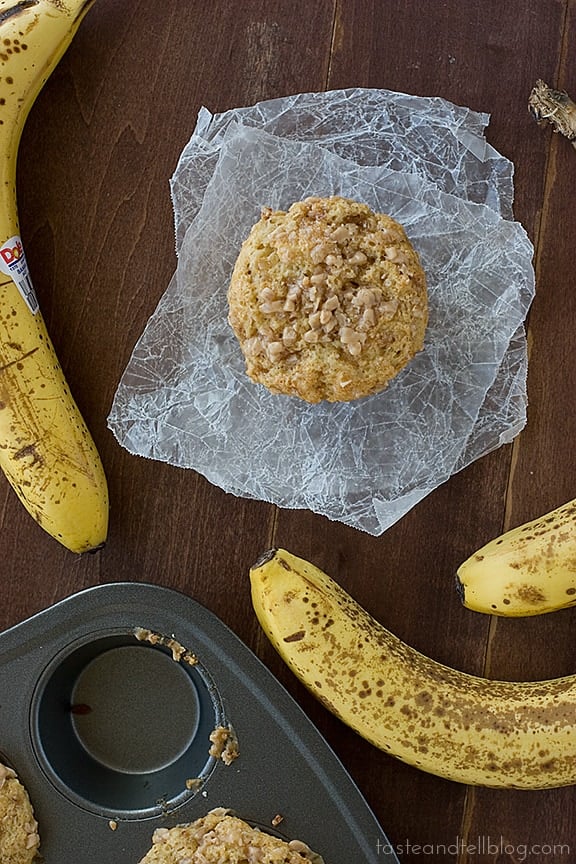 And now to the link up. First up, a few posts from last week that caught my eye!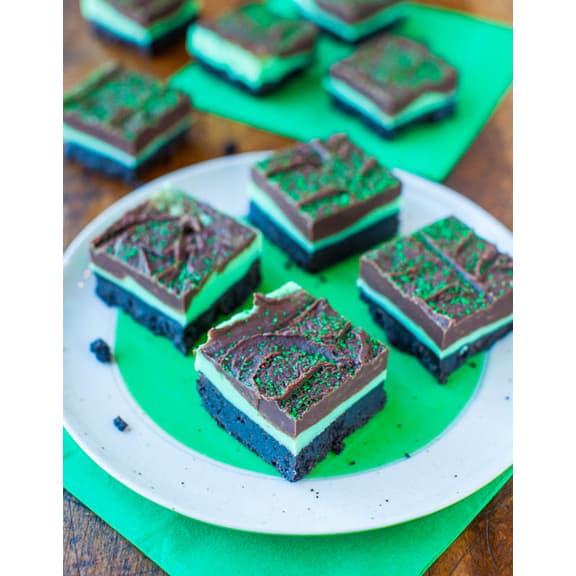 Mint and Chocolate Fudge Oreo Bars from Averie Cooks – the most clicked recipe of the week!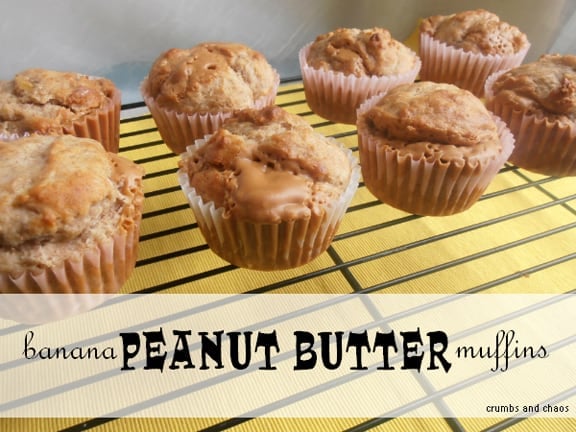 Banana Peanut Butter Muffins from Crumbs and Chaos – more banana!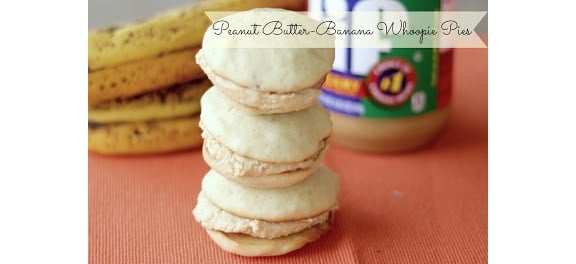 Peanut Butter Banana Whoopie Pies from The Unsophisticated Kitchen – and now I have an obsession with peanut butter and banana!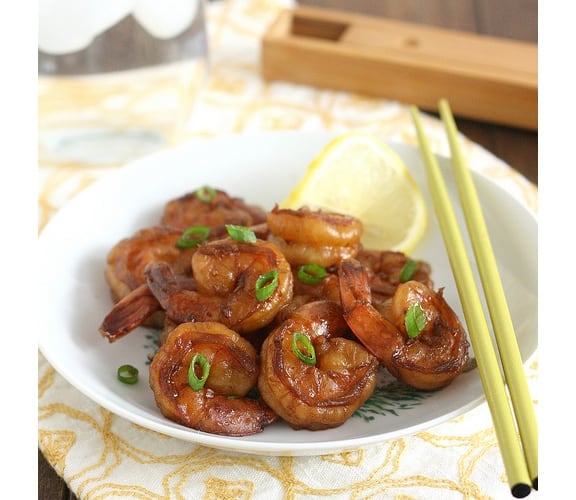 Shrimp with Spicy Garlic Sauce from Tracey's Culinary Adventures
The rules for the link up are simple:
1 – you can link up to any recipe
2 – link must be to a blog post – no etsy stores or advertisements
3 – please add a link in your post back to this post
4 – you can link up as many times as you want – go crazy!
Don't forget to click over on some of the other links so that we can all enjoy each other's creations!!
And I'd love to have you follow me via Facebook, Twitter, Pinterest, or Google+. And don't forget to subscribe to my weekly newsletter!
Come join #DairyBreakfastClub recipe party at TidyMom along with The California Milk Advisory Board and RealCaliforniaMilk.com