You guys. This last week has been such a roller coaster. On Tuesday, my throat started hurting. I went to bed that night, just praying that it would be better in the morning. Well, I don't know what I woke up with, but I was basically couch-ridden for Wednesday and Thursday. I have never been so sick and miserable in all of my life. On Friday, I was at least functioning, and I felt a lot better on Saturday. But this sore throat and a bad cough are starting to make a come back, so I'm downing the Vitamin C right now, hoping that it will go far, far away!!
You may or may not have noticed that I didn't even post anything on Thursday or Friday. I apologize to anyone that came to link up on Thursday, but I couldn't even get myself up to look at the computer. I never miss my scheduled days of posting. Never. Not even when I was 5 days overdue with my third child. But this was bad.
Thankfully, I'm back today. And I'm bringing you the second volume of recipe redos. (To see what the recipe redos are all about, check out Volume I.) These are all great recipes from the archives that are winners, and I hope you try them out!


Banana Coconut Chocolate Chip Muffins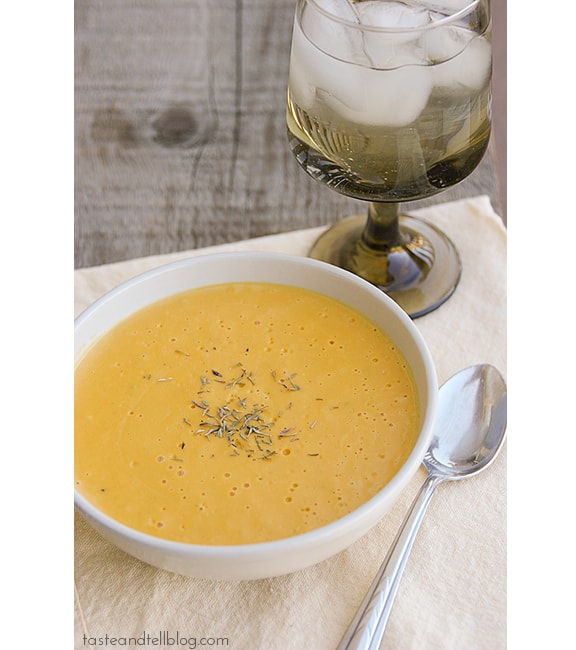 Creamy Butternut Squash Soup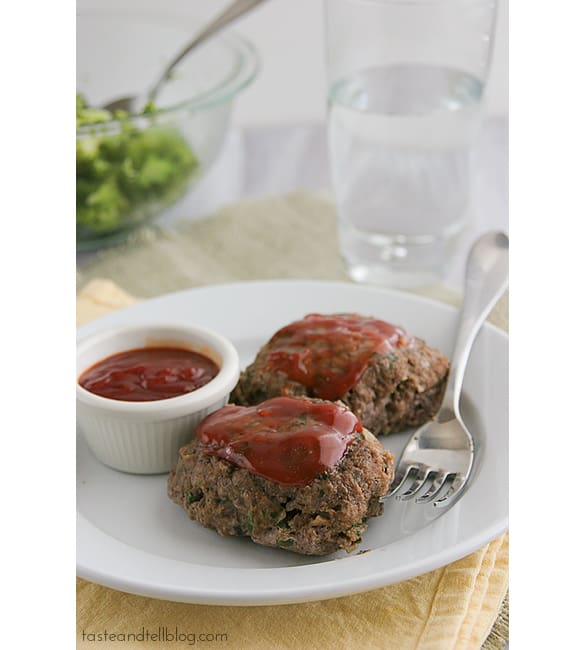 Mini Skillet Meatloaves
Meatloaf Quesadillas with Cilantro Cream (made from the leftovers from the Mini Skillet Meatloaves above!)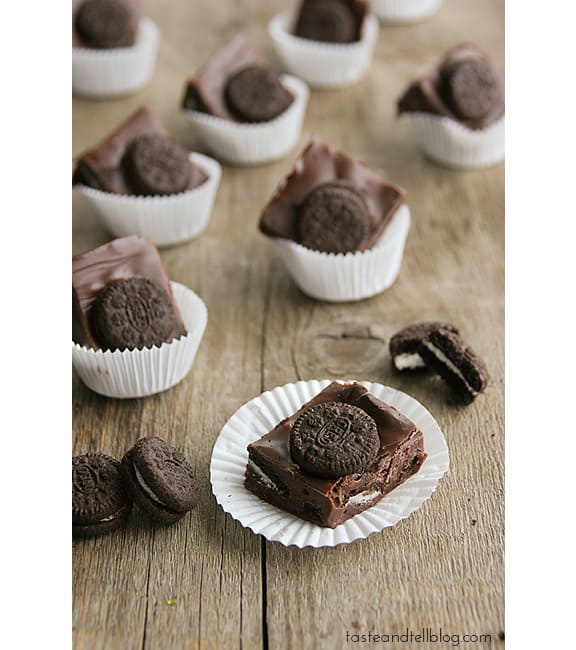 Easy Oreo Fudge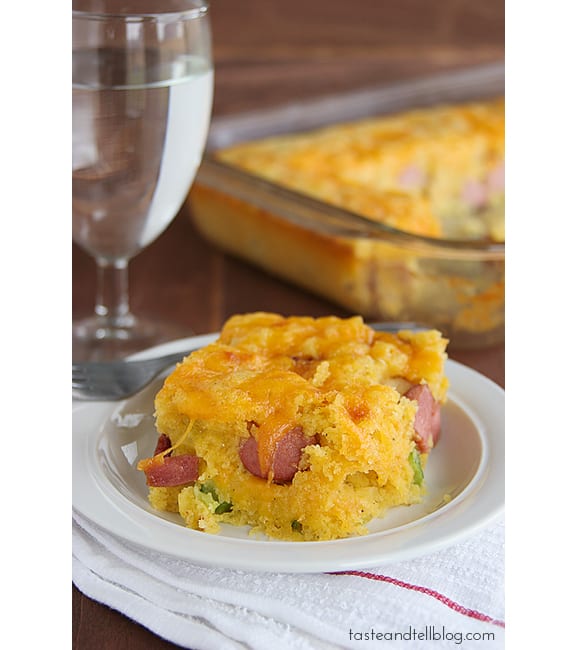 Corn Dog Casserole
Eggless Chocolate Cupcakes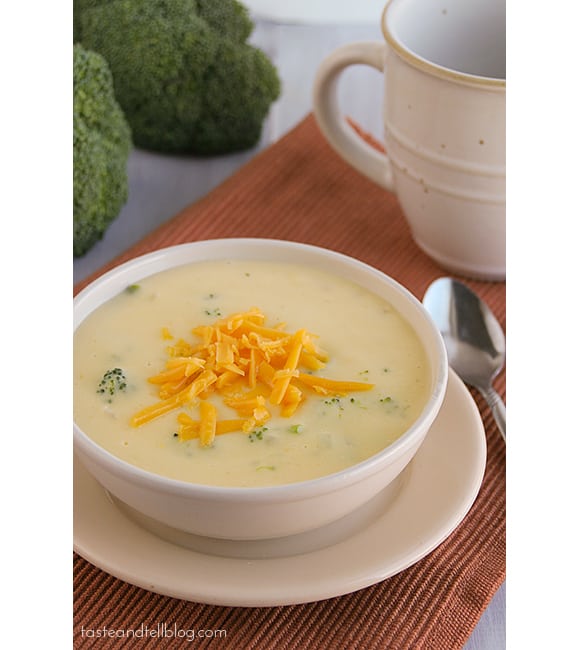 Broccoli Cheese Soup