A No Waste Menu Plan – 6 meals with no wasted ingredients. Print out with grocery list included.

Have you ever had an idea come to you, but then you sit on it for a long time?  Like a really long time?  And all the while, you are thinking – this is a great idea, I should really act on it.
But then it takes you a year to actually do something about it?
Well, my big idea is coming to life today.  Forever ago, I got to thinking about menu plans.  I am a loyal fan of menu planning.  I plan a week at a time, and I try to only shop once a week.  I would be lost without a plan.  So I started thinking that I really should put together a menu plan and share it here.  And then I really started thinking.
One of my biggest frustrations in the kitchen is always having ingredients leftover.  One recipe calls for 2 tablespoons of hoisin sauce, but then you have the rest of the jar that you have to find a recipe for.  Or you need 1/4 cup of sour cream, and the remaining sour cream ends up going bad in the fridge before you can use the rest of it.  I constantly have ingredients in my pantry and fridge that I am trying to use up.
Well, I am here with a menu plan that will eliminate that problem.  At least for one week!  I am here with 6 meals and a grocery list.  And at the end of those 6 meals, you should have no ingredients leftover.  No waste!!
I'm super excited for this, and I hope you all are, too.  5 of these recipes are from years past here on Taste and Tell.  I actually tested out the week of recipes (and re-photographed some of them while I was at it) to make sure that I really did like the recipes and that it all worked out.  And I'm happy to report that it did work!  And not only that, they are all great recipes!
That being said, I do have a few things that I want to point out:
I'm only giving you 6 recipes – assuming that you will have one leftover/eat out/your on your own night.  We usually have one or two of those nights.
All of the recipes should feed a family of 4, with many of them giving you some leftovers.  You can save the leftovers to fill in for the 7th day, or leftovers for lunch are always one of my favorites!
There is a printable grocery list below.  You can click on the recipe titles on the list to be taken to each individual recipe, or you can click through on them below.
I haven't assigned certain days they should be made, or a certain order they should be made in.  When I make my menu plan, I chose the meals but leave the days open to what sounds good that day.  Or I will usually make the meals with ingredients that go bad faster first.
There is a list of pantry staples that is not included in the "no waste" part.  Things like butter, flour or spices that most of us probably have on hand at all times.  So make sure you check your pantry stocks to make sure you have all of the pantry staples on hand.
The Cheeseburger Pie requires a pie crust.  I make mine from scratch, from pantry staples.  If you don't want to make your own crust, you will need to buy one.  And most of the time, store-bought crusts come in a pack of 2, so you will end up with 1 pie crust leftover.  (But you can always use it for dessert for the week!!)
I'm not including side dishes or dessert.  Maybe in the future…
Let me know what you think – it was quite the puzzle to get everything to work just right, but if this is something you'd like to see more of in the future, let me know!!  Or if you just love the menu plan and grocery list and don't really care about the no waste aspect, let me know as well!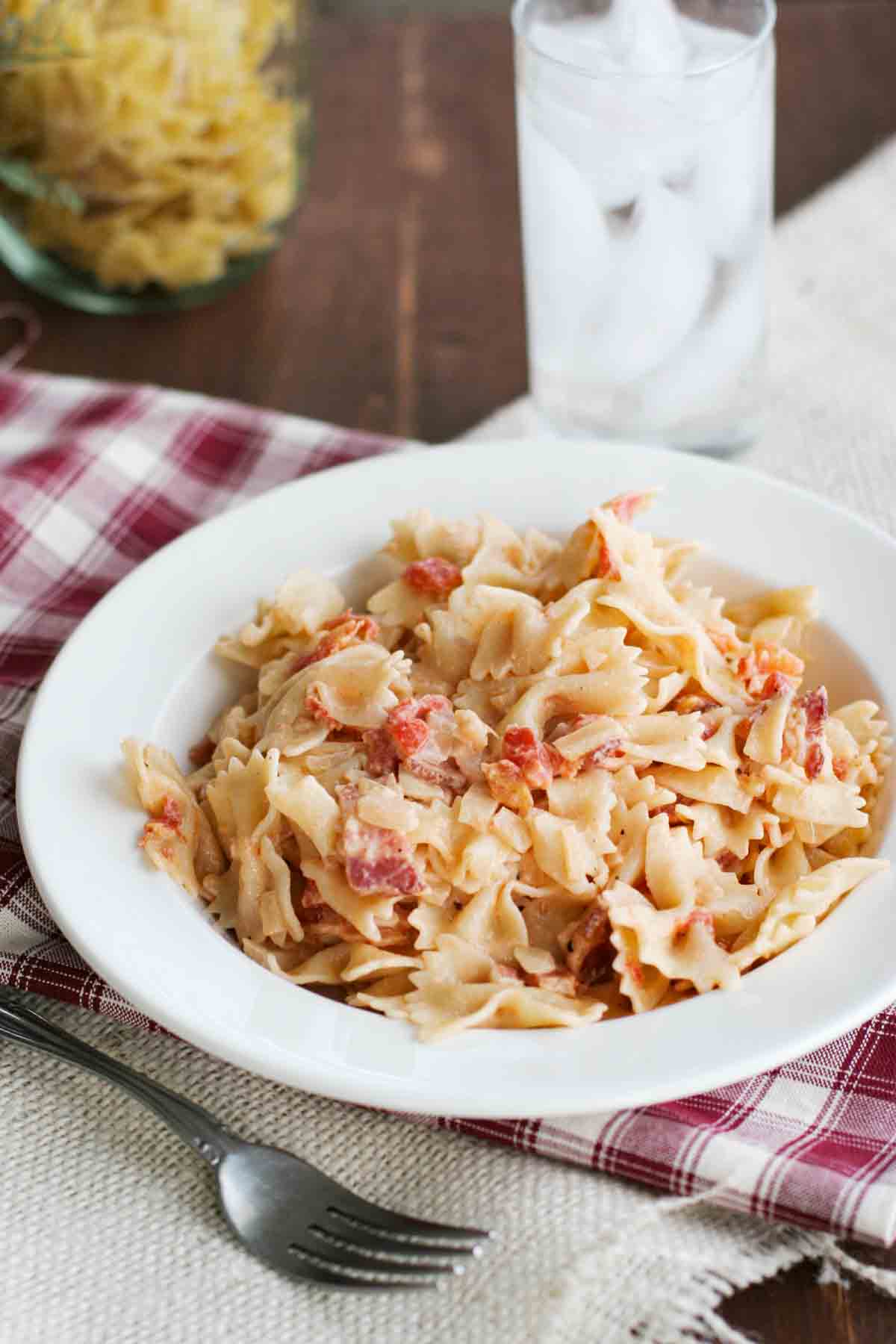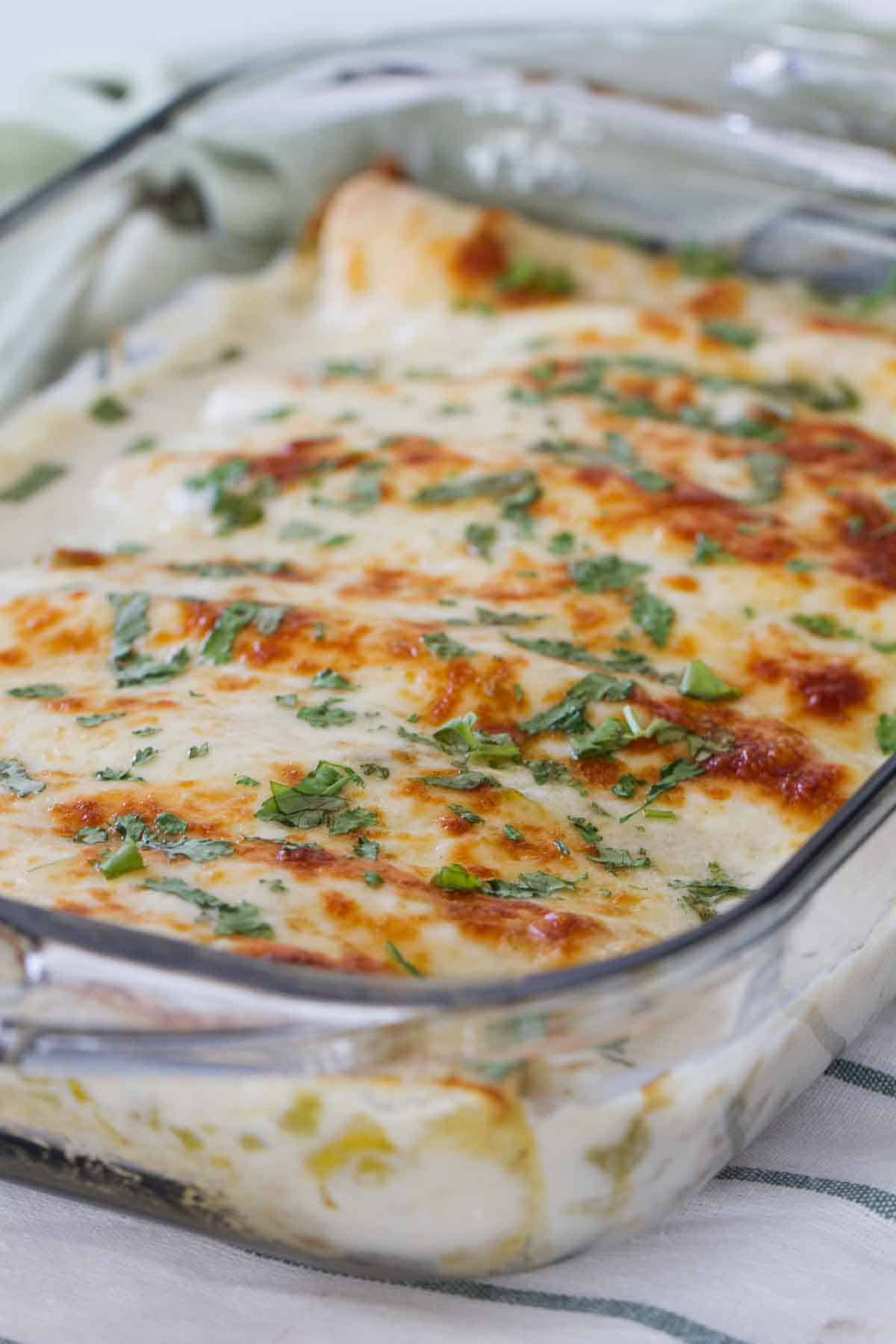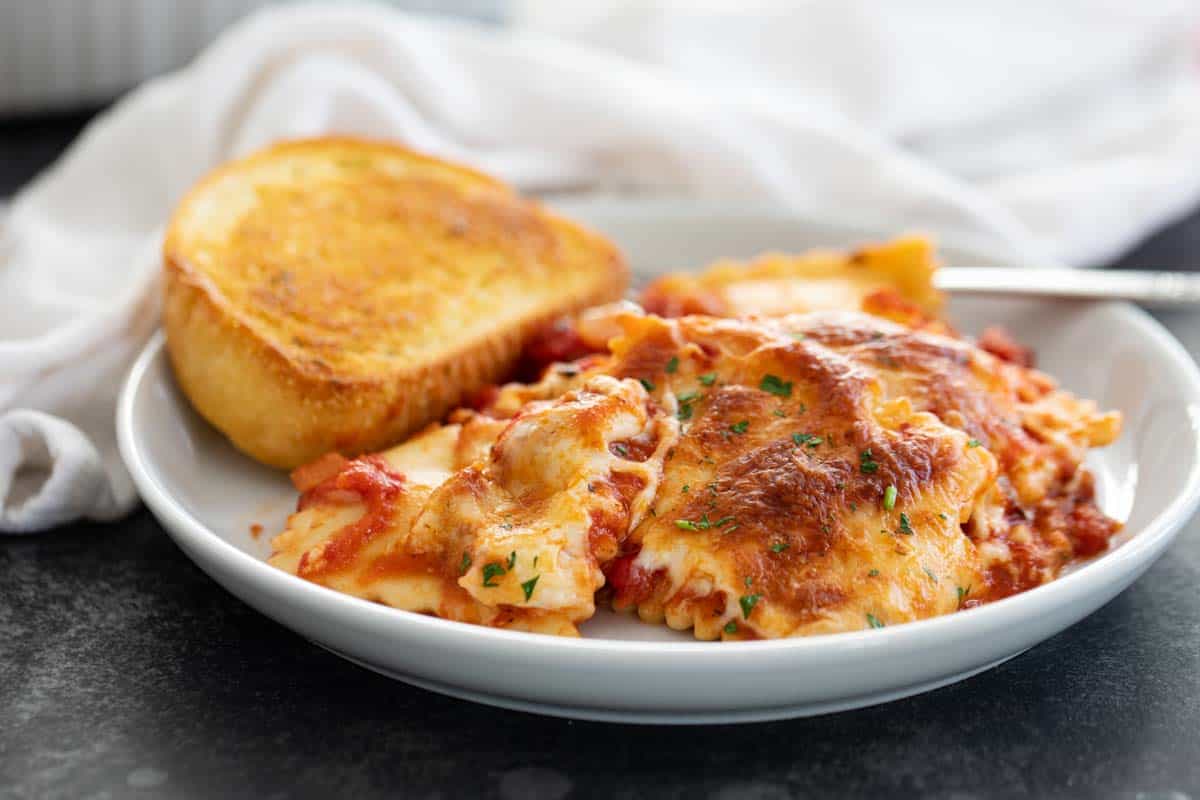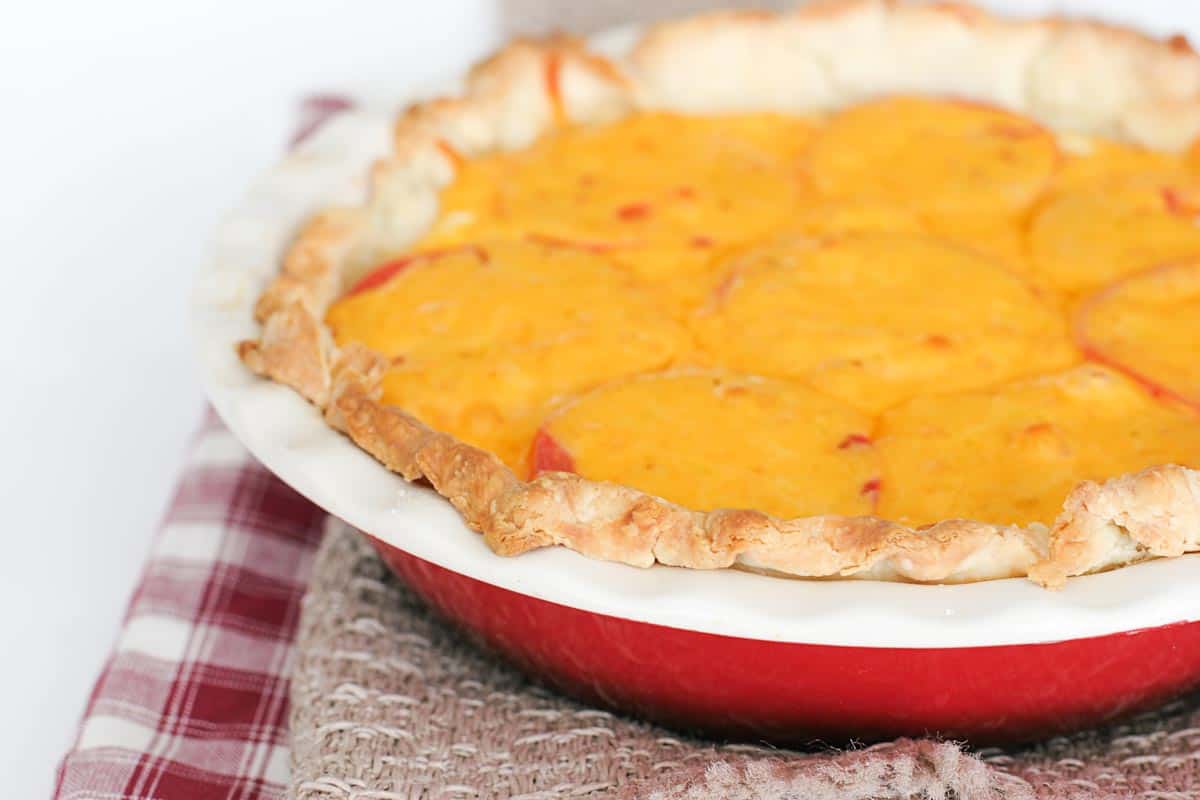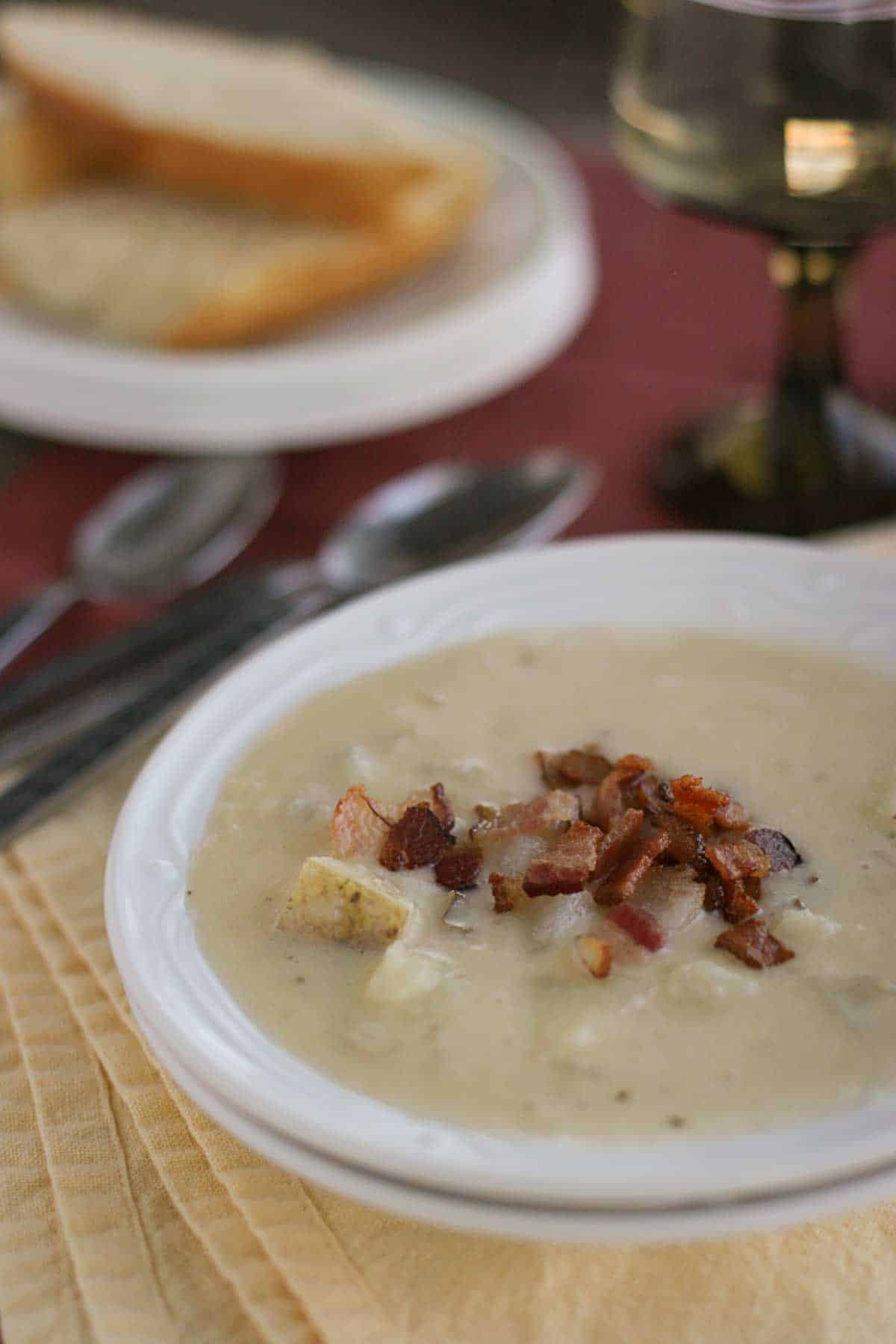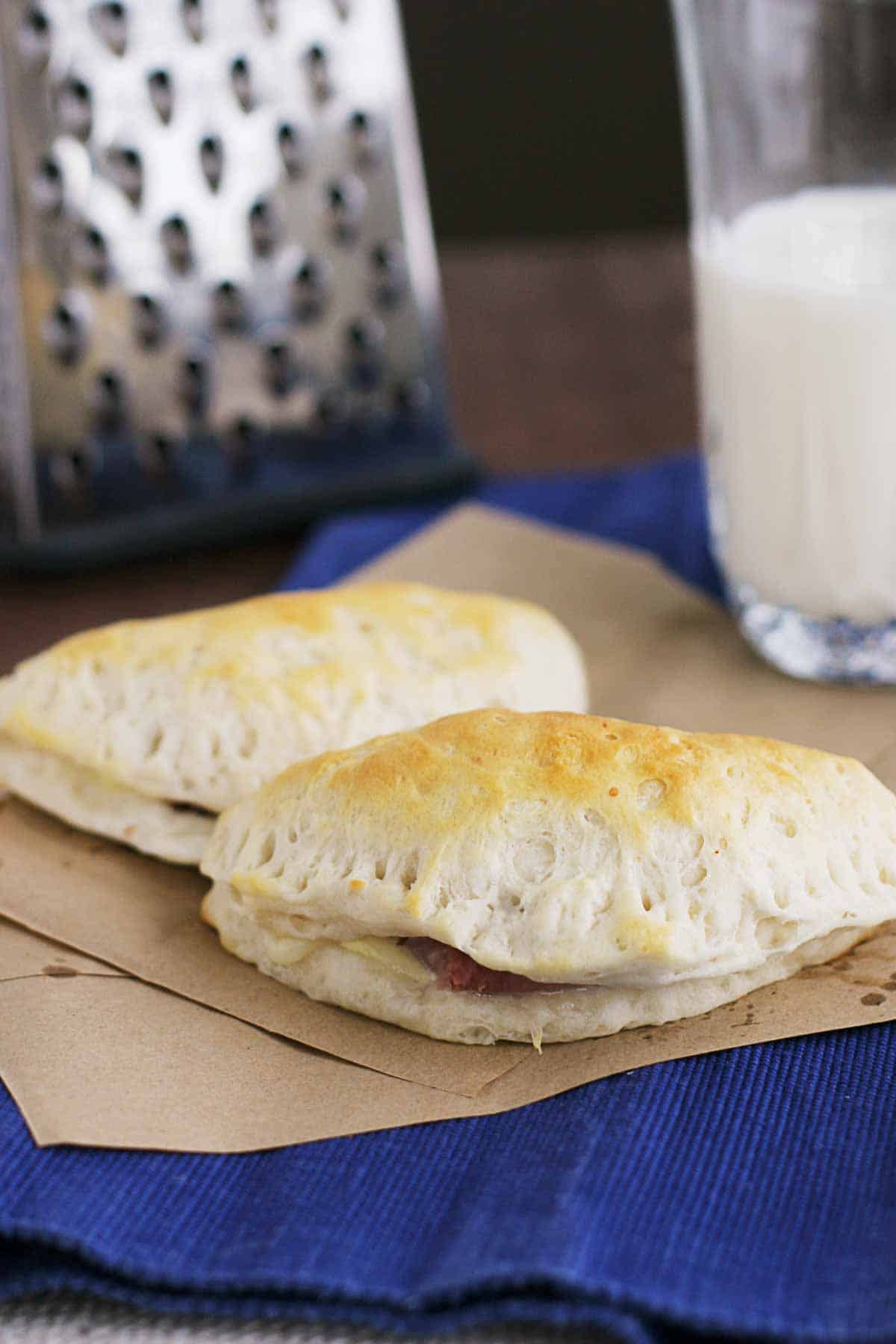 a href="https://www.tasteandtellblog.com/ham-and-cheese-pockets/">Ham and Cheese Pockets
Download PDF