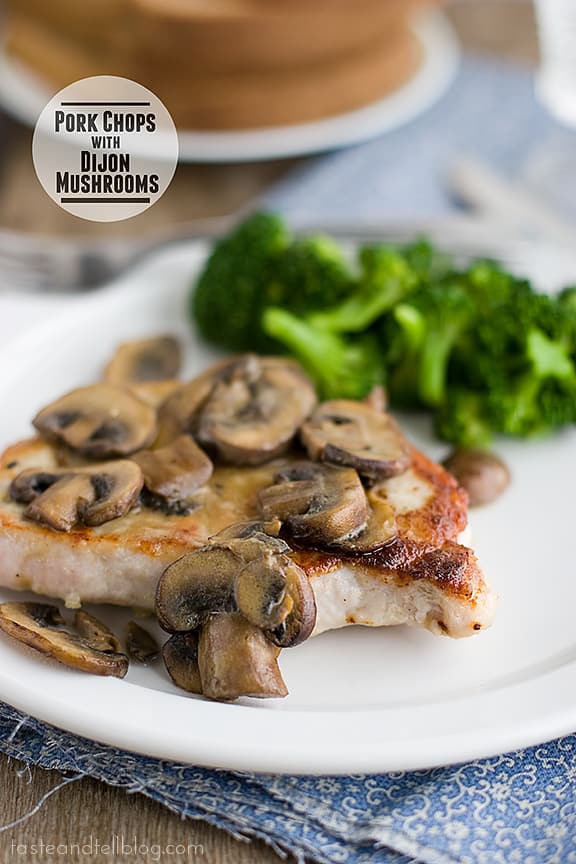 Have you ever been going about your day, and then all of a sudden realize that you have no idea where the last hour went?
I feel like that is my life lately. I looked at the calendar this weekend, and realized that March will already be here the end of this week. I swear I feel like I closed my eyes for 3 seconds, and when I opened them, I missed out on the last 2 months. And I've got a few exciting things on the burner right now, so I feel like the next 4 or 5 months may very well pass me by without me even noticing. It almost makes me long for those days as a kid when time seemed to pass so slowly!!
I have gone on a pork chop craze lately. I think it had been months and months since I had even made any pork (besides bacon and sausage) and now all of a sudden it's like I can't get enough. And with very good reason. This dinner was ready in well under 30 minutes. That's my kind of dinner!! And since I have an addiction to anything covered in mushrooms, you can bet that I loved this one. It really doesn't get easier or faster than this one!



More recipes with boneless pork chops:
Breaded Pork Chops with Sage Cream Gravy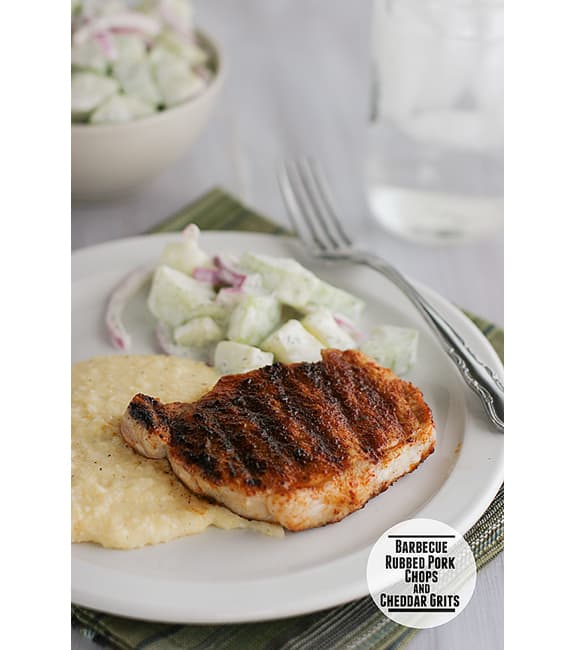 Barbecue-Rubbed Pork Chops and Cheddar Grits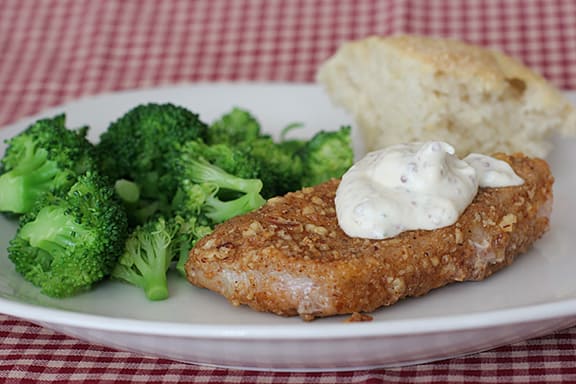 Pecan Crusted Pork Chops with Creamy Mustard Sauce
Around the Web:
Honey Rosemary Pork Chops from Plain Chicken
Spice Rubbed Pork Chops from A Southern Fairytale
Pan Fried Pork Chops from This Mommy Cooks
Linked up to some of these link parties