Welcome to Taste and Tell Thursdays!  Don't forget to link up your TURKEY posts below for a chance to win a $100 Amazon.com gift card!!

Don't let the unassuming look of this soup above fool you.  Sure, it looks like your run of the mill noodle soup.  But let me just tell you about this soup…
I made this on a weeknight.  It looked like a TON of soup, so I called up my sister to see if she wanted half of it to feed her family that night.  She said yes, so I saved half of it for her.  My mom and dad were going to be out and about, so they each just took a mug full with them.  And then my family ate.  The bowl was completely empty.  I really liked it, and so did my family.  Later, my mom couldn't stop talking about it.  A couple of weeks later was my dad's birthday, and so my mom invited everyone over for soup and pie to celebrate.  She asked for my recipe because she liked this soup so much.  (She made it with chicken).  At the end of the night, people were wanting to take home soup leftovers instead of pie leftovers!!
The next day, my mom asked for the recipe again, wanting to add it to her recipe favorites box.  That right there is all the confirmation I need that I have a good recipe on my hands.  Sure, she has liked a lot of the things that I have made, but this is one of the very few that is worthy of a spot in her coveted recipe box!!
With Thanksgiving only a week away, you are definitely going to want to have some turkey leftovers for this soup!!


It's time to link up your
TURKEY
recipes!  But before we get to that, here are a few turkey creations from last week that are on my "to-make" list!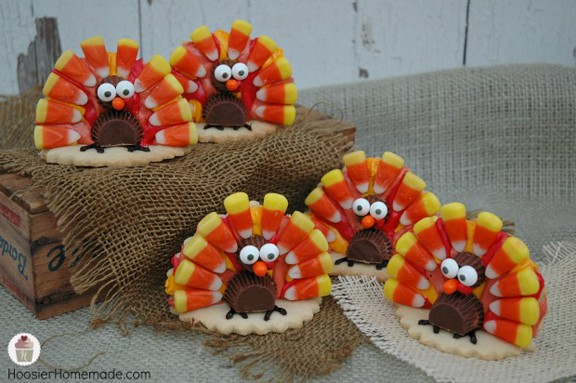 Turkey Cookies from Hoosier Homemade (great tutorial to make them, as well!)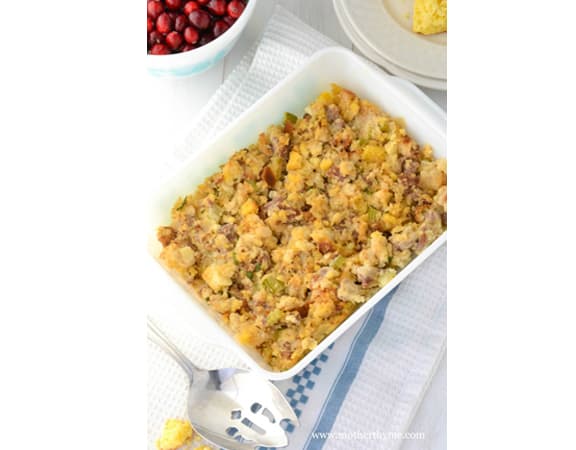 Turkey Sausage and Cornbread Stuffing

from Mother Thyme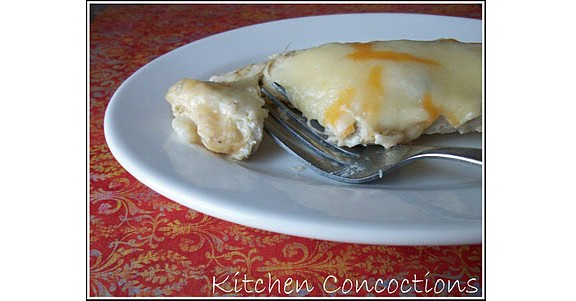 Leftover Turkey Creamy Enchiladas from Kitchen Concoctions
Now it's your turn!!  Link up your turkey recipes for a chance to win a $100 Amazon.com gift card!  Every link up gets you an entry to win.  Don't have a blog?  Leave your recipe in the comments below to enter.
The rules are simple:
1 – your link up must be within the theme – TURKEY
2 – please add a link in your post back to this post
3 – no linking up to giveaways or advertisements
4 – you can link up to 2 links per week, and links cannot be duplicated through the month
Don't forget to click over on some of the other links so that we can all enjoy each other's turkey creations!!
And I'd love to have you follow me via Facebook, Twitter, Pinterest, or Google+. And don't forget to subscribe to my weekly newsletter!