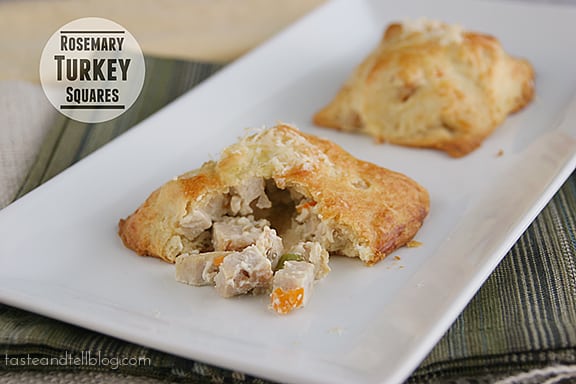 I'm so excited for Thursdays here on Taste and Tell. One of the things I love the most is when you share with me. So I have decided to start a link party here every Thursday!
But you know me – I knew that if I was going to do this, I wanted to change things up a little bit. So this isn't your ordinary link party. Instead, each month, there will be a theme. I'm going to try to make the theme pretty generic so that lots of you can participate. And since it's November, I thought the month's theme should be something fitting. So for November, the theme is:
TURKEY!!
Now that Halloween is over, many of us are gearing up for Thanksgiving. And when Thanksgiving is over, we'll all need some great ideas for those turkey leftovers. So now is the time to link up all of your turkey ideas. I want your turkey dinners and turkey leftovers and ground turkey and even deli turkey. Have some cookies that look like turkeys? Link them up, too!! And I'm all for crafts as well – as long as they stick to the turkey theme!!
It doesn't end there! For every link up you do, you get an entry to win a monthly giveaway. You can link up to 2 posts each week, and you can't duplicate throughout the month. But the theme will stay the same throughout the month. Don't have a blog to link up?? Just leave your turkey recipe in the comment section, and you'll be counted in for the giveaway. At the end of the month, a winner will be chosen randomly. And if you don't win this month, we'll have a new theme next month!
This month's giveaway is one that everyone would love –
a $100 Amazon.com gift card.
Just in time for Christmas shopping!!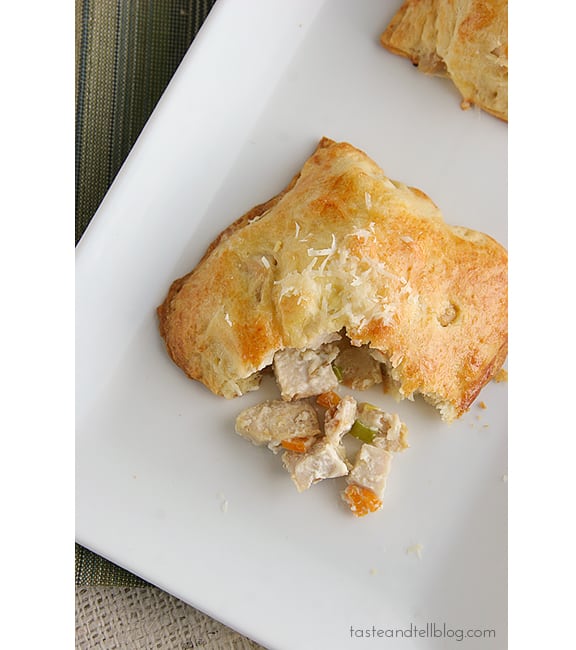 I'll also bring you a recipe each week that has to do with the month's theme. It will sometimes be a brand new recipe, and sometimes highlighting a recipe from the past – like today's recipe. And I'll also feature some of my favorite link ups from the week before!!
Since I've already become quite wordy today, I'll keep this short. I first made this recipe back in 2009, and when I thought of turkey leftovers, these came to my mind first. These are super easy, and perfect for a post Thanksgiving dinner. Or you could even use cooked chicken, and have them any night of the week!!
Get the recipe here – Rosemary Turkey Squares
Now it's your turn!!
The rules are simple:
1 – your link up must be within the theme – TURKEY
2 – please add a link in your post back to this post
3 – no linking up to giveaways or advertisements
Don't forget to click over on some of the other links so that we can all enjoy each other's turkey creations!!
And I'd love to have you follow me via Facebook, Twitter, Pinterest, or Google+. And don't forget to subscribe to my weekly newsletter!