Perfect for a cold night, this soup filled with chicken, beans and tortellini is done in no time!
Welcome to Taste and Tell Thursdays! Come link up your posts below!
 
You guys, it is cold here. Bitterly cold. I know many of you feel my pain. I watch on Instagram, and people are either freezing their fannies off, or they are enjoying unseasonably warm days. I have had some serious envy for those of you who are out on boats, in swimming pools, or even just hanging out in the backyard. I'm jealous of those of you who don't have to wear a jacket all day – inside! – because you just can't get warm.
My fridge is out in the garage, and I have to keep turning the temperature up because everything is freezing. I went out the other day, and the majority of my vegetables were frozen and ruined. That, my friends, is cold.
So naturally, what do you do when the warmest it has been in 2 weeks has been 20F? You make soup, of course!! If you have leftover cooked chicken, I'm betting you can have this on the table in 20 minutes. And really, it would even be good without the chicken. But it's filling. And it's warm. That's all you can ask for when it's so cold outside!!

 

Easy Chicken Tortellini Soup
Perfect for a cold night, this soup filled with chicken, beans and tortellini is done in no time!
Ingredients
4-6 cups chicken broth
1 (19-oz) package frozen cheese tortellini
1 (15 oz) can white beans, drained and rinsed
1 (14.5 oz) can diced Italian tomatoes
1 teaspoon dried basil
1 cup cooked chicken, cubed or shredded
1 tablespoon red wine vinegar
salt and pepper to taste
Parmesan cheese, optional
Instructions
Bring 4 cups of chicken broth to a boil in a large pan. Add in the tortellini and cook until tender. Add in the beans, undrained tomatoes, basil and chicken. Simmer until everything is heated through, about 5 minutes. Stir in the vinegar and season to taste with salt and pepper. Add more chicken broth if needed.
Sprinkle with Parmesan cheese, if desired.
And now to the link up. First up, a few posts from last week that caught my eye!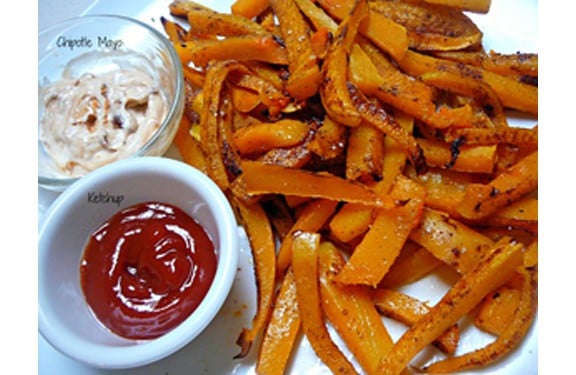 Butternut Squash Fries from Mostly Food and Crafts – the most clicked recipe of the week!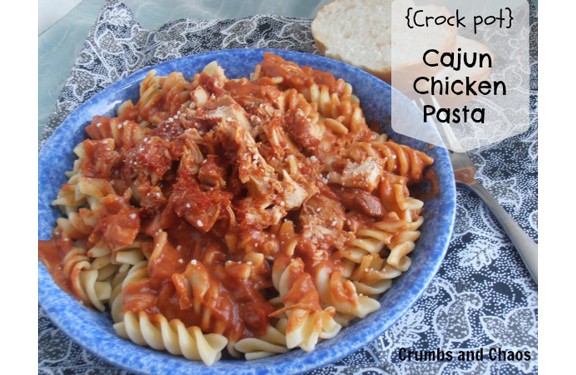 Crockpot Cajun Chicken Pasta from Crumbs and Chaos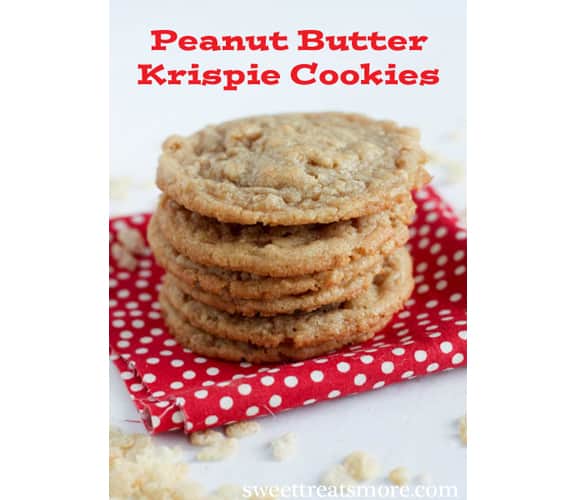 Peanut Butter Krispie Cookies from Sweet Treats and More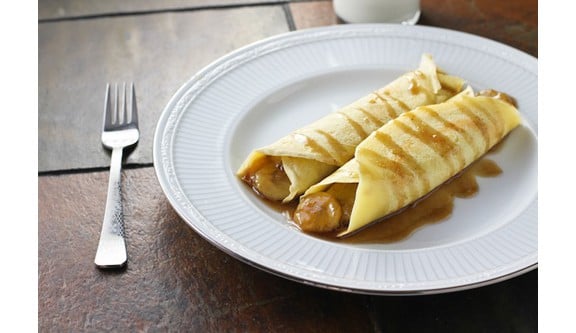 Caramelized Banana Nutella Crepes from Food Babbles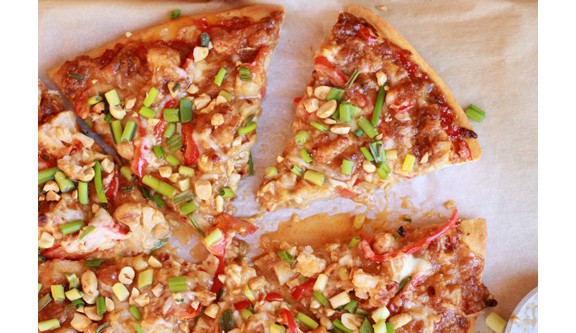 Thai Pizza from Half Baked Harvest
The rules for the link up are simple:
1 – you can link up to any recipe
2 – link must be to a blog post – no etsy stores or advertisements
3 – please add a link in your post back to this post
4 – you can link up as many times as you want – go crazy!
Don't forget to click over on some of the other links so that we can all enjoy each other's creations!!
And I'd love to have you follow me via Facebook, Twitter, Pinterest, or Google+. And don't forget to subscribe to my weekly newsletter!