Welcome to Taste and Tell Thursdays! Come link up your posts below!
I am sick.
Again.
This is so crazy, because normally, I'm one of those people who never gets sick. And here I am again, the second time in the last couple months.
So forgive me for keeping it short and sweet today. I wasn't originally going to post these today, but I already had the recipe typed up and the pictures edited, so it's what you are going to get. But don't worry – you won't be sorry that I had to post these today. Because they are good. I was feeling uninspired a couple weeks ago, which led me to flipping through a family cookbook. I ran across these babies that my mom had submitted, and knew I wanted to make them. I made only a few changes, but we would totally eat these again. In fact, my curry hating husband was probably the saddest when it was gone. And if that doesn't convert you, I don't know what will!
Hawaiian Chicken Salad Lettuce Wraps
A great way to change up your chicken salad!
Ingredients
½ cup mayonnaise
½ cup plain Greek yogurt
1 teaspoon curry powder
1 tablespoon lemon juice
1¼ cups cooked chicken, cubed or shredded
1 cup chopped celery
1½ cups chopped red grapes
1 cup chopped pineapple chunks
½ cup slivered almonds
¼ cup shredded sweetened coconut
lettuce leaves, for serving
Instructions
In a large bowl, combine the mayonnaise, yogurt, curry powder and lemon juice.
Add in the chicken, celery, grapes, pineapple, almonds and coconut. Stir to combine.
Serve on whole lettuce leaves.
And now to the link up. First up, a few posts from last week that caught my eye!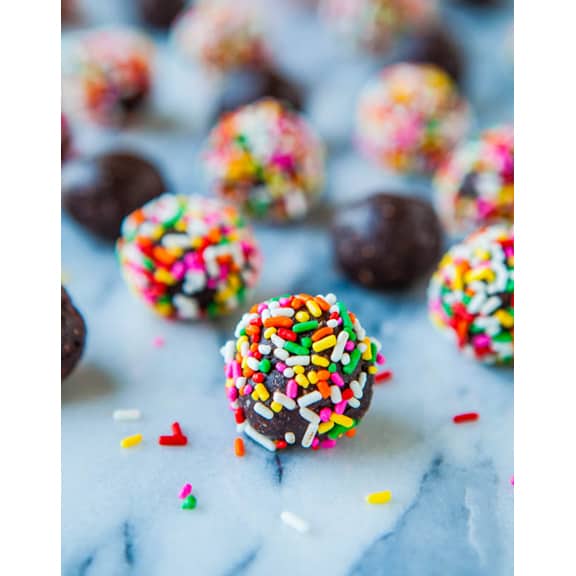 Healthy Fudgy Brownie Bites from Averie Cooks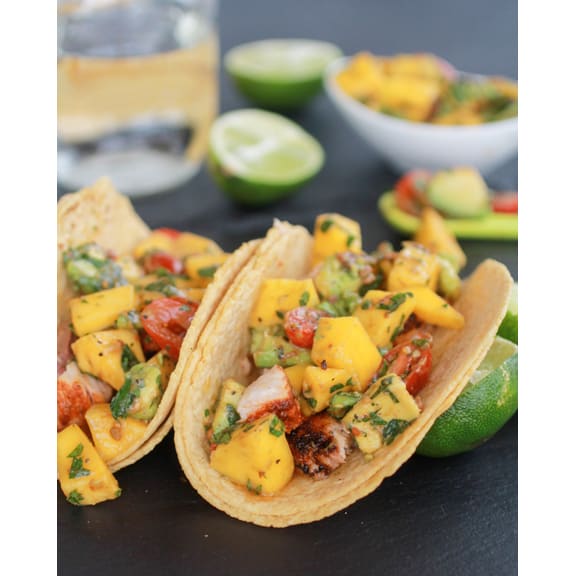 Mahi Mahi Fish Tacos with Chipotle Mango Salsa from Half Baked Harvest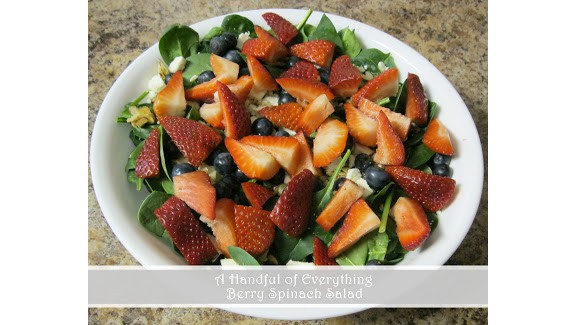 Berry Spinach Salad from A Handful of Everything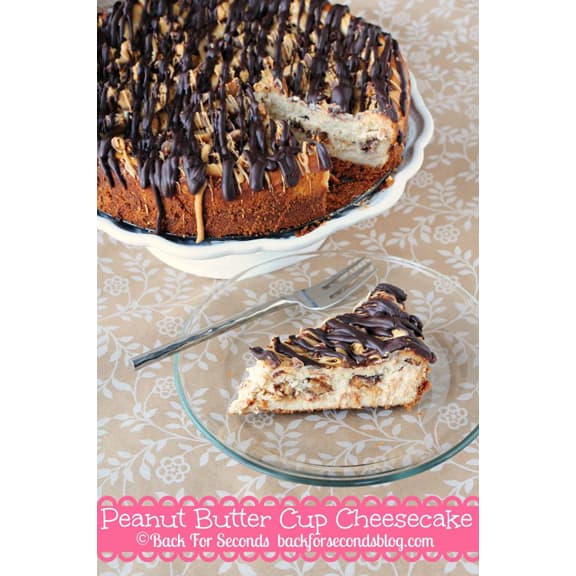 Peanut Butter Cup Cheesecake from Back for Seconds
The rules for the link up are simple:
1 – you can link up to any recipe
2 – link must be to a blog post – no etsy stores or advertisements
3 – please add a link in your post back to this post
4 – you can link up as many times as you want – go crazy!
Don't forget to click over on some of the other links so that we can all enjoy each other's creations!!

And I'd love to have you follow me via Facebook, Twitter, Pinterest, or Google+. And don't forget to subscribe to my weekly newsletter!