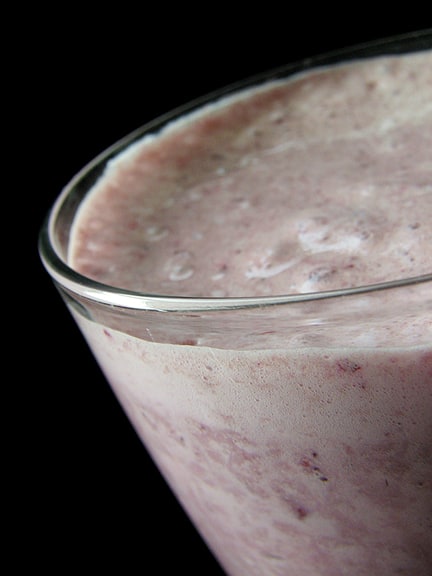 I don't have to work today, so I thought I would jazz up my normal protein drink I have for breakfast. Nothing super fancy, but it sure was tasty!!
Chocolate Berry Smoothie
Ingredients
8 oz lactose free milk
1½ scoops chocolate protein powder
1 handful mixed frozen berries
couple of ice cubes
Instructions
Throw all in a blender, blend, and enjoy!