For me, they can't be brown at all. There is about a 6 hour period when bananas are perfect for me – the green is gone, but brown hasn't touched them yet, giving them the perfect amount of sweetness. My husband is the opposite. He likes them brown. Not banana bread brown, but with way more brown than I would ever touch them.
The kids? Now I think it just depends on their mood, like most things do with kids. They can scarf down bananas like nobody's business one day, but the next day they don't want anything to do with them. Brown or green – they just don't care.
Which makes banana buying difficult. I try to always have a good amount of fruit on hand, and so there are almost always bananas in the fruit bowl. Usually that bowl is emptied before the next trip to the grocery store, but sometimes we go through periods when there are always a few bananas that go past their prime.
And a girl can only eat so much banana bread. Don't get me wrong – I love it and all – but sometimes you want something a little different. This cake came from that need to use up some overly ripe bananas, but not wanting to make another loaf of banana bread.
To be honest, I wasn't even going to post about this. It's super simple, nothing fancy, nothing that you would look at and go "wow!" I even thought about making a glaze to go over the top, just because it looked so ordinary to me. But I'm so glad that I didn't. Because this cake is perfect in it's simplicity. I think anything else would have ruined it. (Perfect, except for the fact that the middle of my cake fell – I think I checked it way too much!!)
I may hide away a few bananas to ripen up just so that I can make this cake again. And I'm sure my kids wouldn't complain – they loved it as well!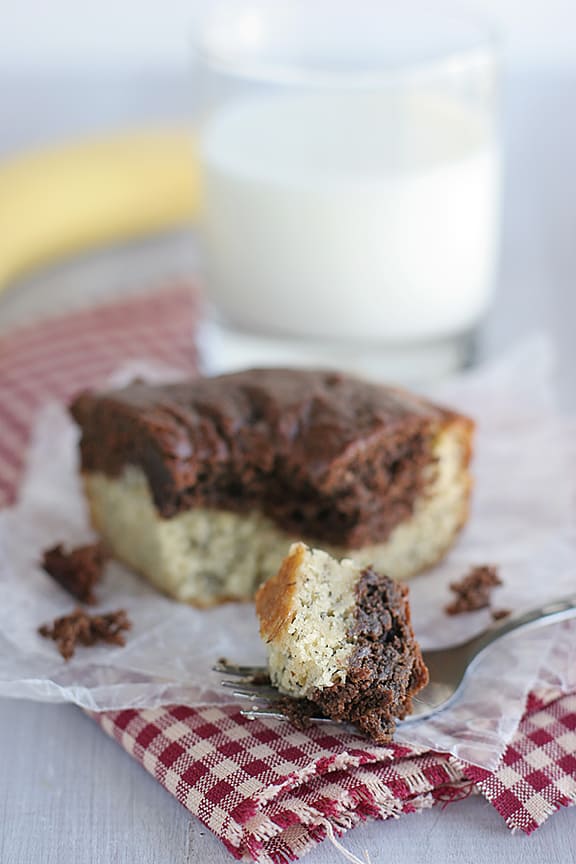 More uses for those overripe bananas: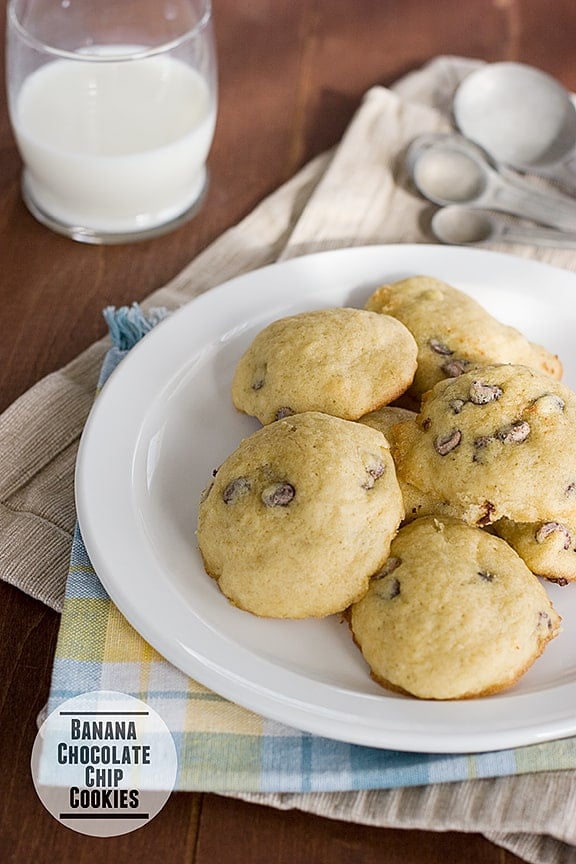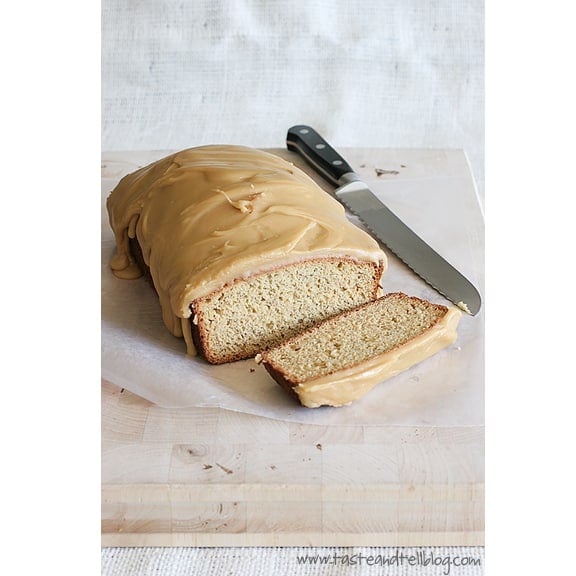 Caramel Banana Bread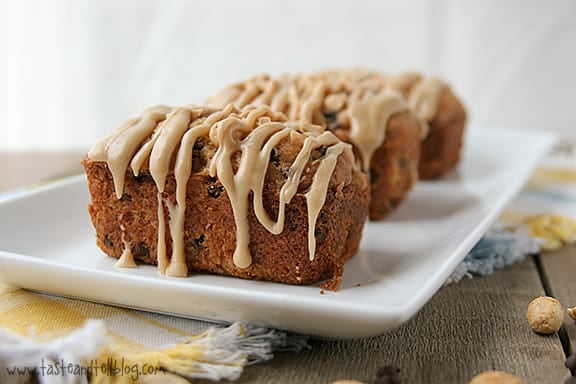 Peanutty Chocolate Chip Banana Bread
Around the Web:
Banana Yogurt Muffins from Averie Cooks
Chocolate Chip Banana Pancakes from Life Tastes Like Food
Chunky Monkey Ice Cream from Culinary Adventures in the Kitchen
Linked up to some of these link parties