The warmer temperatures have finally come to us here in Utah. Last night, I loved that I could sit out on the porch with Easton, watching my husband and Abbi running and playing in the yard. We are a much happier household when we aren't cooped up inside!!
There are several things that make me always think of summer – swimming pools, shaved ice, summer festivals – and lemonade!! While I like lemonade, it's not something that I'll usually choose first. But then I had a version of this lemonade, and I was sold. I couldn't stop thinking about it after I tried it. This was seriously the best lemonade that I have ever tried!!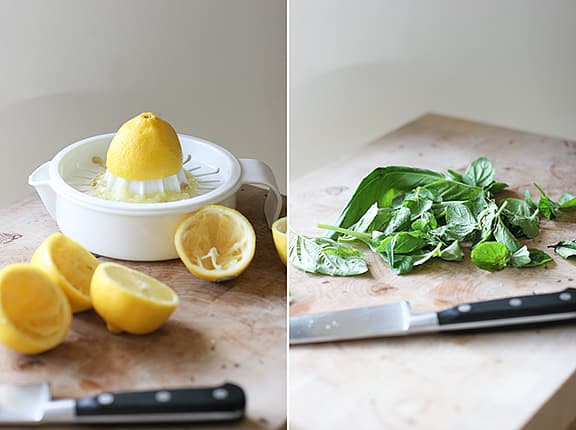 So do yourself a favor. Make this lemonade today, and enjoy some on your porch, or your balcony, or your deck.  It's the perfect way to celebrate summer!