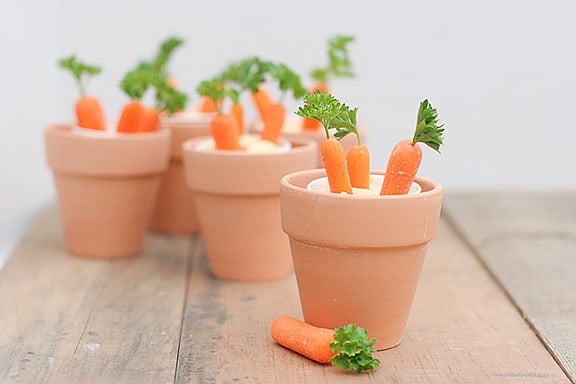 Abbi is only 2 years old, but I have found myself stock-piling ideas for when she starts preschool. I can't wait until it's my turn to bring treats – I have seen so many great ideas!! This idea – well, I just loved it so much that I couldn't wait to make it. Even though I didn't have anyone to share them with!!
These are a not only a great snack for Easter-time, but for spring in general. Hey – I'd even think it was cute to get one of these in the middle of the summer! And after all the sweets I've been consuming lately, it was a welcome change to have something healthy to eat. Definitely one of the cutest treats I've ever made!!
Carrot Patches
from Family Fun
hummus
baby carrots
curly parsley
small terra cotta pots
Spoon hummus into small cups that will fit inside the pots.
Shortly before serving, poke a hole in the carrots using a toothpick and insert a small piece of parsley. You'll want 3 to 4 carrots per pot.
"Plant" the carrots in the pot by putting the carrots in the hummus. As a bonus, you can also send home carrot seeds with the pots so each person can plant their own carrots at home!