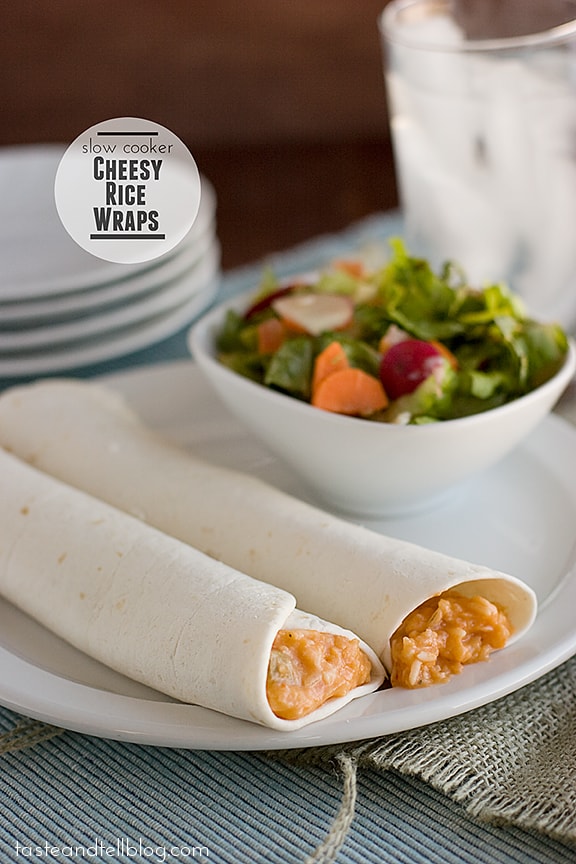 My life often feels chaotic. Every morning, I have to make a to-do list or my head starts spinning with what I need to do and it stresses me out. Somehow, that list helps me to keep my cool. I can't remember the last time I actually was able to check everything off of that list – or if I ever have – but being able to have it laid out in front of me saves my sanity.
But even with that list, things are really busy. Yesterday, I made and photographed 4 recipes. Yes – four. And yes, I was feeling like a rock star that not only was I able to get every recipe made and photographed, but that nothing went terribly wrong with one of those recipes. Because that seems to be happening a lot lately. I think I'm pretty good in the kitchen. Most of the time when I have an idea, things work out great. But lately, there have been a lot of first time fails and re-works. It's all part of the job, so I can't complain, but when something goes right, it sure does make me happy.
This recipe was one of those that I put together and crossed my fingers that it would work – having no idea what the final product would turn out like. After making Spanish Rice in the slow cooker and discovering how easy that was, I thought that this meatless meal idea was a great one, but had no idea if it would actually work. And lucky me – this was one of those recipes that turned out just as good as I had hoped it would.
I'm always looking for new meatless options. It seems like whenever we go meatless, it's mostly pasta. And not that I don't like pasta, but it's nice to find other options that are filling enough to make you not miss the meat. This totally fit the bill. And bonus is that with the help of a Progresso Recipe Starter, you only have 5 ingredients (and one of those is water!!)
If you are looking for a new meatless recipe option, you should definitely put this one on your list!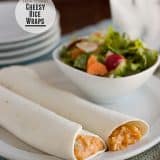 Slow Cooker Cheesy Rice Wraps
---
Prep Time: 5 minutes
Cook Time: 5 hours
Total Time: 5 hours 10 minutes
Yield: 5 servings, 2 wraps each 1x
Description
Meatless Monday has never been easier with these simple cheesy rice filled wraps!
---
Scale
Ingredients
1 can (18 oz) Progresso™ Recipe Starters™ creamy three cheese cooking sauce
2 cups water
1 1/4 cups long-grain rice
1 jar (16 oz) Old El Paso Thick and Chunky Salsa
10 6-inch flour tortillas
---
Instructions
Spray a slow cooker with nonstick cooking spray. Combine the recipe starter, water, rice and salsa in the slow cooker and stir to combine.
Cook on low for 4-5 hours, or until the rice is cooked. Stir once or twice during cook time to avoid the rice burning on the edges.
Spread the rice mixture down the center of each tortilla and roll up; serve.
**different slow cookers cook at different temperatures. Your rice may be done earlier or take a little longer.**
Other meatless options:
Southwestern Bean Burgers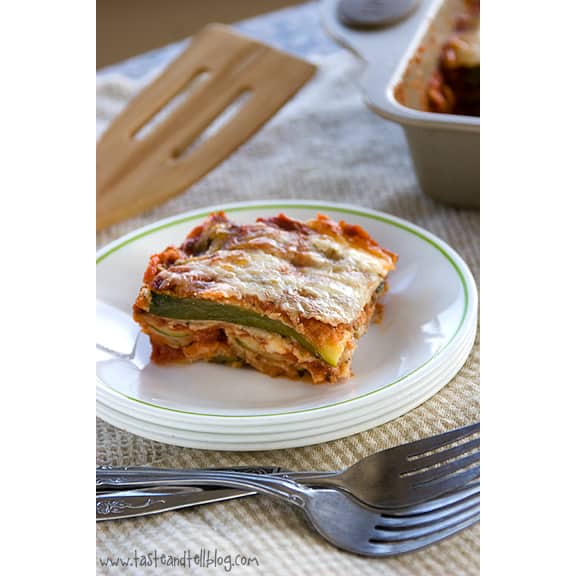 Zucchini Parmesan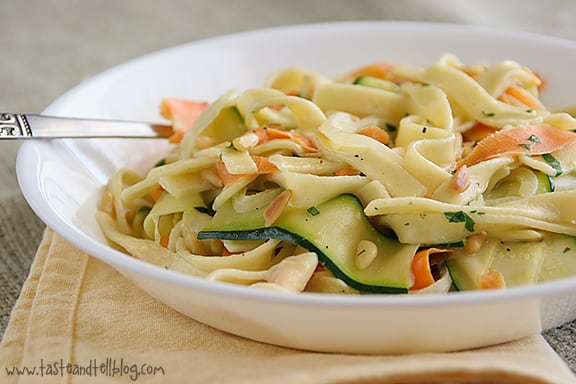 Vegetable Ribbon Pasta
Around the Web:
Roasted Cabbage with Lemon from Kalyn's Kitchen
Curry Lentil Stew with Tomatoes from Cookin' Canuck
Mini Deep Dish Polenta Pizza Pies from Bev Cooks
**This post is sponsored by Progresso, but as always, all opinions are my own.**