I'm so excited to be doing a little cookie exchange with my friend Carrian from Sweet Basil. McCormick asked us to share one of our favorite holiday cookies, so she is here today sharing these delicious Cinnamon Spice Cookies, and I'm over at her site today sharing a fun Chocolate Peppermint Cookie. They are 2 wonderful Christmas cookies that would be perfect for any cookie swap!!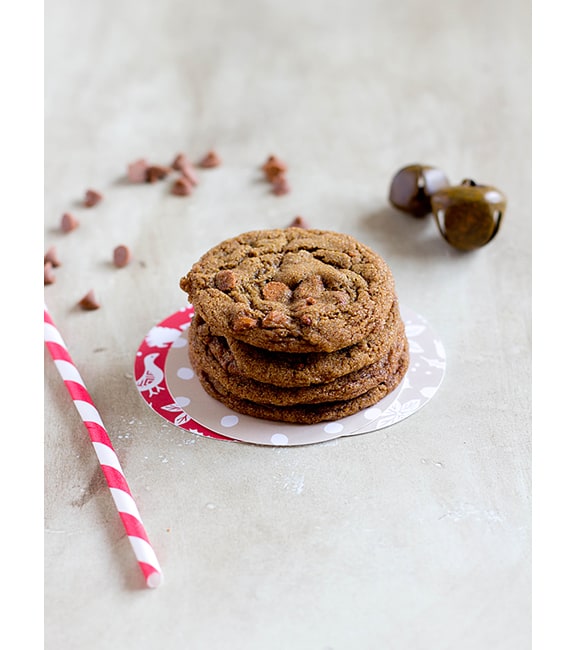 It's officially the season of… Cookies. I know, you thought I was going to say giving, and trust me, that's so true. In fact I'm even giving away a $600 Vacuum on my site, but let's be honest, who needs a clean house when there's cookies?! I could not be more thrilled to be posting on one of my very dear friend's site, and this cookie swap is going to be so delicious. I've been making so many cookies lately I actually worried that I might get sick of them, but sure enough here I am devouring one more. I've especially been drawn to all of the warm, spicy flavors of the holidays.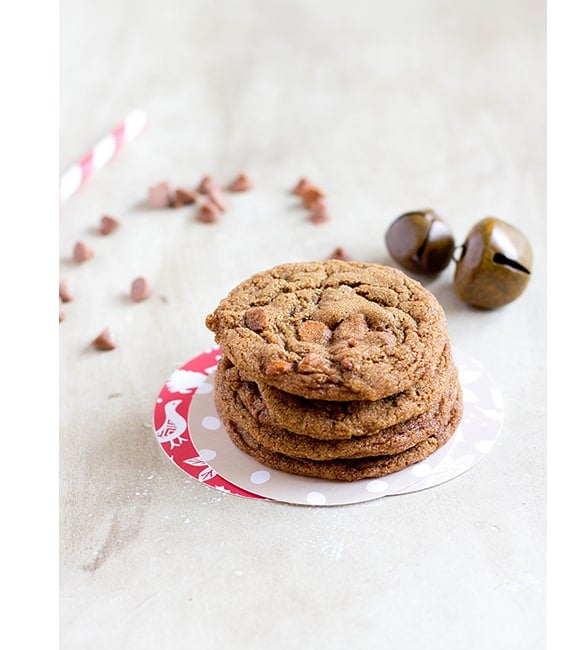 I love this time of year, and I love how it helps people everywhere get back into the kitchen. It seems like the baking aisle is as busy as the mall, and I think there is nothing better. Just walking into the stores around here smells different. Seriously. Every store has a display of cinnamon pine cones right by the front doors. The smell is amazing. I wish I was crafty enough to do something with those pine cones!
Anyway, whether you are a baker, crafter or none of the above these cookies are sure to put you in the holiday spirit just as McCormick has been helping you to do for years and years.



**Disclosure- I am in a working partnership with McCormick, but all opinions are my own.**