24 hours in Salt Lake City, Utah – This Salt Lake City Staycation guide shows you things to do in Salt Lake City, Kid Friendly Restaurants in Salt Lake City, and the perfect downtown Salt Lake Hotel.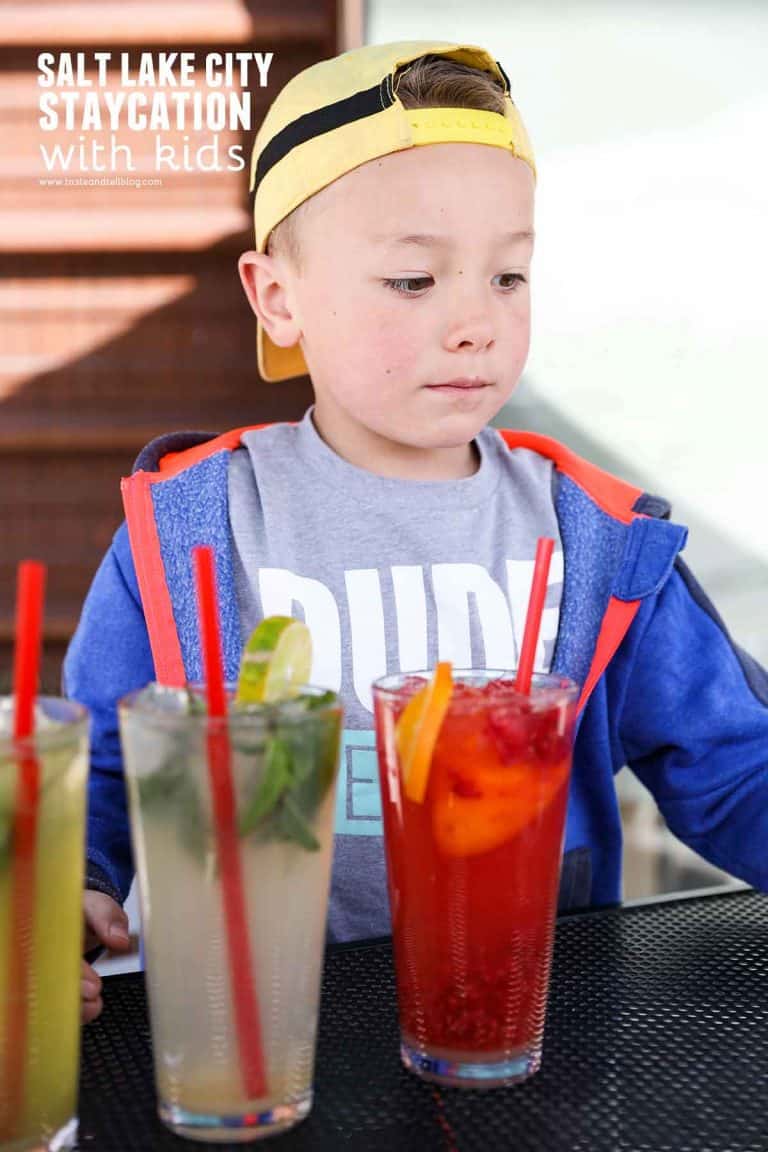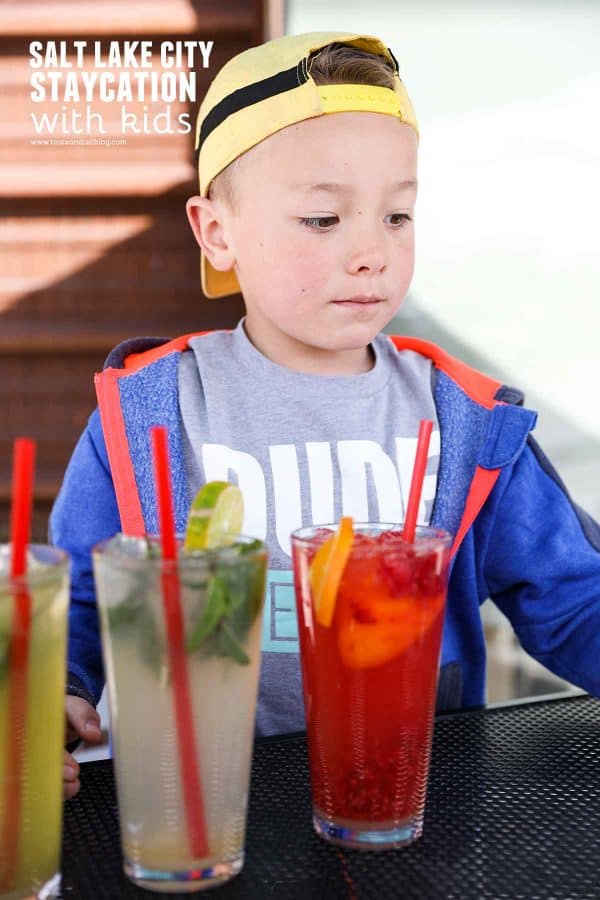 What do you do when it's Spring Break and your travel plans have all come unglued and all your kids want to do is swim?
You head out for a staycation!!
We live close to Salt Lake, but far enough away that we don't go into the city on a regular basis. So staying at a hotel and eating at restaurants is just as good for my kids as driving somewhere that is actually out of town.
But this time, I decided to take you all along and show you all of the kid-friendly places we went in Salt Lake City. It was only 24 hours, but it was packed full!
Watch the Video here: Salt Lake City Staycation
And here are all of the details for our 24 hours away from home.
Kid Friendly Restaurants in Salt Lake City, Utah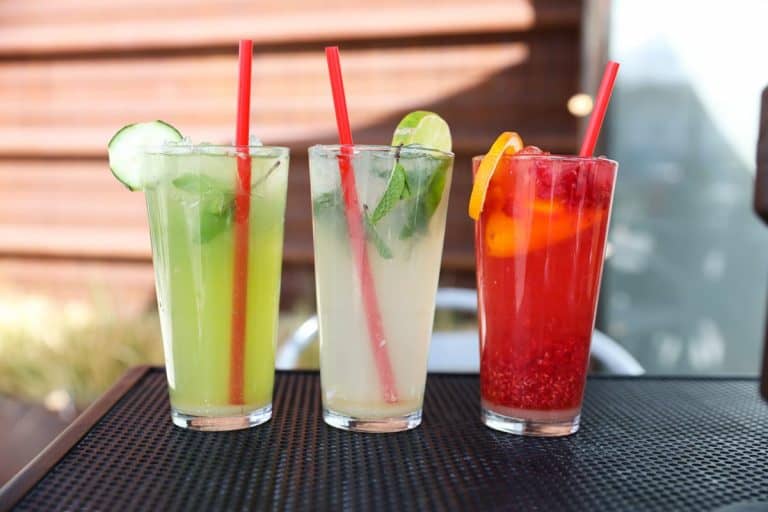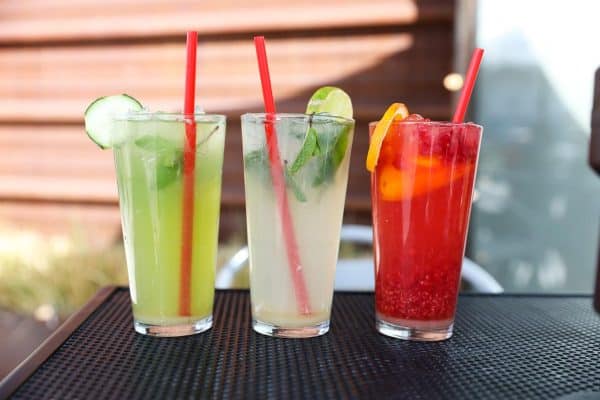 Sweet Lake Biscuits and Limeade
We started off with a really late breakfast/lunch at Sweet Lake. It was still a little chilly outside, but I was happy to see the outside dining available. We asked to sit outside, and I was happy they could accommodate us. We had to try several of their limeade/lemonades. We had a Honeydew Cucumber Limeade (my favorite, but the kids didn't love it), a Mint Limeade (which we all really liked) and Orange Raspberry Lemonade (I loved it – one son wasn't too jazzed about the raspberry seeds.)
The kids all ordered the Kid's Breakfast, which included a pancake, eggs and bacon. I ordered The Hoss – which is biscuit, fried chicken breast, egg, bacon, cheddar, sausage gravy and a green onion garnish. The kids gobbled down their breakfasts, and I savored each bite of my mammoth breakfast sandwich. It is big – I ate half and was completely stuffed. But every bite was amazing!
This restaurant isn't huge, but still very accomodating for children. The children's offerings on the menu were minimal, but there was enough to make my kids happy!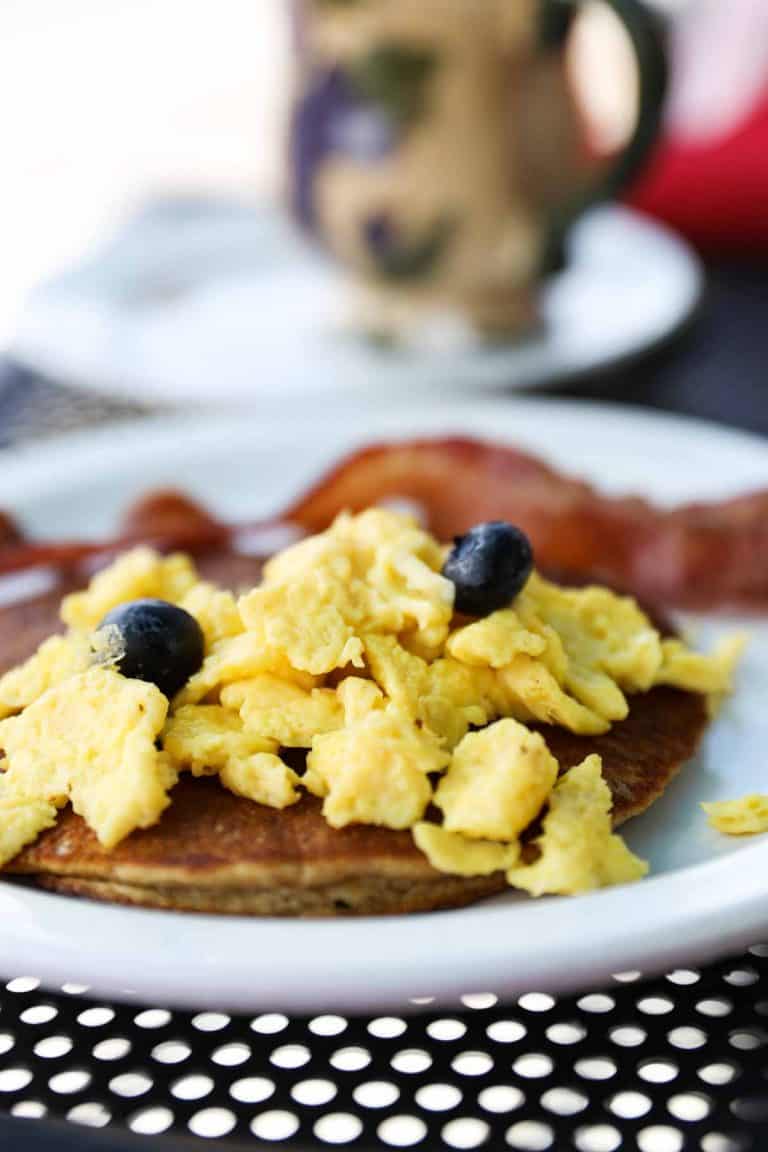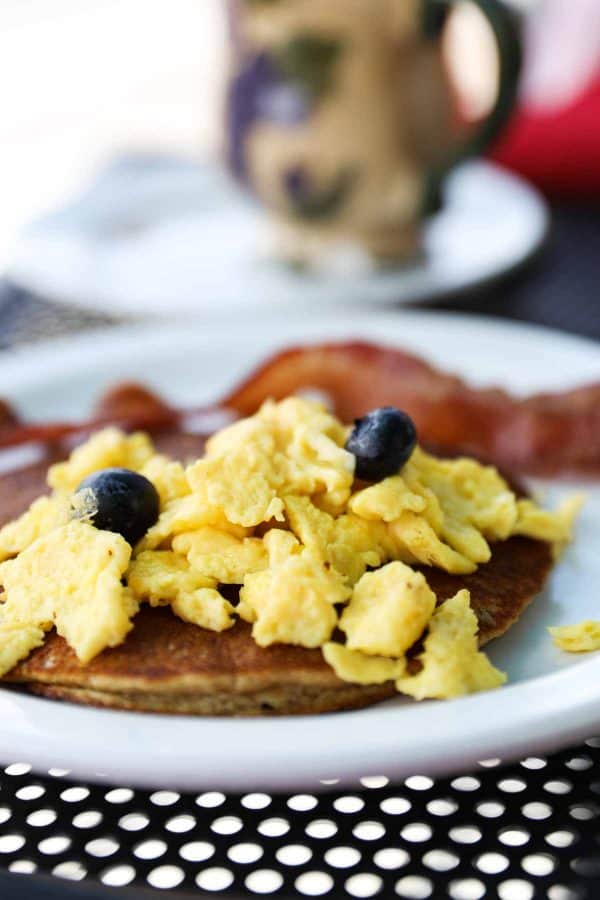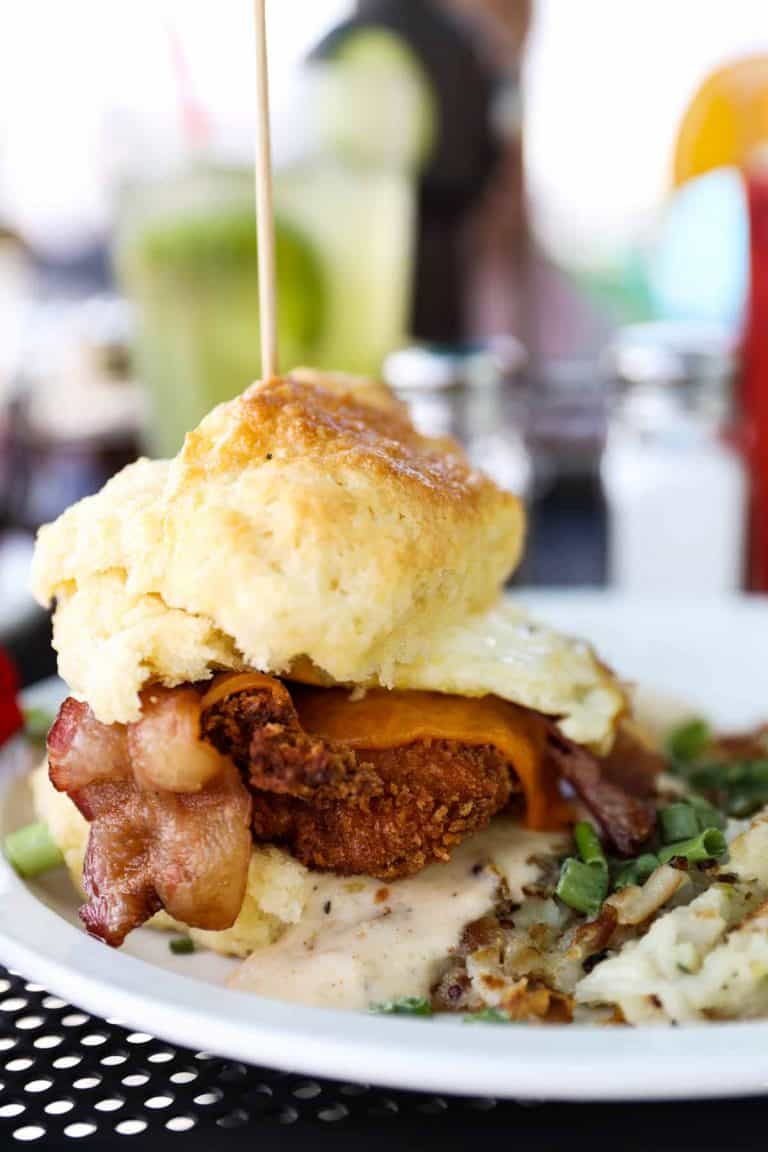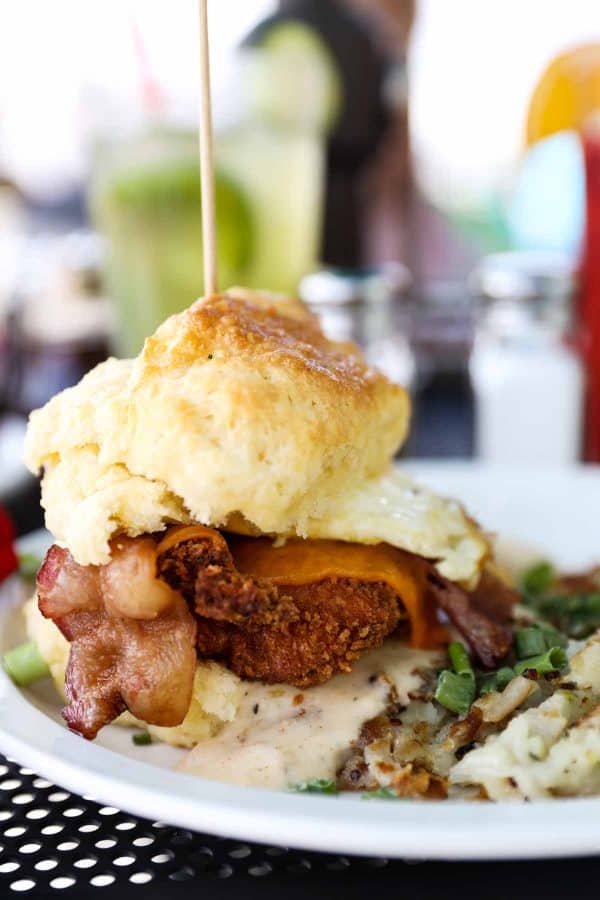 Sweet Lake Biscuits and Limeade
54 W 1700 S
Salt Lake City, Utah
—————————————-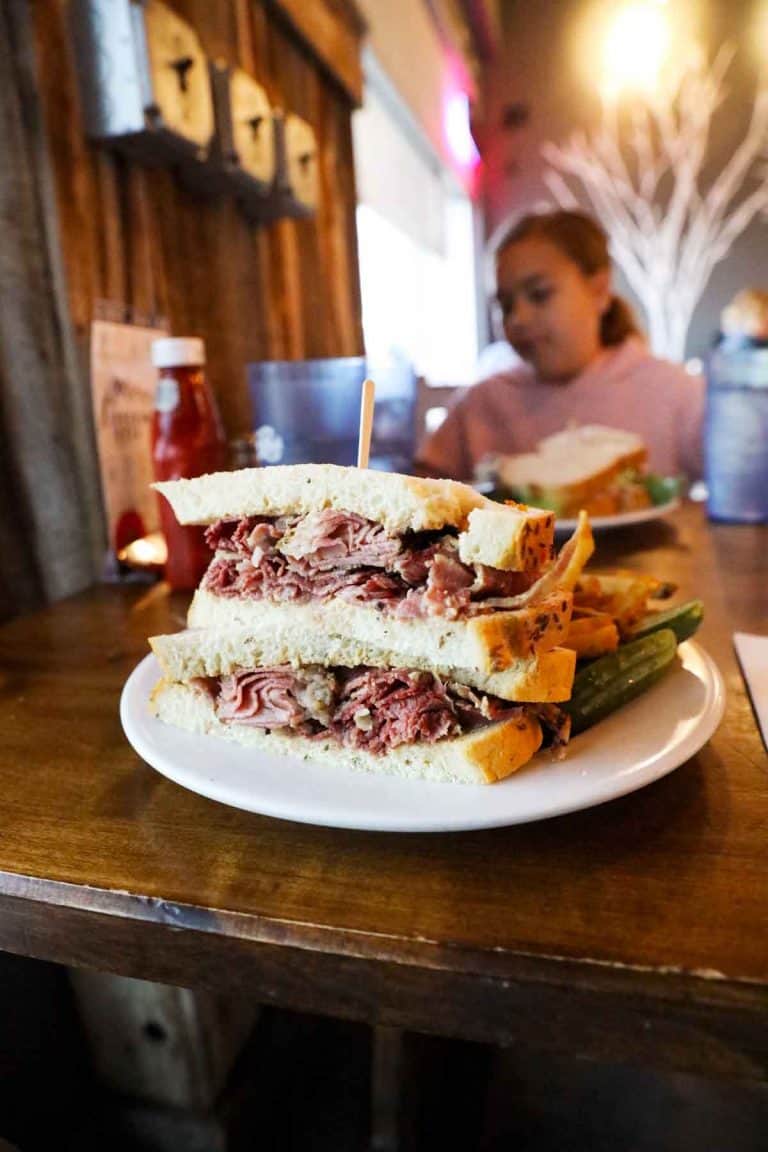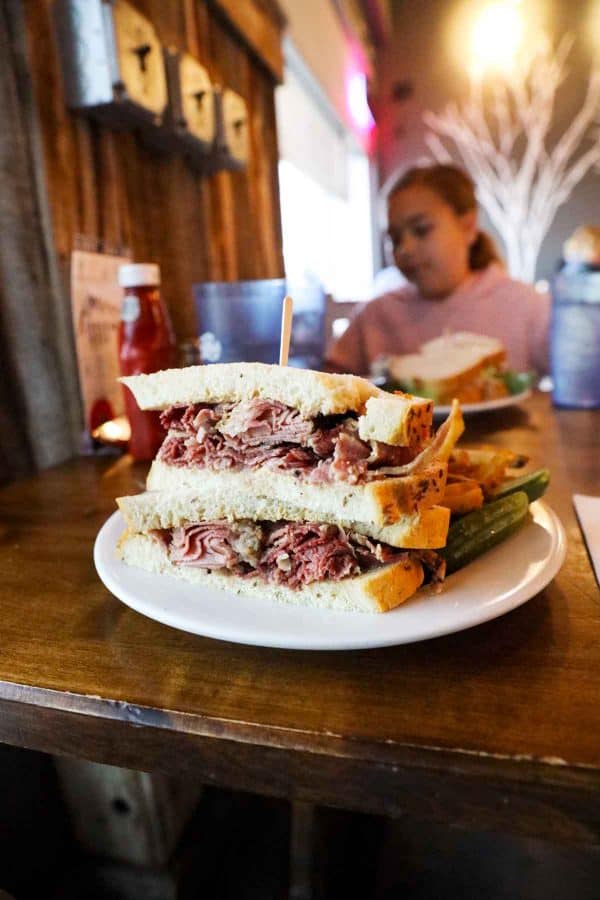 Feldman's Deli
Feldman's Deli has been on my list for years and I'm not sure what has taken me so long to get there. Authentic Jewish deli, outside of New York City. I'm a fan!
They did have a kids sandwich on the menu, but my kids opted to order off of the regular menu. These portions are fairly large (or at least there is a decent amount of meat on them), so the regular sandwiches were pretty big for them. The boys shared a sandwich, Abbi had a sandwich and I had a sandwich and we had so many leftovers still. We definitely didn't leave hungry!!
I had the pastrami and corned beef combo, and it was so delicious. I want to go back and try the Reuben now!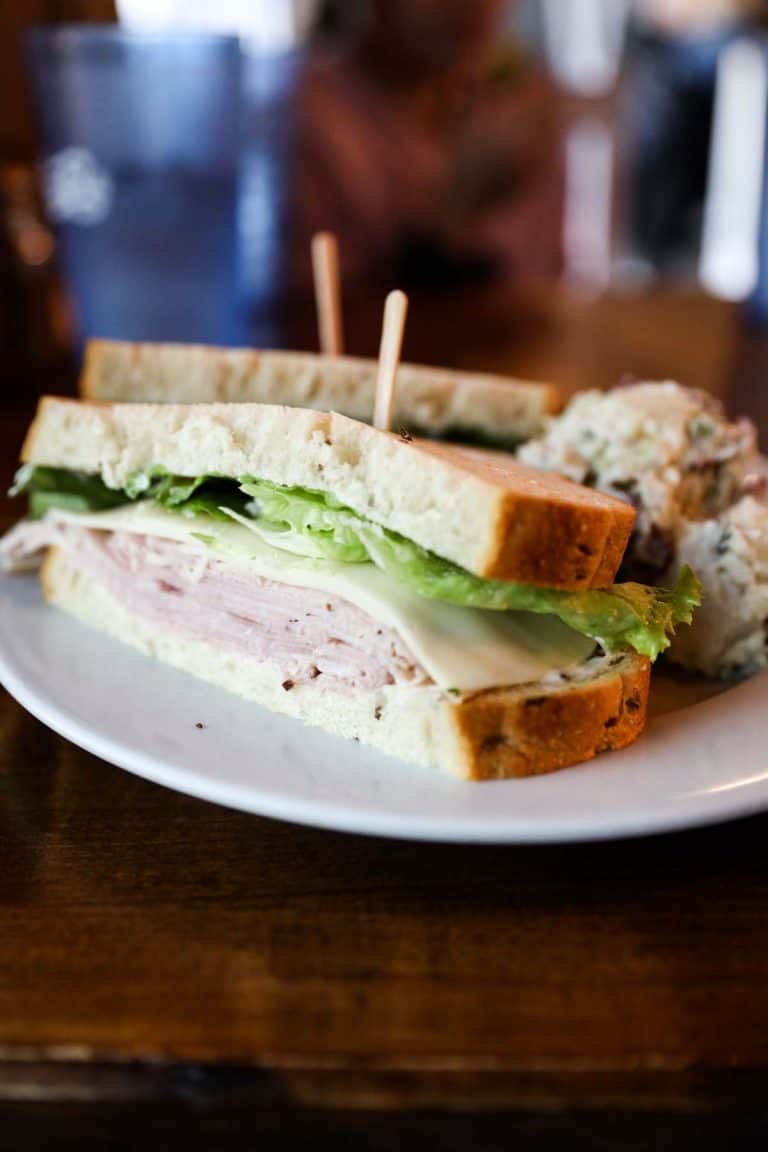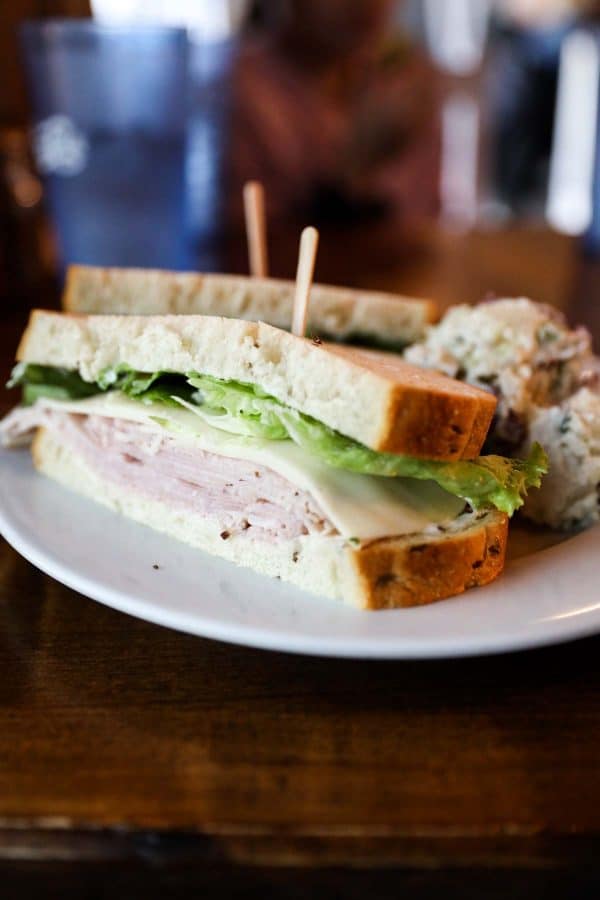 Feldman's Deli
2005 E 2700 S
Salt Lake City, Utah
—————————————-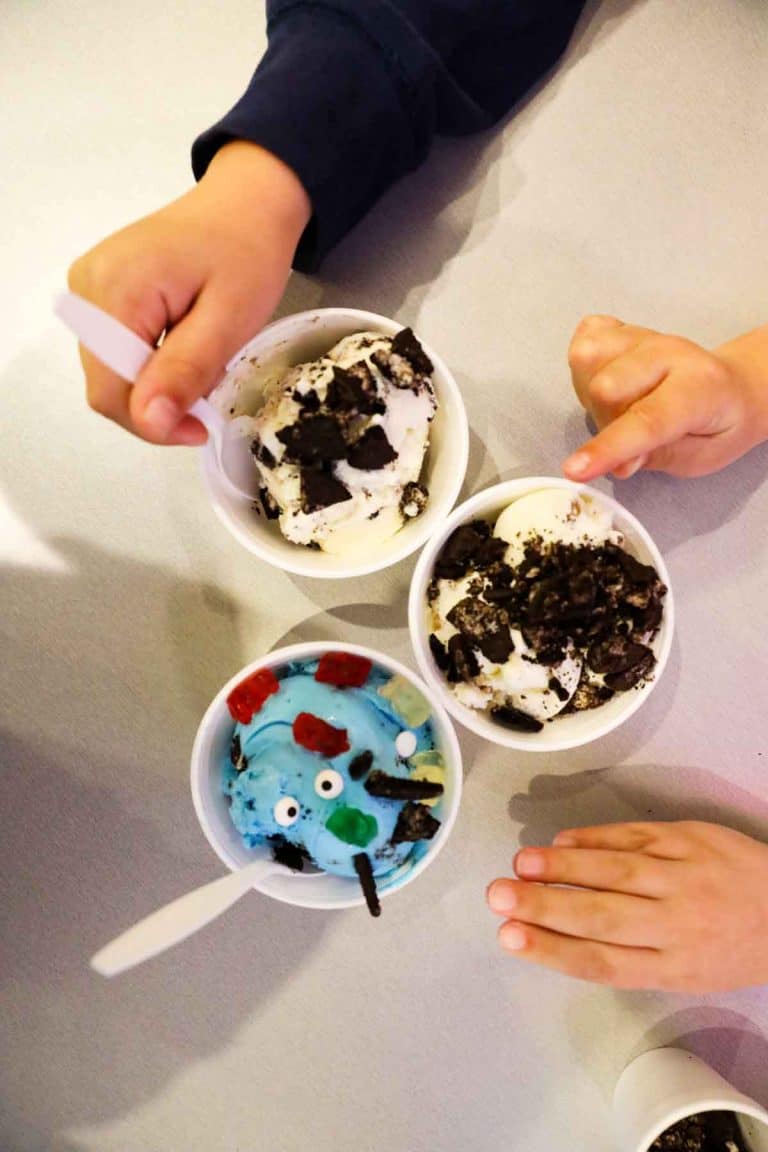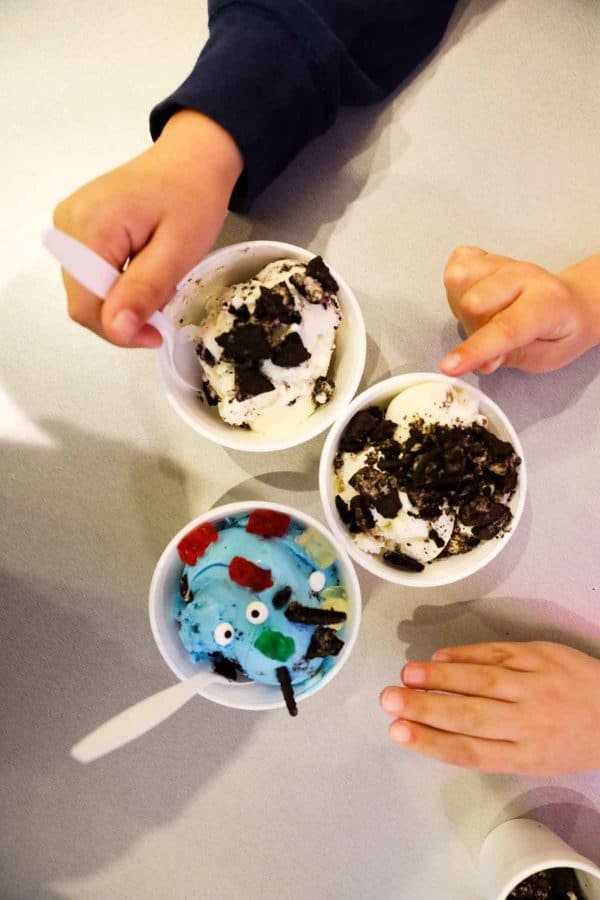 Howdy Homemade Ice Cream
While we were eating dinner at Feldman's Deli, we looked across the street and saw Howdy Homemade Ice Cream. Easton and I had been there once before a few months earlier, and he begged to go there again after dinner. So after we filled ourselves with sandwiches, we headed across the street for ice cream.
One thing I love about Howdy Homemade Ice Cream is that they hire people with special needs to work there. So not only is the ice cream amazing, but the whole concept is amazing.
They also have games on all of the tables. So that ended up being entertainment for quite some time.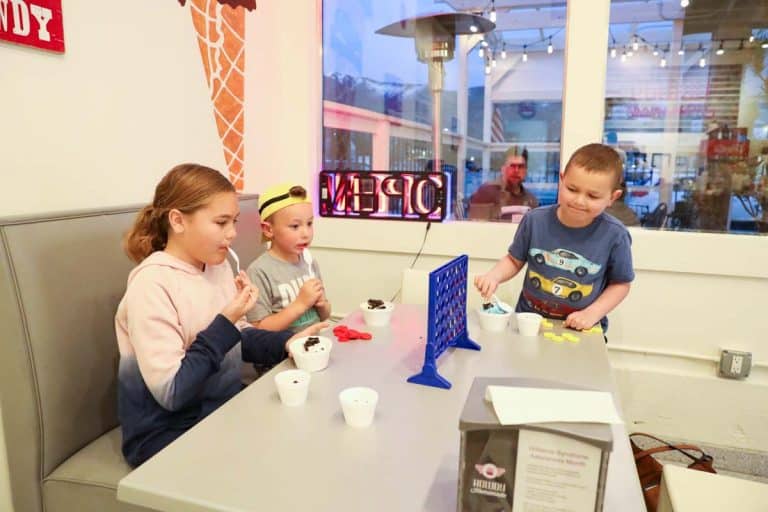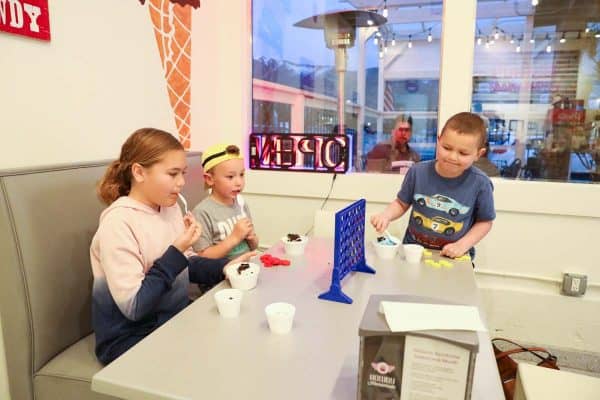 Howdy Homemade
2670 S 2000 E
Salt Lake City, Utah
—————————————-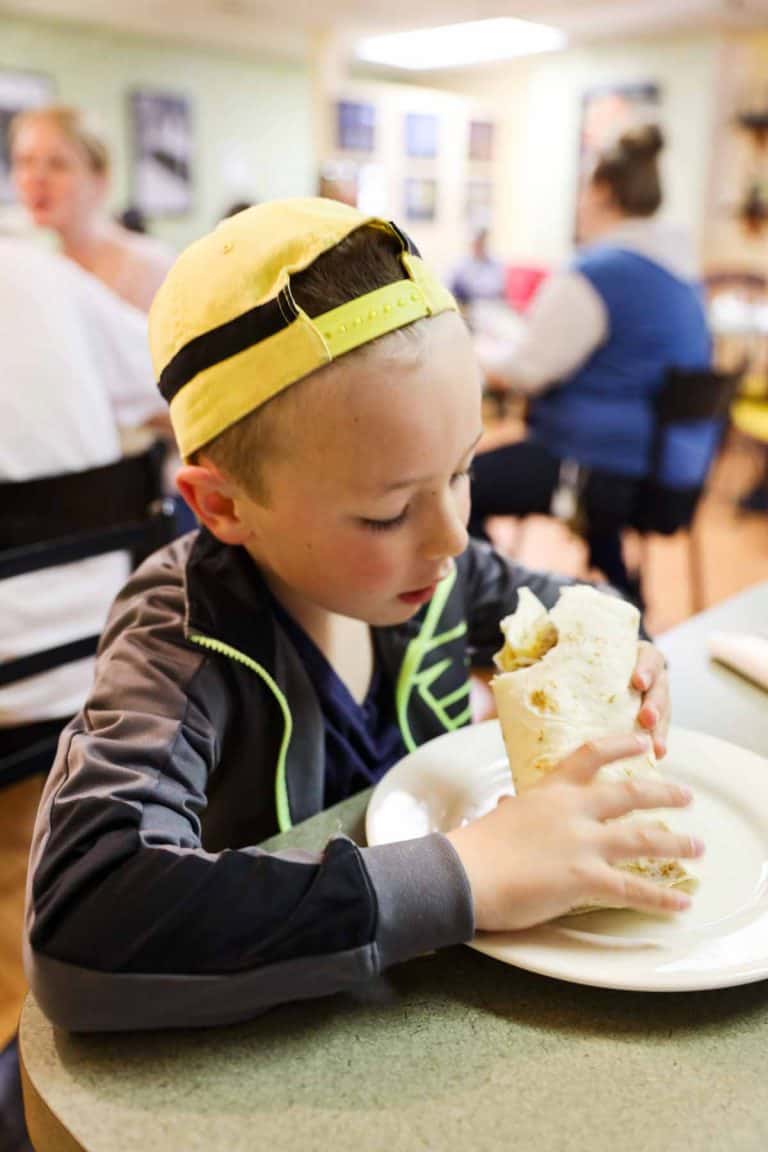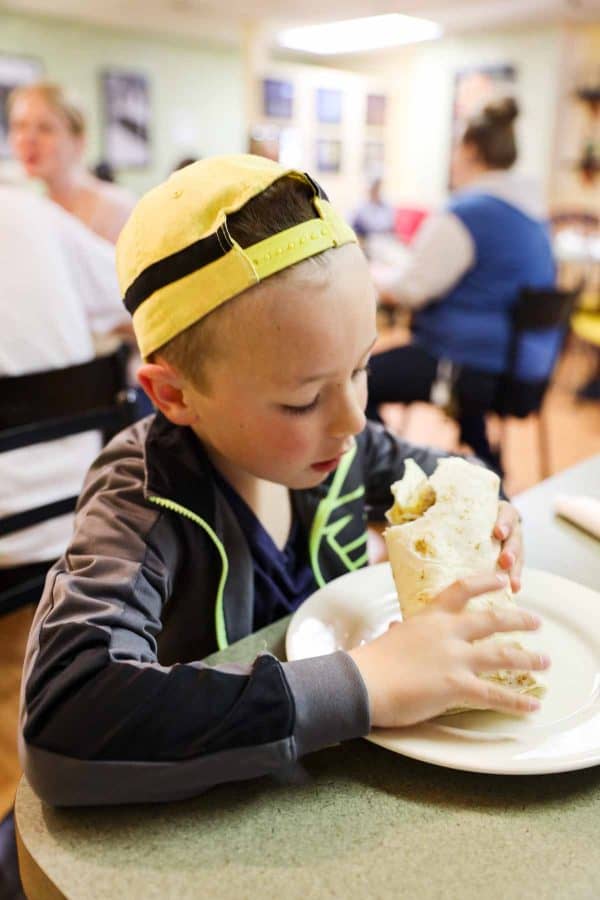 Lazy Day Cafe
Last but not least was breakfast at Lazy Day Cafe. Easton wasn't feeling well, so we only ordered 3 meals, but they were all a hit.
They have a few kids menu items. Camden ordered a kid's breakfast burrito, and it was huge! Definitely not a kids menu portion. But he ate every bite of it, so I was impressed.
Abbi ordered a turkey sandwich since we were there late enough for lunch. I was impressed that it had big slices of real turkey, not lunch meat.
I ordered the lemon pancakes, which is the reason I wanted to go to Lazy Day Cafe. I had heard good things about these pancakes, and I'm going to say that they lived up to the hype. In fact, the more I think about them, the more I want to go back and get some more!!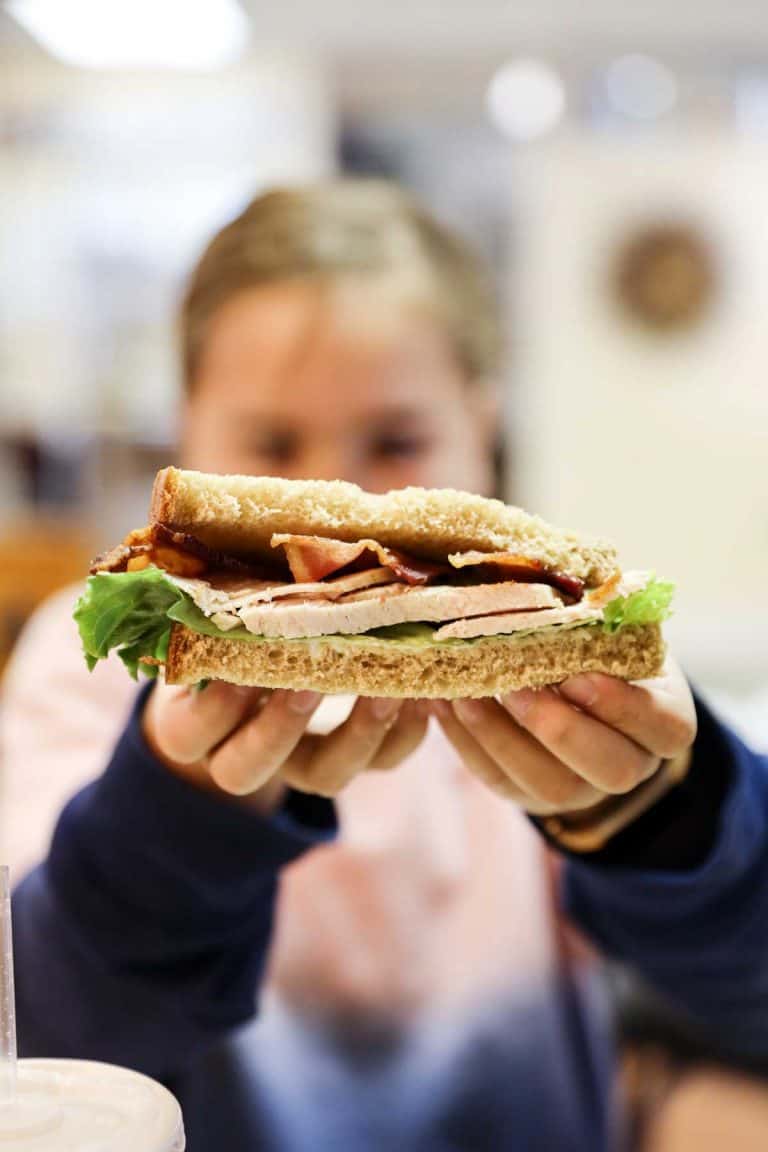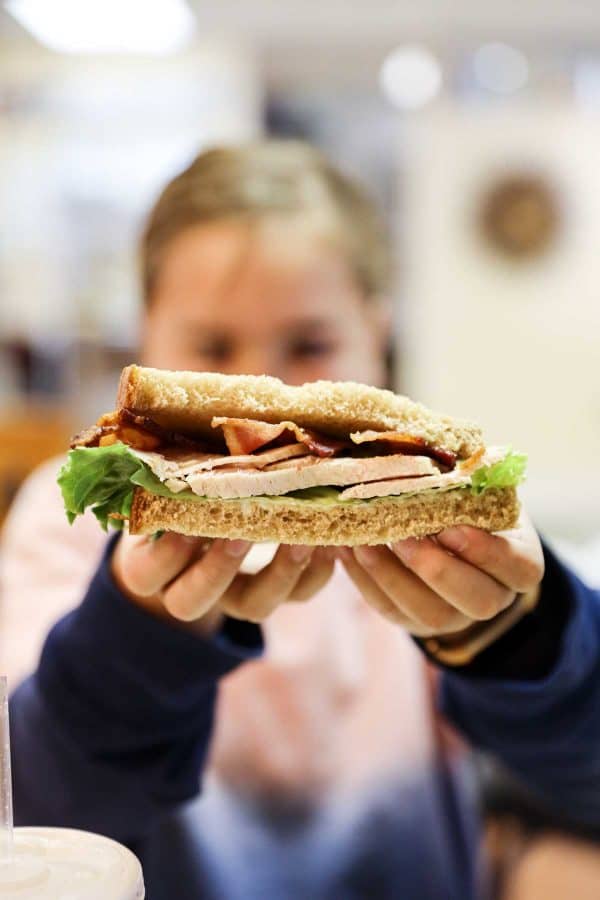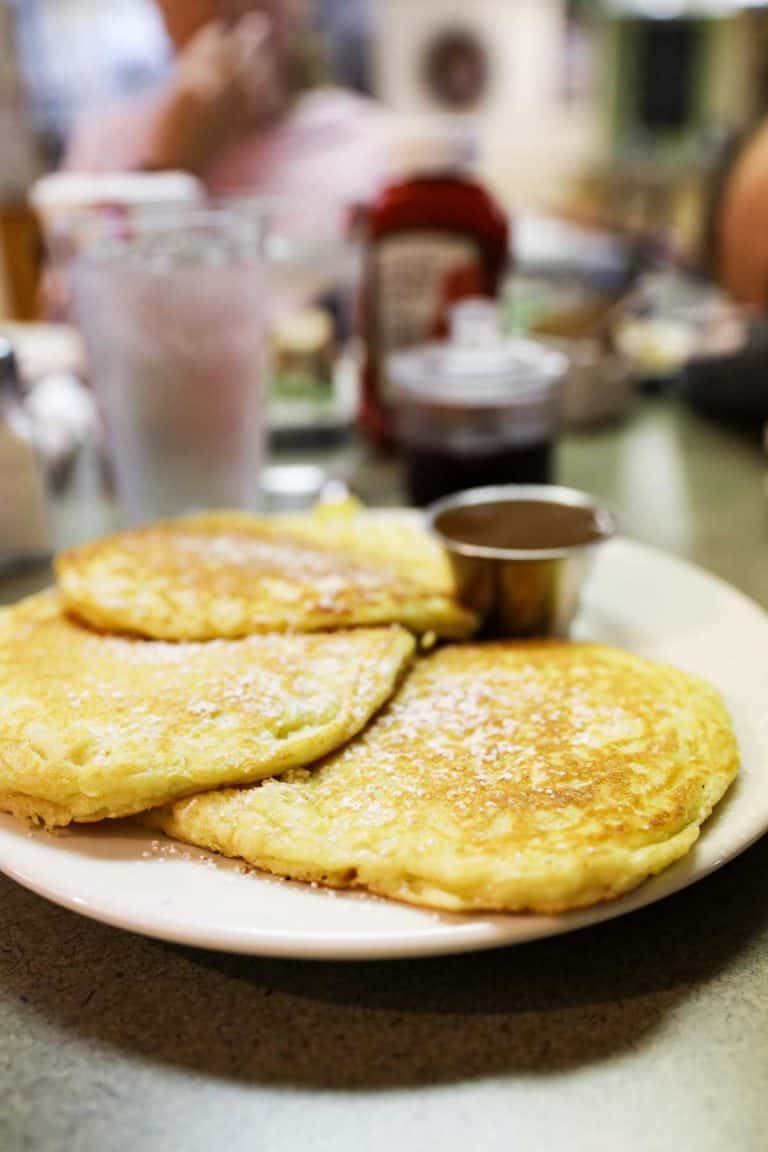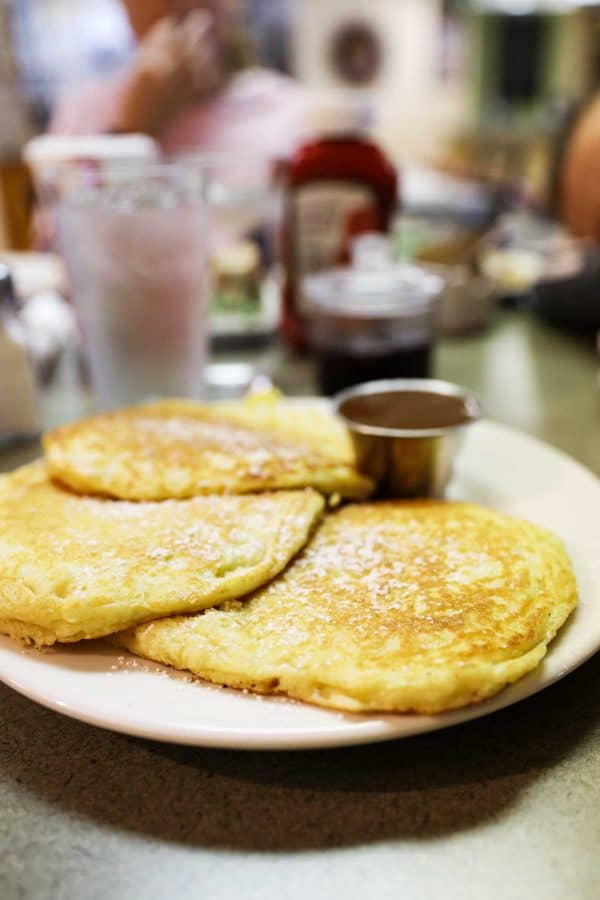 Lazy Day Cafe
2020 E 3300 S #23
Salt Lake City, Utah
—————————————-
Where to Stay in Downtown Salt Lake City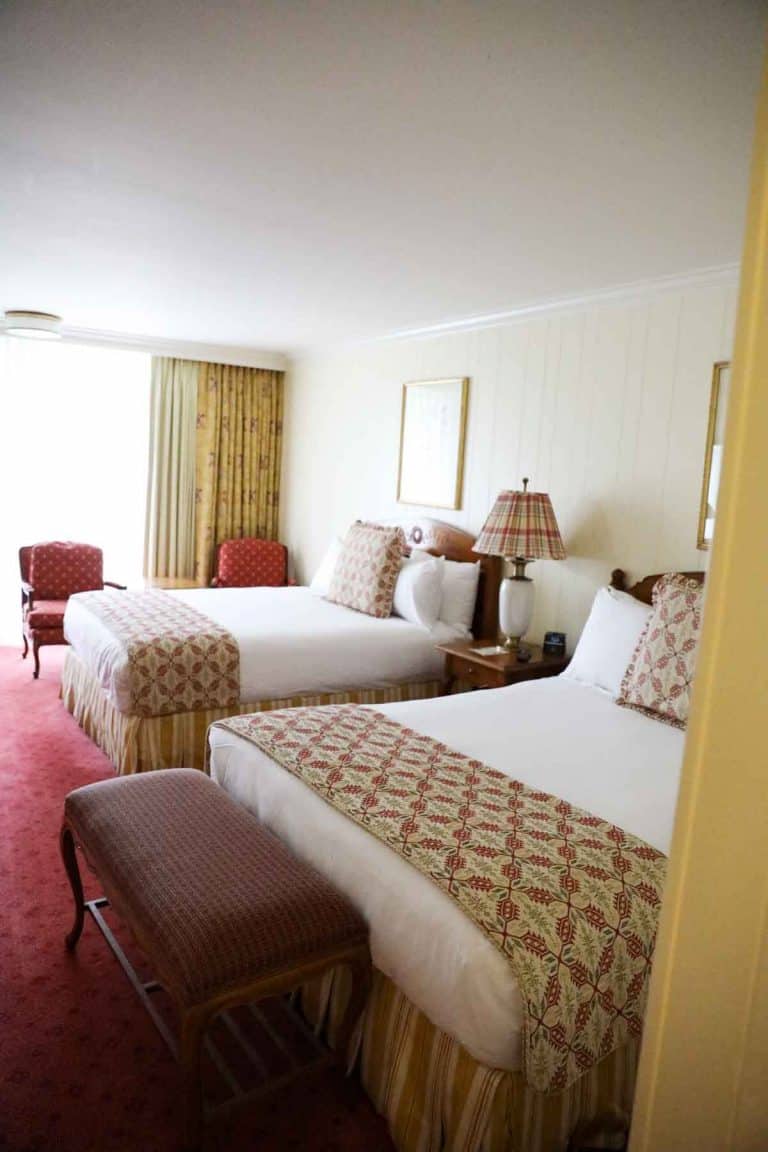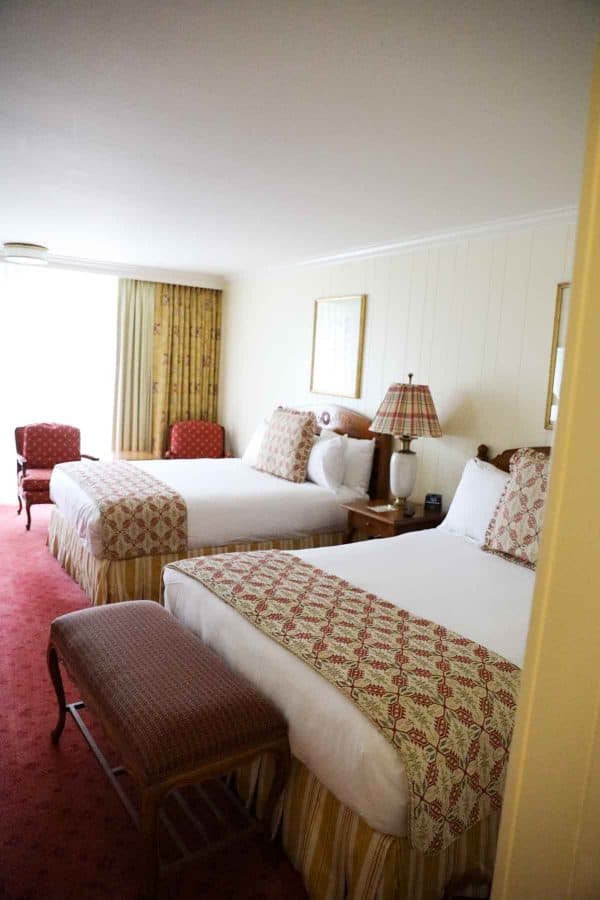 The Little America Hotel
While we've done other staycations near Salt Lake before, this is only the second time I've actually stayed in downtown Salt Lake. (The other time was at the Hotel Monaco.) I chose The Little America because I had heard about their pool that has both an indoor side and an outdoor side.
The hotel itself is quite old, and the rooms could probably use some renovating, but it was extremely clean and well taken care of. The lobby area was immaculate. The only thing I didn't like is that we stayed in one of the garden rooms, so to get to the pool, we had to walk through all of the conference room area to get to the elevator. There was some sort of a conference going on, so we felt a little out of place walking back to the room from the pool all wet, but walking through crowds of people. But besides that, our stay was perfect. The pool was a lot of fun, even if it was too cold for me to swim outside!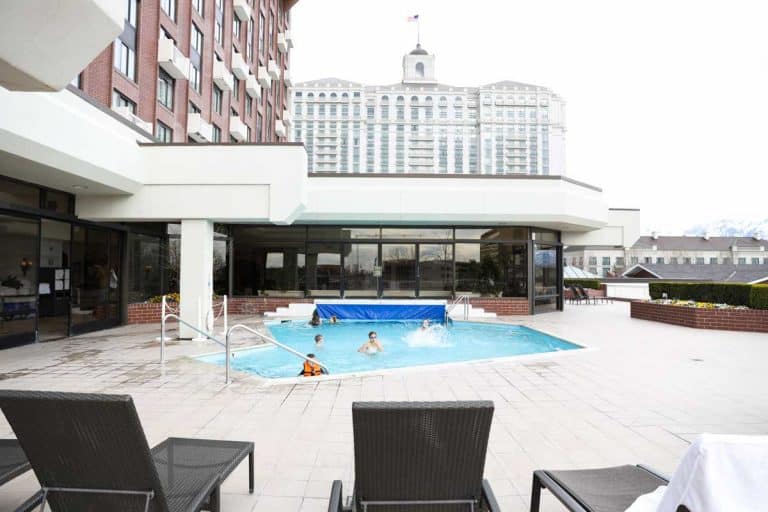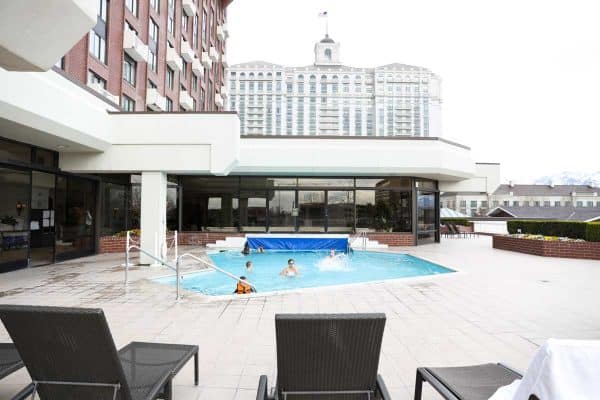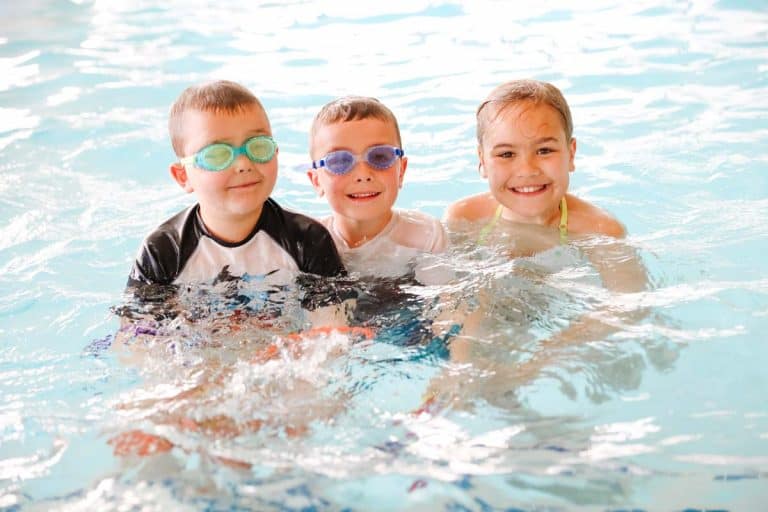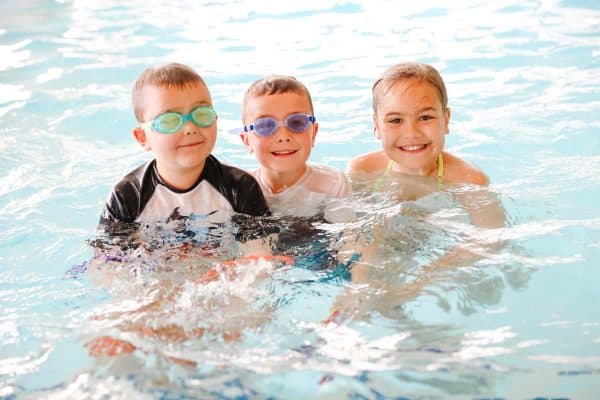 The Little America Hotel
500 Main Street
Salt Lake City, Utah
—————————————-
What to do in Salt Lake City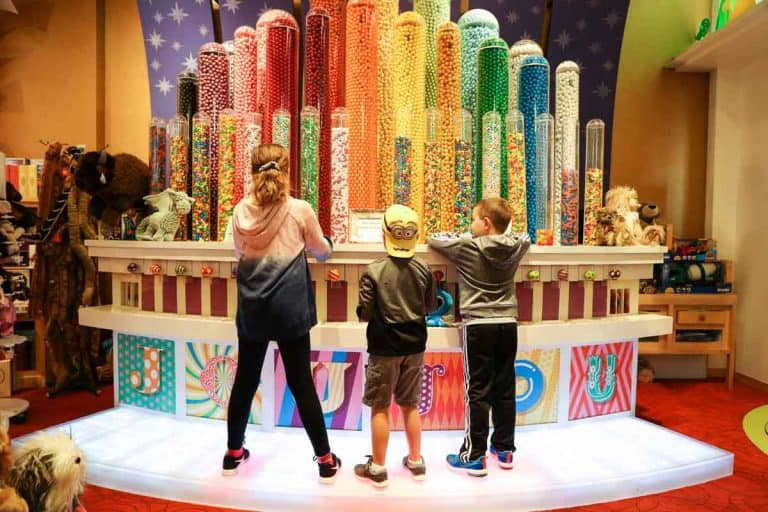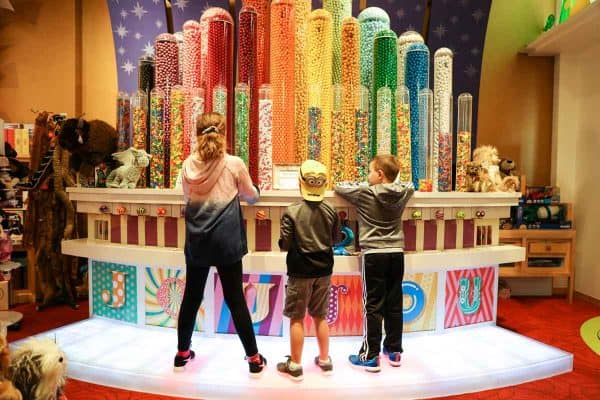 We really didn't have any plans – other than eating and swimming. But we did go to Clark Planetarium and watched a movie in the Dome Theater. And then before we left, we walked across the street to the Grand America. If you've never been to the Grand America, it's worth going, even just to walk around the hotel and visit the stores (the cutest toy store and delicious little bakery). And the grounds are beautiful as well!!
Here are some other things we love to do in Salt Lake City:
City Creek for shopping or people watching
Hogle Zoo
Tracy Aviary
Red Butte Garden
Temple Square
Natural History Museum