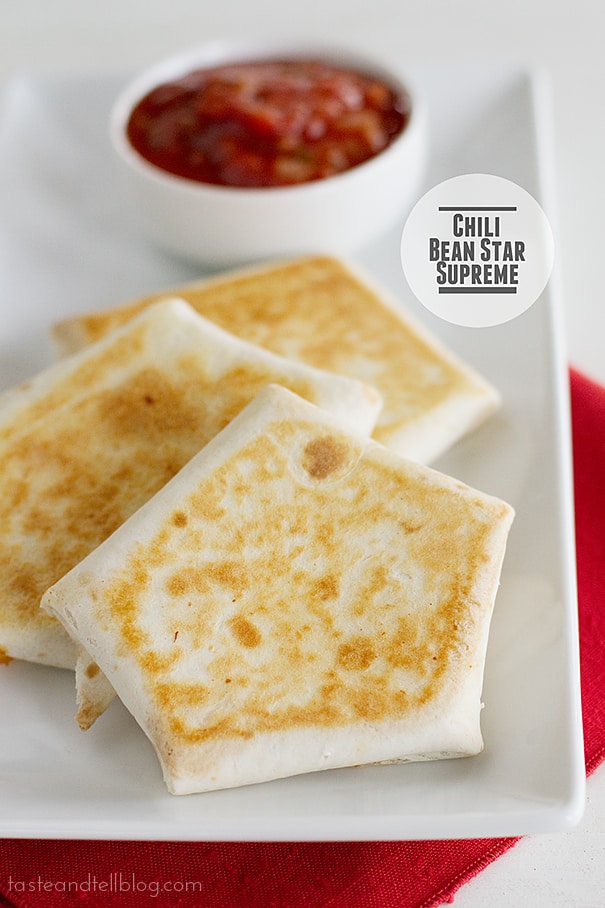 photo updated March 2013
Today is the beginning of a very wonderful but busy month.  We have truly been blessed.  My husband got a new job and he starts today.  I cannot tell you what a relief it has been!
But then the stressful part kicks in.  My husband has been busy playing Mr. Mom while I've been working.  He'll be training for the next month, not really making very much money, so it's also not feasible for me to quit my job right now.  But I am so grateful for amazing family who have agreed to take Abbi in for the next 4 weeks.  She'll love it – getting to play with cousins and grandparents every day, but me?  I get to spend an extra 2 hours in the car every day.  But it will all be worth it in the end because we are thinking and hoping that this job will be good enough that I will be able to quit my job once my husband is finished with his training.  Which means in 4 short weeks, I will be a stay at home mom again!
But for this month, super simplicity is going to be the name of the game.  I actually feel really prepared right now because I made out a full menu plan and actually went to the grocery store on Saturday and bought everything.  But since I will be spending extra time in the car and getting home a little later every night, I have chosen a lot of super simple meals.  In fact, I'm actually considering creating a special spot on this blog that I can call Super Simple Suppers – all for nights when you have 20 minutes and no energy!
This meal definitely falls into that category.  It's so simple that I wonder why I never thought of it myself.  4 ingredients and only minutes until dinner is done.  In both of the blogs I saw it on, they used a panini press or George Foreman grill.  Well, I was at my in-laws when I made these, and I made an improvised panini press!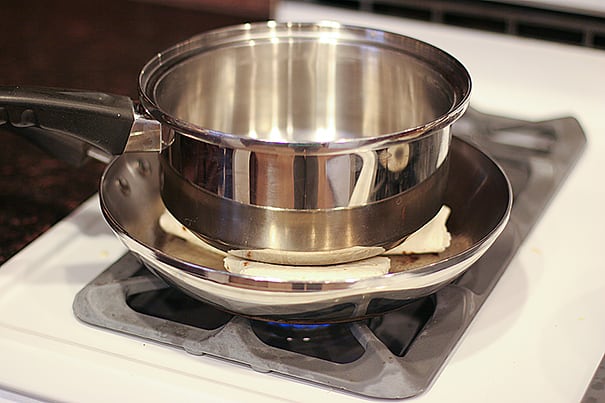 So if you don't have a panini press, you have no excuses!  Just take a heavy pot and stick it on top of whatever you want pressed down – it works like a charm!
This meal was not only super easy, but it was actually pretty tasty, too.  It would have been really good with some homemade chili – so this is also a great idea for what to do with chili leftovers!  And I'm guessing they freeze really well for easy lunches later.  I've got some in the freezer but I haven't tried them out yet, so I'll have to let you know.
Busy month – bring it on!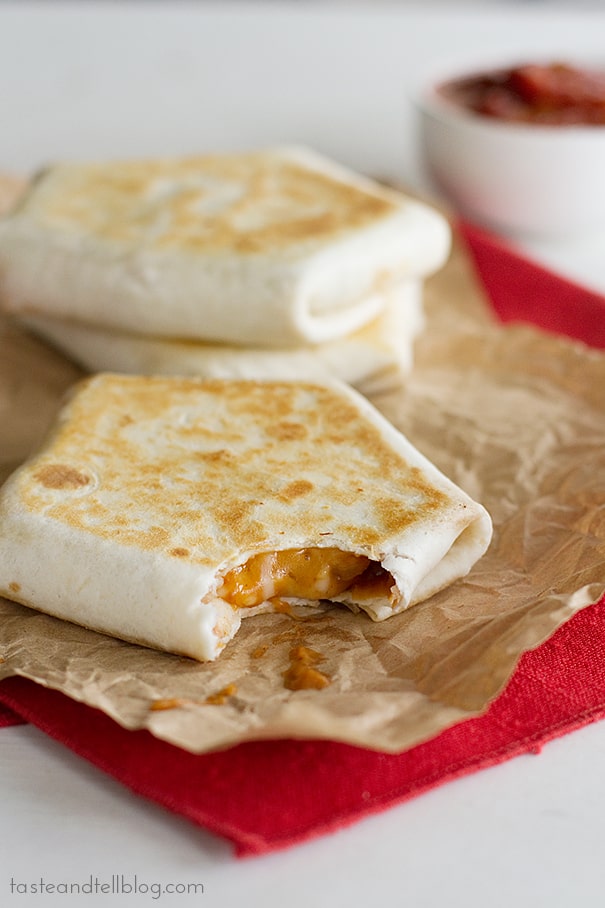 photo updated March 2013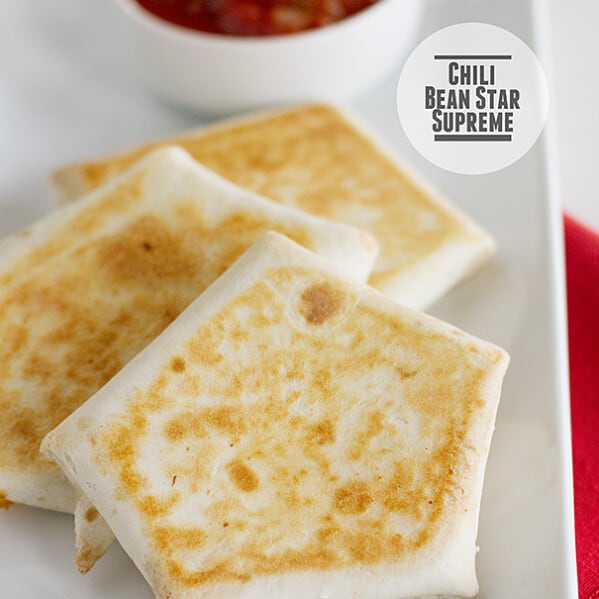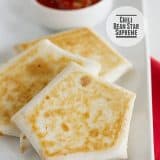 Chili Bean Star Supreme
---
Prep Time: 10 minutes
Cook Time: 10 minutes
Total Time: 20 minutes
Yield: 8-10 servings 1x
Description
Chili and beans are folded in a tortilla and cooked for a fun dinner idea.
---
Scale
Ingredients
1 can chili
1 can refried beans
shredded cheese
tortillas
---
Instructions
In a medium saucepan, combine the chili and the beans. Heat over medium heat until warmed through and thoroughly mixed.
Scoop about 1/3 cup of the bean mixture onto the middle of a tortilla. Top with cheese. Fold tortilla into a pentagon shape. (I found that it was easiest to do when I warmed up the tortillas for a few seconds in the microwave.)
Place each star fold side down on a pan (or panini press or grill pan) heated over medium-high heat. Cook until golden on both sides.
Serve with salsa or sour cream if desired.