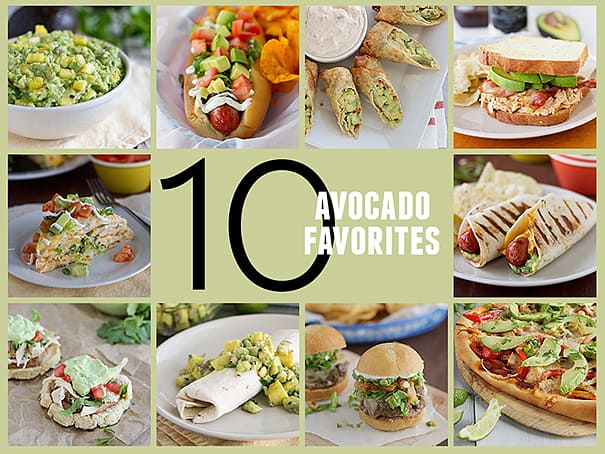 This is a sponsored post on behalf of Avocados from Mexico. I received compensation for this post, however all opinions stated are my own.



You may have heard about the impending 'Guacapocalypse" and a shortage of our beloved avocados. Well, never fear! I work with Avocados From Mexico (you may have seen my delicious guacamole post recently – Tropical Guacamole), and I know that there's no need to worry — you'll be able to get your guac on!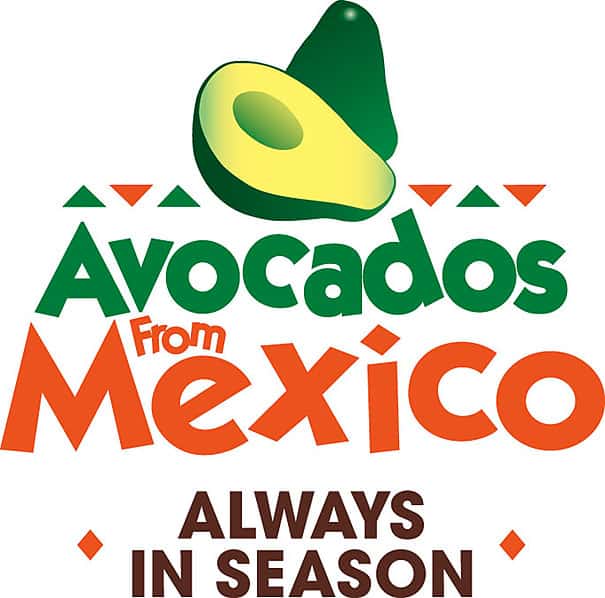 I don't know about you, but I think it would be a true tragedy if there really was a shortage of avocados. Thank goodness Avocados from Mexico aren't going anywhere!!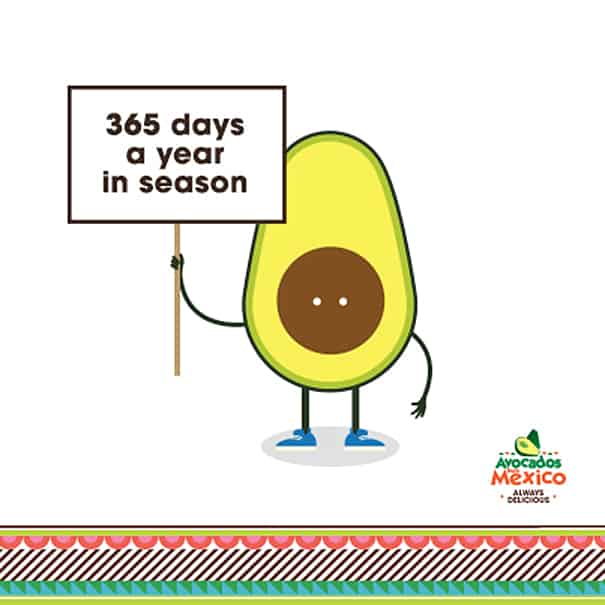 In fact, Mexico's rich volcanic soil, abundant sunshine and timely rainfall provide the perfect climate for producing fine avocados at optimum flavor all year round.
So don't despair! Guac is here to stay – and if I've got you craving avocados now, I've linked up 10 of my favorite recipes that feature avocados. These are sure to cure that avo craving!!
You can also follow @AvosfromMexico on Twitter and Pinterest, check out Avocados from Mexico on Facebook, and visit avocadosfrommexico.com for more avocado-inspired recipes.