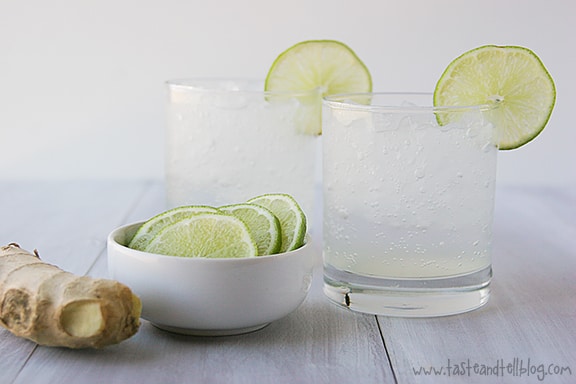 I have hit the 22 week mark in this pregnancy. And it has been completely different from my other 2 pregnancies.
With Abbi, I didn't really get sick. I can only think of a handful of times that I ever even felt any nausea. With Easton, I spent the first trimester feeling sick. Not so sick that I'm running to the bathroom every 10 minutes, but I felt pretty yucky for those first weeks. But once I passed that first trimester mark, I was in the clear.
But this little guy… He is not letting up. I've been sick since the beginning, and it looks like I'll be sick until the end.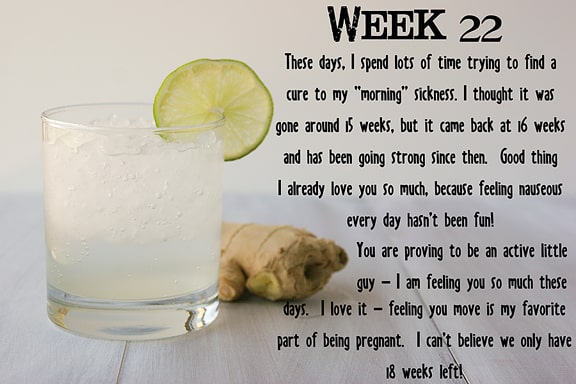 (I've been doing a weekly pregnancy photo update – this pretty much sums up my 22nd week!)

I know it's all worth it in the end – I have 2 little munchkins that have proved this – but in the meantime, I'm just trying to get through this. Luckily, I'm still able to function, (there's no way to lay sick in bed all day when you have 2 kids to take care of), but it sure hasn't been fun.
I'm one of those people that is leary of taking anything while I'm pregnant – I don't even like to take tylenol when I have a headache. So I've turned to trying to find natural remedies. Not everything has worked, but one thing that seems to really help is ginger. So while this baby doesn't love sugar, and I have to generally stay away from sweet things in the morning, I've been having fun coming up with ginger concoctions in the afternoons.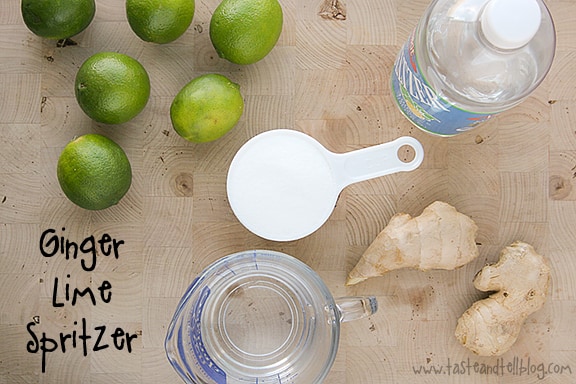 I really loved this Ginger Lime Spritzer. Once you make the simple syrup, you can keep it on hand in the fridge for a quick drink whenever you need one. That way, when the sickness kicks in, one of these delicious drinks is only minutes away. And guess what? Even if you aren't sick with morning sickness, this is a refreshing drink! I think it's especially fitting for a warm summer day. (Especially with ice from Sonic, which I'm so addicted to!)  This is a drink that I know I could enjoy – whether sick or not!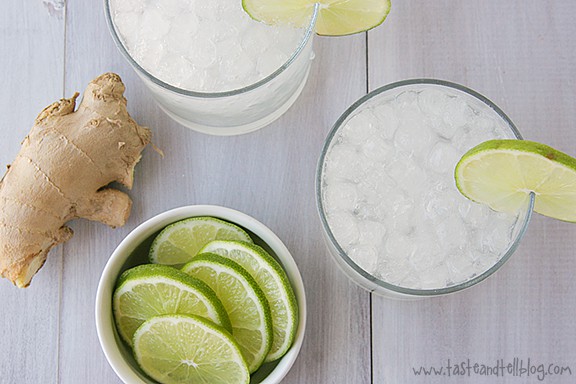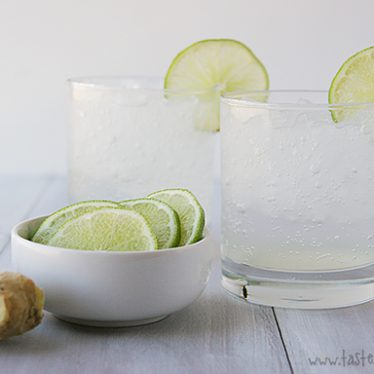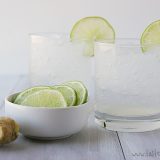 Ginger Lime Spritzer
---
Prep Time: 10 minutes
Cook Time: 5 minutes
Total Time: 1 hour
Yield: 10-16 servings 1x
Description
Ginger and lime come together in this satisfying and refreshing drink.
---
Scale
Ingredients
Simple Syrup
6 oz. ginger, peeled and sliced into coins
1 cup water
1 cup sugar
1/2 cup lime juice
For the spritzer
Ginger-Lime Simple Syrup
Seltzer water
---
Instructions
In a small saucepan, combine the ginger, water and sugar. Bring to a boil, reduce heat and cook until the sugar is dissolved. Remove from heat and add the lime juice. Allow to sit for 30 minutes to allow the flavors to steep and combine. Strain the mixture, discarding the ginger. Refrigerate until cold.
When ready to make the drinks: Add 2-3 tablespoons of the simple syrup to every 8 oz of seltzer water. Serve cold with additional lime slices, if desired.

Other ginger drinks I know I'll be trying:
Homemade Ginger Ale from Simply Recipes
White Peach Ginger Milkshake from Salt & Spatula
Spicy and Sweet Ginger Lemonade from Girl Cooks World