The top 16 recipes on Taste and Tell in 2016. Some are new, some are old, but all of them are delicious!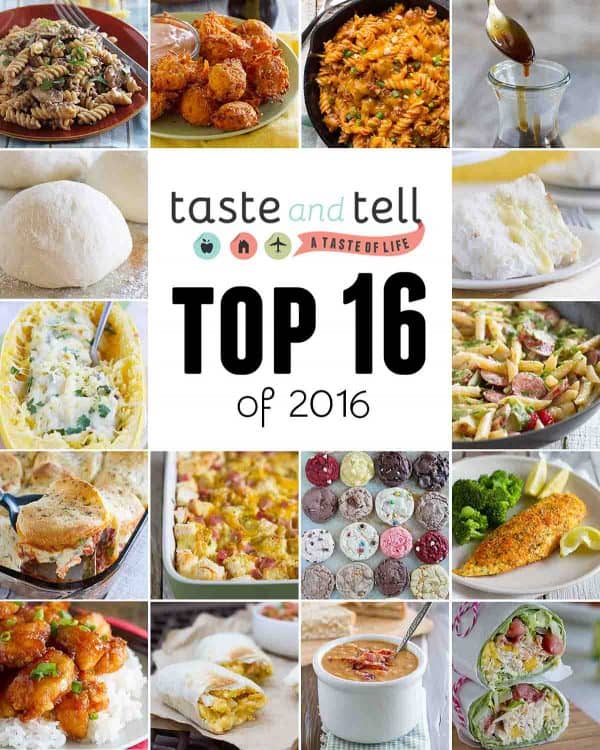 I can't believe 2016 is almost over! This year has been quite the ride. Some major highs and some major lows. But in the end, I can say that it has been a great year.
And a delicious year. So many new great recipes, plus I've been re-making a lot of the old favorites. Every year, when I go to compile this list of the top recipes of the year, I debate whether I should do the top recipes that were actually made in 2016, or just the top recipes that you all are loving in 2016. I decided that the top recipes that you all are loving are popular for a reason, so I stuck with tradition. A few of these have been on the list for a few years!
How many of the top 16 have you tried?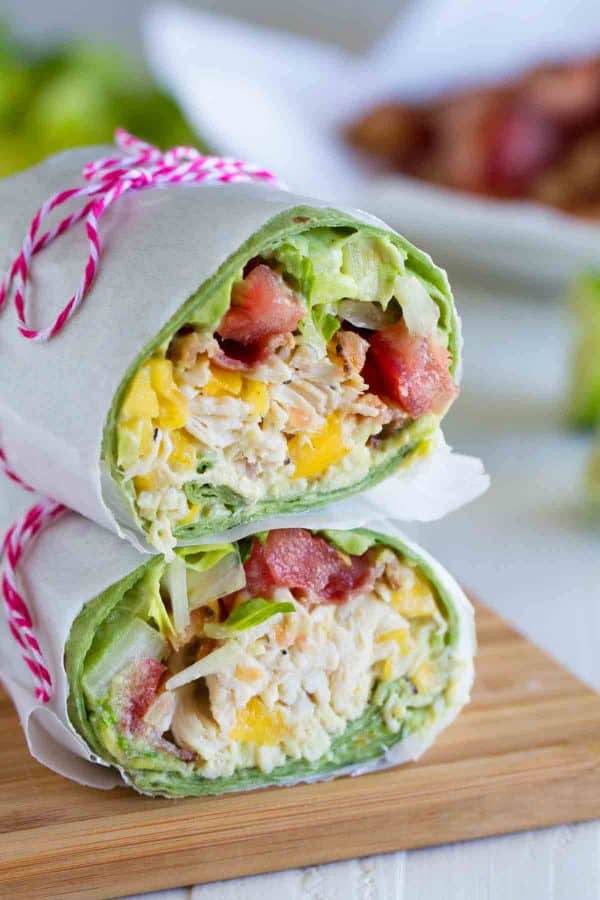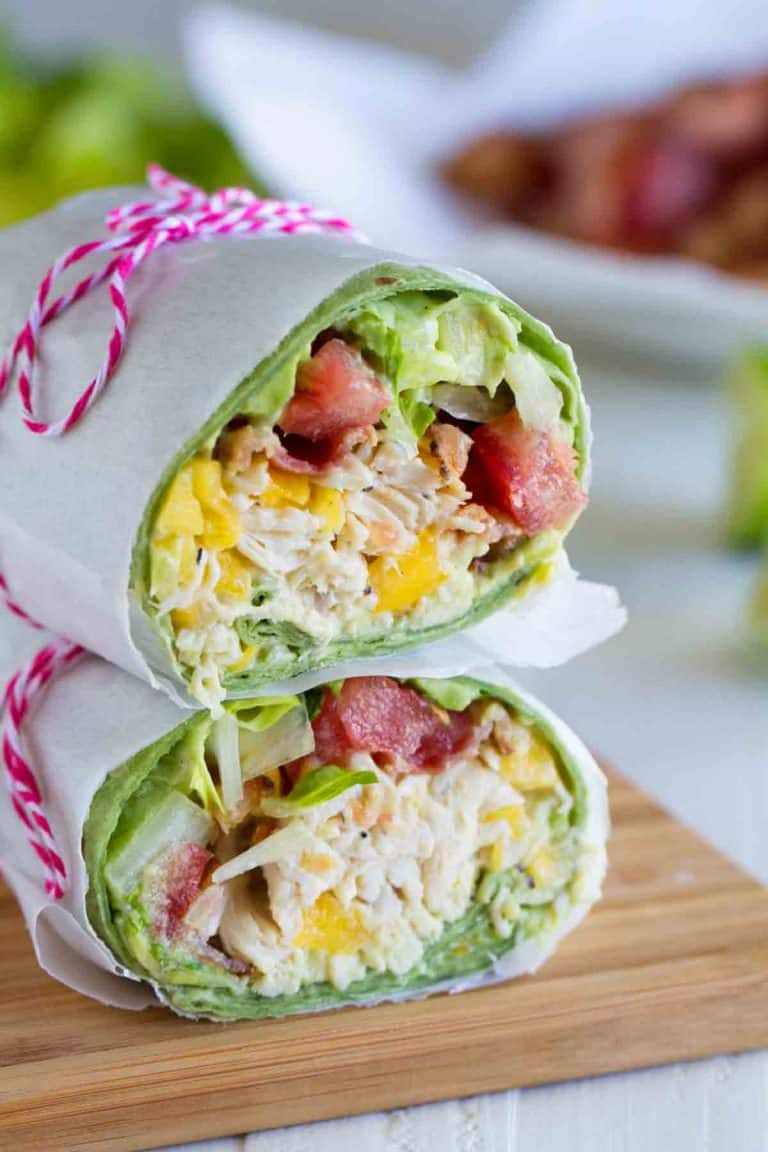 16 – California Club Chicken Wrap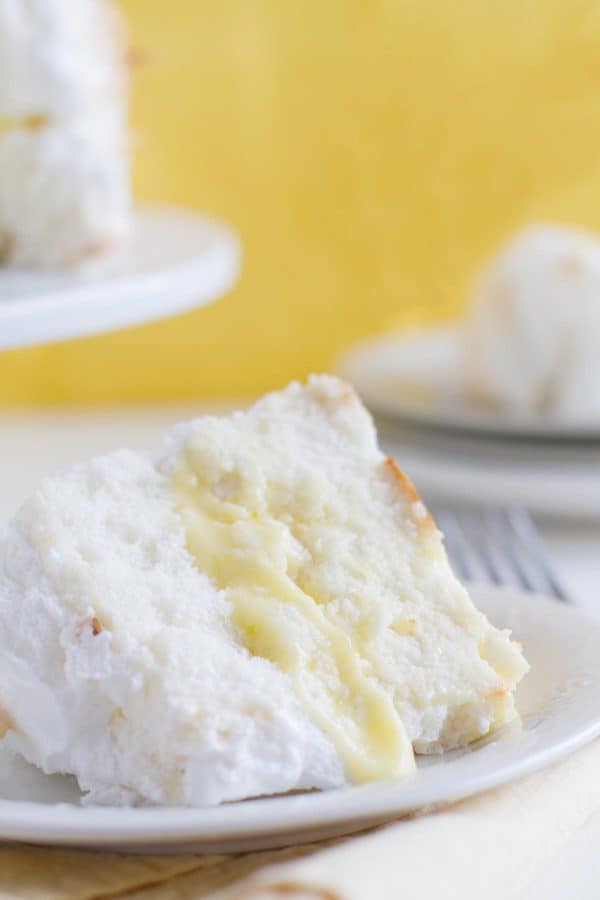 15 – Lemon Meringue Angel Cake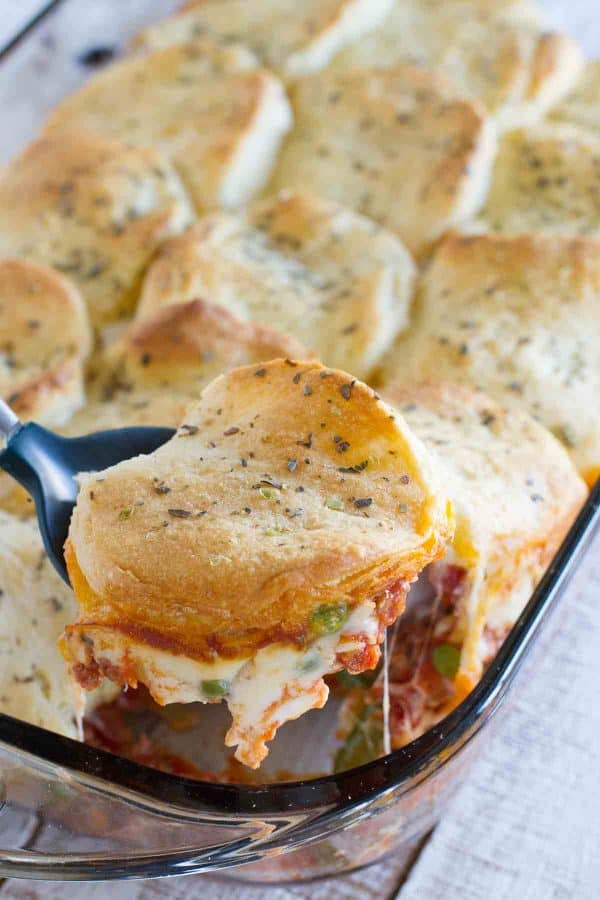 14 – Italian Ground Beef Casserole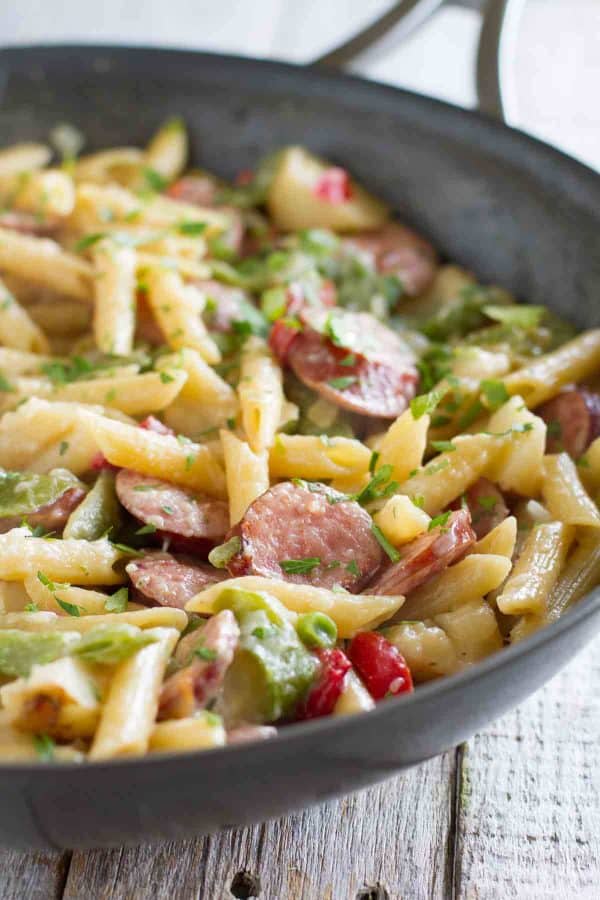 13 – Skillet Pasta with Sausage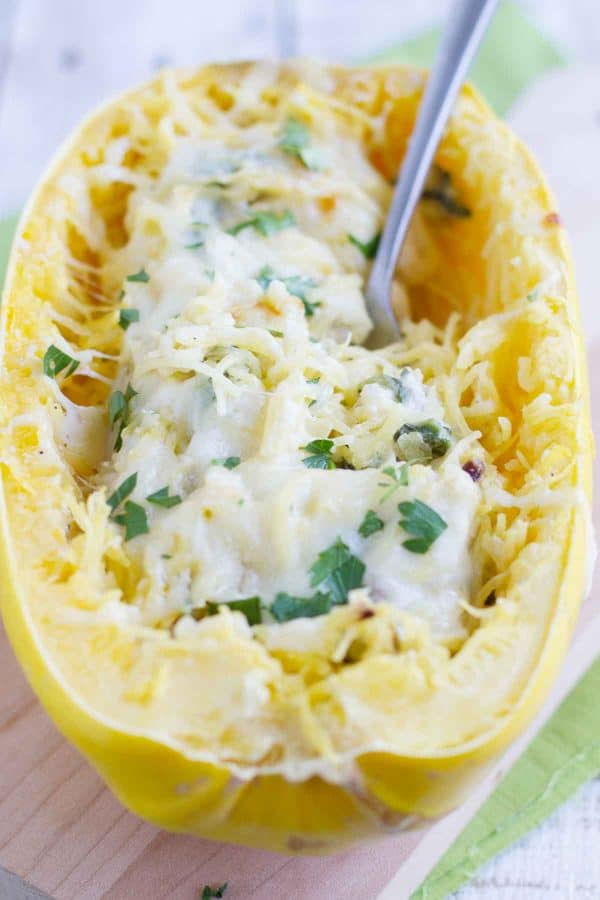 12 – Spinach Artichoke Spaghetti Squash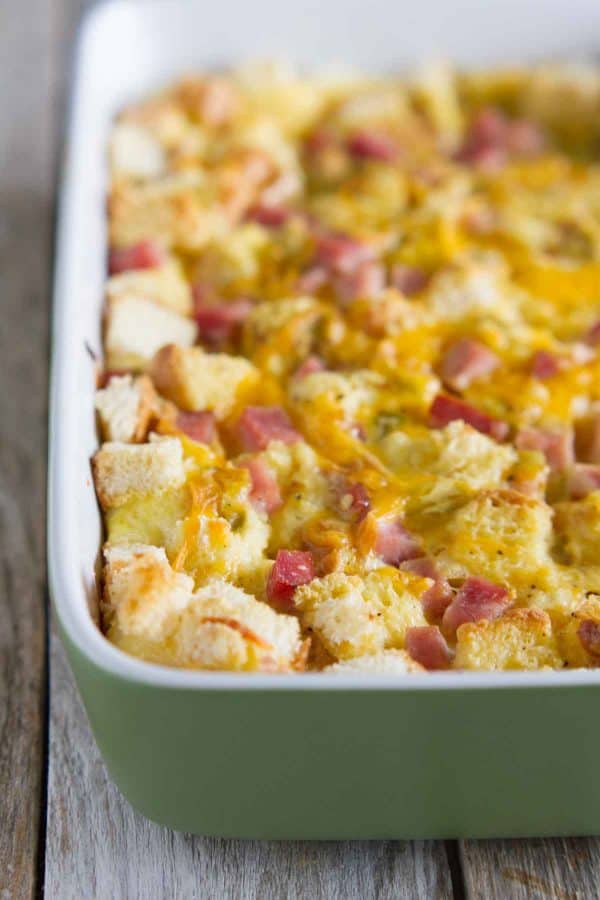 11 – Ham and Cheese Breakfast Casserole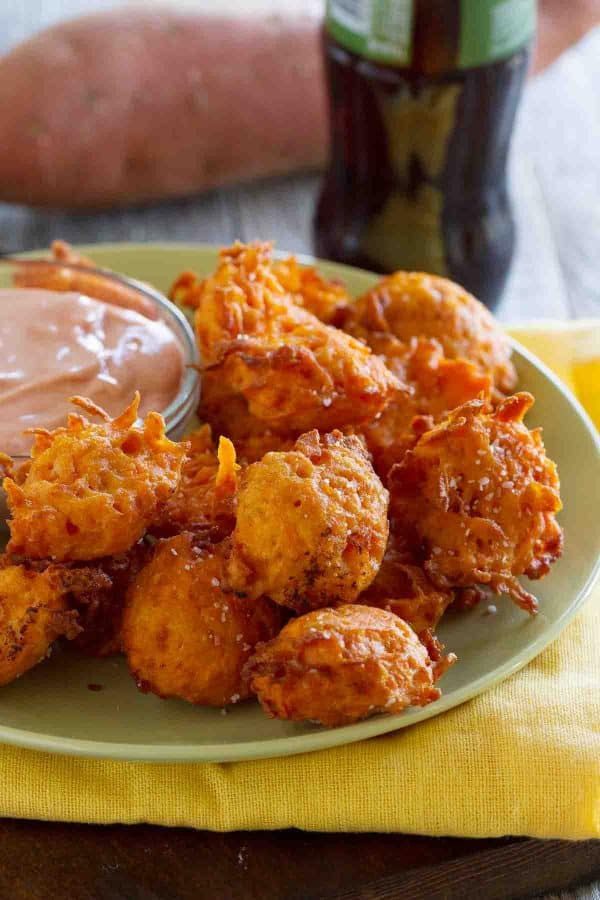 10 – Sweet Potato Tots with Creamy Ketchup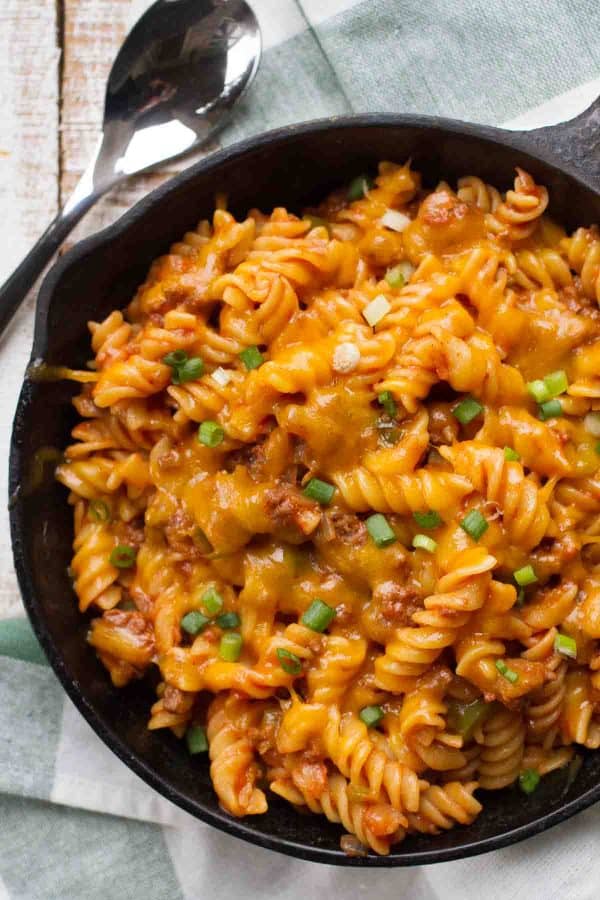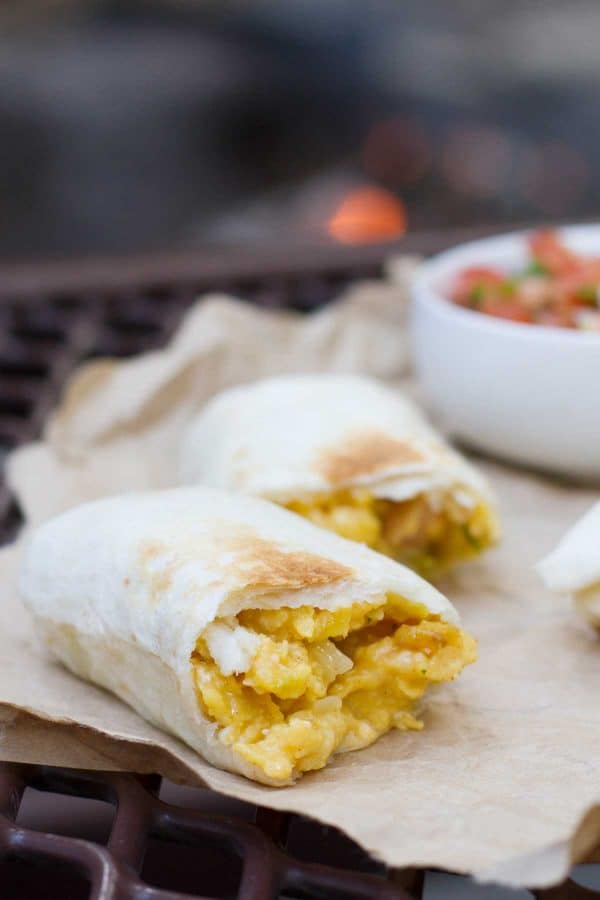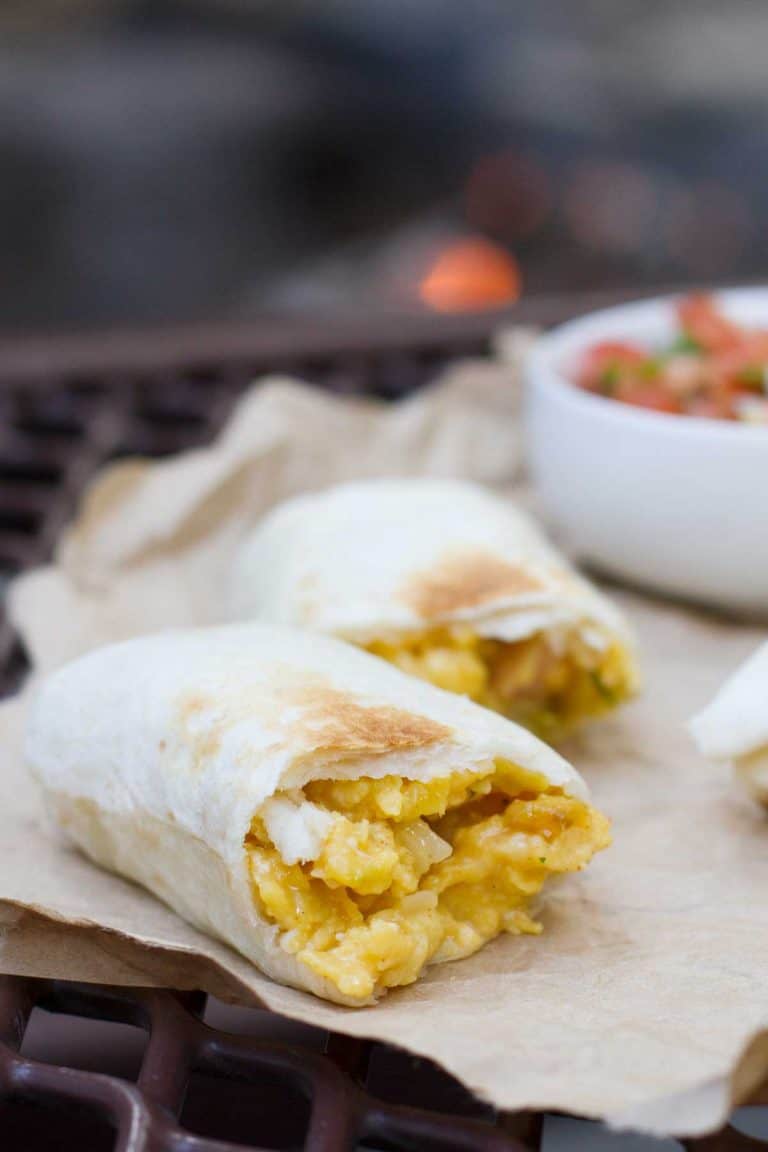 8 – Breakfast Burritos – Campfire Style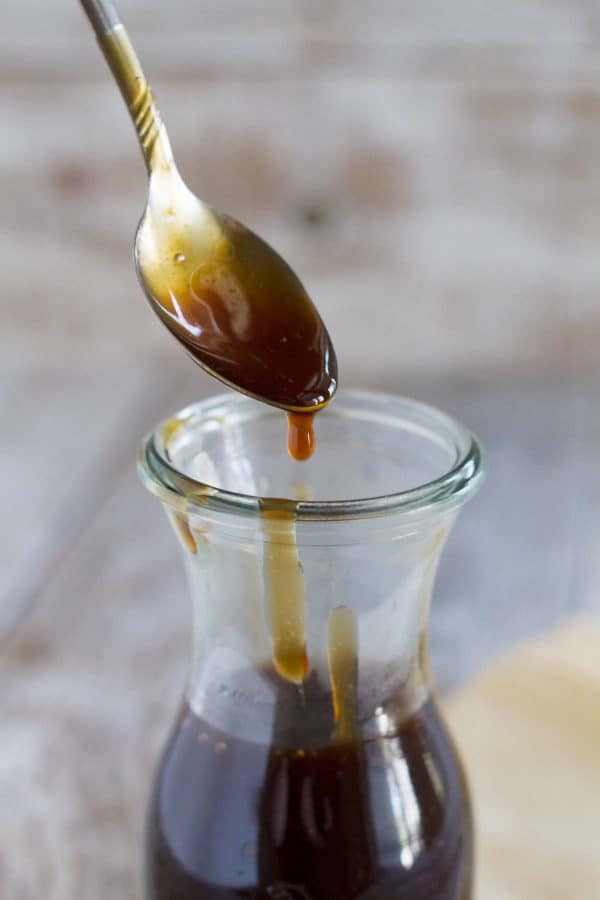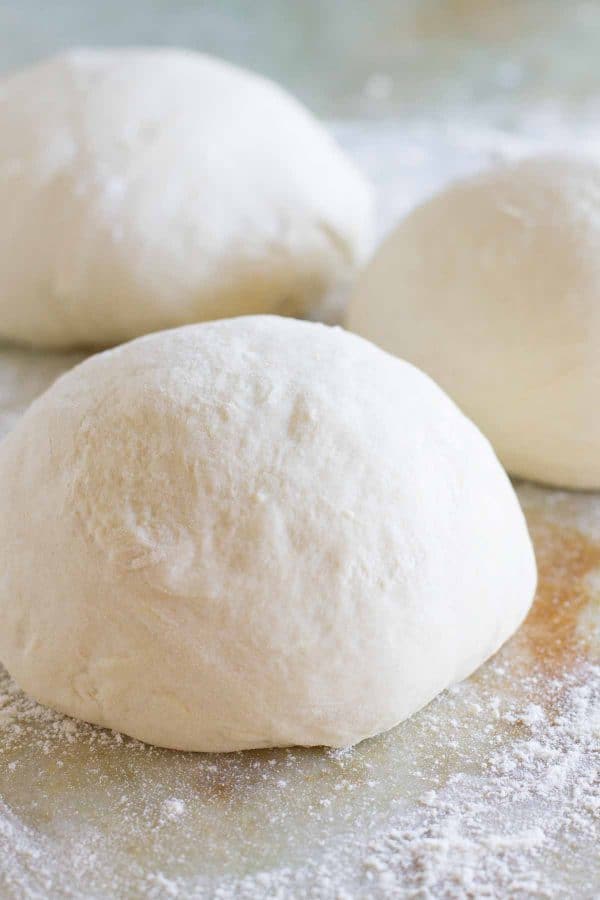 6 – The Best Homemade Pizza Dough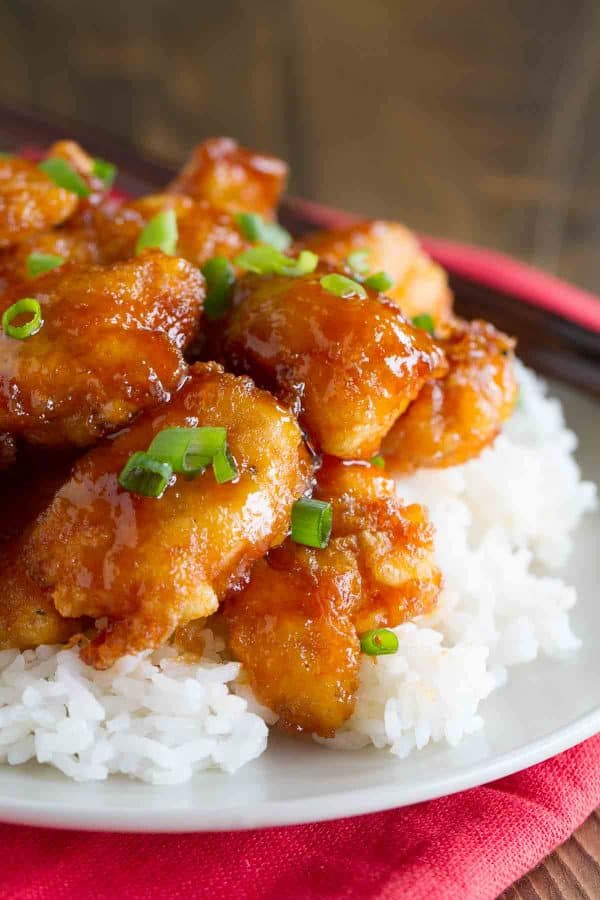 5 – Sweet and Sour Chicken Recipe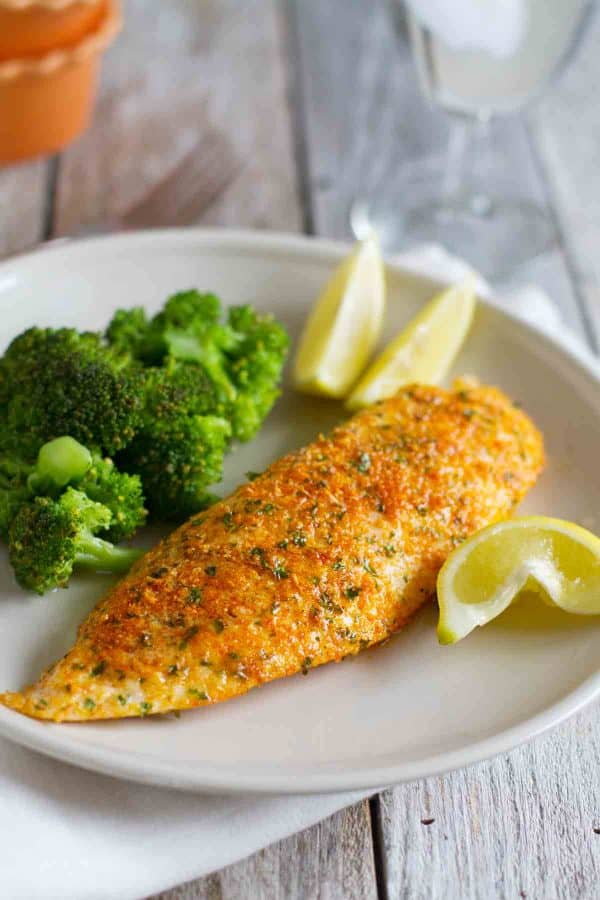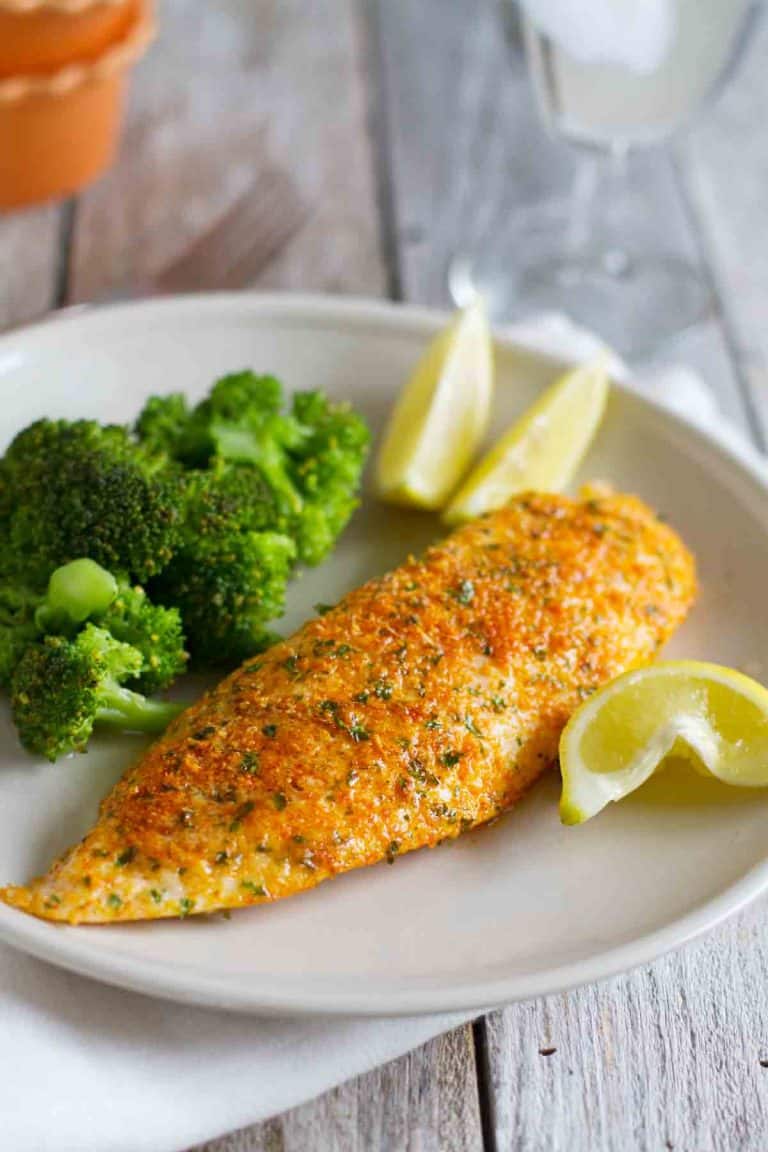 3 – Cake Mix Cookies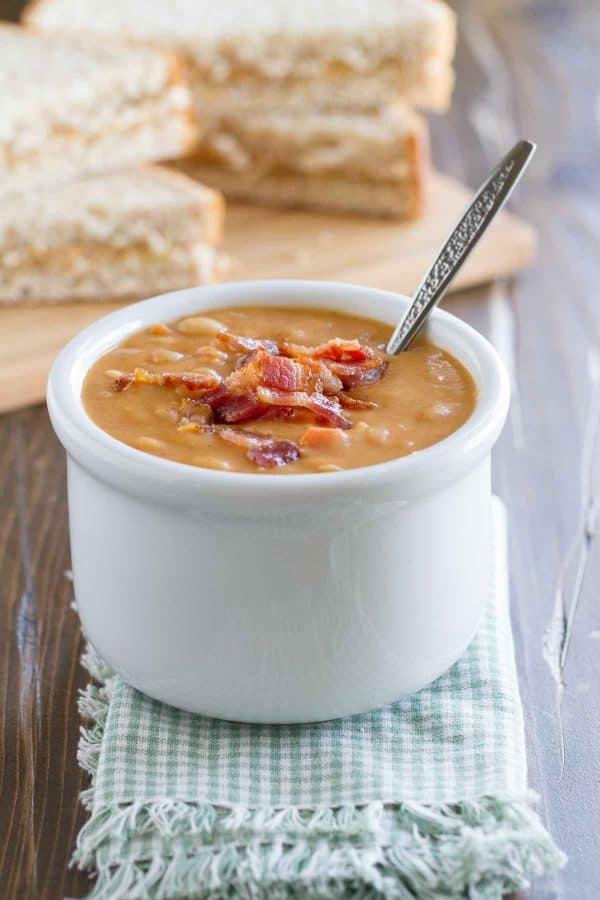 2 – Homemade Bean and Bacon Soup
1 – One Pot Ground Beef Stroganoff
Don't miss a thing! Follow me on Pinterest to see what I'm pinning!
Visit Taste and Tell's profile on Pinterest.


More Year End Favorites:
Top 15 of 2015
Top 14 of 2014
Top 12 of 2013
Top 12 of 2012
Top 10 of 2011
Top 10 of 2010