The top 15 of 2015 on Taste and Tell. Did your favorites make the list?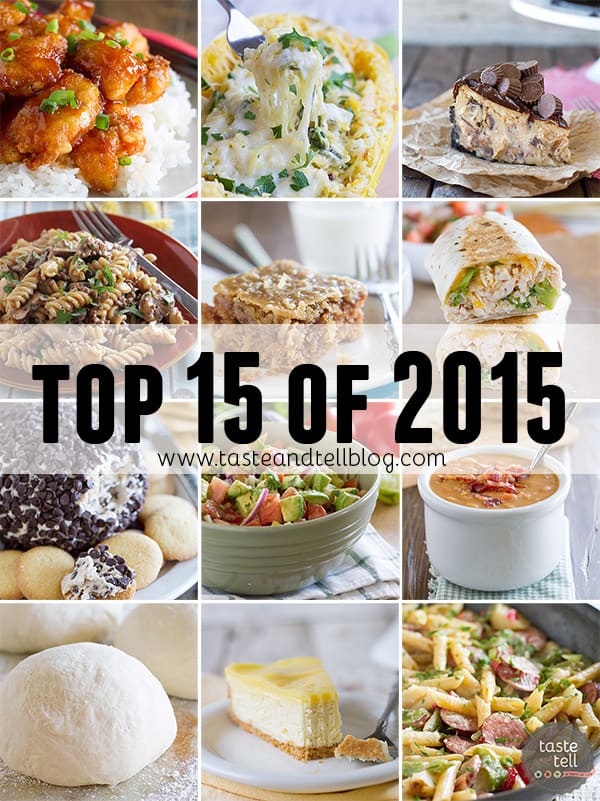 It's that time of year again!! Can you believe we are closing out yet another year and bringing in a new one? Every year as I pull together the top posts of the year, I get a little nostalgic, thinking of all of the great recipes that have come through my kitchen over the years since I started blogging. And this year, many of my favorites made the list. These are some of the most loved on my site by all of you, as well. Have you made any?
I'll be back with cookbook review #52 tomorrow to finish off the year, and then we'll bring in 2016!!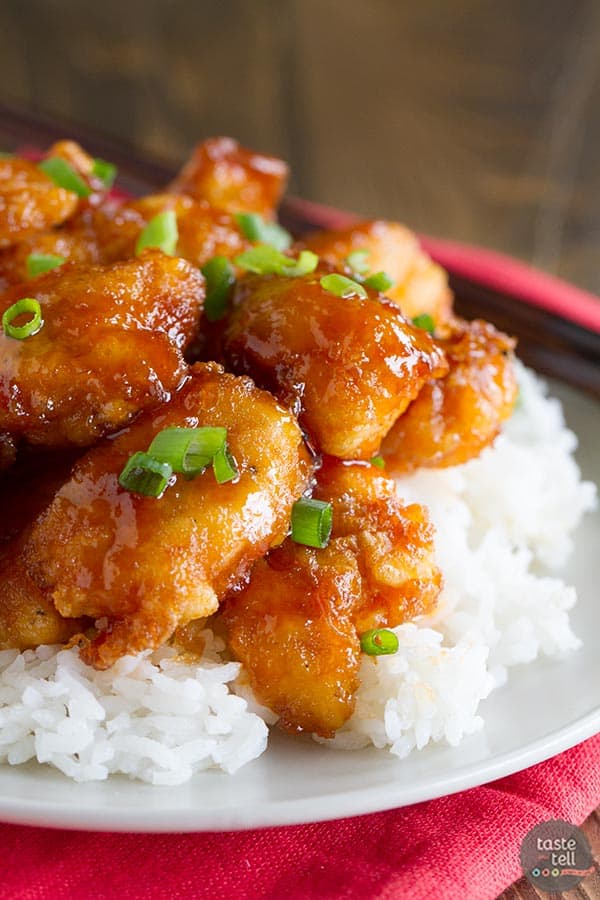 15 – Sweet and Sour Chicken Recipe
14 – 24 Ways to Use Shredded Chicken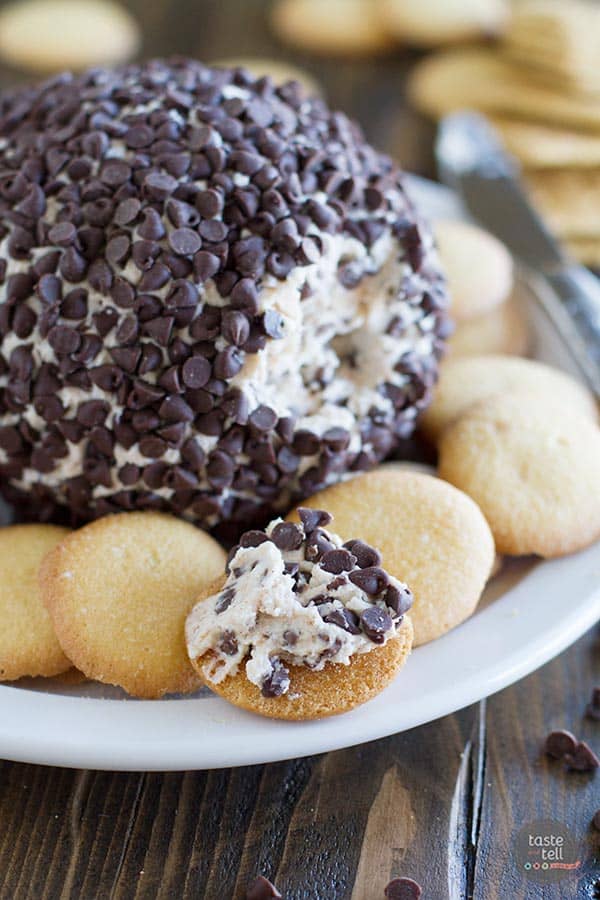 13 – Cannoli Cheeseball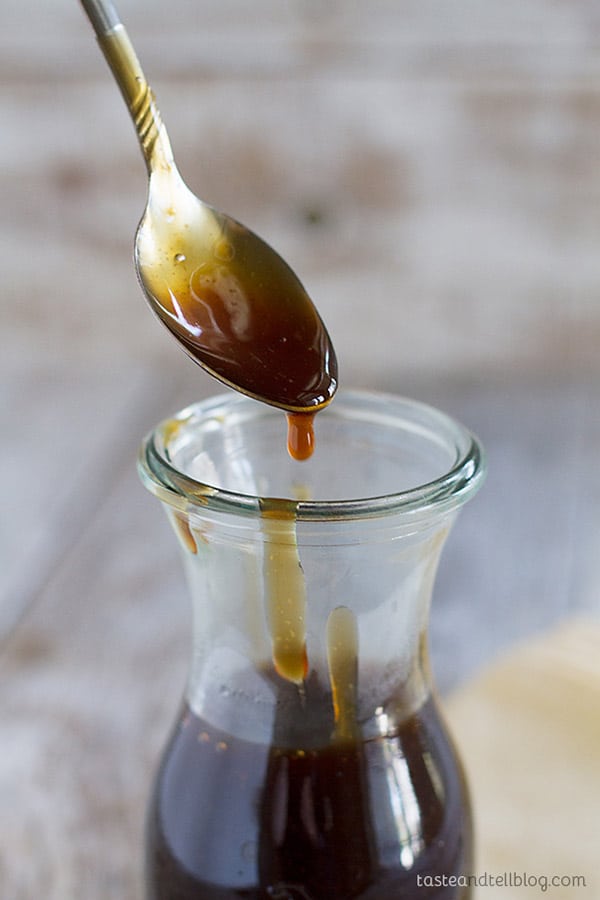 12 – Homemade Teriyaki Sauce Recipe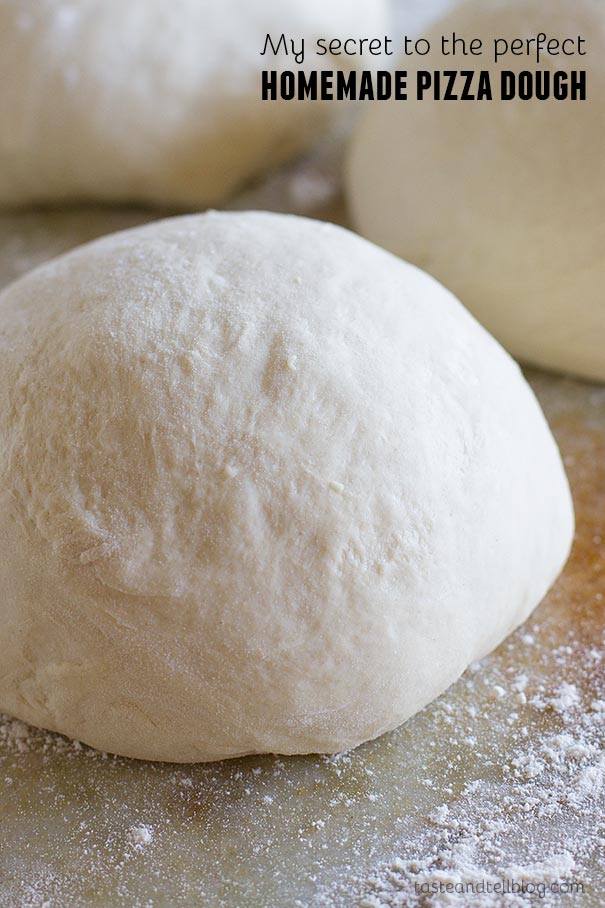 11 – The Best Homemade Pizza Dough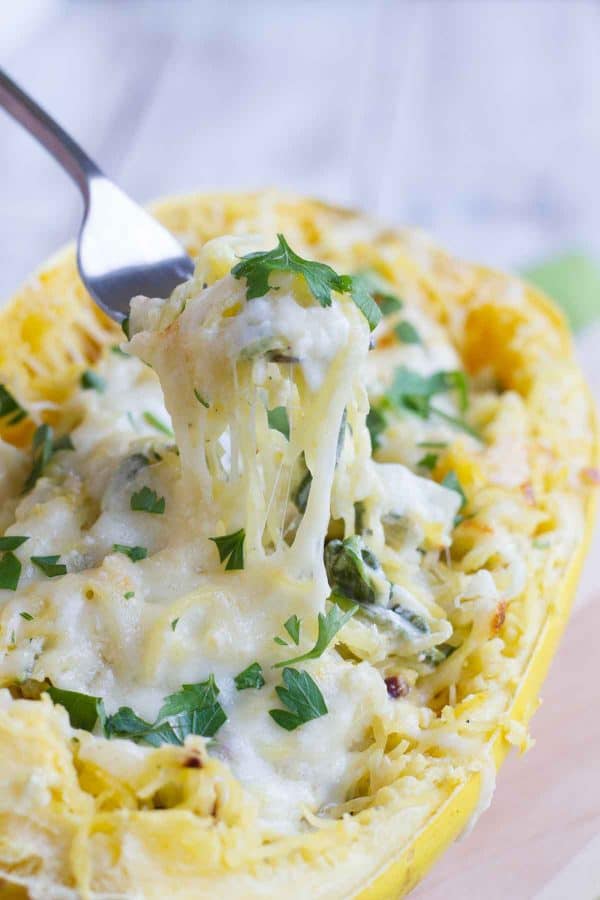 10 – Spinach Artichoke Spaghetti Squash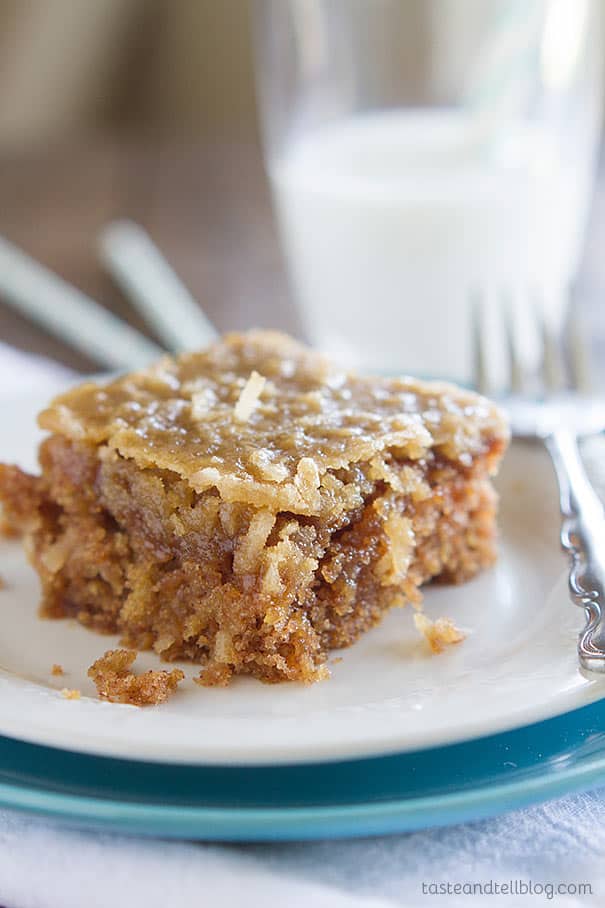 9 – Oatmeal Cake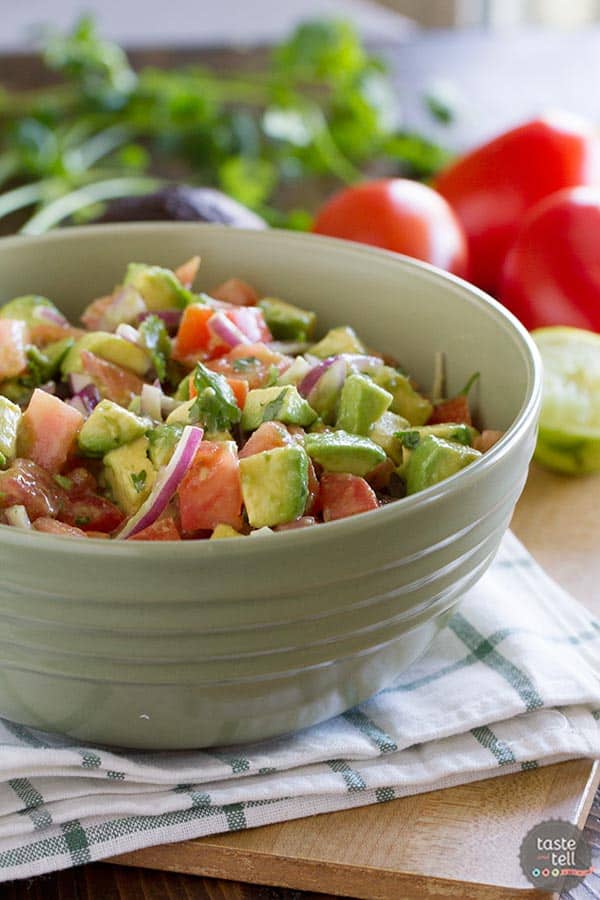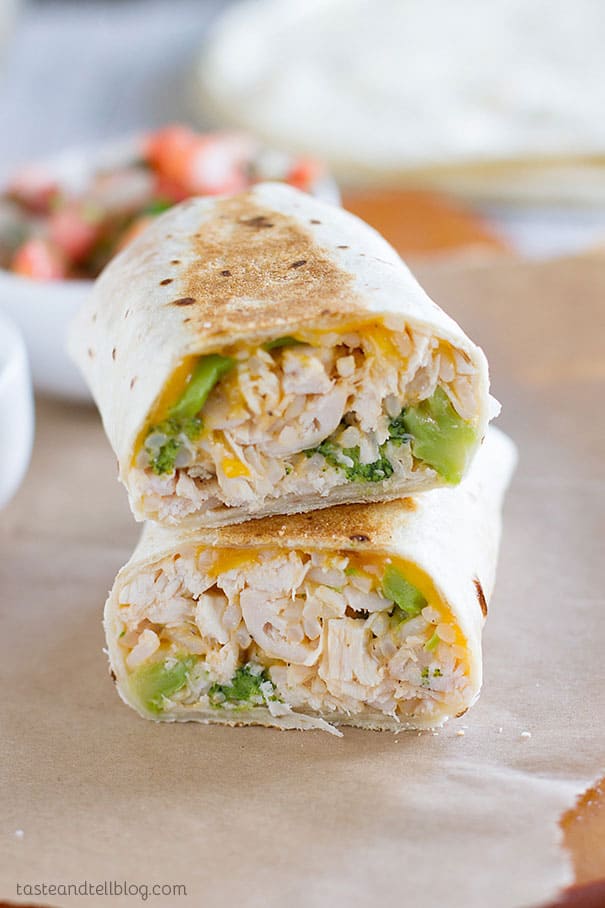 7 – Chicken and Broccoli Grilled Burritos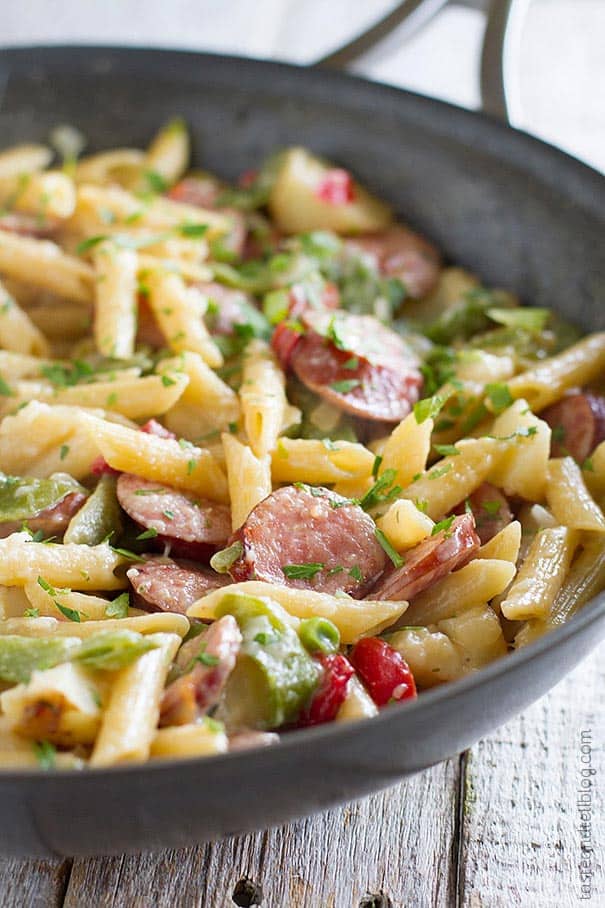 6 – Skillet Pasta with Sausage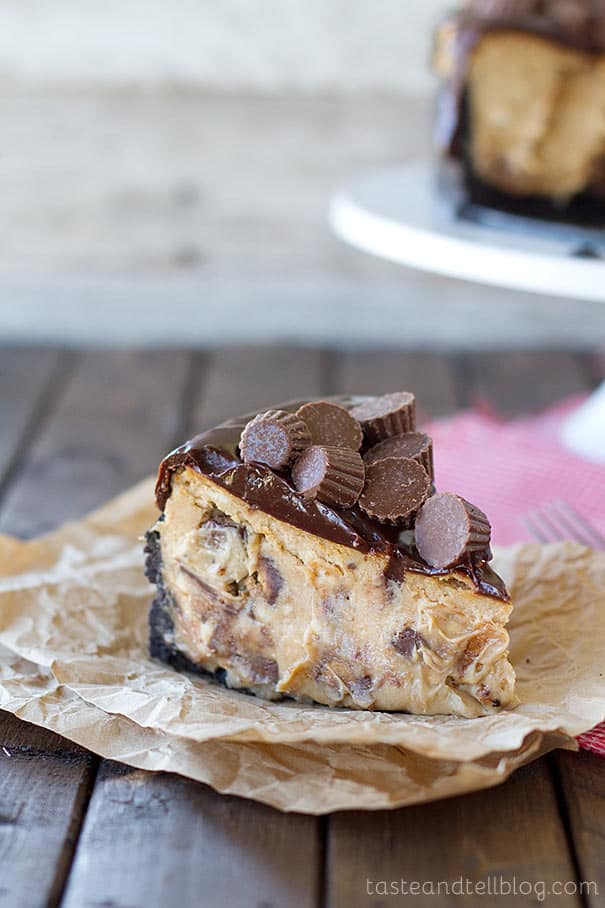 5 – Reese's Peanut Butter Cheesecake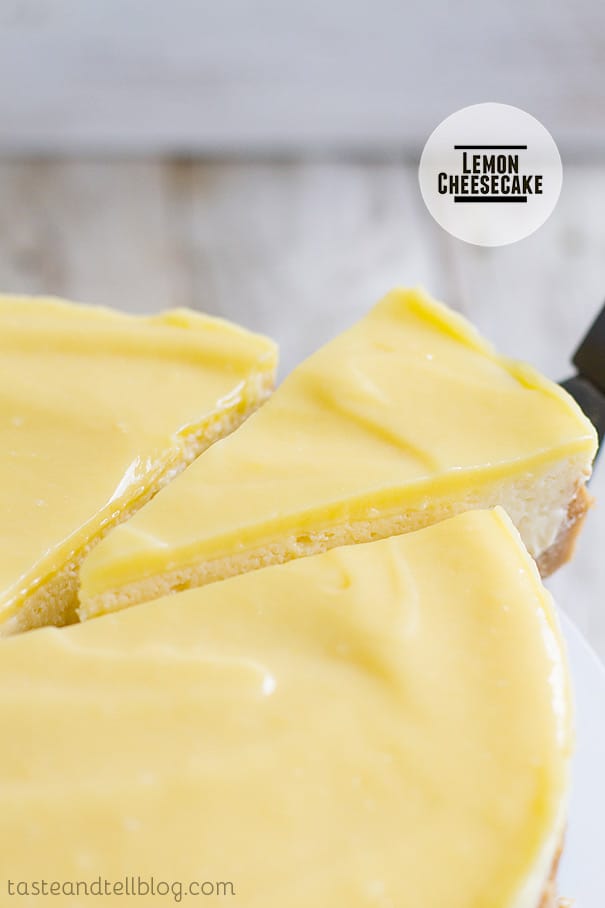 4 – Lemon Cheesecake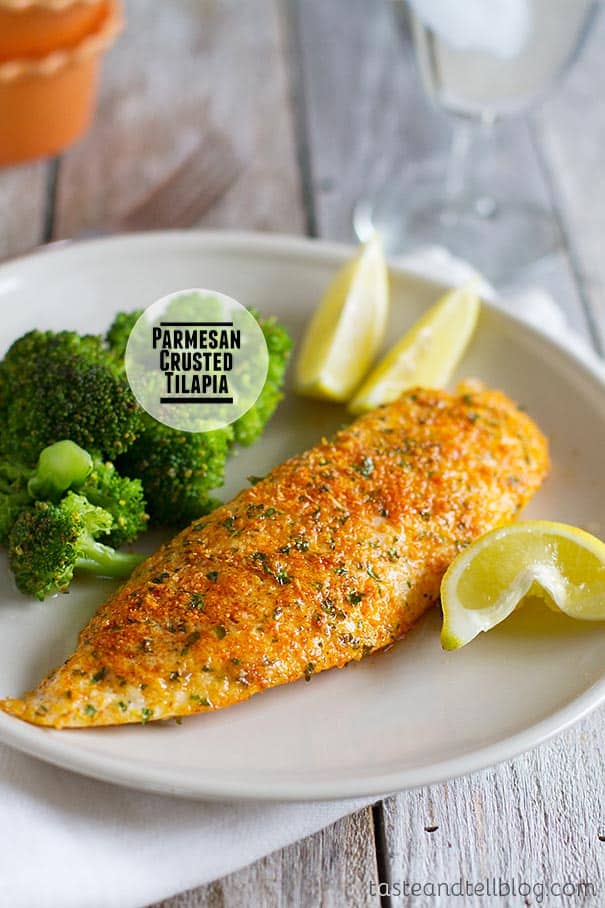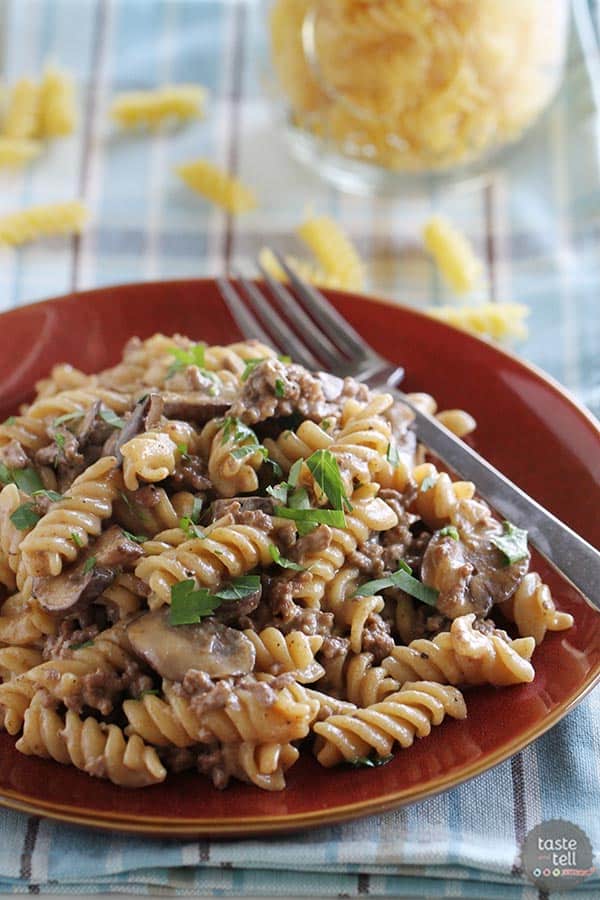 2 – One-Pot Ground Beef Stroganoff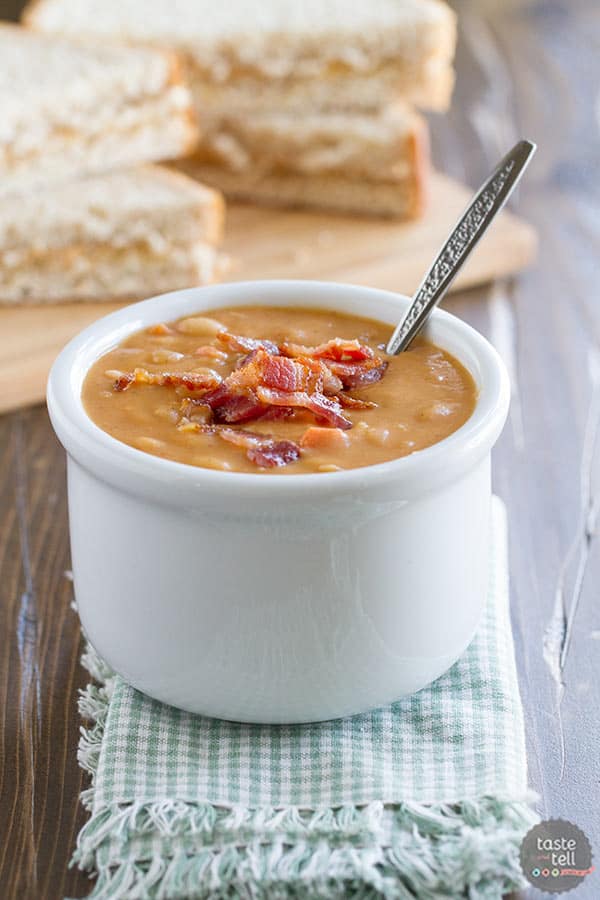 1 – Homemade Bean and Bacon Soup
More Year End Favorites:
Top 14 of 2014
Top 12 of 2013
Top 12 of 2012
Top 10 of 2011
Top 10 of 2010