This is always one of my favorite posts of the year. I love looking back to see what you all are reading and making every year. And not surprisingly, some of your favorites are not new recipes at all. In fact, 5 of this year's most popular posts were on the most popular list for 2012 as well! The number one spot goes to the Red Velvet Cheese Ball for the 2nd year in a row. I love seeing it in that spot – it's one of the recipes I'm the most proud of!! But I also love seeing such a wide variety of recipes. Everything from dinner ideas to dessert, slow cooker and side dishes.
This has been such a fun year – I can't wait to see what 2014 has to offer!


#12 – Thai Chopped Chicken Salad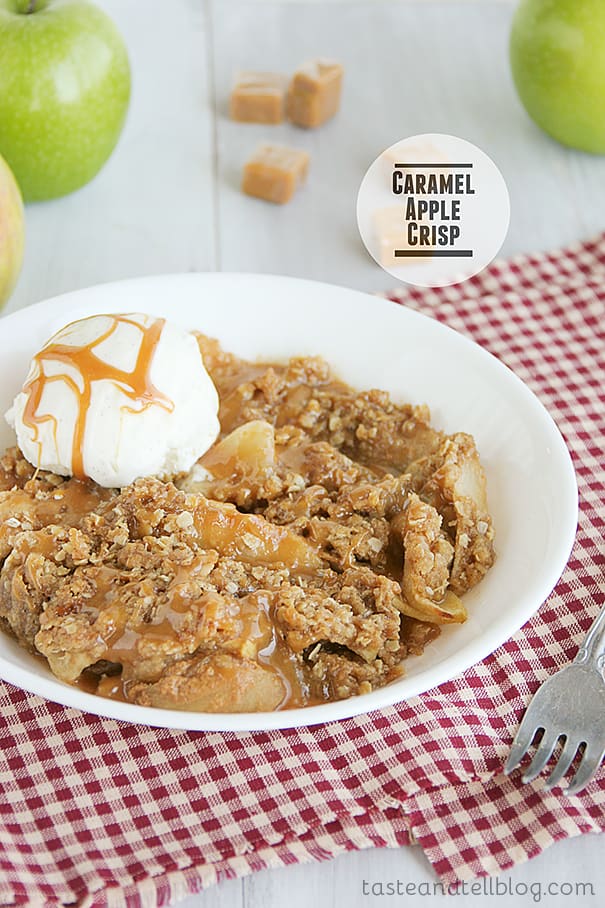 #11 – Caramel Apple Crisp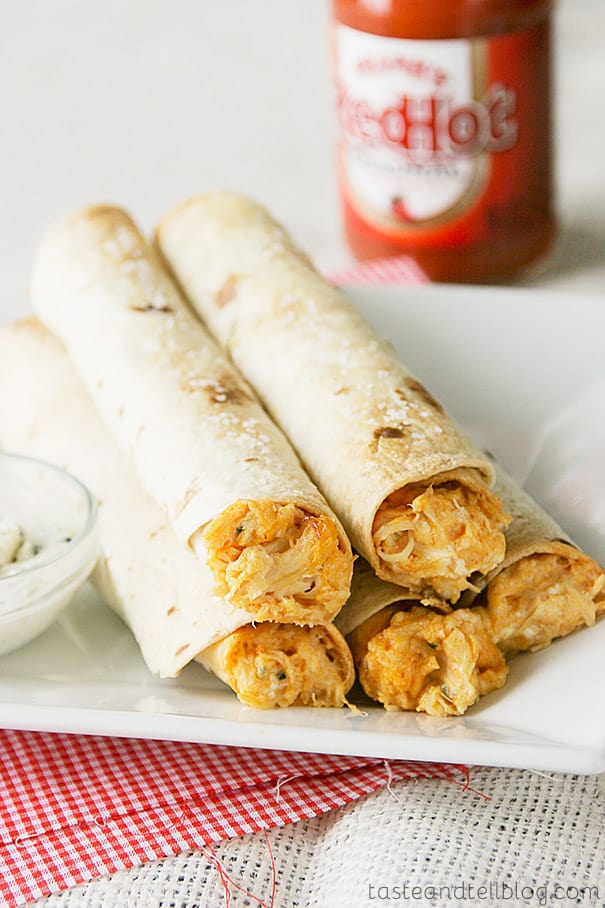 #10 – Baked Buffalo Chicken Taquitos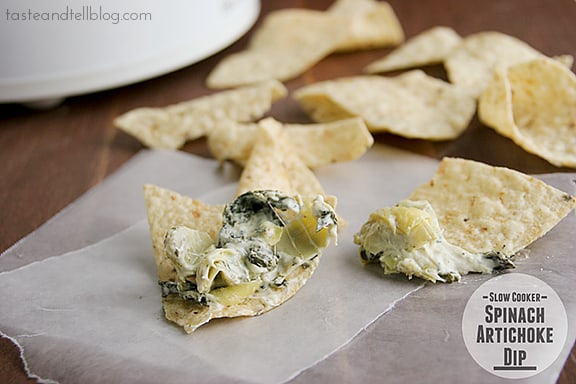 #9 – Slow Cooker Spinach Artichoke Dip

#7 – Funeral Potatoes

#6 – Reese's Peanut Butter Cheesecake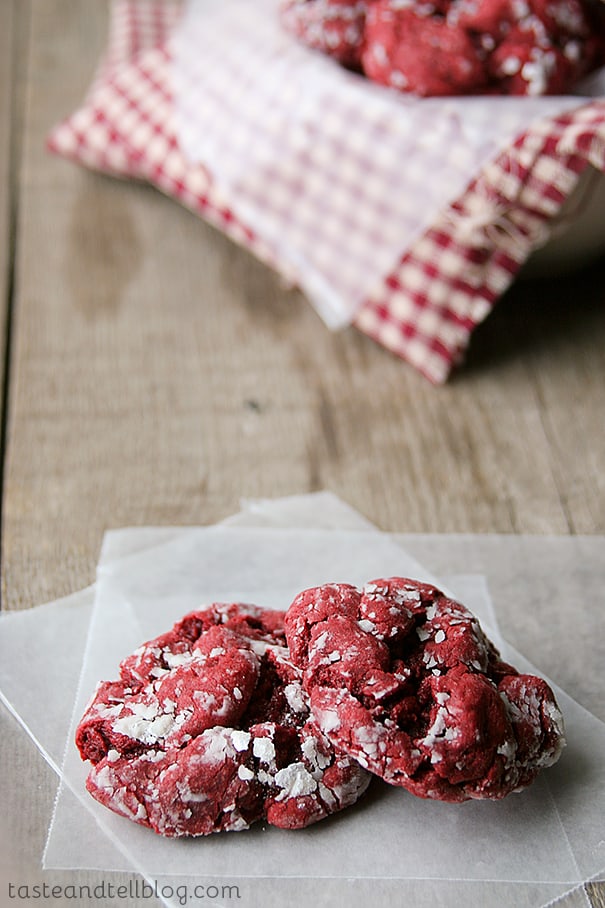 #5 – Red Velvet Gooey Butter Cookies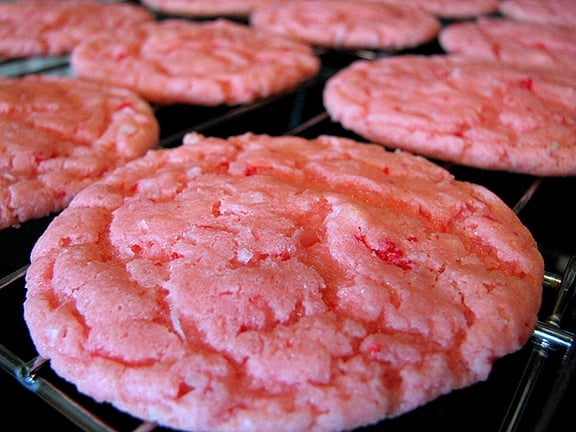 #3 – Cake Mix Cookies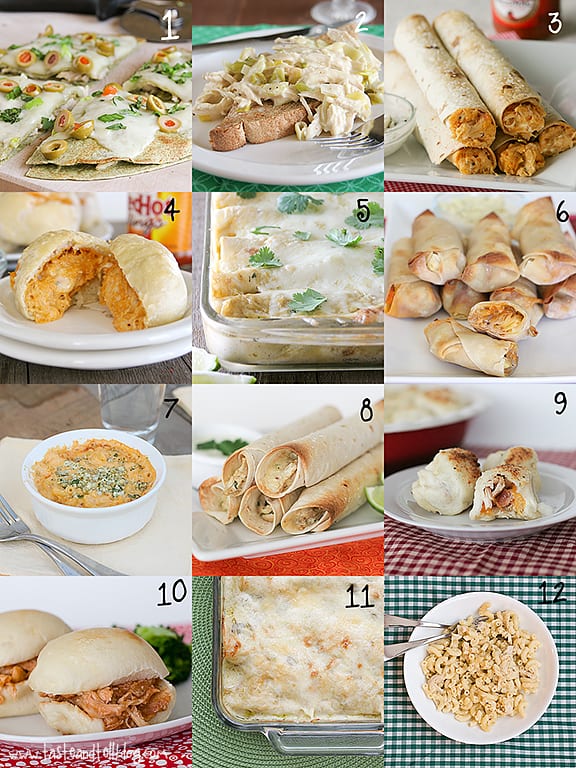 #2 – 24 Ways to Use Shredded Chicken

And just because I thought it would be fun, I looked to see what the most popular posts were that I actually blogged in 2013. There were some surprises on there for me!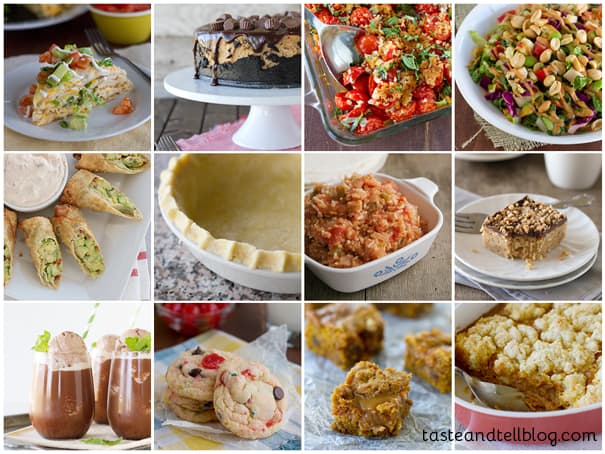 Top 12 Recipes Blogged in 2013:
Chicken Tortilla Stack * Reese's Peanut Butter Cheesecake * Tomato and Basil Bake * Thai Chopped Chicken Salad * Avocado Egg Rolls with Chipotle Ranch Dipping Sauce * Basic Pie Crust * Slow Cooker Spanish Rice * Skor Squares * Iced Chocolate * Banana Split Cake Mix Cookies * Loaded Caramel Pumpkin Blondies * Pumpkin Cobbler
More Year End Posts:
Top 12 of 2012
Top 10 of 2011
Top 10 of 2010