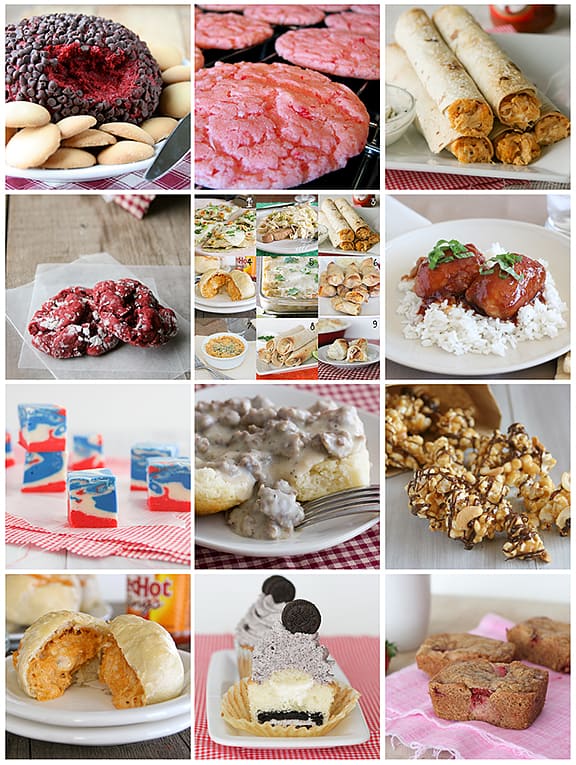 I cannot believe today is the last day of 2012. What a year it has been!! There have been some definite highs and definite lows, but I'm still sad to be saying goodbye to another year. I feel like I've really grown a lot as a food blogger over the past year, and I'm so looking forward to what 2013 has to offer!
I want to take this opportunity to say thank you to all of you for reading and for trying my recipes. Without all of you, there would be no Taste and Tell. So I'm toasting all of you tonight!
Last week, I showed you my favorites of 2012, and now it's time to see yours. There was a little bit of everything. And you all definitely love your buffalo recipes and red velvet recipes! (And don't worry – I'm already planning my 3rd annual Red Velvet Week for 2013!) And a few of these recipes have been top recipes in years past. I guess that's when you can tell it's a good recipe!
Without further ado, here are the top 12 recipes visited on Taste and Tell in 2012: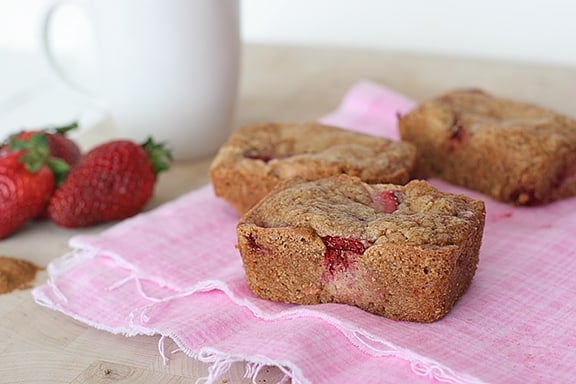 #12 – Best Strawberry Bread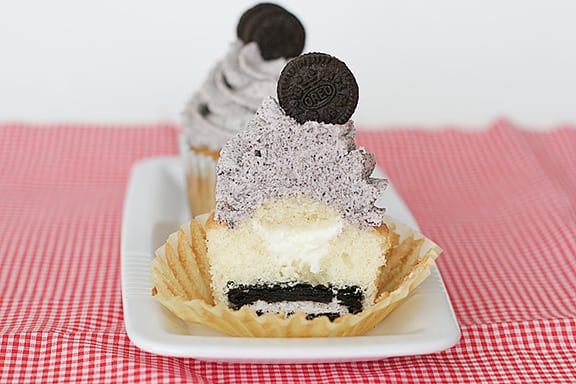 #11 – Cookies and Cream Cupcakes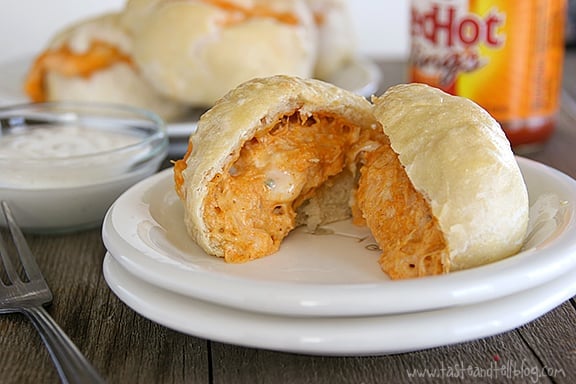 #10 – Buffalo Chicken Pizza Rolls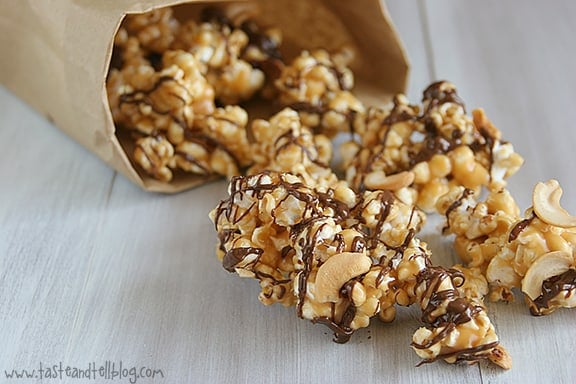 #9 – Peanut Butter, Chocolate and Cashew Popcorn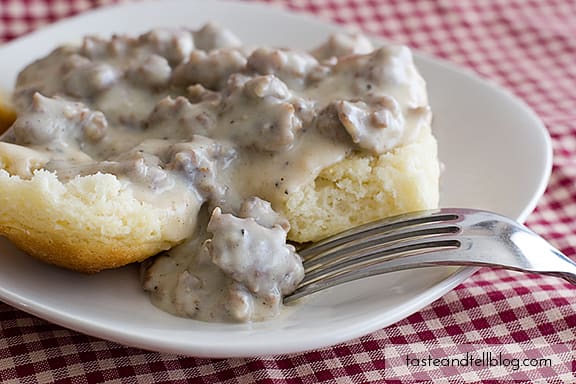 #8 – Biscuits and Sausage Gravy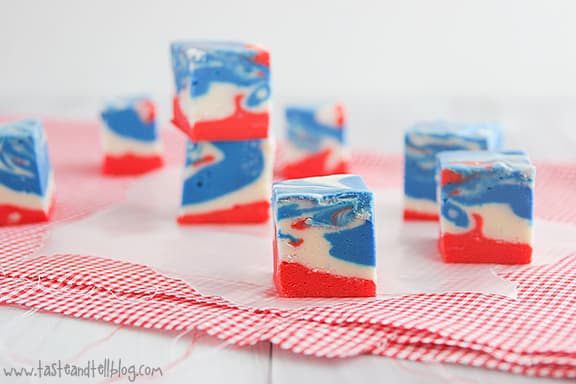 #7 – 4th of July Tie Dyed Fudge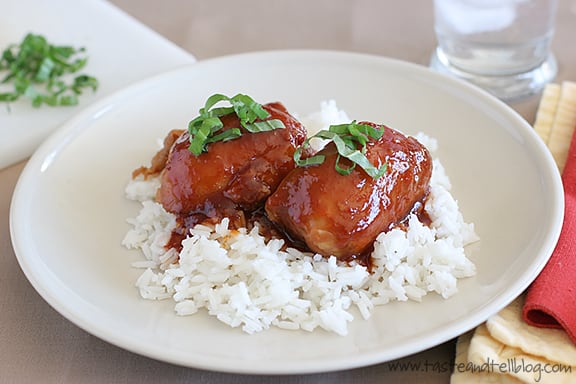 #6 – Honey Garlic Chicken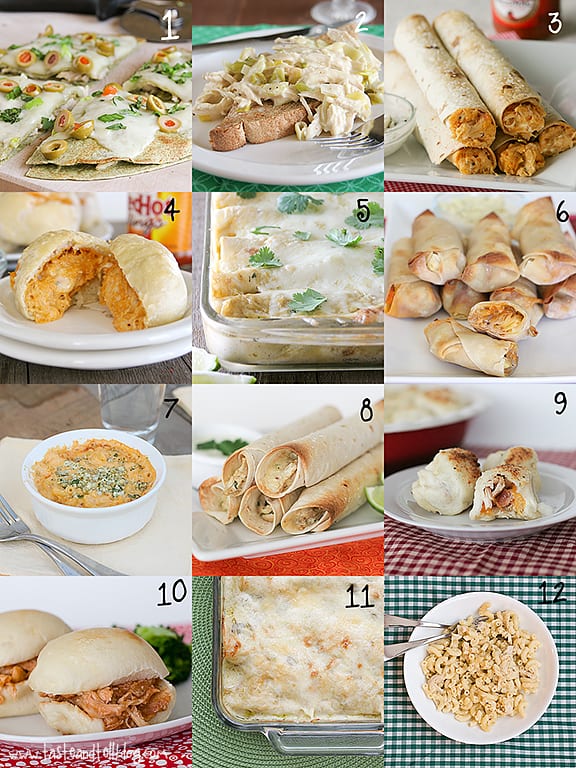 #5 – 24 Ways to Use Shredded Chicken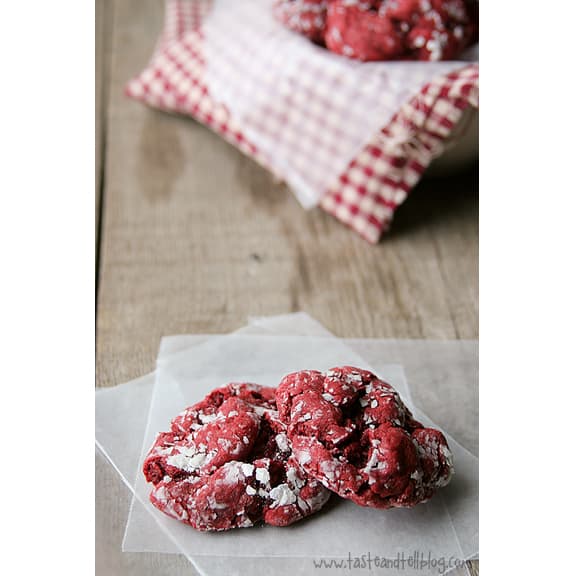 #4 – Red Velvet Gooey Butter Cookies
#3 – Baked Buffalo Chicken Taquitos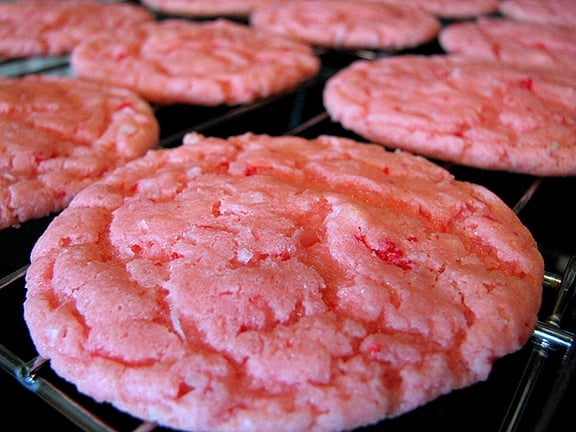 #2 – Cake Mix Cookies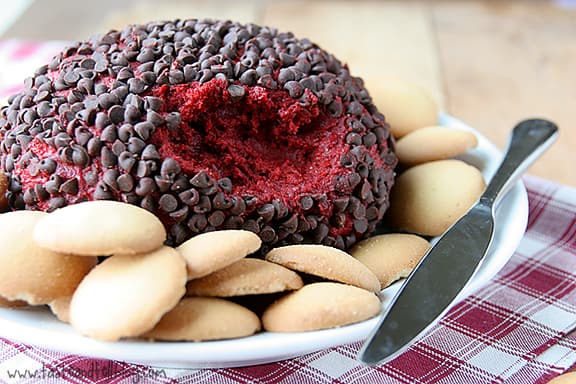 #1 – Red Velvet Cheese Ball