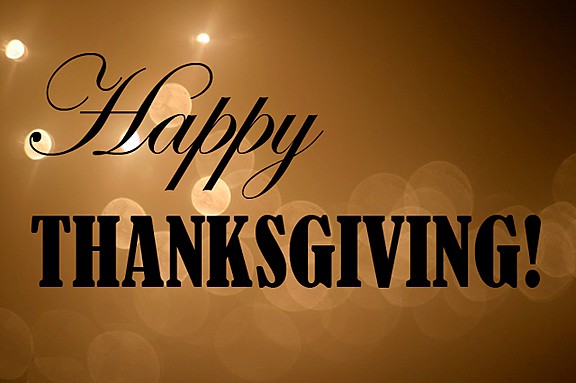 Happy Thanksgiving! I have so much to be thankful for this year. And a big part of it is you. Thank you so much for reading, for your comments, for your support, and for all you do for me here. 5 years ago, I would have never imagined what this little blog would have turned into. And for that, I thank you all from the bottom of my heart!
I wanted to make sure we had a link up this week so I didn't want to skip today. I know so many of you are celebrating today, but the link up will be open for the next week. There is only one week to link up to win a $100 Amazon.com gift card after this week, so make sure you link up. I'm sure you would all love a $100 Amazon.com gift card, just in time for the holidays!!
Here are a couple of my favorite link ups from last week. These will be perfect for your turkey leftovers!!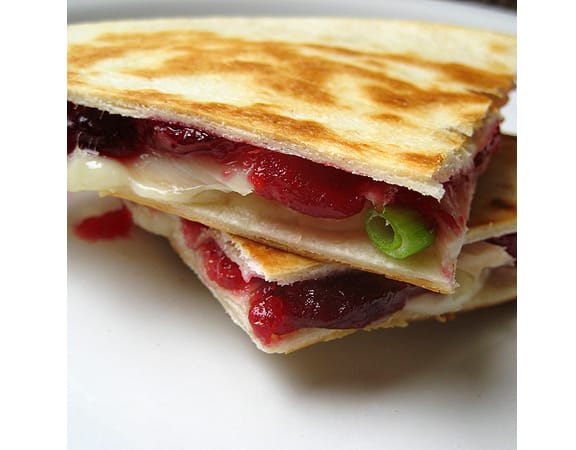 Turkey Cranberry Quesadilla from Real Mom Kitchen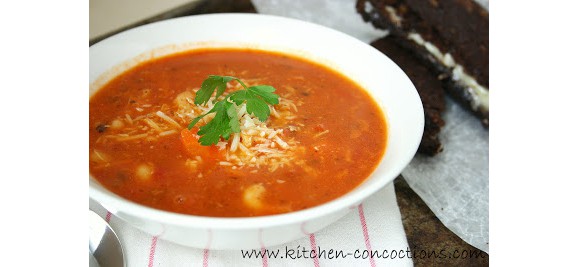 Spicy Tomato and Turkey Soup from Kitchen Concoctions