Sharing By the Shore – a behind the scenes look at a blogger retreat in Northern Michigan.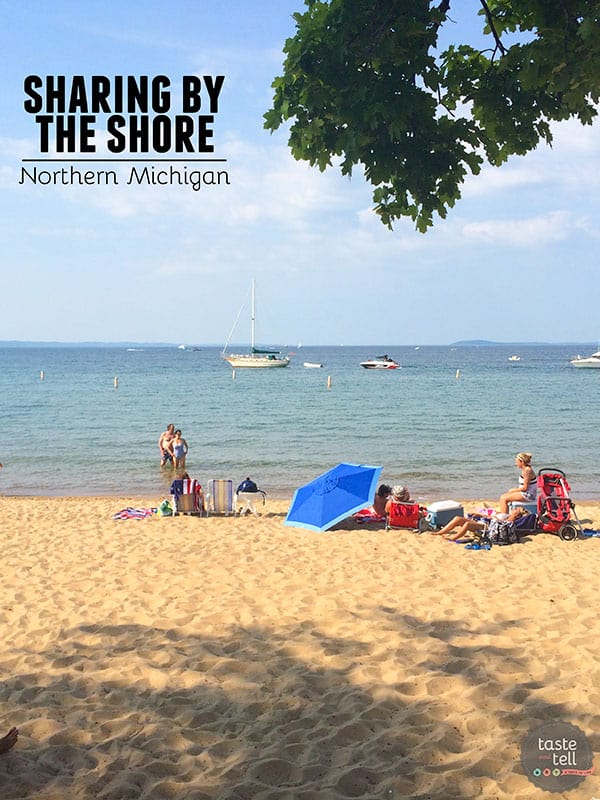 A couple of weeks ago, I was feeling overwhelmed and behind in all things blogging. My to-do list was super long, and trying to get it done was like taking 1 step forward and 2 steps back. So I decided to take a day and hire a babysitter and just concentrate on work for a whole day. I knew I needed to get out of the house (because even with a babysitter there, I knew the kids would interrupt me), so the plan was to park it at the library for the day.
Well, the smart one that I am, I had the babysitter come over bright and early before the library was open. So since I had a little bit of time to kill, I headed to my local grocery store, who had just opened a new Starbucks inside. I knew I could sit there for a bit at one of their tables and work, and wait until the library opened.
As I sat there, many of the grocery store employees sat down at the tables for a pre-work pick me up. I was sitting with my back towards most of the tables, so I could never see them, but I could hear them.
While I wasn't trying to listen in on their conversations, it was kind of hard not to since they were right behind me. But there was one big thing that I realized that day – while I do love, love, love working for myself and working from home, I sure do miss having co-workers, and that camaraderie that comes along with them.
I sat there and listened to them laugh and joke and catch up on each others' lives. And realized even more just how lonely and isolating blogging can sometimes be, not having those co-workers with us on a day to day basis. But we, as bloggers, are pretty lucky, too, because we do have this support system of other bloggers. We may not get to talk to them daily, or even on a regular basis, but I'm a believer that having that support system to lean on every now and again is pretty darn important when you are trying to stay afloat in this blogging world.
I don't go into the behind the scenes of blogging a lot, but I wanted to give you all a little look into a blogger retreat that I recently attended. These retreats are becoming more common among bloggers, which makes me very happy. It's a great way to get a small group of people together to teach, learn, and inspire others. And there are usually a few fun field trips thrown in as well, to make for a fun weekend.
This blogger retreat – Sharing by the Shore – took place in Northern Michigan, in Suttons Bay and Traverse City. There were 10 of us bloggers, staying together in a house, cooking together and teaching each other. There were topics outlined to be discussed all weekend long, with different bloggers leading the discussions. I realized when I was putting this post together (including the video) that I don't even have any photos of the times that we were teaching each other, which was actually most of the weekend! But that was the main purpose of the weekend, and I definitely walked away with more knowledge. But even more important than that, I walked away inspired.
I put together a whole slew of photos below so you can get a glimpse into all that we packed into the weekend. And while I wasn't originally planning on sharing the video publicly, I had too much fun with it so I have it below as well. One thing is for sure – I kind of fell in love with Michigan. I was actually pretty blown away with how beautiful it was there, and how green it was. I wasn't expecting all of the green! And the water from the lake?? Wow – it was so beautiful!! I can't wait for a chance to go back and really explore the state one day.
A few of the highlights were the places that we visited:
They had a wine tasting for our group, and even though I don't drink, they were very accommodating to me and gave me some alcohol-free bubbly. But it was absolutely beautiful there, and there was this cherry jalapeño cream cheese spread that I totally fell in love with.
L. Mawby Winery
4519 S Elm Valley Road
Suttons Bay, WI 49682
Cherry lovers rejoice!! Michigan is the land of cherries, and this store is a cherry lover's dream come true. If it can be made from cherries, you will find it at Cherry Republic. I feel in love with the cherry salsa (the jar I brought home was gone in less than 24 hours after I got home!) and the cherry horseradish sauce. We also got to sample a pizza with cherry and fig jam, bacon and blue cheese. It. Was. Amazing. In fact, everything that we tried from their restaurant was pretty great.
Cherry Republic
154 E Front Street
Traverse City, MI 49684
(more locations as well – check their website!)
Aerie is the restaurant located at the top of the Grand Traverse Resort and Spa. Everything we ate was perfect – from the grilled asparagus with prosciutto and poached egg to the center cut ribeye with burrata cheese and fried gnudi to the TC Cherry Pudding with warm cherry pudding cake, toffee sauce, cherry butter ice cream and candied cherries. The whole meal was perfect – the food, the view, the company.
Aerie at Grand Traverse Resort and Spa
100 Grand Traverse Village Boulevard
Acme, MI 49610
And a huge shout out goes to Milk Means More for being the main sponsor for this event. We are dairy lovers at our house, so I am definitely a fan of Milk Means More – who are huge supporters of the dairy farmers of Michigan. I also appreciated the variety of local Michigan dairy products that we got to sample over the weekend. You can follow and support Milk Means More on Twitter, Facebook, YouTube, Instagram, and Pinterest.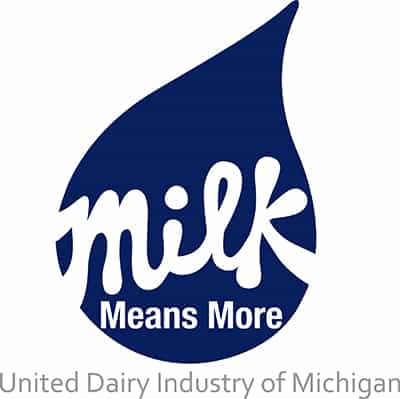 Also high fives go to the other sponsors of the retreat who supplied us with food and other swag for the weekend – Door to Door Organics, Sabra, Traverse City Tourism, Bob's Red Mill, Bonne Maman Jam, KitchenIQ, Fair Trade USA, Printable Wisdom, More Sprinkled Joy, KitchenAid and Le Creuset.
And of course, here is a list of the lovely ladies I was honored to spend the weekend with. If you aren't following them, you should be!
Rachel from Rachel Cooks
Erin from Well Plated
Katrina from In Katrina's Kitchen
Monique from Ambitious Kitchen
Liz from The Lemon Bowl
Krista from Joyful Healthy Eats
Aggie from Aggie's Kitchen
Kristen from Dine and Dish
Brandy from Nutmeg Nanny


Here is a look at our weekend through video and photos. Enjoy!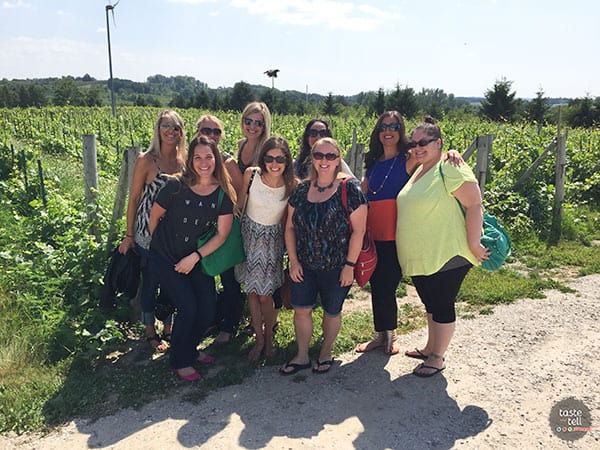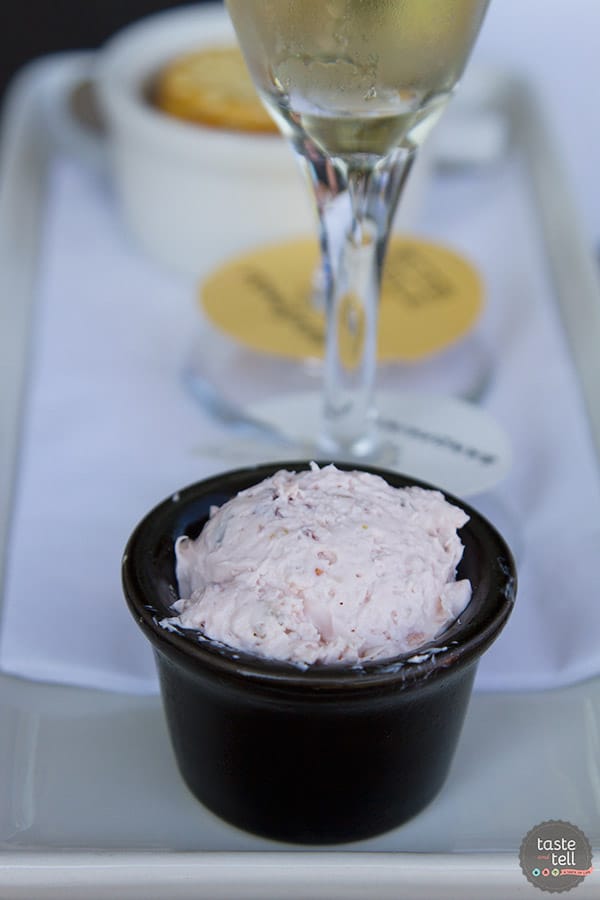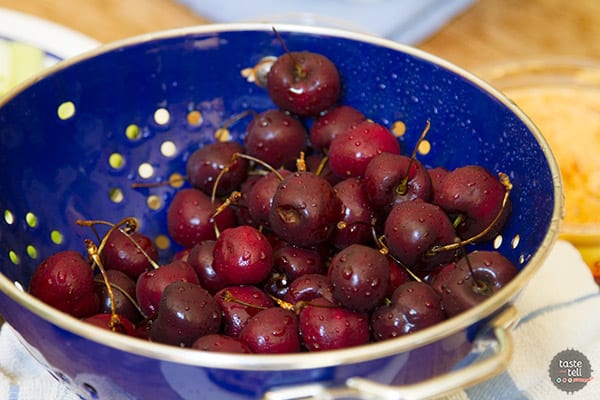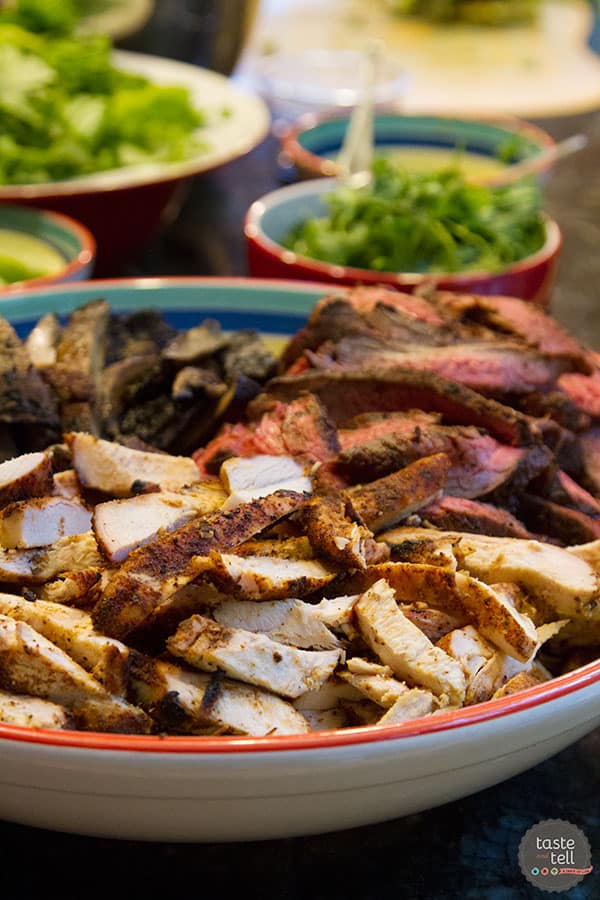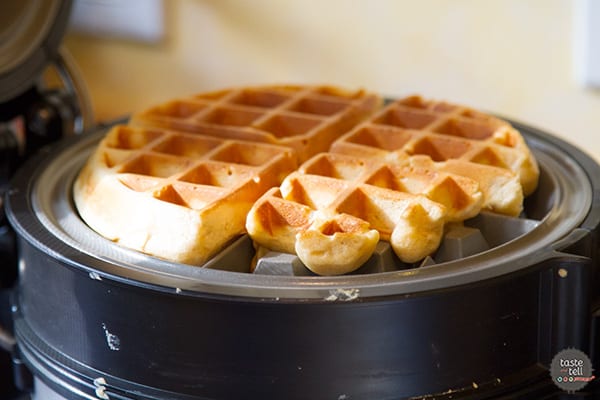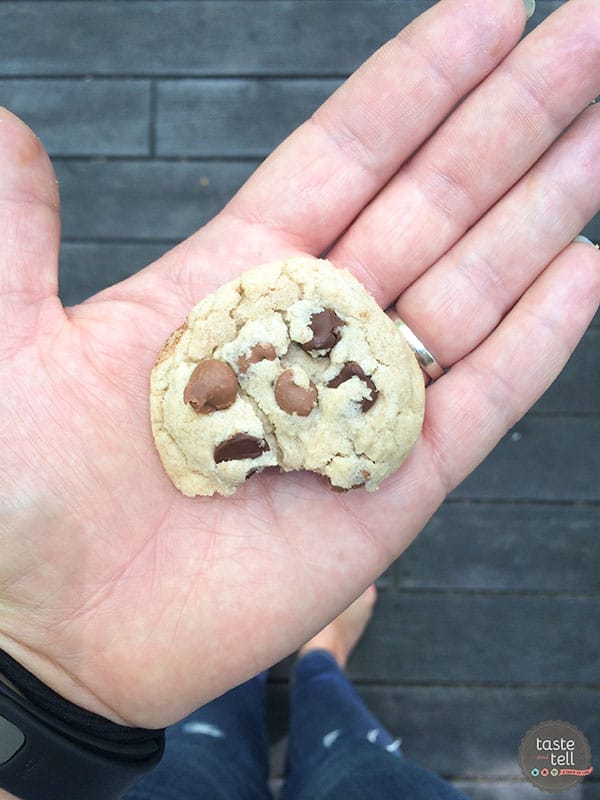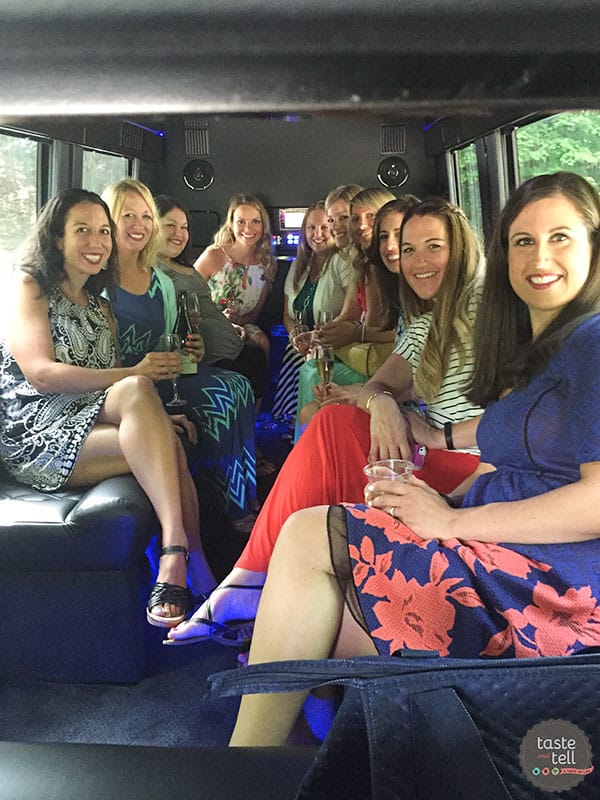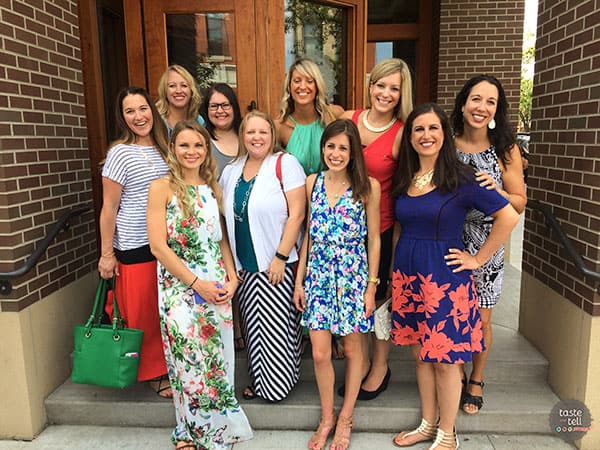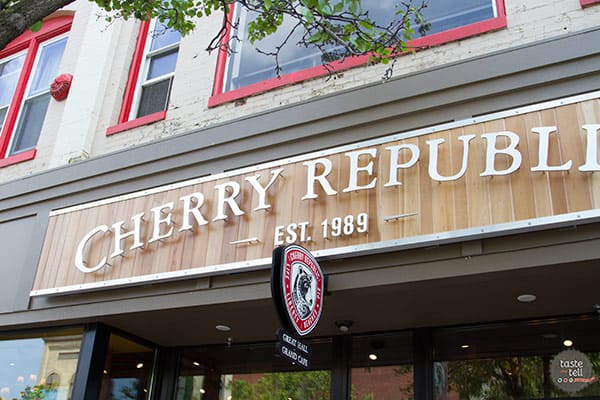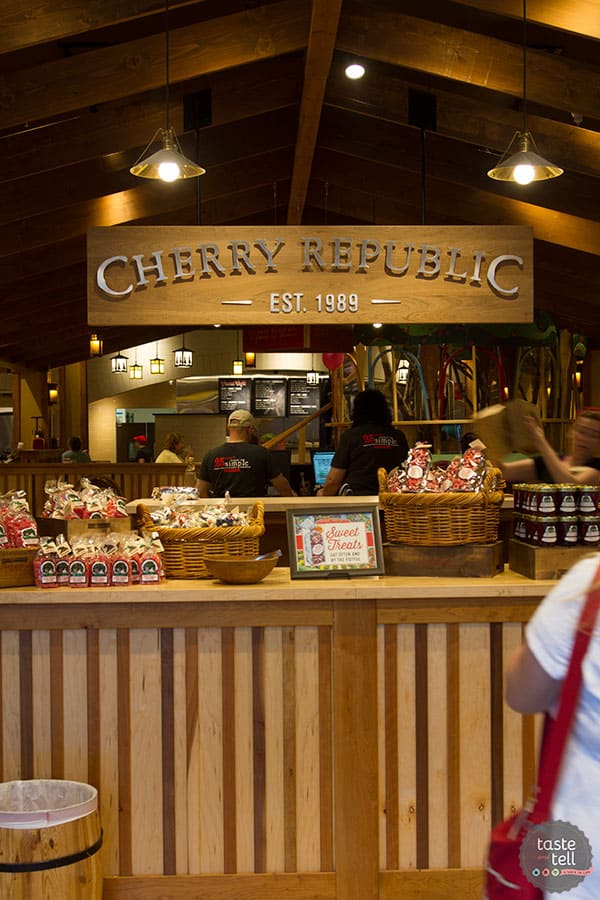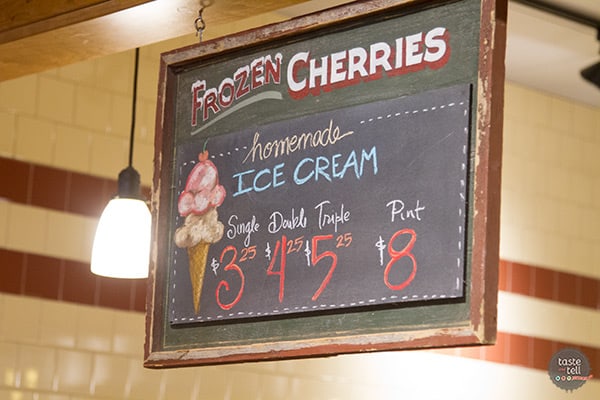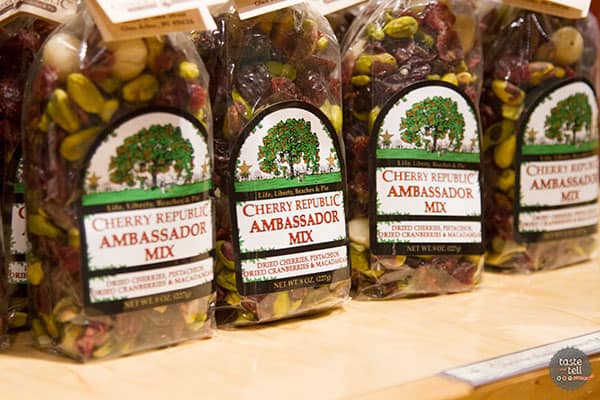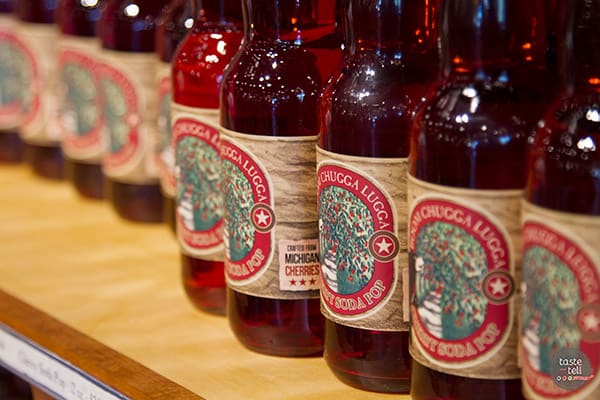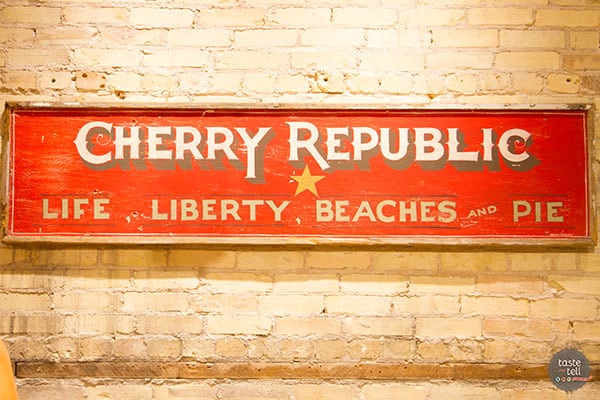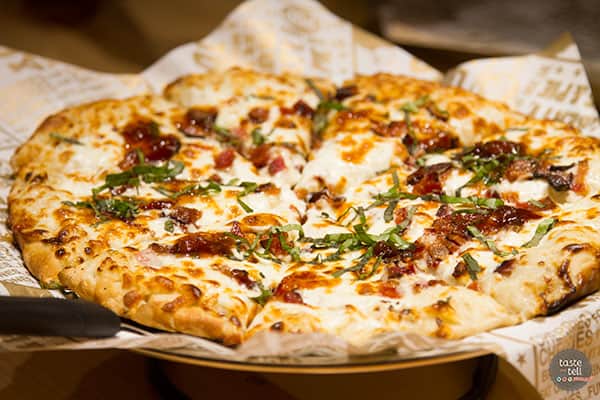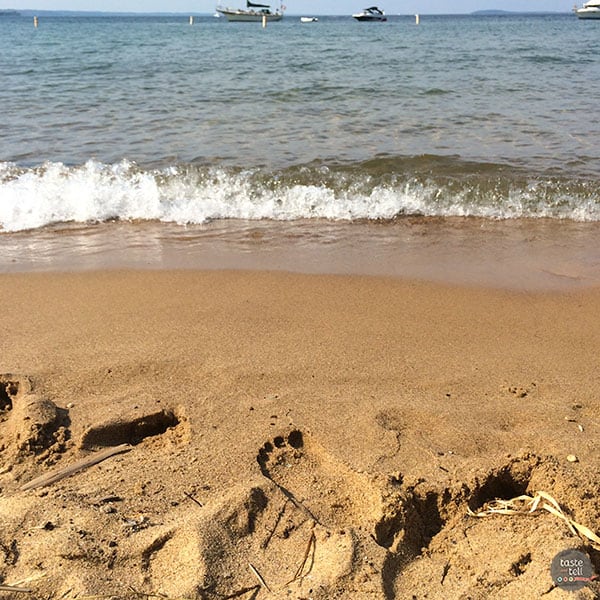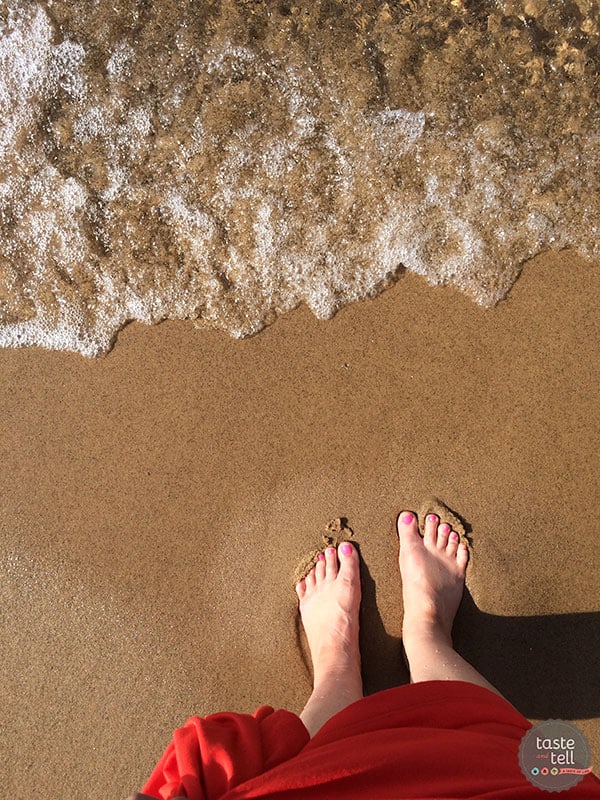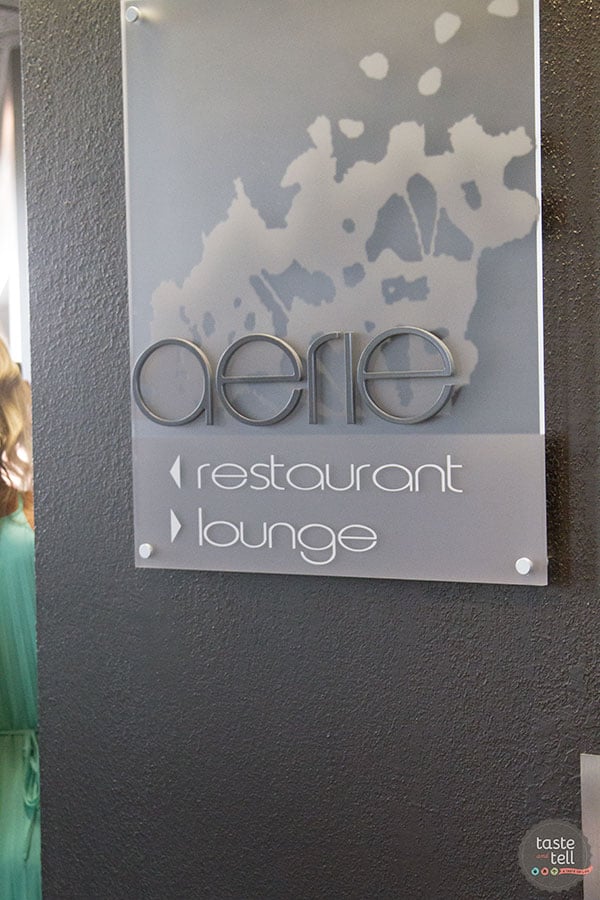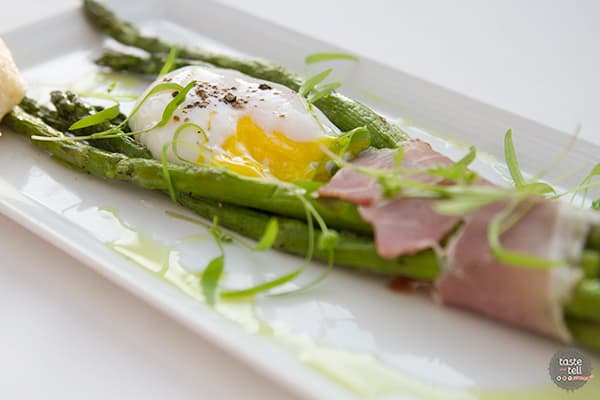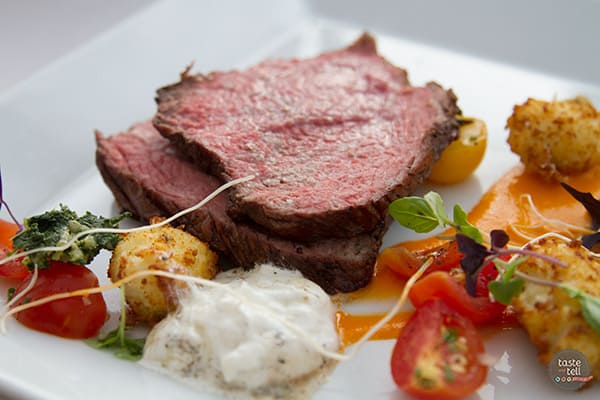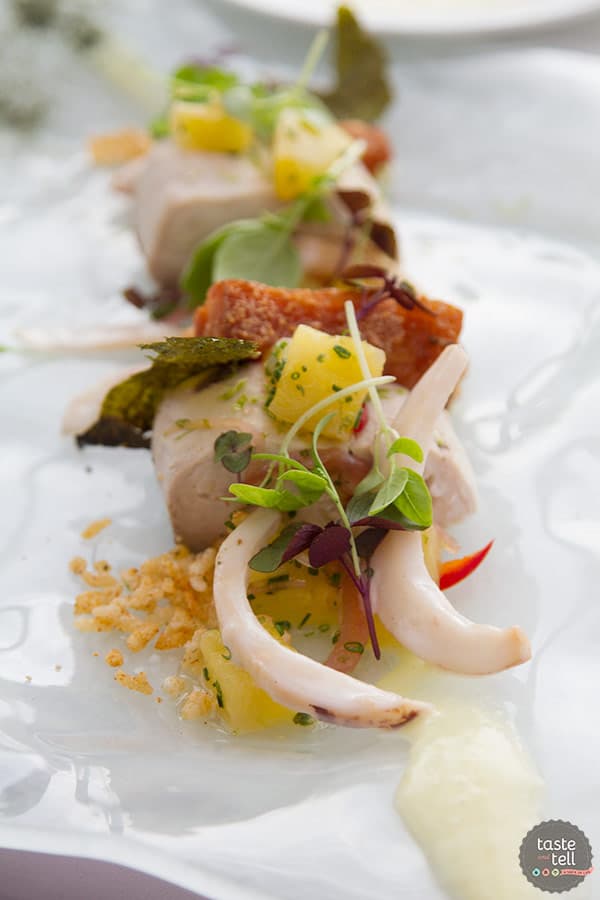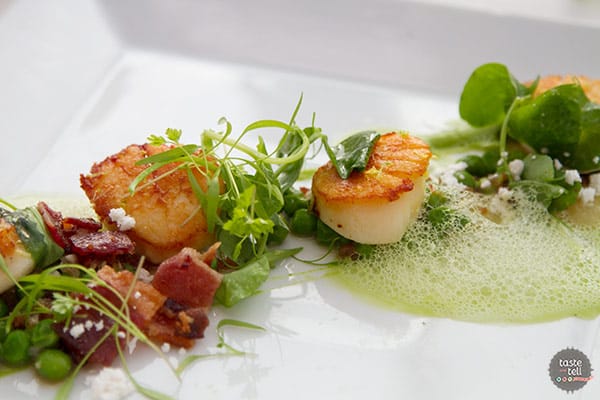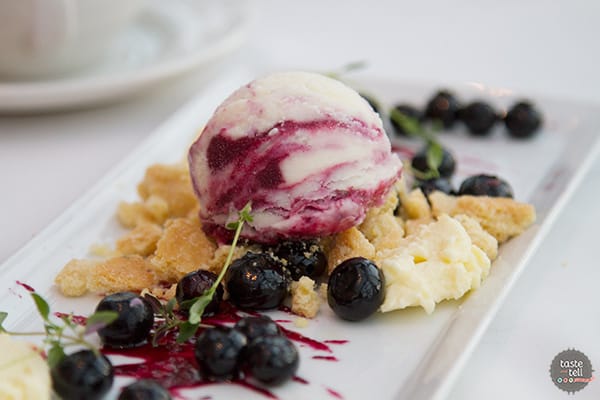 Follow my travel board and never miss any eats or adventures while I'm out and about!
Follow Taste and Tell's board Taste and Tell – Travel on Pinterest.