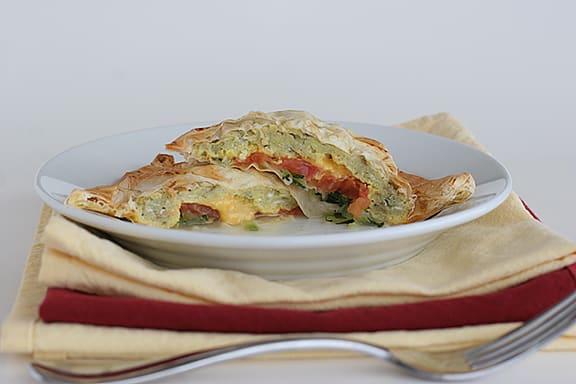 Can I just pretend this week is over and starting all over again on Monday? This was not my best week for blogging. In fact, I'm hoping that no one new came over this week and was so turned off by what I've posted that they don't come back. Let's just recap:
Monday – Spicy Chicken Over Rice: At least it looked good. It wasn't horrible, but definitely not a winner.
Tuesday – Chocolate Zucchini Muffins: The only redeeming recipe this week. Muffins + chocolate = delicious, so I couldn't really go wrong there.
Wednesday – My Cafe Zupas post about buying in bulk: This one doesn't really count because there was no recipe involved. You can't mess up a recipe if you don't have one to start with!
Thursday – Well, I just didn't post at all this day. It's pretty rare for me to skip a day posting, so this shows just how bad this week was!
Friday – Meat Loaf with Jerk – the worst meat loaf I've had in my life. I even tried the leftovers as a meatloaf sandwich – still didn't work. Those leftovers are going in the trash. So sad.
And then there is today's recipe. After all of that, you are going to think that this one turned out bad, too – aren't you? But it didn't. It was actually a very good recipe. But leave it to me to screw something up. If you read the recipe below, you will see that it calls for puff pastry. If you look in my picture above, you might notice mine are not made with puff pastry. I really thought I had some in my freezer, so I left it off the grocery list. When I went to the freezer, though, all I could find was Filo Dough. Ummm, not the same thing, but maybe it will work? It worked ok, but I know that puff pastry is the ingredient that would have turned these from pretty good into really good. At least they still tasted good. And dinner was something a little more than pb&j. But next time, I'll make sure I have the right ingredients on hand!
Scrambled Egg Turnovers
from Every Day with Rachael Ray September 2010
serves 4
prep time: 15 minutes
bake time: 25 minutes
1 small zucchini, shredded
salt and pepper
6 eggs
1/4 teaspoon dried oregano
2 tablespoons unsalted butter
2 sheets frozen puff pastry, thawed and halved lengthwise
1 1/2 cups shredded cheddar cheese
Four 3/4-inch thick tomato slices
Preheat the oven to 425F.
Place the zucchini in a strainer and season with salt. Let it stand for 5 minutes. Squeeze with a paper towel to dry.
In a medium bowl, beat together 5 of the eggs with the oregano and 1/2 teaspoon salt and 1/2 teaspoon pepper. In a small bowl, beat the remaining egg with 1 tablespoon of water.
In a large nonstick skillet, melt the butter. Pour in the egg and oregano mixture and scramble for 1 minute; transfer to a plate.
On a work surface, brush the edges of the puff pastry with the egg wash. Working with one piece at a time, arrange one-quarter each of the zucchini, cheese, eggs and 1 tomato slice. Fold over the pastry and press the edges to seal. Transfer to a parchment lined baking sheet and brush the top with more egg wash. Repeat with the remaining ingredients to make 3 more pastries.
Bake until the pastries are puffed and golden-brown, about 20 to 25 minutes.