I totally dropped the ball on this week's Blogger Spotlight. I'm blaming pregnancy brain. Come to think of it, I'm blaming lots of things on pregnancy brain lately!!
So instead of a spotlight today, I thought I'd bring you some of my recipe updates. A little while back, I decided to start cooking or baking at least one recipe from my archives every week so that I can start updating photos. Some of the recipes that I made years ago were really good, (I even remember many of them today!), but the photos are so bad that I'm afraid they are a turn off. And some of them are just lost in the archives, and I think they deserve a new place in the spotlight, if only temporary.  (And just for fun, if you click through to the post, the original photos are at the bottom of the posts.  I still have a ways to go with my photography, but these comparisons show just how far I have come!)
So without further ado, here are some of the updated recipes that I've made in the last few weeks that I think deserve a second look!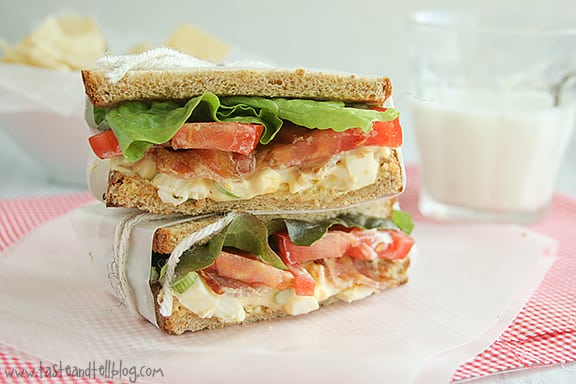 This recipe is from way back in 2007.  But it is still one of my all-time favorite egg salad recipes.  You can' t go wrong when you add bacon, right?!?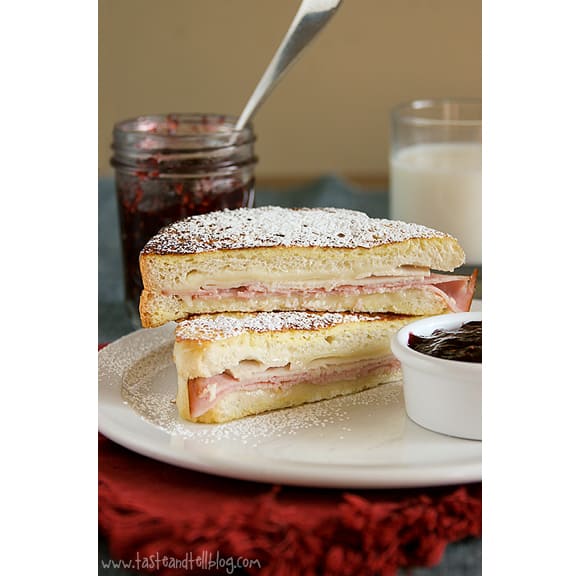 If you've never had a monte cristo sandwich before, you are so missing out.  Don't be scared away by the powdered sugar and jam – they totally make this sandwich.  I've had other versions of this sandwich on the blog through the years, but this is the first – and the original.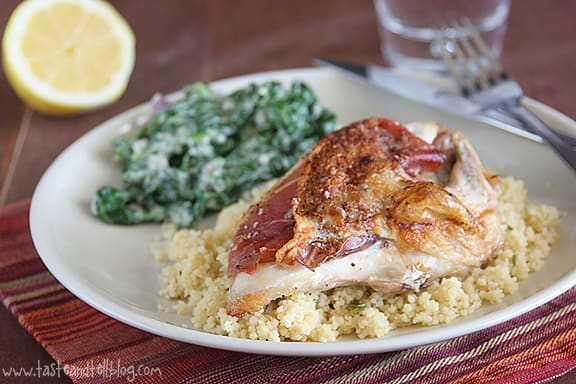 Prosciutto Stuffed Chicken with Creamed Spinach
This recipe is so easy, and takes advantage of a bone in chicken.  If you are a fan of roasted chicken, this is one you should put on your "to try" list.  (And the spinach – although pretty basic, is very tasty, too!!)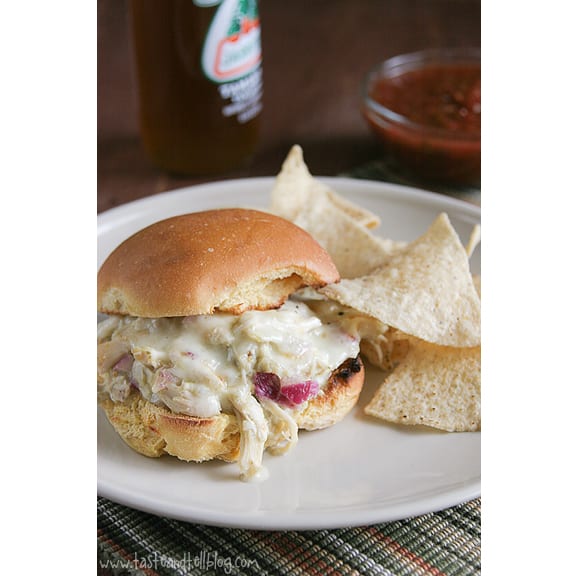 I've talked about this one recently, but it is so easy and so good that it deserved another mention here.  This is a great one for if you have some extra chicken on hand – just shred it up, and dinner will be ready in a snap.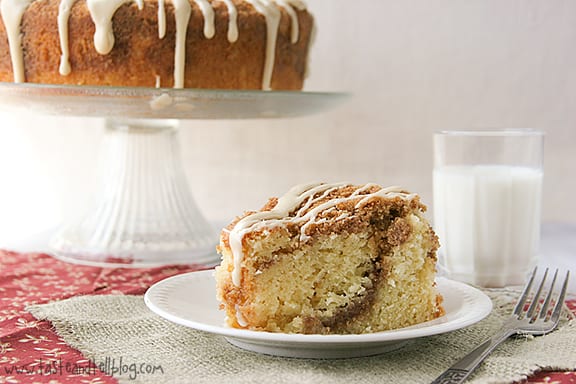 This is honestly the best coffee cake recipe I've made – or probably even ever had.  My husband gave it 9.5 out of 10 – which is really saying a lot.  If you are a crumb fan like I am, you will fall in love with this breakfast cake.  I'm seriously still thinking about this one!
Sweet Potato Chicken Quesadillas
Remember last week when I talked about 24 ways to use shredded chicken?  This is the recipe that I remade that day that I was trying to figure out what to make with the shredded chicken I had on hand.  I love these.  And I love that you get added nutrition from the sweet potatoes and the beans.  And this one would actually be an easy one to make meat-free by just ommitting the chicken.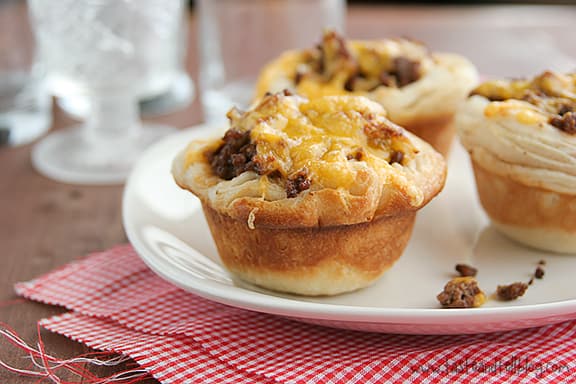 This was actually just dinner last night!!  This is total convenience food.  And kid-friendly food.  (Ok, well one of my kids devoured it, but the other just picked…)  I actually had something else on the menu, but was missing an ingredient, so these saved dinner for me.  And I have to admit – I kind of really love them!!
It has been a lot of fun to go through my archives.  I have close to 1400 posts at this point, so I know I'll never get around to re-making all of the old recipes, but it sure is fun to re-live some of these recipes.  It's pretty crazy to see how many things I've made over the years, and I look forward to sharing a lot more with you!!