Hi friends, and happy Friday!! I just wanted to pop in really quickly to let you know about a great flash sale that NuMe is having this weekend. I am a recent NuMe convert – after my curling wand died a couple months ago, I bought one of their curling wands, and I wish I would have switched over a long time ago!!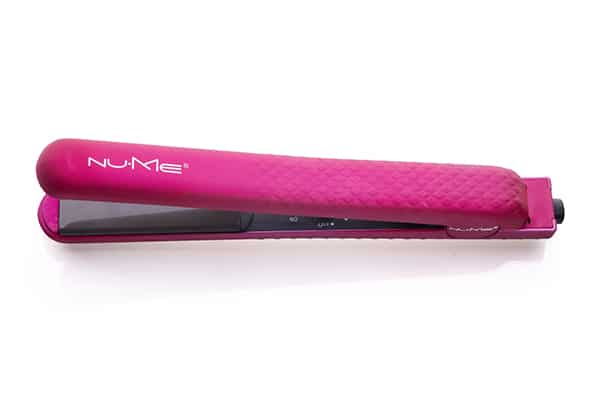 I love the wand so much that I have one of these Silhouette straighteners on its way to me right now. But I didn't want to be the only one having the fun – NuMe has a great flash sale that goes through Sunday, June 12. The straightener usually sells for $139, but this weekend, it is on sale for only $29, and this includes a free bottle of Argan oil!
Just click through HERE to check it out, and use the code 29SMOOTH when you check out to get the deal!
**this post contains affiliate links. If you purchase through the link, Taste and Tell receives a small commission. Thank you for supporting Taste and Tell through your purchases!**