Ok, so choosing favorites is really a lot harder than I thought it would be. I didn't count up just how many recipes I made in 2011, but if you figure 5-6 recipes a week, for a year, that is well over 250 recipes this year! But, I went through and finally narrowed it down. I did exclude any of the recipes that were on yesterday's roundup, so that made it a little bit easier! 🙂 But here they are, in no particular order.  First up, the sweets: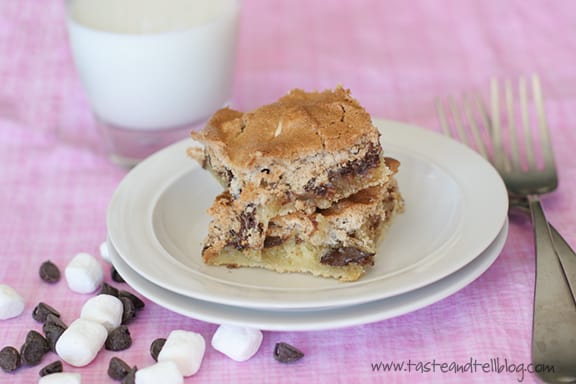 Mud Hens
Mud hens were new to me before I tried this recipe.  And I'm wondering where they have been all my life!  I could seriously eat a whole pan of these myself.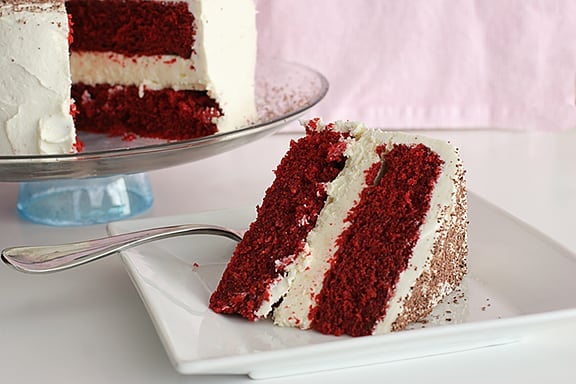 Red Velvet Cheesecake Cake
One of my favorite things I did in 2011 was Red Velvet Week back in February.  (And yes, I will be repeating this year with a whole new week of red velvet recipes!)  This cheesecake cake is a splurge, but totally worth it.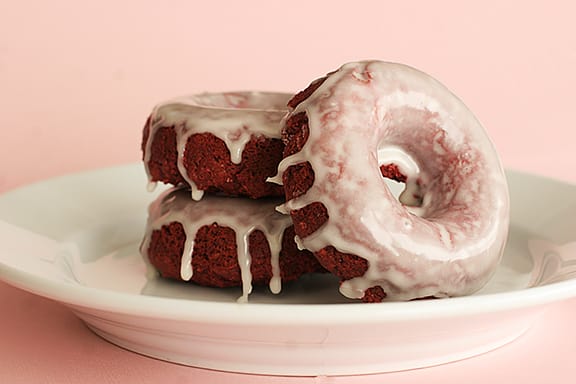 Baked Red Velvet Donuts
See – I really did love red velvet week, because 2 of the desserts from that week made my top 10!  These donuts were the first baked donuts I had ever made, and hooked me into the whole baked donut craze.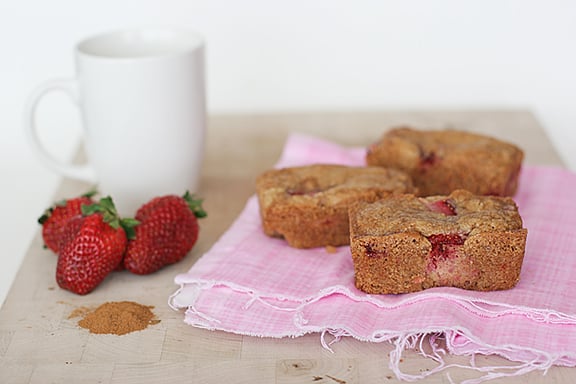 Best Strawberry Bread
It's fair to say that I'm looking forward to strawberry season, just to make some more of this bread!  I think strawberry bread is a tricky thing because the strawberries are so wet, but this turned out so well.
Cherry Chip Cake with Fluffy Frosting
I do think that this recipe needs a couple of small tweaks, but it still made my favorites list because there are so many memories and so much nostalgia behind this cake.  I'm thinking it will be my birthday cake again next year, and I'll get to try out some of the changes I wanted to make!
And the savory: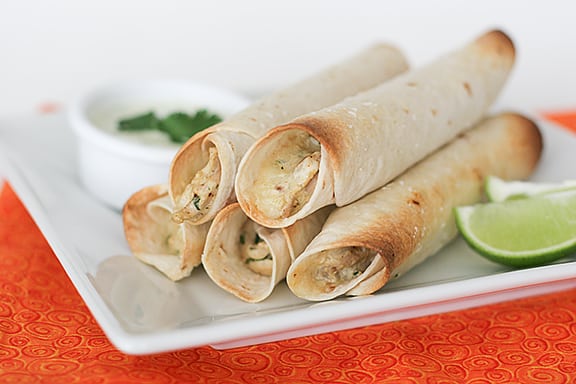 Baked Creamy Chicken Taquitos
This was the second recipe on my blog to receive a 10/10 rating.  These are so good, and I have yet to find someone who doesn't totally love them!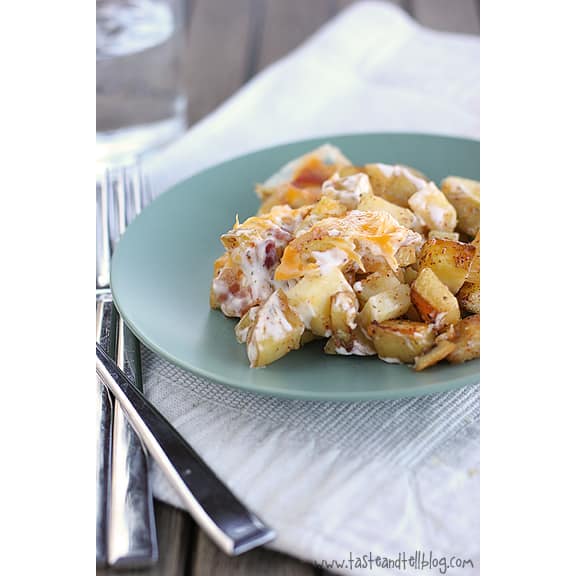 Cheesy Ranch Potato Bake
No words needed.  Just read the title and you'll know why this one made the list!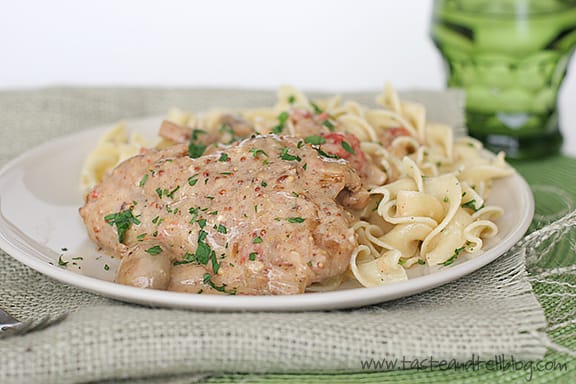 Chicken in Mustard
When I was going through the posts from this past year, I saw this chicken and immediately wanted to add it to my menu again.  I am a mustard lover, and this one definitely deserves to be in the top 10!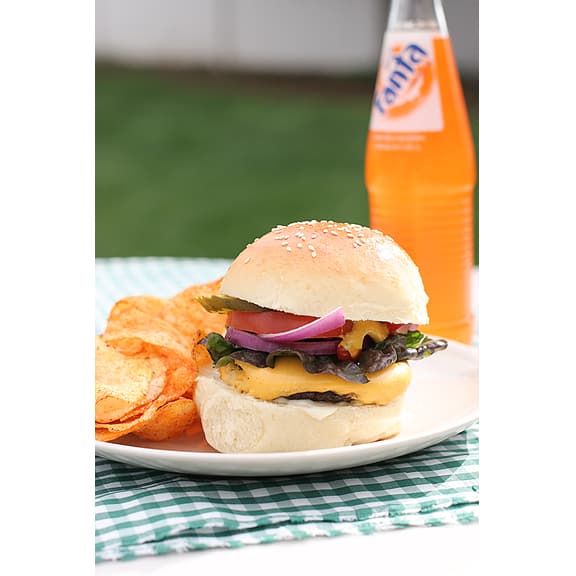 Homemade Hamburger Buns
This recipe changed the way I do hamburgers at my house.  Not only are these easy, but they totally blow any store-bought bun out of the water.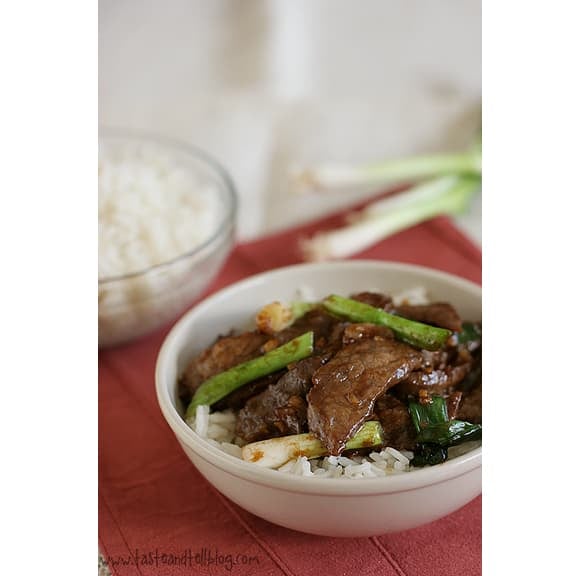 Mongolian Beef
I loved everything out of this cookbook – but this beef dish was my favorite.  Seriously mouth watering.
————————————
Have you tried anything from my blog that you would include in the top 10?