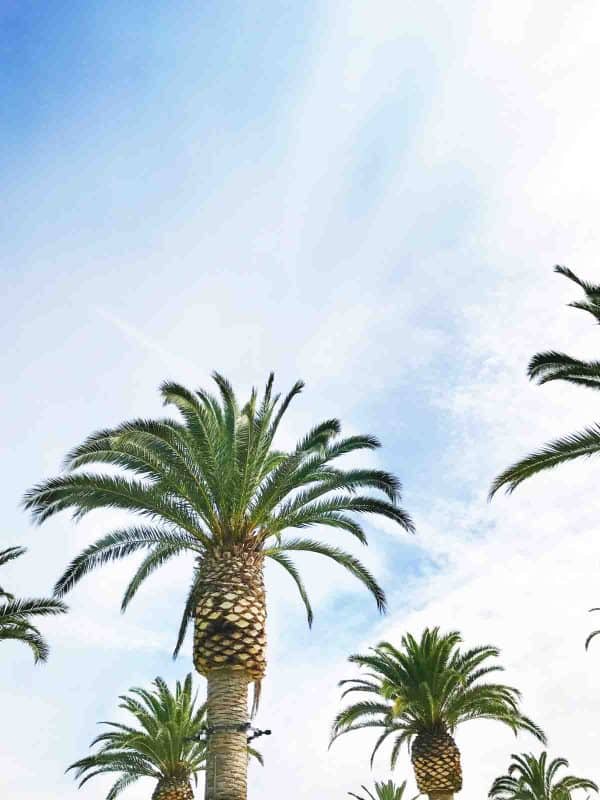 You know what's funny? I blogged regularly through the pregnancies of my 3 kids. (I've been blogging a long time!!) I was able to schedule posts ahead of time for when they were born, and I pretty much kept on schedule.
But you throw me into a move, and all of a sudden, my life is in disarray and I can't even keep to a schedule anymore. Maybe it's because my kids are a little older, but still need a lot of attention. And all of a sudden, we have so many places to be and things to do. I don't have naptime to devote to blogging anymore.
I feel like I need to apologize for being absent over the last month or so. I had grand ambitions. And I actually have a lot of recipes that I need and want to share, it's just trying to dig out of the mountain of messes around me to have the time to get the recipes and words down online. And I can't wait to share about what we ate at Disney, as well as some pretty amazing California donuts.
But we officially moved into our new home last week. We are finally tying up loose ends on the house we were renting, so I'll be able to actually unpack some boxes now and get settled and back into my routine. I have never looked forward to a normal routine as much as I am looking forward to it now!
So hopefully I'll be back in full force now. And you'll be able to count on me regularly again. And I CAN'T wait to start cooking up some new recipes in my new kitchen. (And of course, I'll be sharing about the new house once we are settled!)
Thank you for reading and supporting me here – it means the world to me!