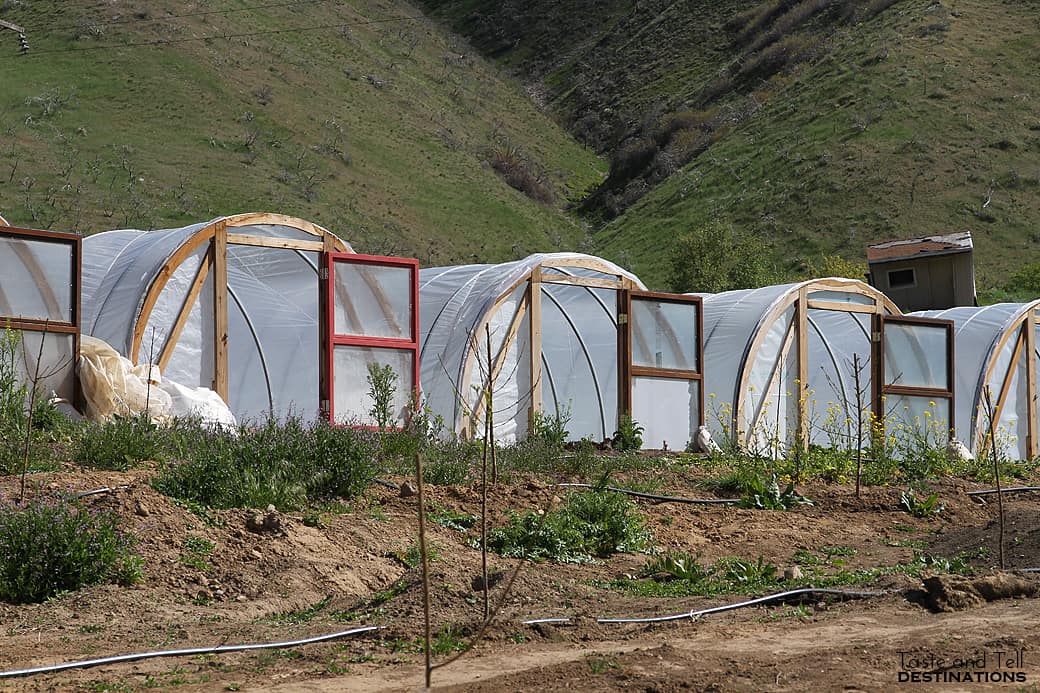 Growing up, we had a fairly large garden. All summer long, we took care of that garden. We weeded, we watered, we picked. And all summer long, we ate from that garden.
I'll admit – all of my memories are not that fond. Having to wake up at the crack of dawn to weed your rows in the garden so that you'd miss getting burned by the summer sun – all while on your summer vacation? Not so fun for a kid. But those summer meals. They made it all worth it.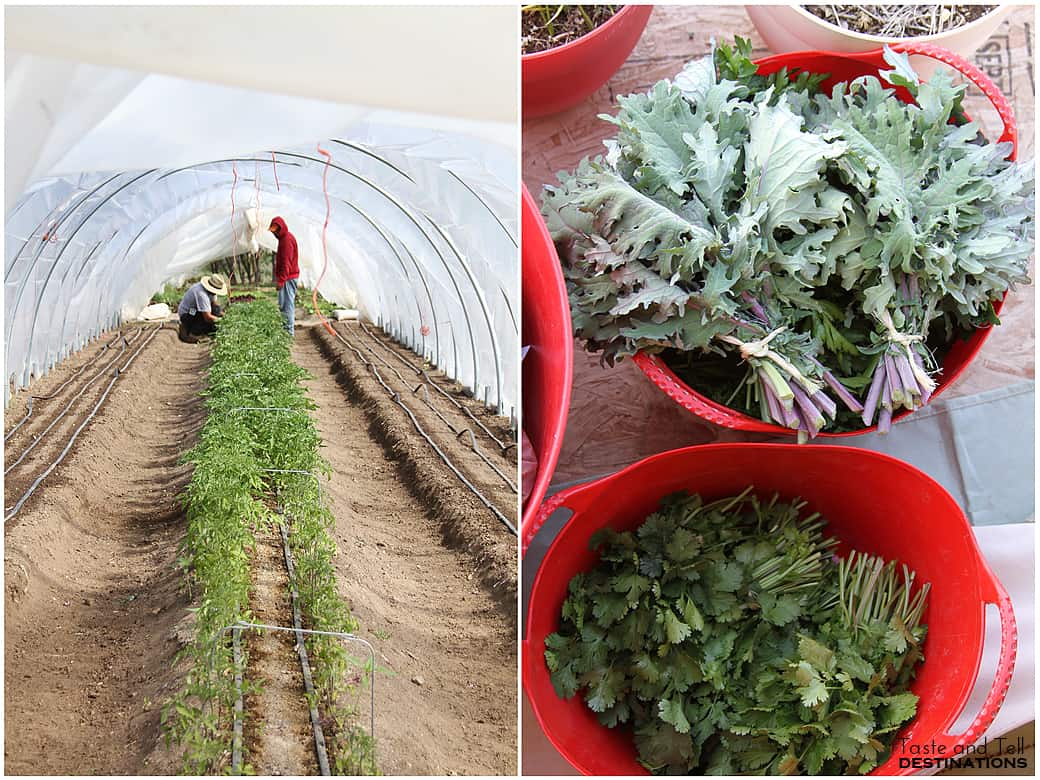 I didn't really know a whole lot different. I grew up eating garden fresh tomatoes, so when I'd hear that there were people that didn't like tomatoes, I just didn't get it. It wasn't until I was older that I found out that there were people who had never had a tomato fresh from the garden. They had only ever tried those hard, flavorless tomatoes that you get at most grocery stores year round.  No wonder they didn't like tomatoes.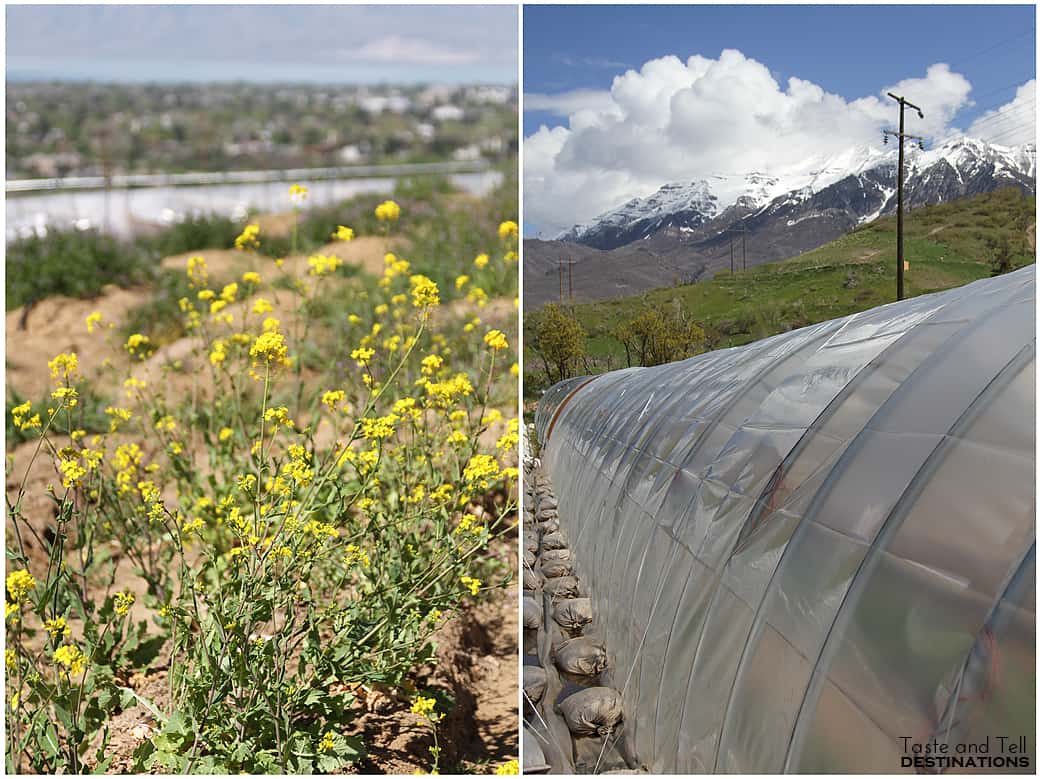 And then I moved away from home. I was a college student, living on my own. And like many young adults, I survived on microwave burritos (although they were usually homemade) and sandwiches. I think somewhere in there I lost the value of good food.
Then 6 years ago, I started this little thing called a food blog. The love of food that I had learned from watching my mother cook every meal growing up returned. I learned about farmer's markets – which never existed in my childhood world. The farmer's market back then was just a trip to the backyard. And CSA's. I'll admit – this was a totally foreign concept to me when I first heard it. But I was enamored by the concept.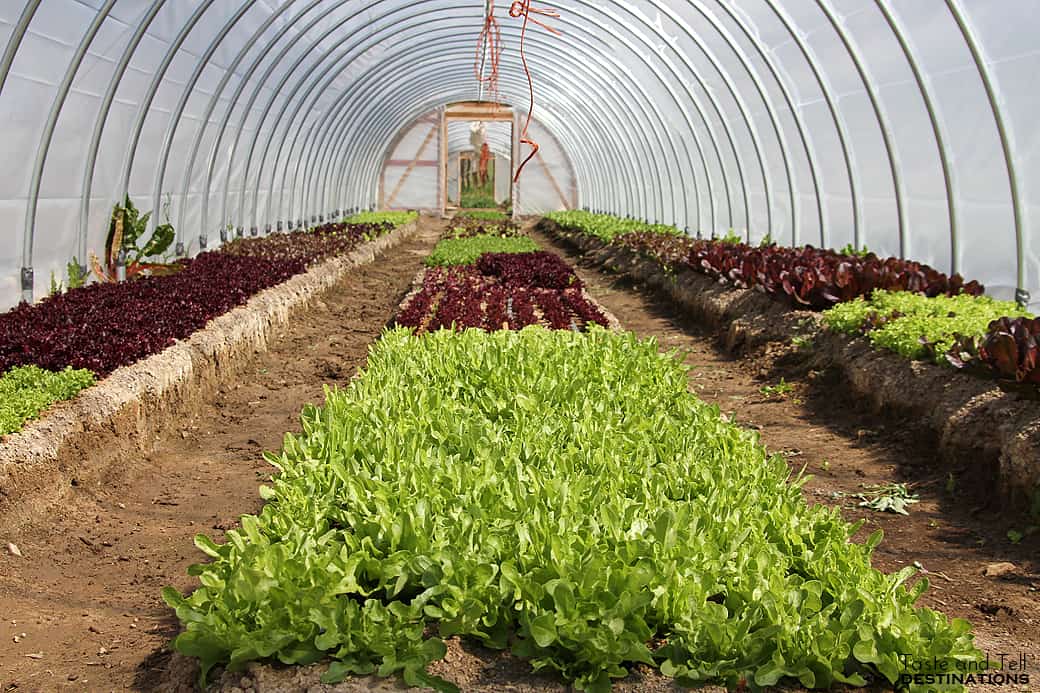 A CSA, community supported agriculture, is a way for farmers to connect directly with consumers. Farm to table. No picking produce before it's ripe and letting it ripen during transportation or storage.
But the problem was – there wasn't a CSA program where I lived. Or close enough to make it work.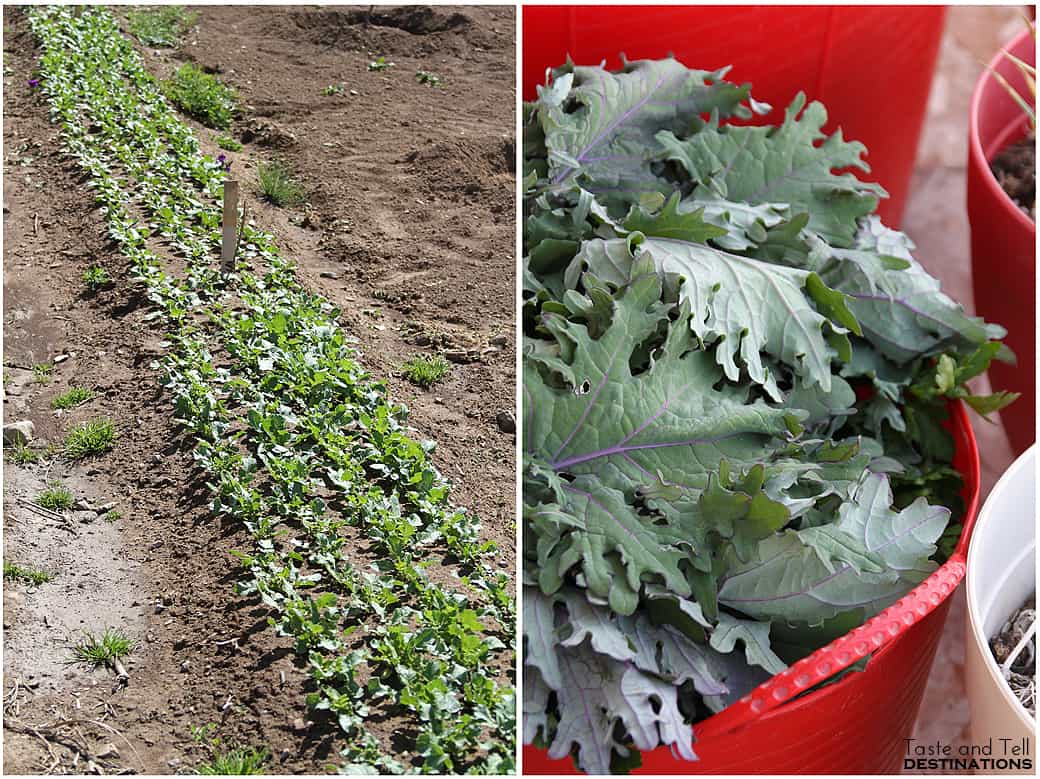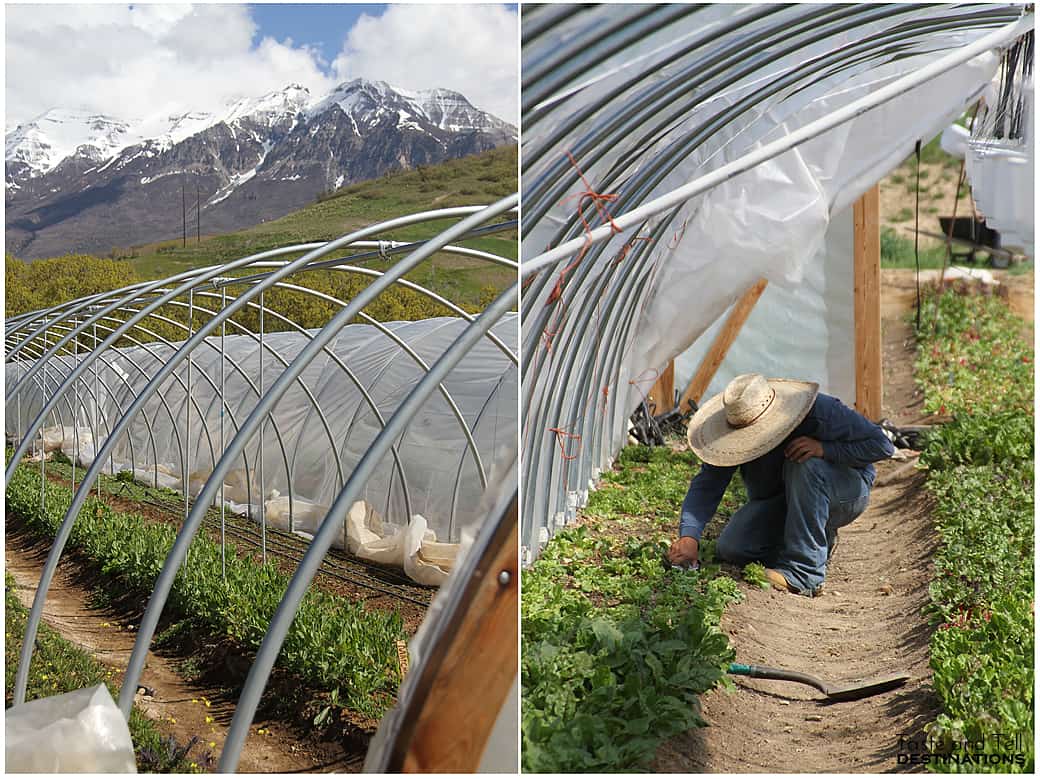 But that is no longer the case. Enter La Nay Ferme. Located on the bench in Provo, Utah, La Nay Ferme is focused on bringing naturally cultivated fruits and vegetables to the community. If you spend 10 minutes with the owner – Clinton Felsted – and you will see his passion and his vision. They are only on their 2nd growing season, but the farm has already grown, and Clinton's vision is inspiring.
And the most exciting part about it all to me is that the growth and harvest isn't being restricted to those few warm summer months here in Utah. Clinton says that the farm will produce about 10 months out of the year. To me, that is remarkable.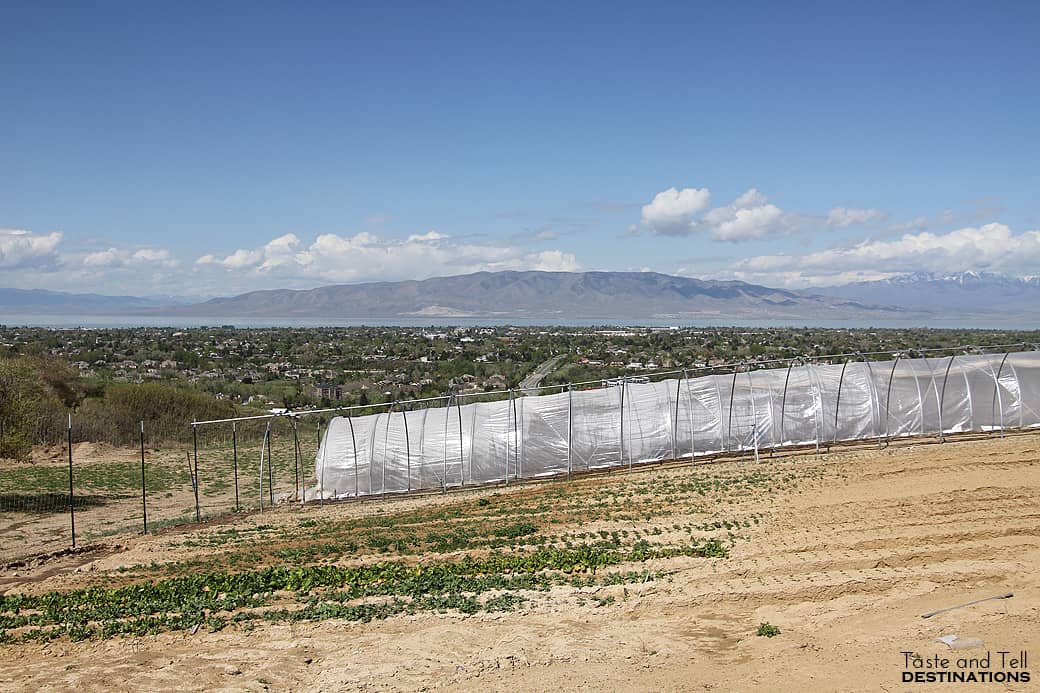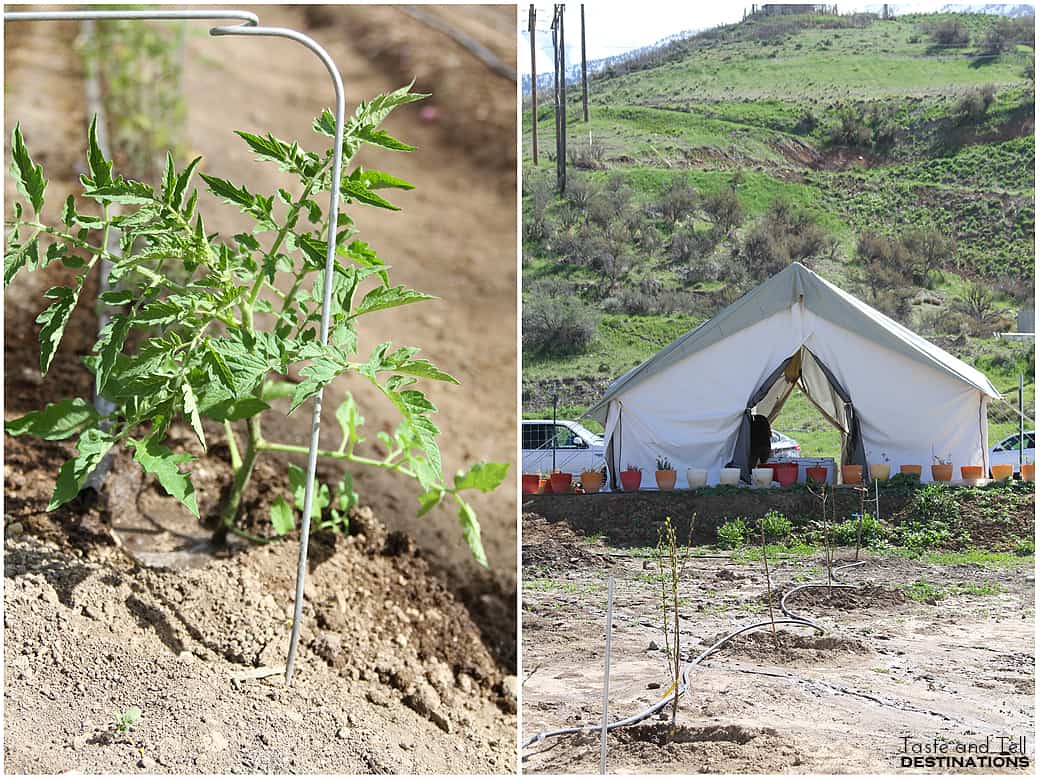 Right now, shares are available to purchase – 1 week, 4 weeks or 12 weeks.  You can also pick up freshly picked produce at their market.  And many of Utah County's best restaurants are supplied with produce from La Nay Ferme.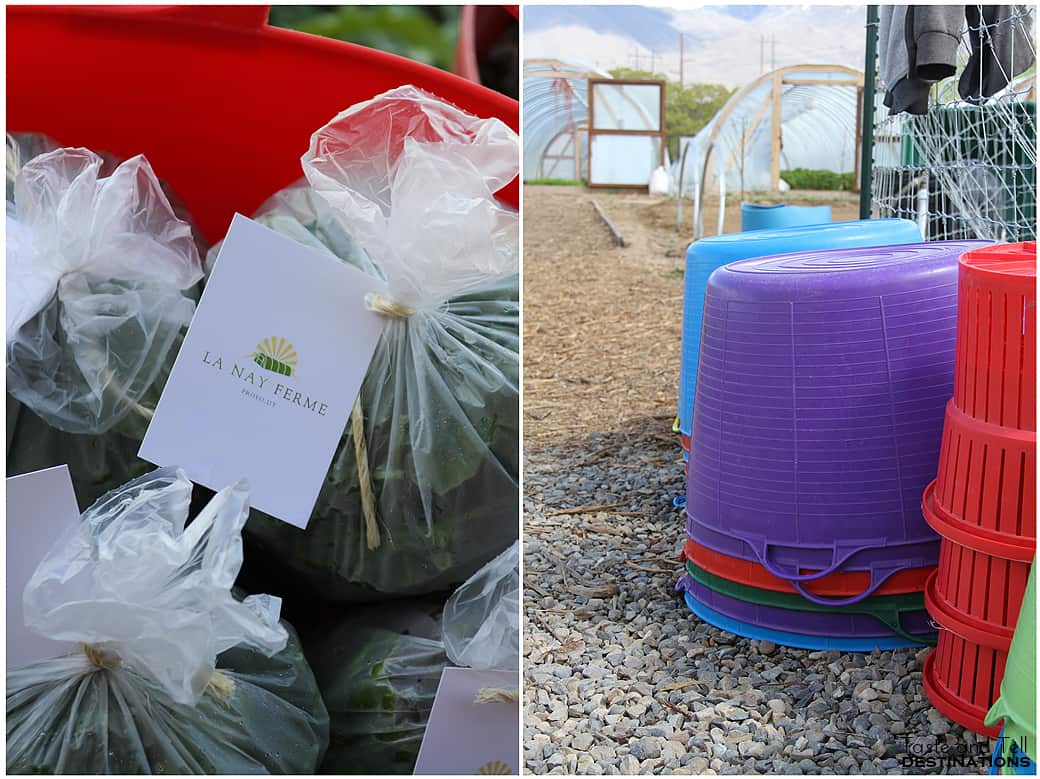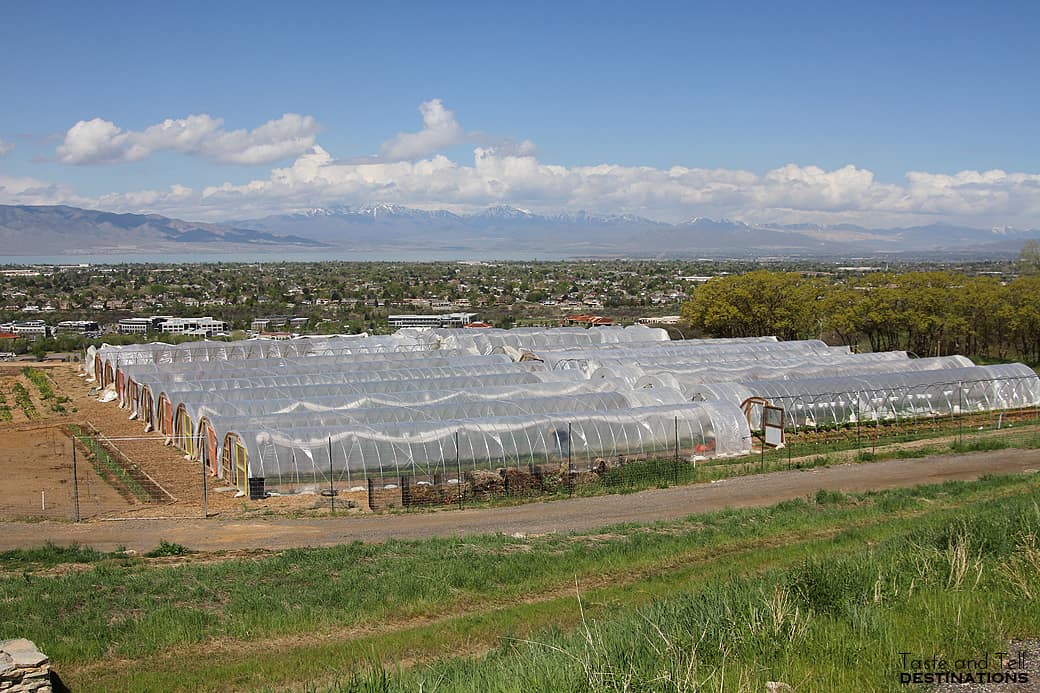 If you are in Utah County, make sure you check out La Nay Ferme. And if you aren't, find a local CSA. There is just something about knowing that the food that you are eating is so fresh – and so much better for you!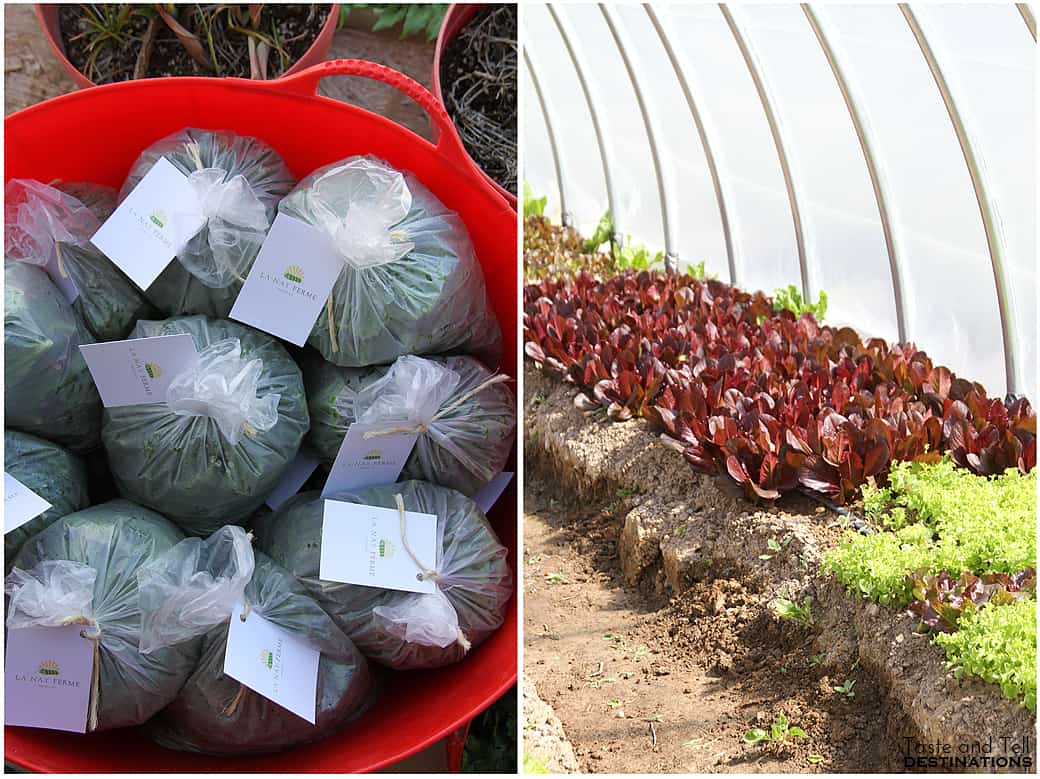 La Nay Ferme
East Lawn Loop
Provo, UT 84604
lanayferme.com