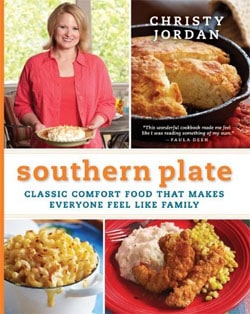 Today we say goodbye to the first half of 2011. Can you believe it??
I have decided that I want to move to the South. These Southern cooking cookbooks are doing me in. Really – you can't go wrong with biscuits and gravy and mud hens! I enjoyed this book so much. I had the hardest time narrowing down the recipes to make, but I think I chose 4 fabulous recipes!!
Prep Times and Total Recipe Times Listed: no
Number of Photos: many
I'd say there is probably a photo for every 3-5 recipes. The photos are gorgeous, and almost all of them are of completed dishes. There are a few lifestyle photos, as well, that fit nicely with the book.
Difficulty Level of Recipes: easy
This is home cooking at it's finest
Availability of Ingredients: easy
Once again – home cooking at it's finest. And I'm sure most Southern pantries have most of these ingredients as staples!
Here's what I made: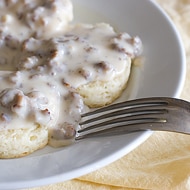 Daddy's Rise and Shine Biscuits and Sausage Gravy – 9 out of 10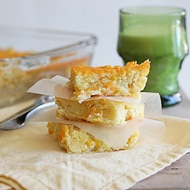 Corn Casserole – 8.75 out of 10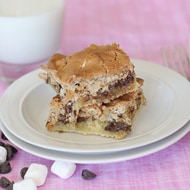 Mud Hens – 9.75 out of 10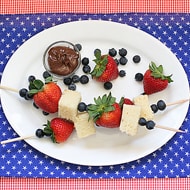 Aunt Sue's Pound Cake – 8.5 out of 10
Overall Rating:  9 out of 10
If you want some good, down-home Southern cooking, this is a cookbook for you! I can't really think of a single thing about this book that I don't like. And while I've never met Christy Jordan in person, every single person that I know that has met her has said that she is just the nicest person. You can't go wrong with that!! This cookbook will find a nice spot front and center on my cookbook shelf!!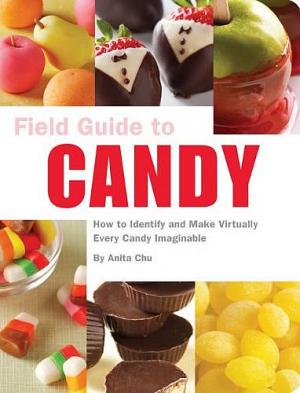 We're going sweet for July's cookbook!! July's cookbook will be Field Guide to Candy by Anita Chu. I have Anita's first book – Field Guide to Cookies, and I'm super excited to be cooking through her candy book. I have been reading Anita's blog- Dessert First –  for years and years now, and she never disappoints. I can't wait to see what candy will be coming out of my kitchen!