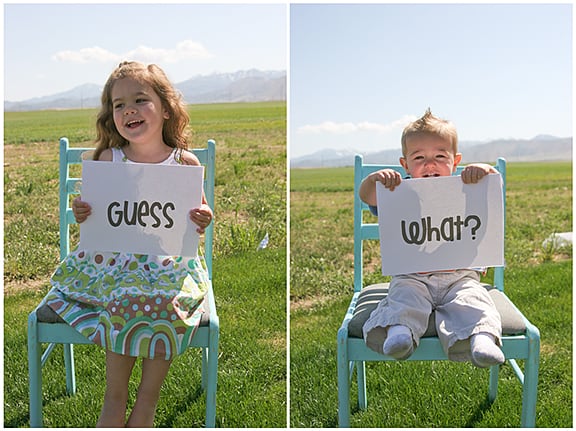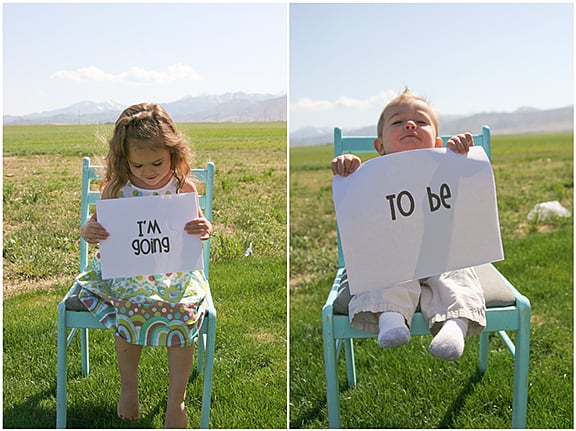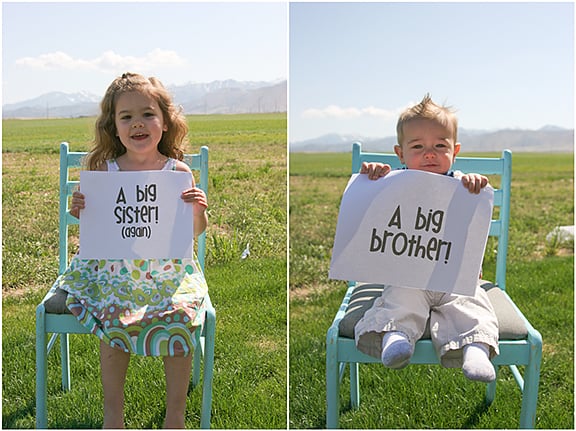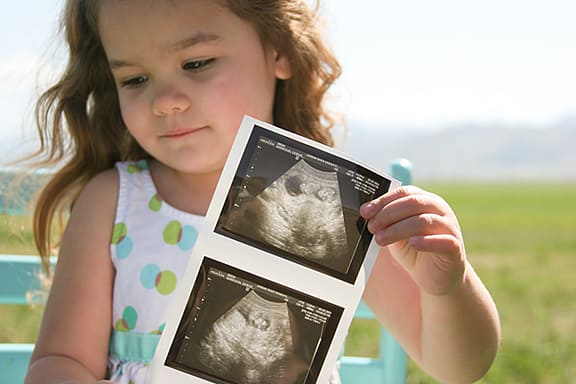 If you are a food blogger, don't drink the water!!
I had to laugh a few weeks ago when Lisa, Kristan and Jenny all announced that they were pregnant. Well, I'm joining the club.  13 weeks along, due in November.
And because I know you are all wondering – no, this was not planned!!  When we started having kids, my husband and I decided that we would space them about 2 years apart because we aren't spring chickens. It all went as planned with the first two.  But this little one has snuck up on us.  I was seriously in shock for the first month or so after finding out, but it is all starting to sink in now and I'm getting really excited.
I've been battling some wonderful all-day-sickness and extreme exhaustion, but at least now I feel like I can apologize for being not as present the last couple months.  I wish I could say it's over, but it's still going strong right now.  Hopefully I'll be turning a corner very soon!  And I'm glad that I no longer have to try to cover up my quickly expanding belly.  You know how I did a tv segment on Friday?  I spent a full day shopping for something that would cover my baby belly, so that I didn't just look fat.  After a new outfit and an uncomfortable morning in spanx, I'm so excited that I don't have to hide it anymore!!
Things are pretty much going to stay the same, except I am giving in and giving up one day of posting each week.  It's just been too hard to keep it all up lately.  So Tuesdays will be silent here.  But don't worry – I'll still be around on Twitter, Facebook, Instagram and Pinterest, so I won't be completely silent!  And I have some great things planned for the future that I am getting really excited about.  This extra day I have each week will help them come about a little quicker.
I'm so excited for the months ahead!