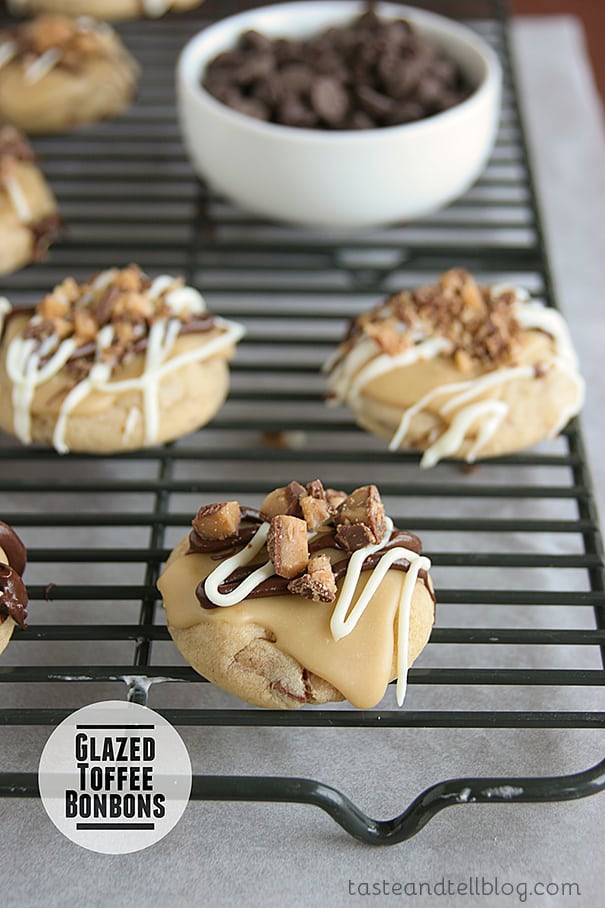 Welcome to Taste and Tell Thursdays! Come link up your COOKIE posts below for a chance to win a collection of 9 cookbooks!!

I can't believe we are already days into December. Seriously – time just goes by so quickly!! I remember as a kid, those weeks leading up to Christmas would seem to drag on forever. But now that I'm older, and now that I would like for time to actually slow down, it seems to go by even quicker.
A new month means a new link up theme! And what better is there to represent December than cookies?? This should be a fun link up, because I know there are a lot of cookie recipes out there!! Make sure you keep reading below for the rules and to find out what this month's giveaway is – it's a good one!!
I actually love that this theme gave me the opportunity to make a cookie from my archives. These Glazed Toffee Bonbons were one of my favorite recipes of 2009, and I can't believe it has taken me so long to make them again. And yes – they still are as good as I remembered them being. When my husband saw them, he was a sceptic, but after one bite, he couldn't stop. He actually claimed these as one of his all-time favorite cookies. This is a great recipe for Christmas, or for any week of the year!!
Get the recipe HERE!

It's time to link up your COOKIE recipes! But before we get to that, here are a few turkey creations from last week that are on my "to-make" list!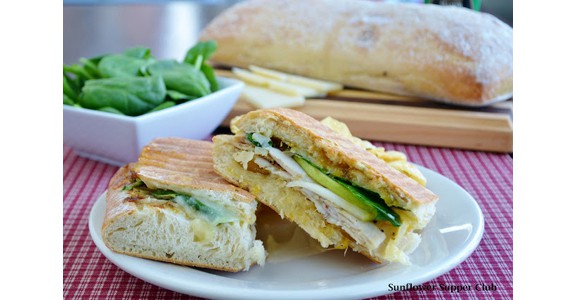 Ham and Turkey Panini with Pears and Mango Chutney from Sunflower Supper Club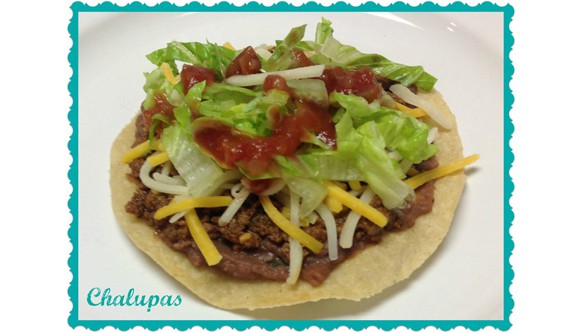 Turkey and Black Bean Chalupas from Tumbleweed Contessa

And the winner of the $100 Amazon.com Gift Card from last month's link-up was:
Real Mom Kitchen with her Turkey Cranberry Quesadillas!
Congratulations!!
Now onto December's link up. I'm super excited for this giveaway – it's one that I would for sure want to win!! Do you love cookbooks? How about 9 new cookbooks? You can link up your cookie recipes every Thursday for a chance to win 9 great cookbooks: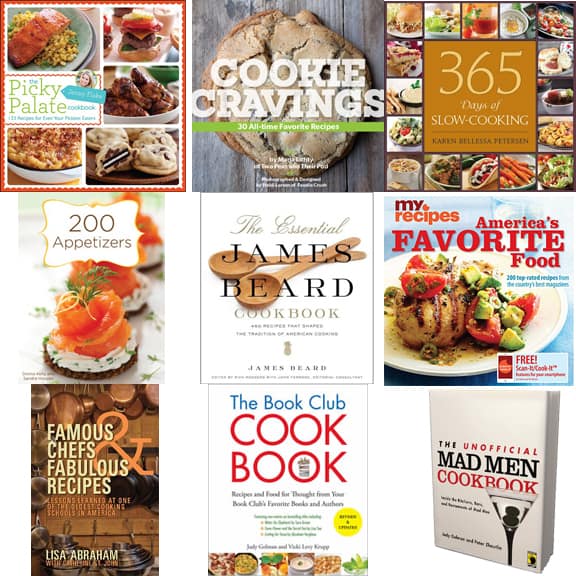 The Picky Palate Cookbook – a digital copy of Cookie Cravings – 365 Days of Slow Cooking – 200 Appetizers –The Essential James Beard Cookbook – America's Favorite Food – Famous Chefs & Fabulous Recipes – The Book Club Cook Book – The Unofficial Mad Men Cookbook
That's a giveaway you want to win, right??
Now it's your turn!!  Link up your cookie recipes for a chance to win a collection of 9 cookbooks!  Every link up gets you an entry to win.  Don't have a blog?  Leave your recipe in the comments below to enter.
The rules are simple:
1 – your link up must be within the theme – COOKIE
2 – please add a link in your post back to this post
3 – no linking up to giveaways or advertisements
4 – you can link up to 2 links per week, and links cannot be duplicated through the month
Don't forget to click over on some of the other links so that we can all enjoy each other's cookie creations!!
And I'd love to have you follow me via Facebook, Twitter, Pinterest, or Google+. And don't forget to subscribe to my weekly newsletter!
I'm linking up to Kitchen Fun with My 3 Sons, Just Us Four, Not Your Ordinary Recipes, Tidy Mom, The Answer is Chocolate