This post is sponsored by Dole Banana Dippers.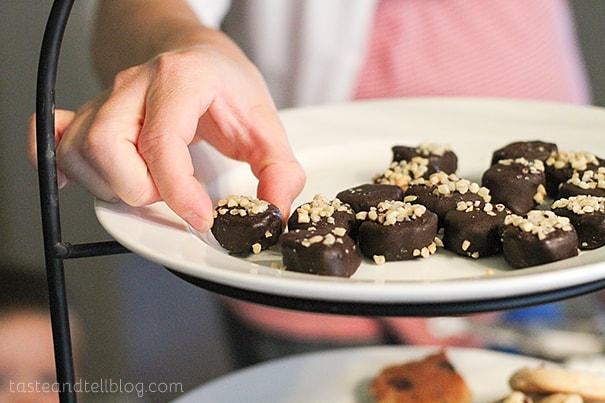 I don't know about you, but things have been pretty crazy and hectic lately. Between deadlines and vacations and just every day life, I've had a hard time taking a few minutes out of the day to just relax and to just be.
Thank goodness Dole Banana Dippers came to the rescue!! I was so happy when I was asked to host a girls night in – to invite some girlfriends over for food and some kid-free time.


As much as I just wanted to keep it super simple, I decided to also serve up what every girls night in needs – ice cream!! My mom helped me put together an easy ice cream sundae bar – complete with all kinds of toppings, brownies, cookies and of course, Dole Banana Dippers. I have been snacking on these delicious frozen chocolate covered bananas for a few weeks now, but I discovered that night that they are also awesome as an ice cream topper! Forget the banana split – throw a few banana dippers on top of your ice cream sundae, and it's even better!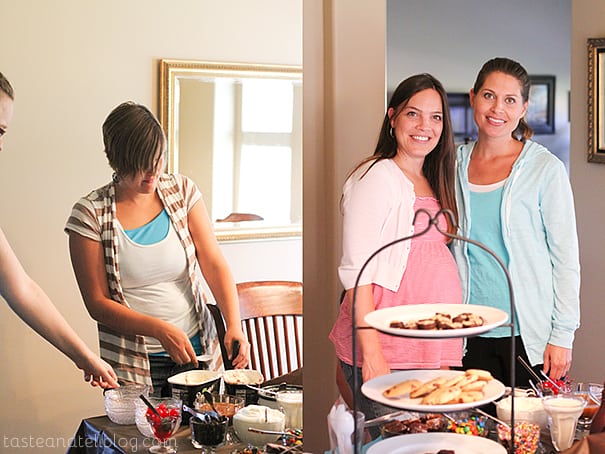 I invited my sisters, mom, and some girls from the neighborhood. I think we all needed the time to relax for a little bit and have some grown up, girl conversations. I think we often forget to take time for ourselves, and this gave us the perfect opportunity to enjoy each other.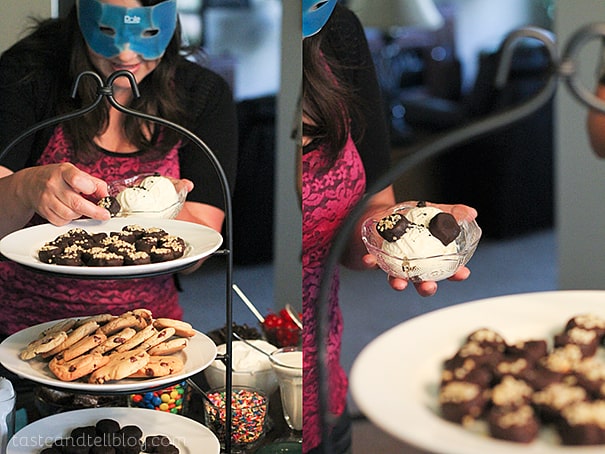 Dole even provided us with masks to take home – another great way to take a minute to relax. Of course, we all had to try them on!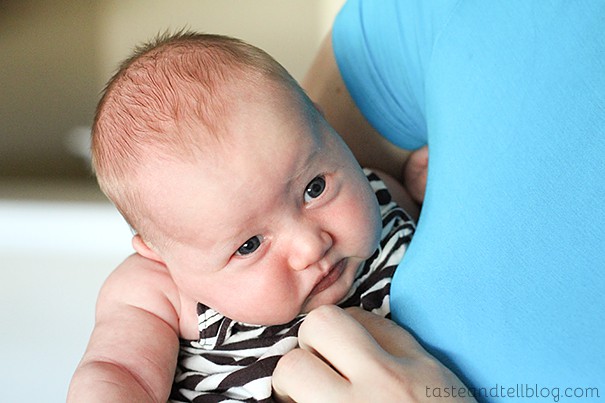 The kids stayed home so we could have our girl time (or mine were banished to the backyard with my husband :)) but of course, adorable newborn babies are always welcome for a girls night in!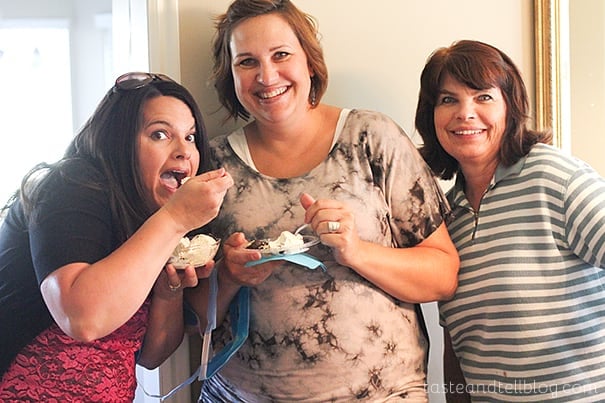 I'm so grateful Dole provided me with this opportunity. I need to remember to take time like this more often!
And don't forget the Banana Dippers. If you just need a few minutes of "me" time, these are the perfect snack for you. Low in calories and mighty tasty, they are a great little pick-me-up snack. They can be found in the frozen section of your grocery store with the frozen fruit, and come in 2 varieties – with almonds or without. I love both of them equally! They come in at 120 calories or less for a pack of 4, and are the perfect snack for if you want something sweet without feeling guilty. Make sure you are following Dole on Facebook, Twitterand Pinterest!

**Thank you to Dole for sponsoring this content. As always, all opinions are my own.**