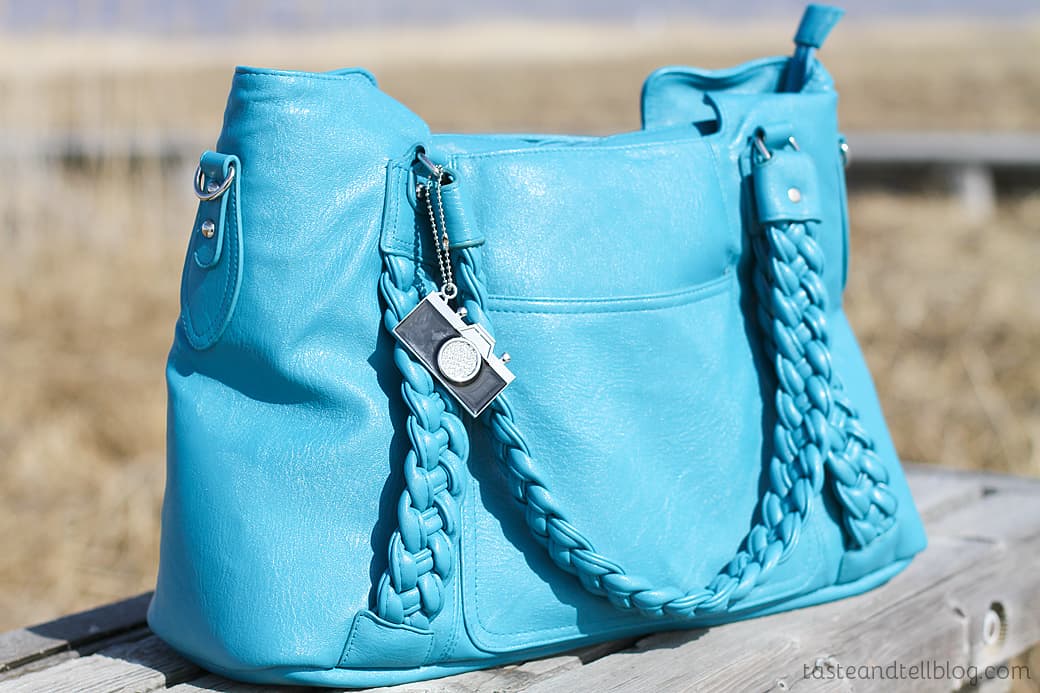 Years ago, when I got my first DSLR and really started to fall in love with photography, I discovered Epiphanie Bags.  I had an old, ugly camera bag that I used to hold my camera, but I wanted something new.  Something fresh.
I can't remember how I first heard about Epiphanie, but it was love at first sight. I drooled over all the bags and eventually decided on the Lola in red. That bag became my companion. I literally carried it everywhere. When I wasn't carrying a diaper bag, I had my trusty Lola. Even when I didn't need my camera, I carried my bag. And everywhere I went, I got complimented. People were surprised when I would tell them that it was a camera bag.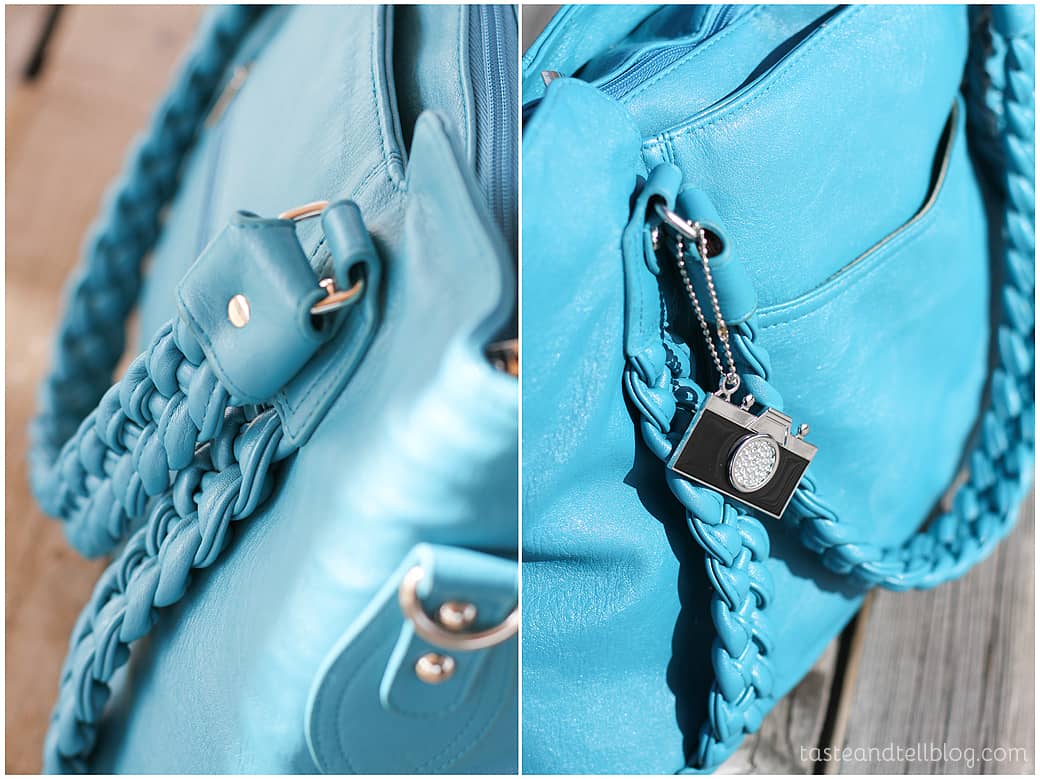 And I can't believe how well she has held up. She's starting to show some wear on the edges, but after years of almost daily use, I am so pleased at how well she has held up. I've never had a bag hold up so well before.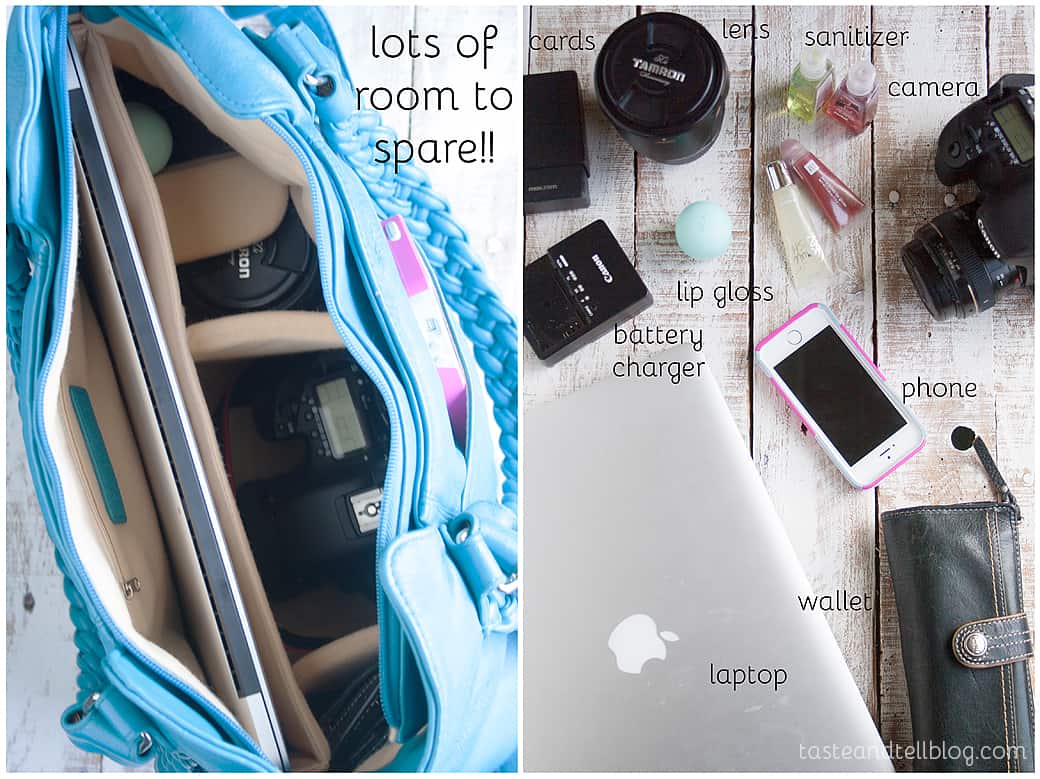 At the end of last year, I bought a new laptop, and so knowing that I needed a bag for traveling with my laptop, of course I wanted a new Epiphanie. I chose this beautiful Clover in teal, and now I want to carry it everywhere!! I can't believe how much I can fit inside of this bag. I took it to New York, and along with my camera, an extra lens, battery charger, phone, wallet, and my laptop, I also fit in the iPad and snacks for the plane ride. It was the only bag I had to take to carry on, and it was so nice to be able to fit it all in just one bag!!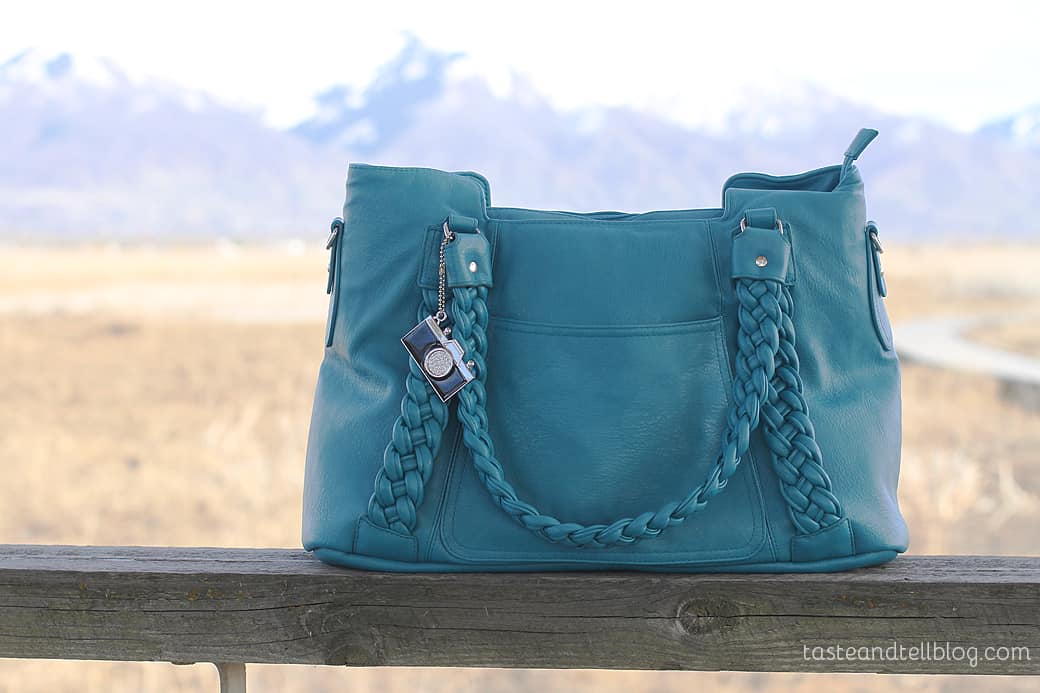 When I am out with the kids and don't need to carry my laptop with me, the bag has just enough room to take a few diapers and wipes, as well as a sippy cup or two. I love that I can carry everything that I need and look good while I do it!!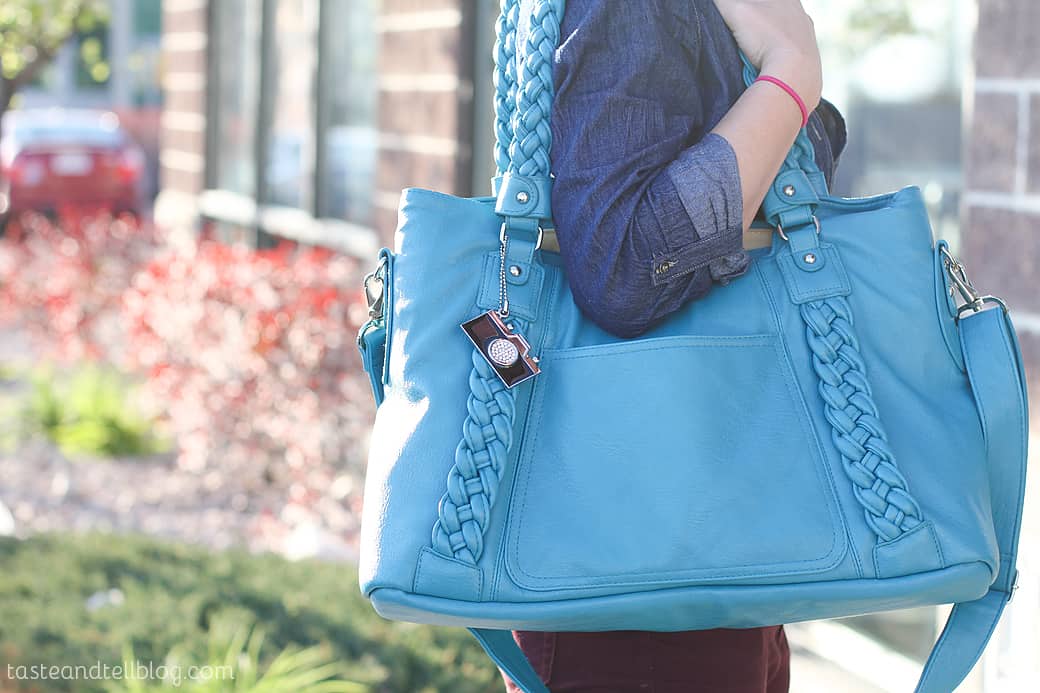 And now the fun part!! Do you want a chance to win one of these beautiful bags?? Use the widget below to enter to win. If you want to buy a bag, (they are honestly worth every penny!), you can check out their website.
**This giveaway is sponsored by Epiphanie. A bag was sent to me for review purposes, but all opinions are my own. I purchased my first Epiphanie bag years ago, and am a customer for life!**