A look at City Creek Center, an open air shopping center in downtown Salt Lake City, Utah.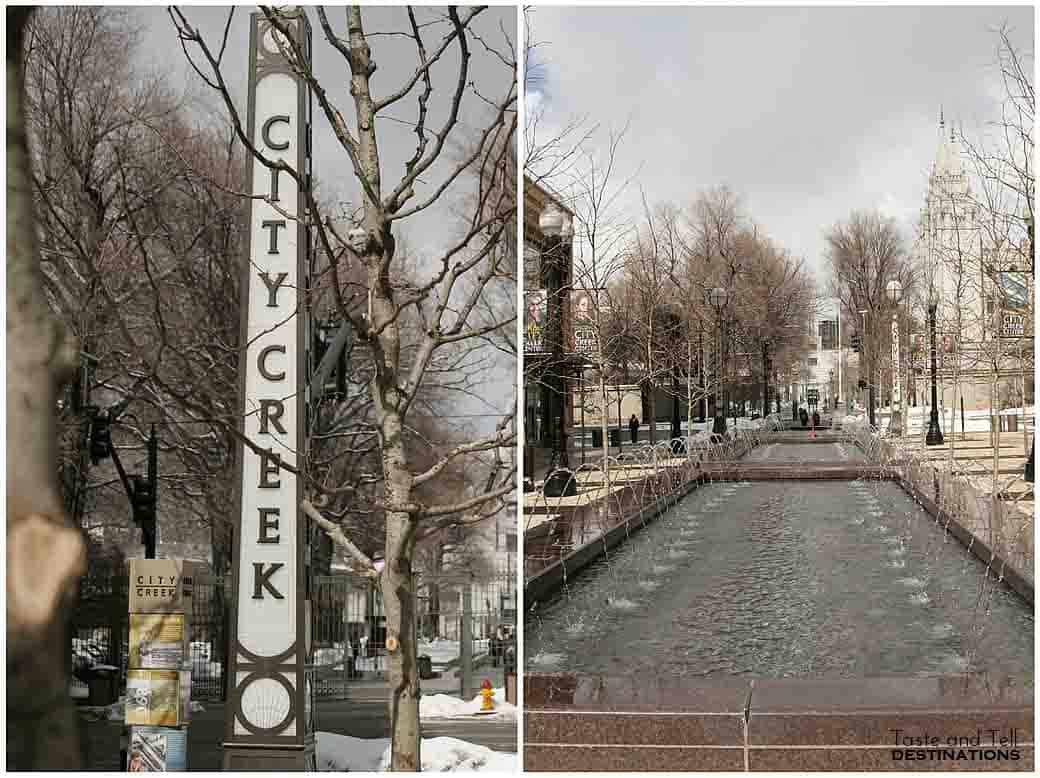 (Ok, first off – what a difference a few months makes! I took these photos when we had our night away at Hotel Monaco, and obviously, there isn't still snow on the ground. I may need to do a version II in the future so you can see how pretty it is there in the spring!)
Growing up, we didn't have much of a choice for shopping. My small town in New Mexico had one mall, and that was pretty much it. Besides Wal-Mart. There was a Sears and a JCPenny, and a Dillard's.
Every once in awhile, we'd get really lucky and take a trip to Utah before school started, and we'd get to do our school shopping there. Oh, the choices!! We really felt like we were in shopping heaven.
These days, I'm not much of a shopper at all. The nightmare of taking 3 kids shopping may have something to do with that. But for some strange reason, I am obsessed with City Creek Center in Salt Lake City. It is a good 45 minute drive from where I live, but I've probably been there more in the last year than I have been to the mall that is closest to my house.
City Creek Center, located in the heart of downtown Salt Lake City, is a shopping center that opened in March of 2012. Consisting of shopping, office space and residential space, it covers nearly 20 acres.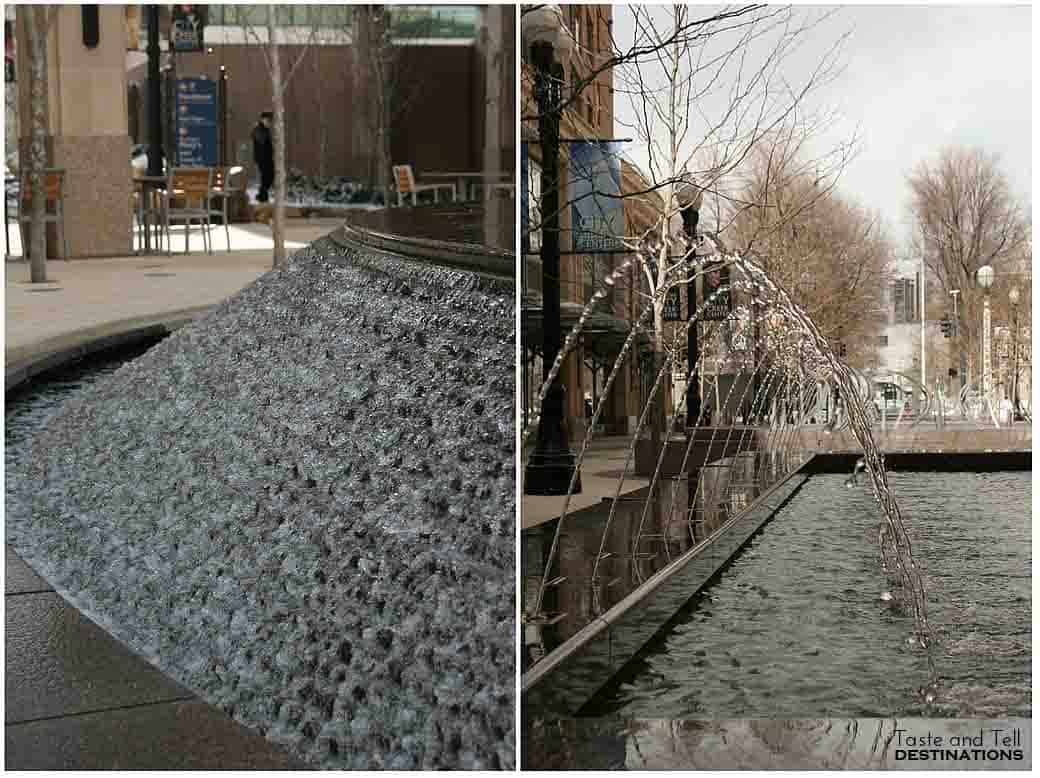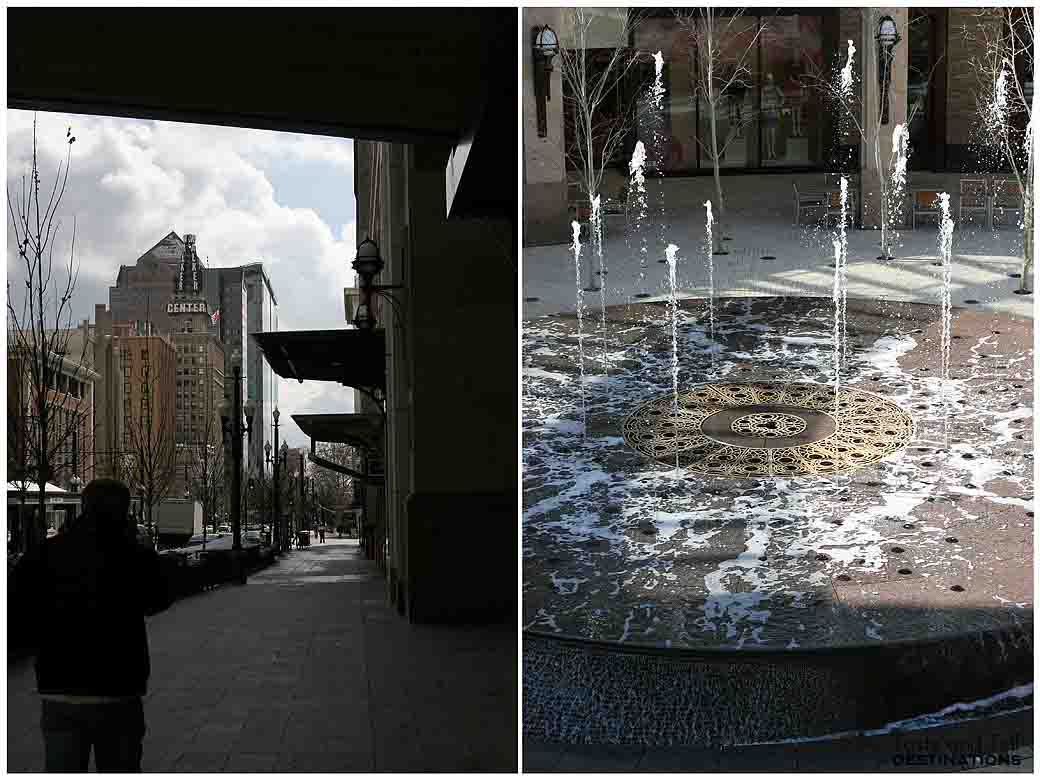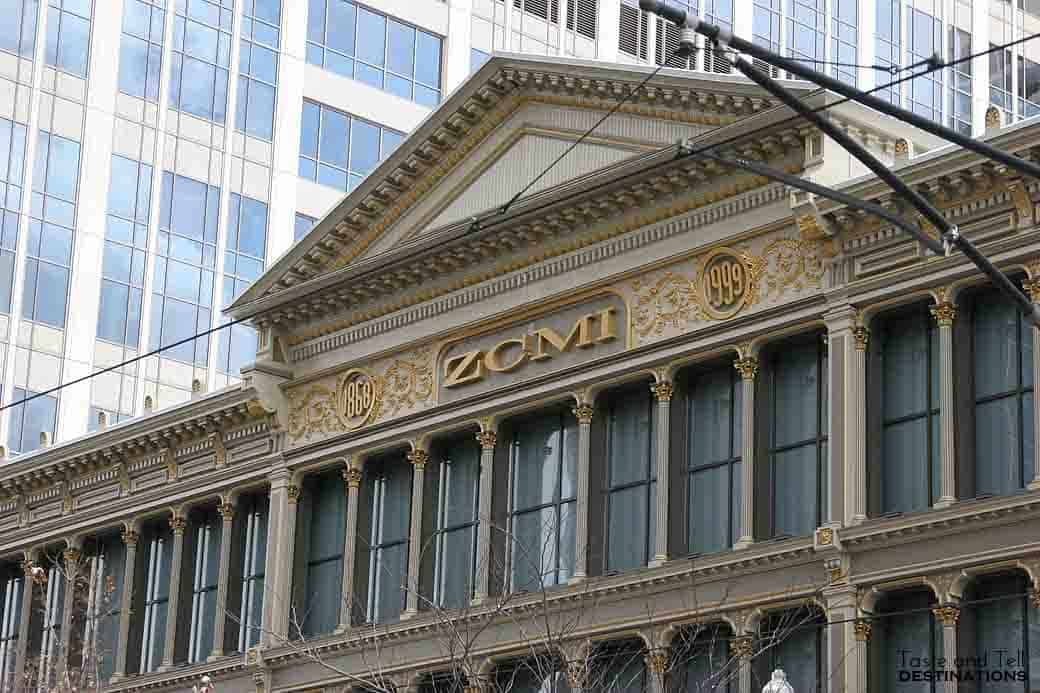 The shopping center features an open-air design, which is perfect for the Utah weather. Come in the winter and you'll stay nice and warm with the overhead roof closed. But when the weather is nice other times of the year, the retractable roof opens up to give you an open-air experience. And don't forget the many water features throughout the center, or the stream (with fish!) that runs throughout the center.
City Creek also has a skybridge which crosses over Main Street.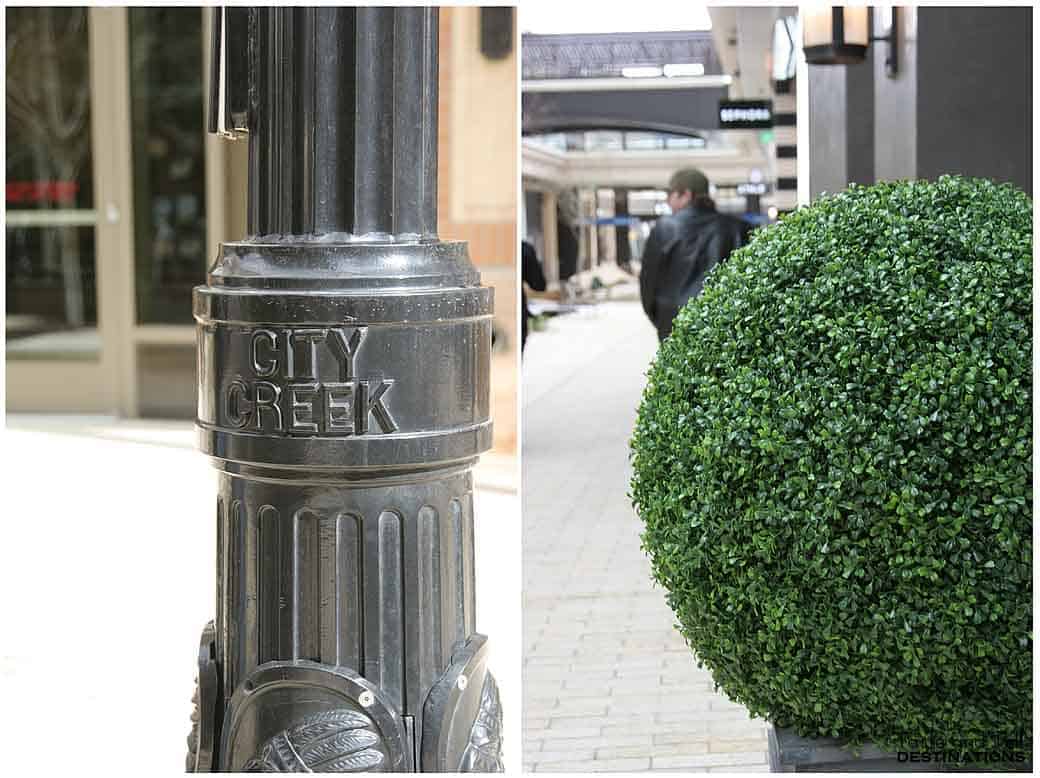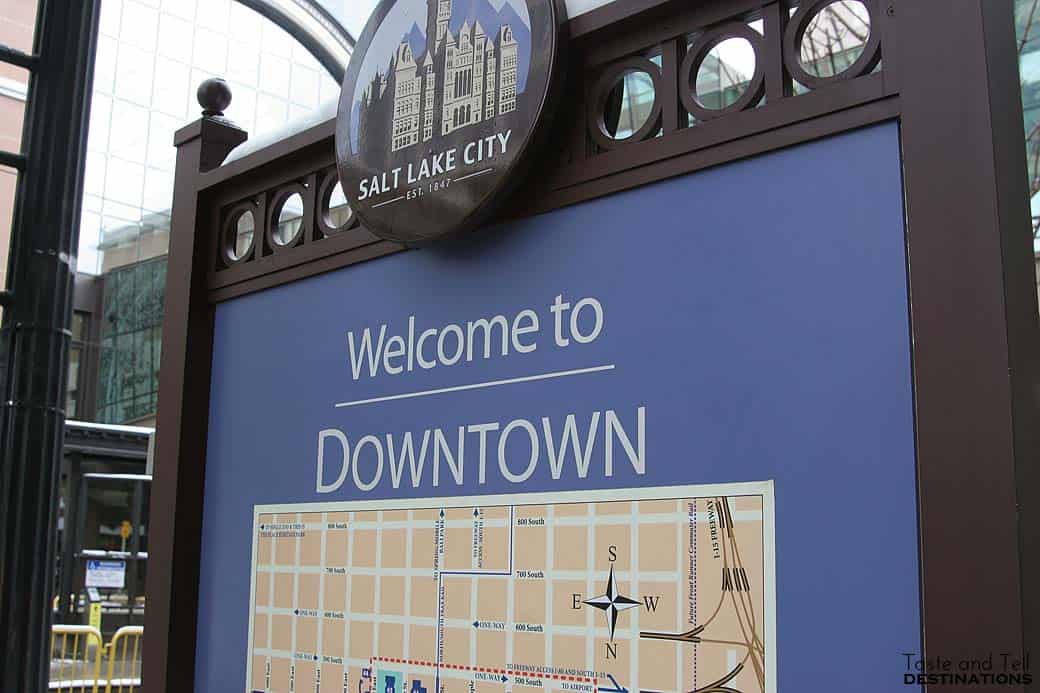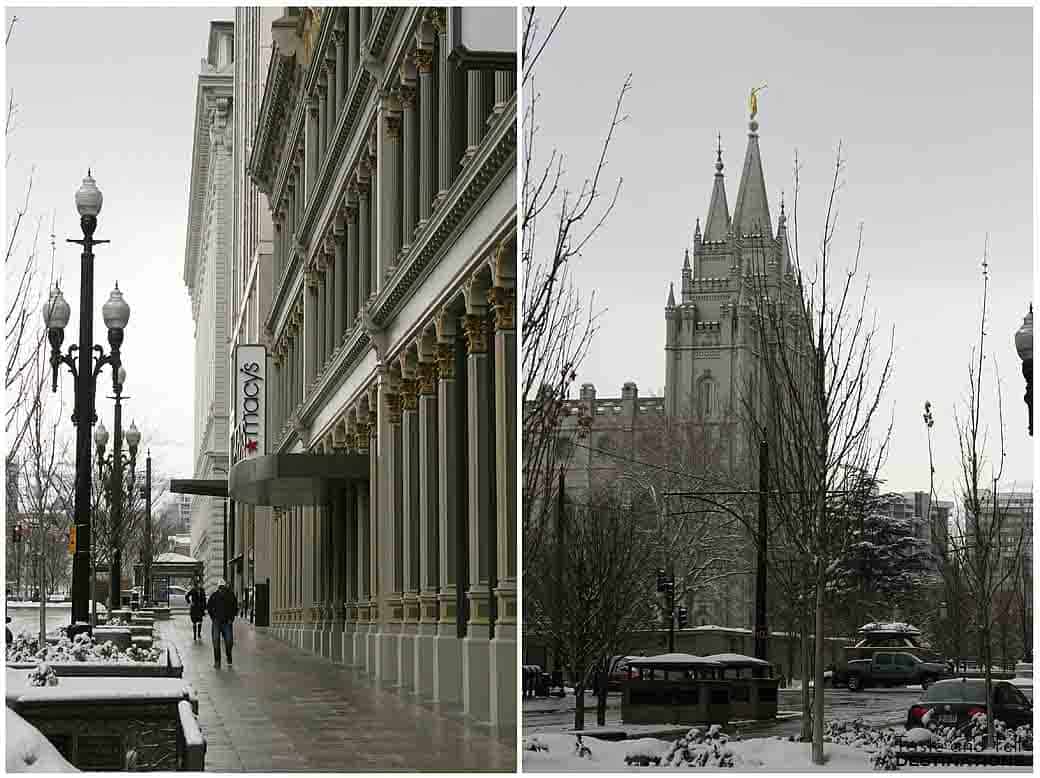 And the shopping – oh, the shopping! Everything from Macy's to H&M to Tiffany & Co. Even if you aren't a big shopper (like me!) you'll still find plenty of shopping you'll want to do here. And it's just pretty. I'm not going to lie. I think I like it because it's fun to just walk around and check out all of the stores and the sights. And the kids love the skybridge, the stream, and the fountains. And Rocky Mountain Chocolate Factory. 🙂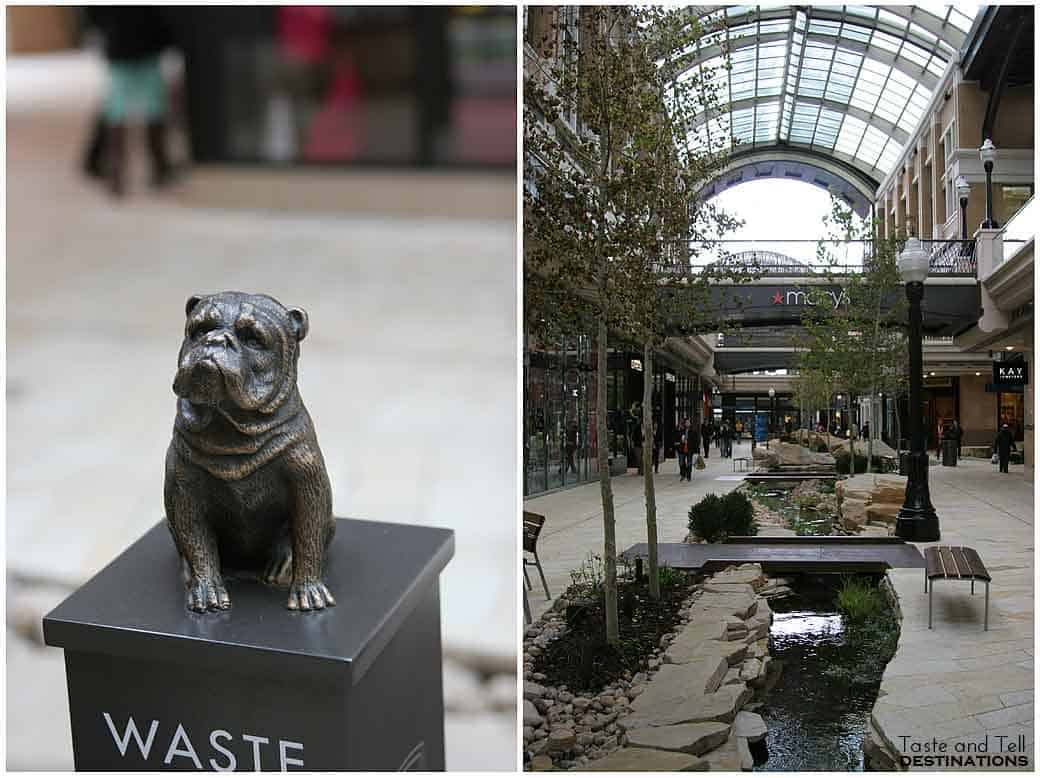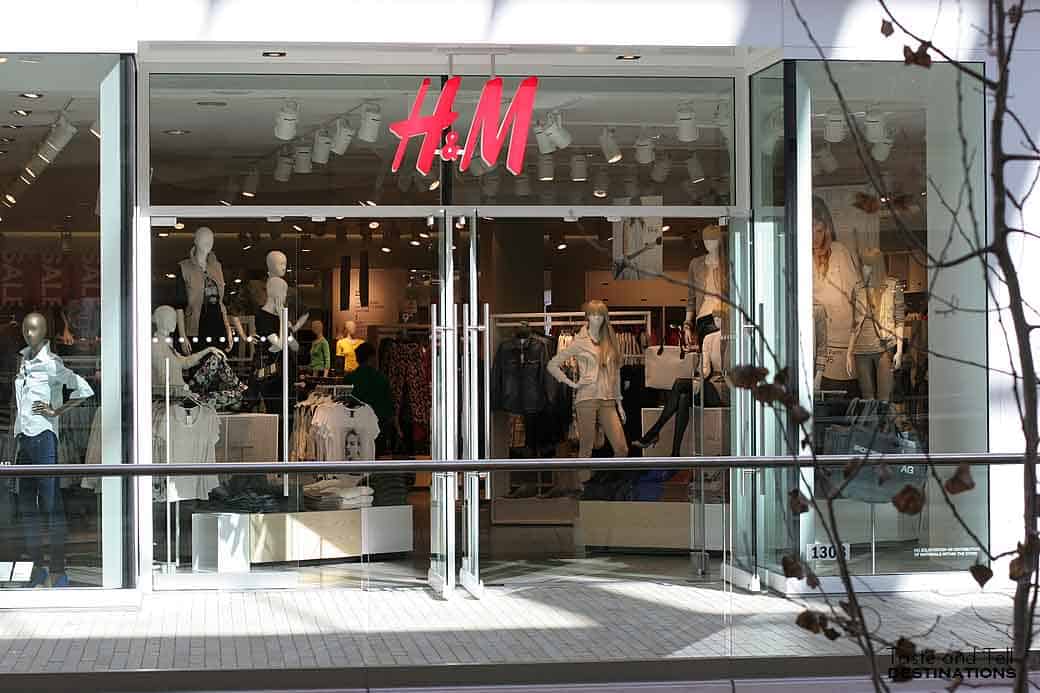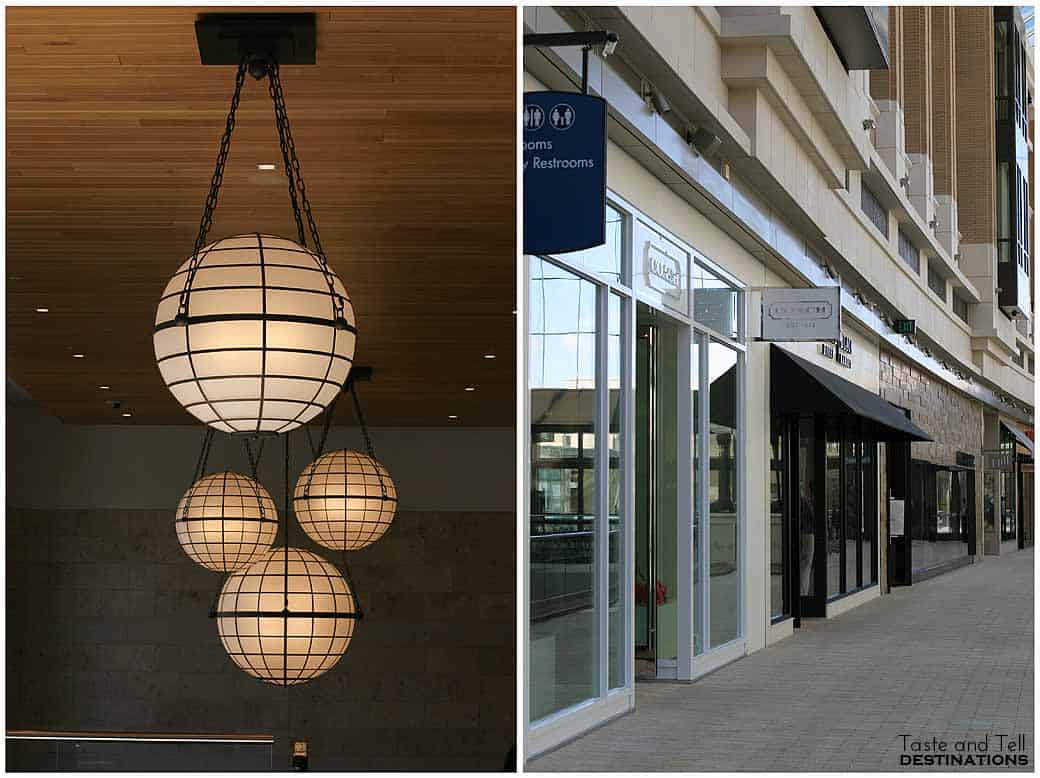 City Creek Center
50 South Main Street
Salt Lake City, UT